It all started half a century ago with a crafty young man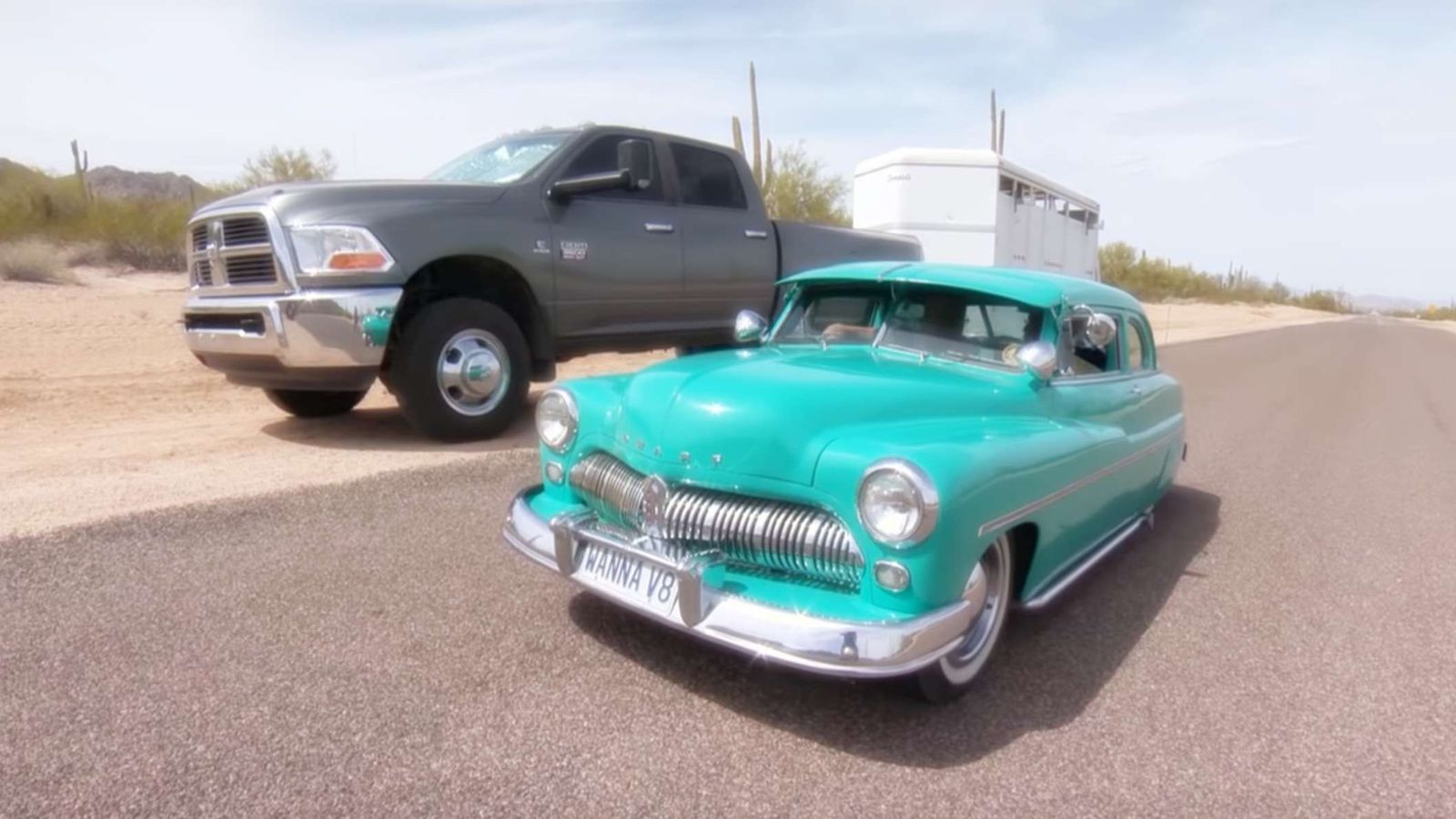 In 1965, a boy named Ernie Adams wanted to build a car for himself, so he started sacrificing appliances for his homemade project. Nine refrigerators later, the first dwarf car was ready. That was followed by a dwarf race car, an idea that spawned an entire motorsport series later on.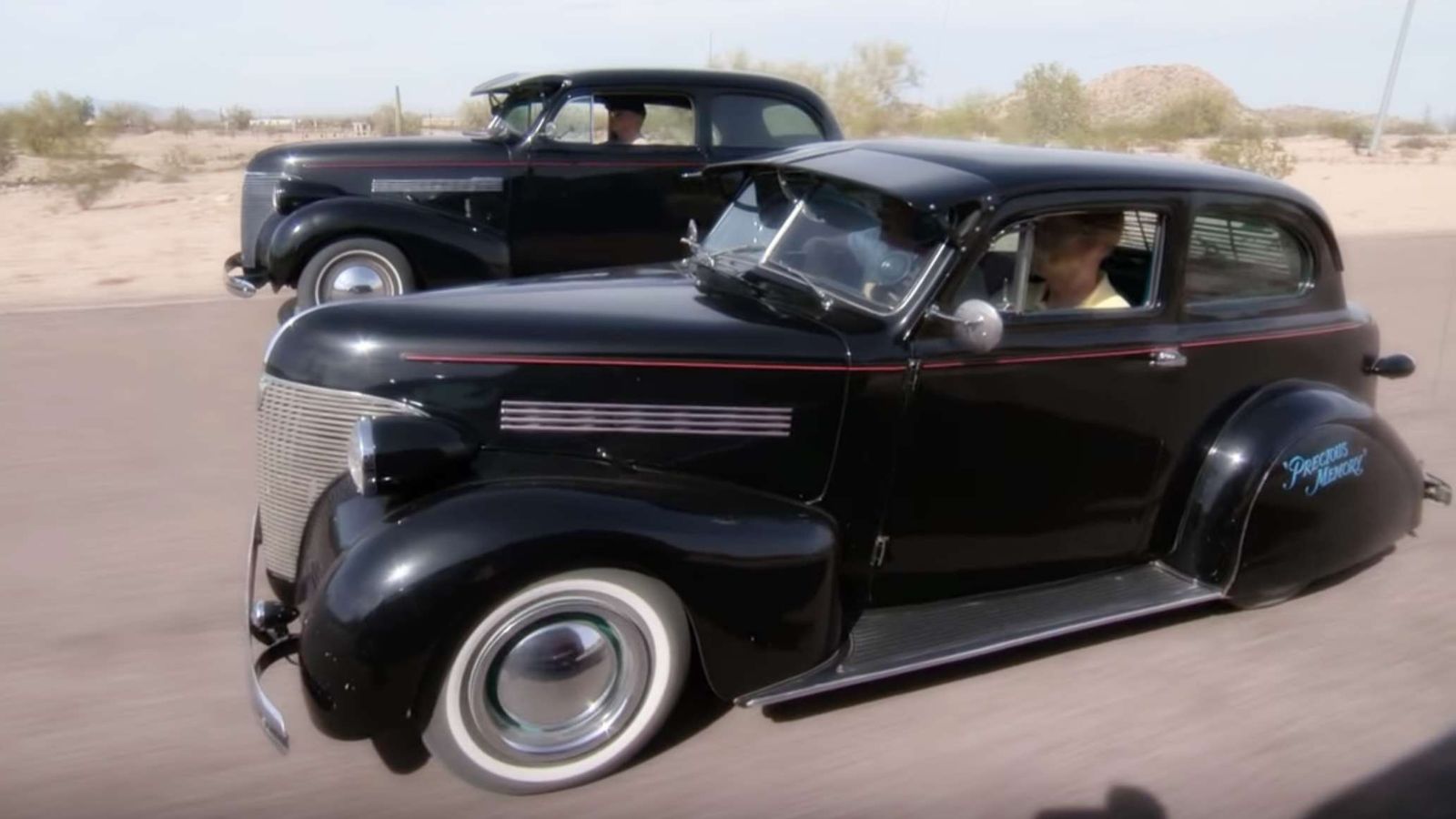 The craftsmanship of Ernie Adams reached new levels in the last half-century. His shop now creates astonishingly detailed replicas of lifesize classic models, few of which you can see in the clip below.
[NativeAd]
The cars' underpinnings are usually borrowed from Toyota (the powertrain-drivetrain setup) because there's no way you can fit a sturdy V8 in there.
SEE MORE: This cute Nobe 100 almost made us forget about the Morgan EV3