There's a catch, though: the free charging offer is only available for E.ON customers in Sweden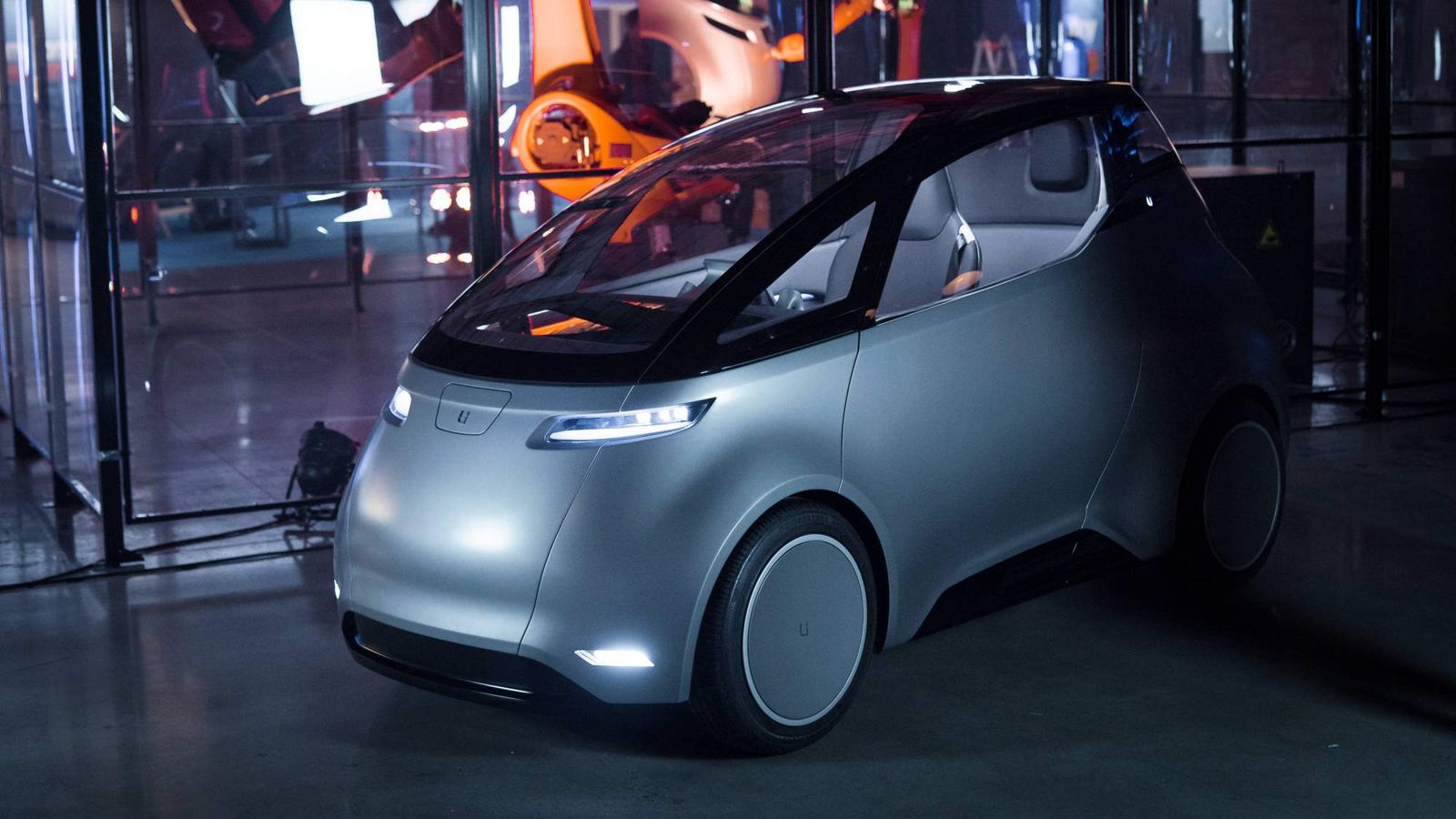 Say hello to Uniti, the newest electric vehicle maker in town, and its first product, the One city car.
Based in Sweden, the startup company's mission statement is "to design, produce and bring to the mass market, ultra-modern, high-performance, premium electric cars."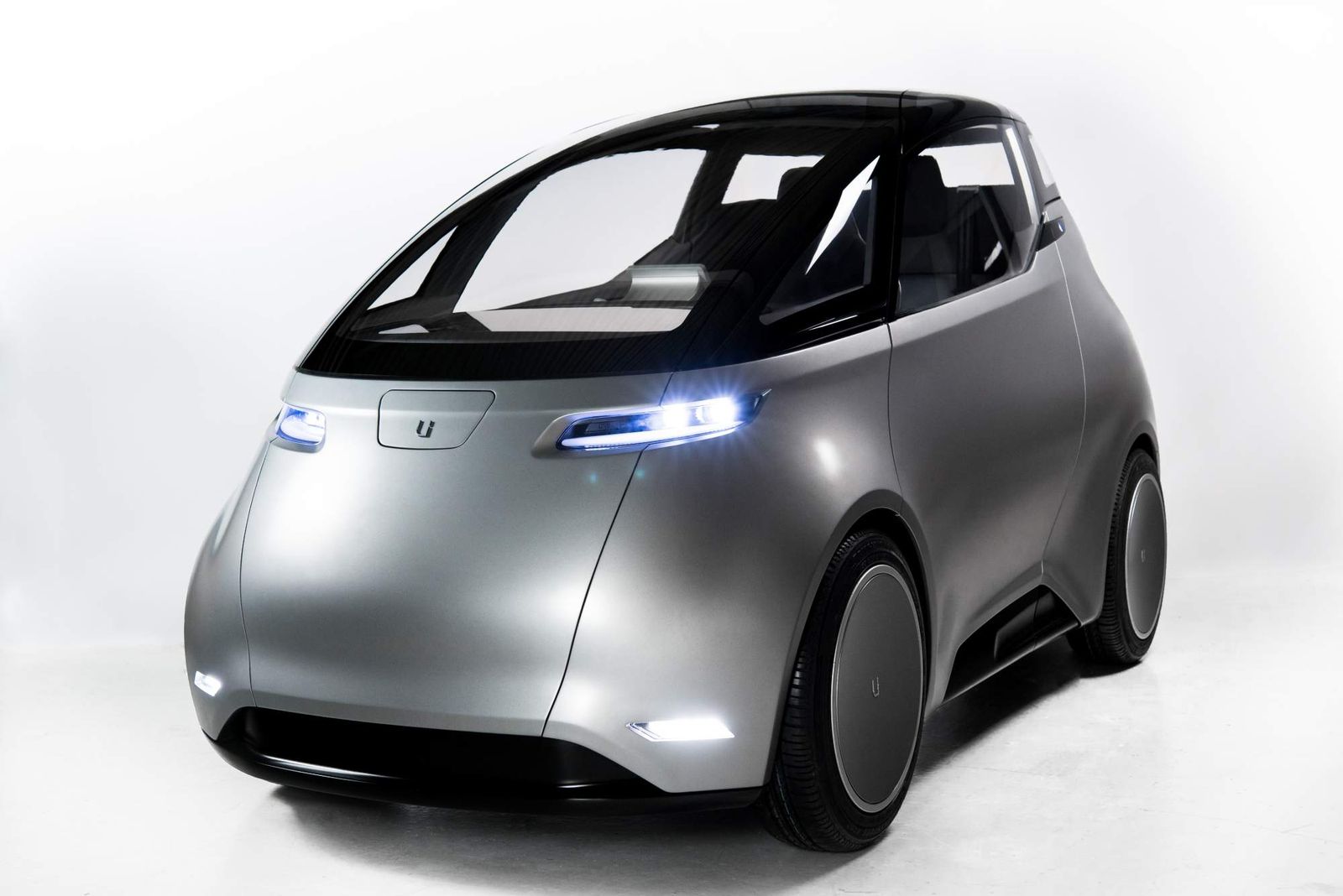 The firm has high expectations from its first product, the One, which Uniti claims it will "set new standards in sustainability, safety, and convenience" — all for a price tag of just €14,900 (about $17,500). Not to mention buyers in Sweden will also enjoy five years of free solar electricity if they're E.ON customers and charge their vehicle at home.
Home fast charging (AC) is said to take 3 hours and 10 minutes while a 30-minute DC charging offers a 200-kilometer range.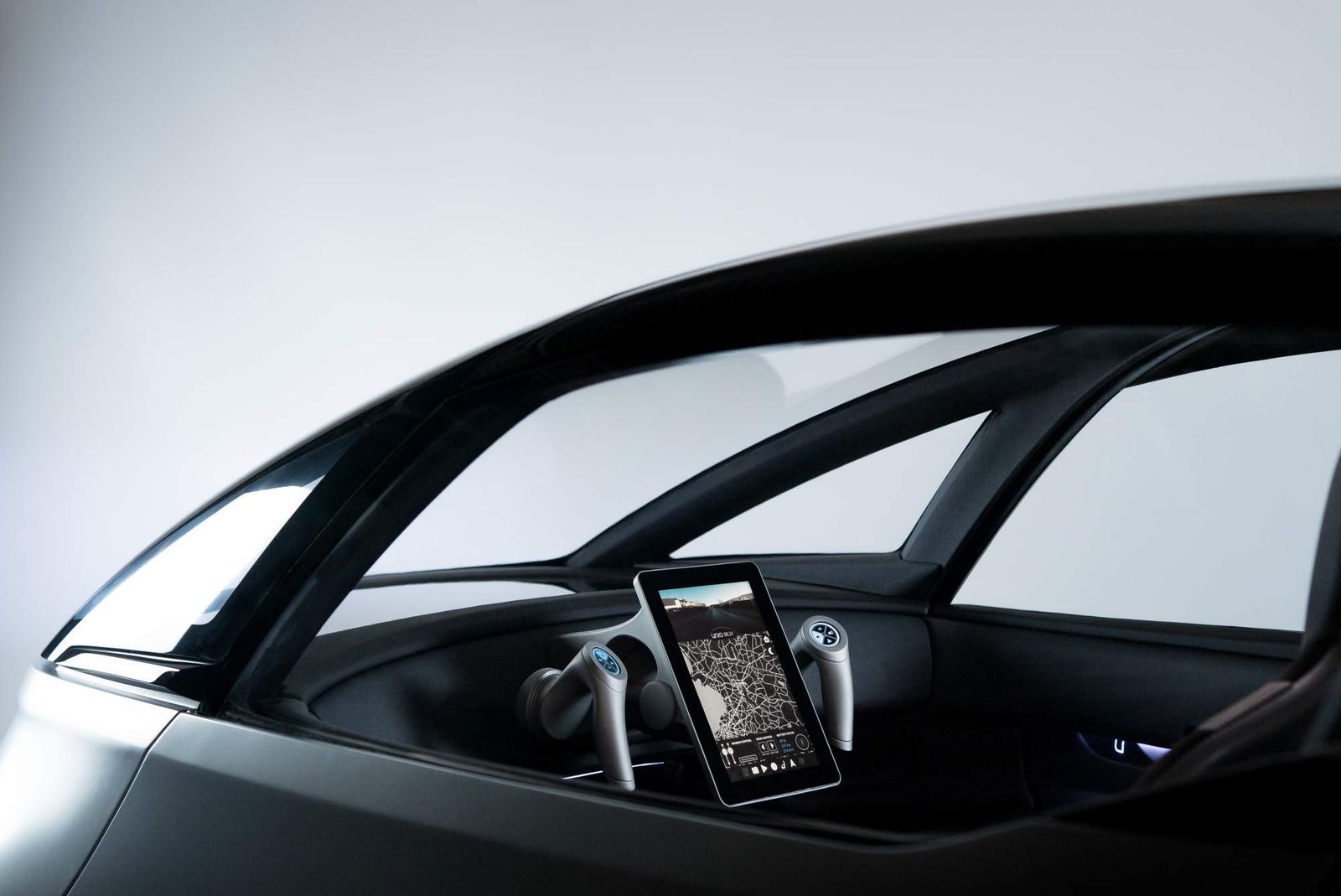 Uniti describes its first EV as "stylish" and "premium," but we wouldn't go that far — comparisons to an egg or Google's autonomous pod come to mind when it comes to the exterior design.
The city car features a recyclable carbon fiber body and an organic composite interior. Interestingly, Uniti showcased two available steering options: a traditional one and a futuristic-looking joystick control system.
The Uniti One is also said to offer a driving range of 300 km (186 miles) from a 22kWh battery. Top speed is 130 km/h (81 mph) and the acceleration from 0 to 80 km/h (0-50 mph) takes 3.5 seconds in sports mode.
Besides the two-seat One model, Uniti promises a line of four- and five-seat vehicle models as well.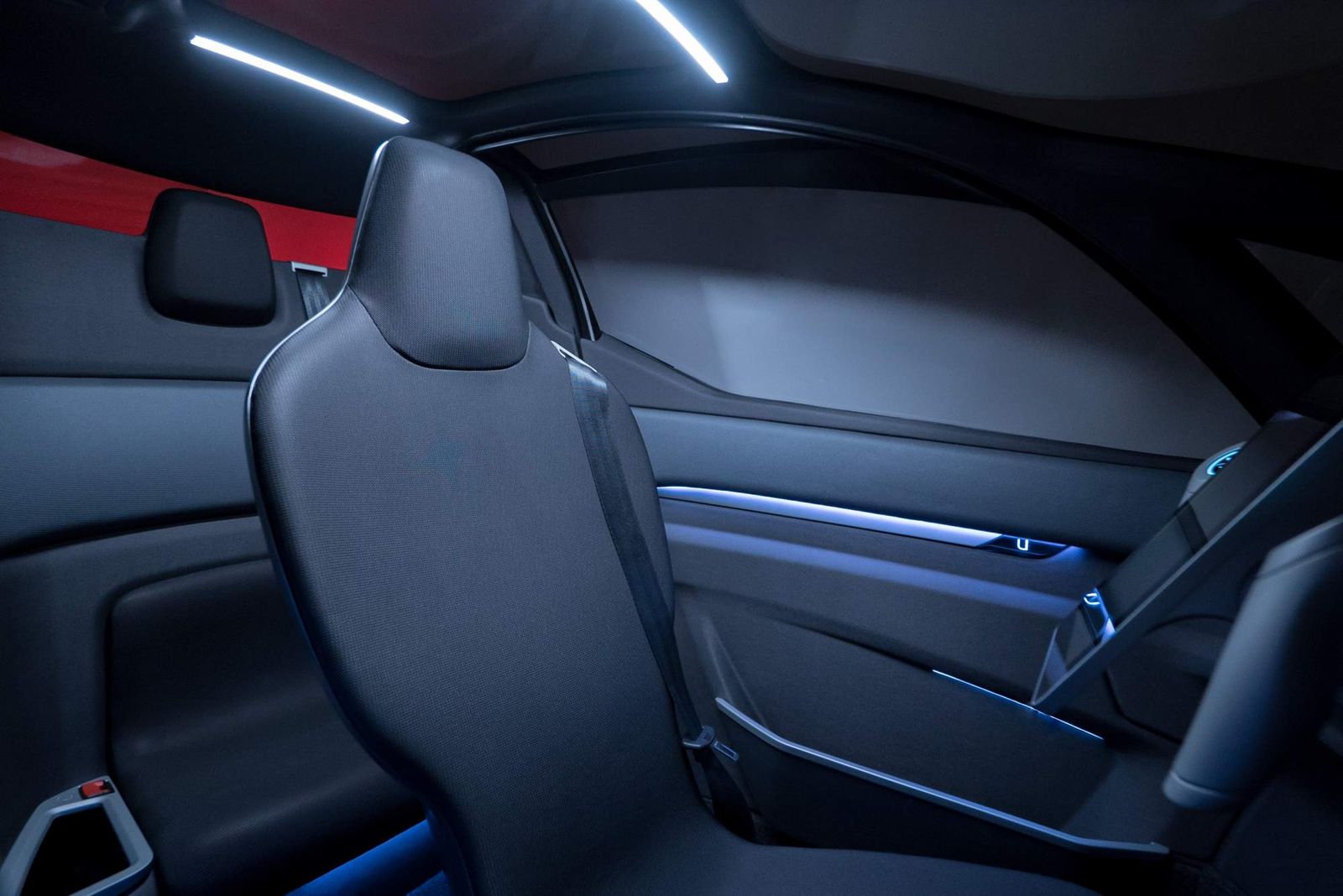 The company seems to have adopted the Tesla approach when it comes to sales — it has started taking pre-orders, and claims over 1,000 people have paid the €149 refundable downpayment. The first deliveries are expected for 2019, but pre-ordering offers perks such as early delivery, early access to the online vehicle configurator, eligibility for the pending beta test program.
The Uniti One is on display at two MediaMarkt locations in Malmö and Stockholm.
If you like your EVs quicker, maybe the Elextra supercar (also arriving in 2019) would make a better choice.