This VW ad is a rollercoaster. You've been warned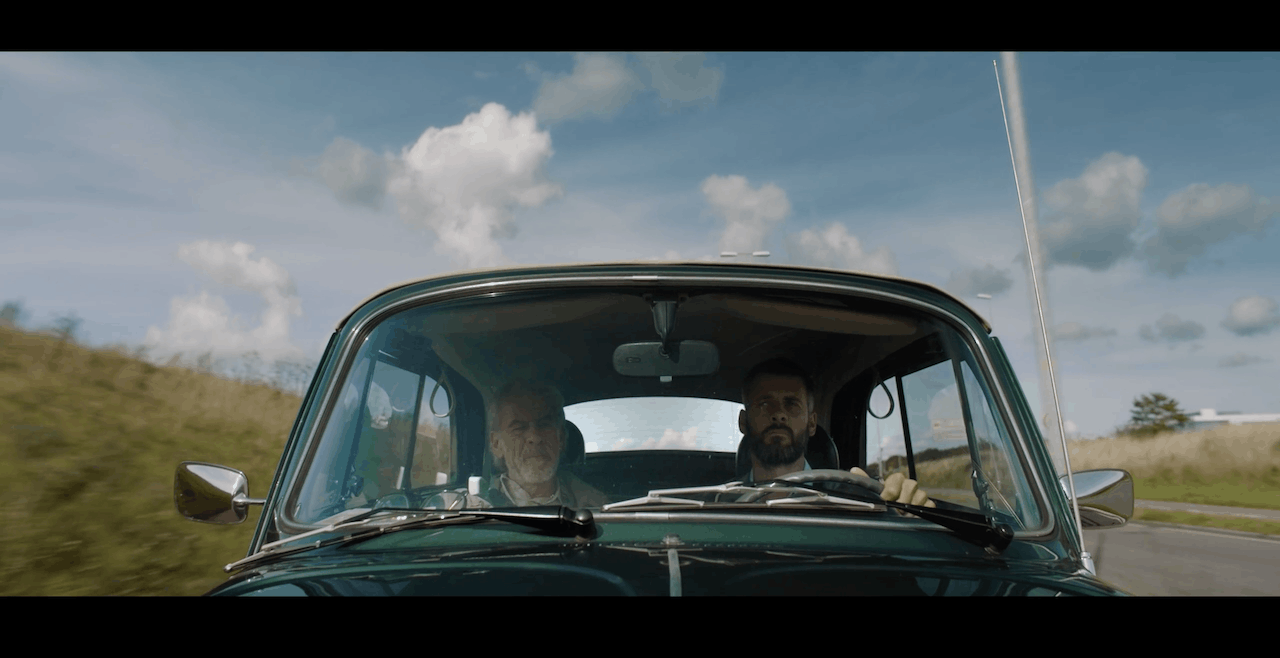 Think of it more like a short film, than an actual ad, as this clip, called "Generations", takes you on a trip down memory lane as a man explores his complicated relationship with his father.
The makers of the clip are focusing on the person behind the wheel, that for the first time embarks on a more emotional storytelling – because there is so much more to cars than technology and functionality. There is also a plot twist at the end.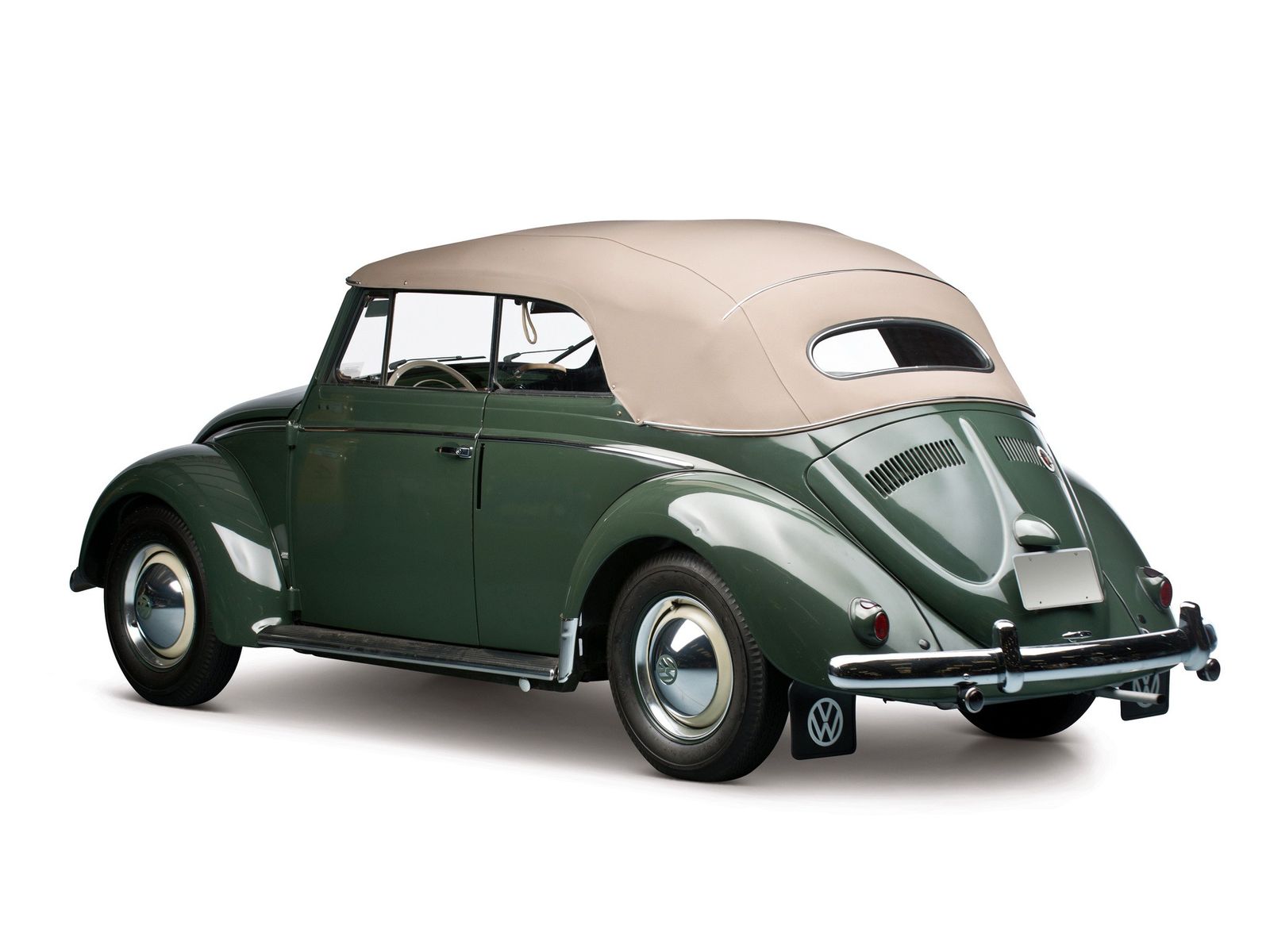 The short film is in Danish so make sure you turn on the subtitles in order to enjoy it to its fullest. We did, and the only thing we can say is – Damn ninjas cutting onions! Oh, and did we mention there is also a beautifully preserved classic VW Beetle in the movie?