You have to be a forensic expert to spot the changes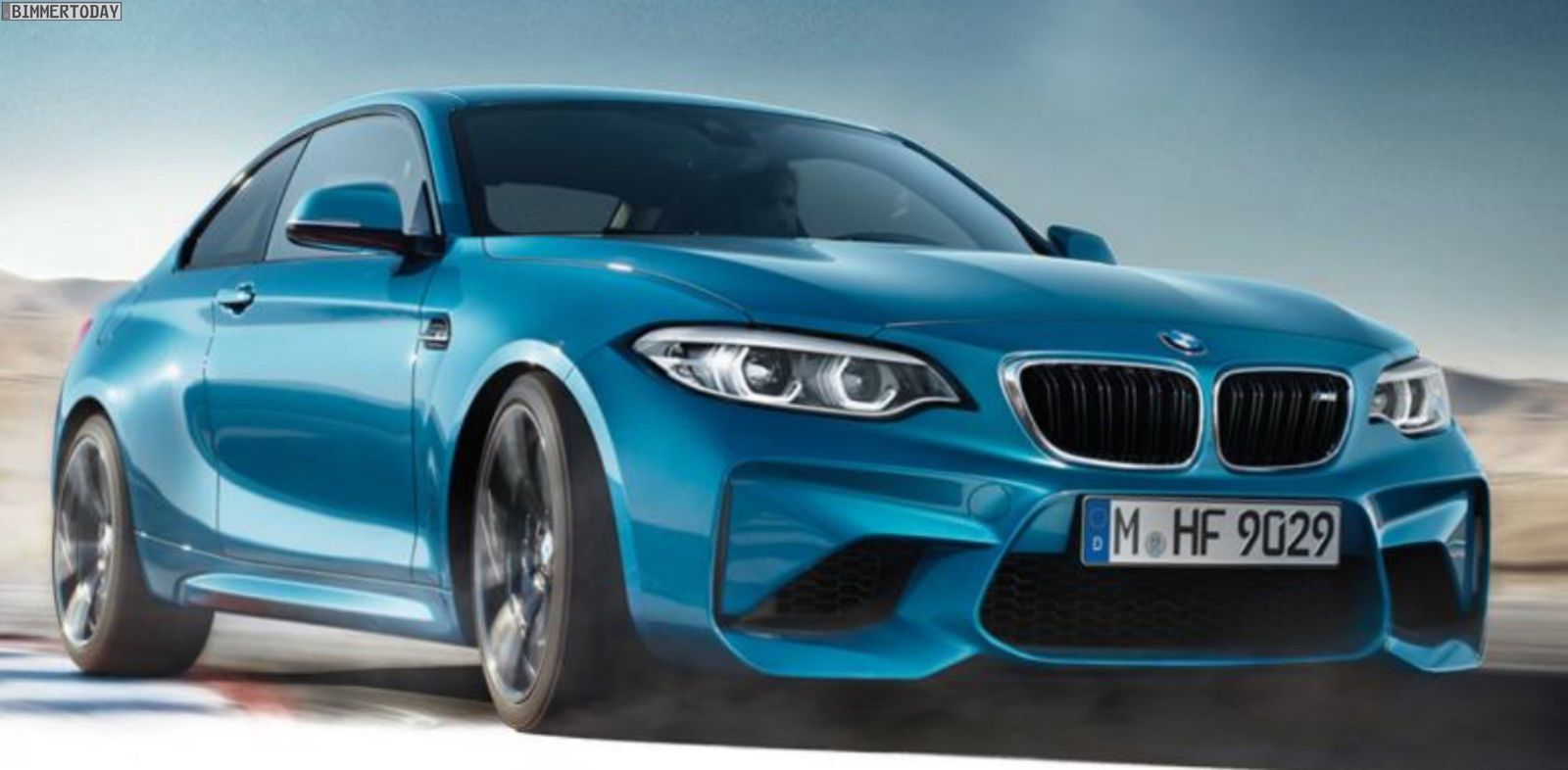 The debut of the facelifted 2018 BMW M2 is imminent.
The automaker itself released some photos on the iPad version of its Belgian customer website (apparently by mistake), and then quickly took them off. Thankfully, someone with a very keen eye for detail spotted the images and saved them. The official photos eventually got sent to Bimmertoday, which published them for everyone to see.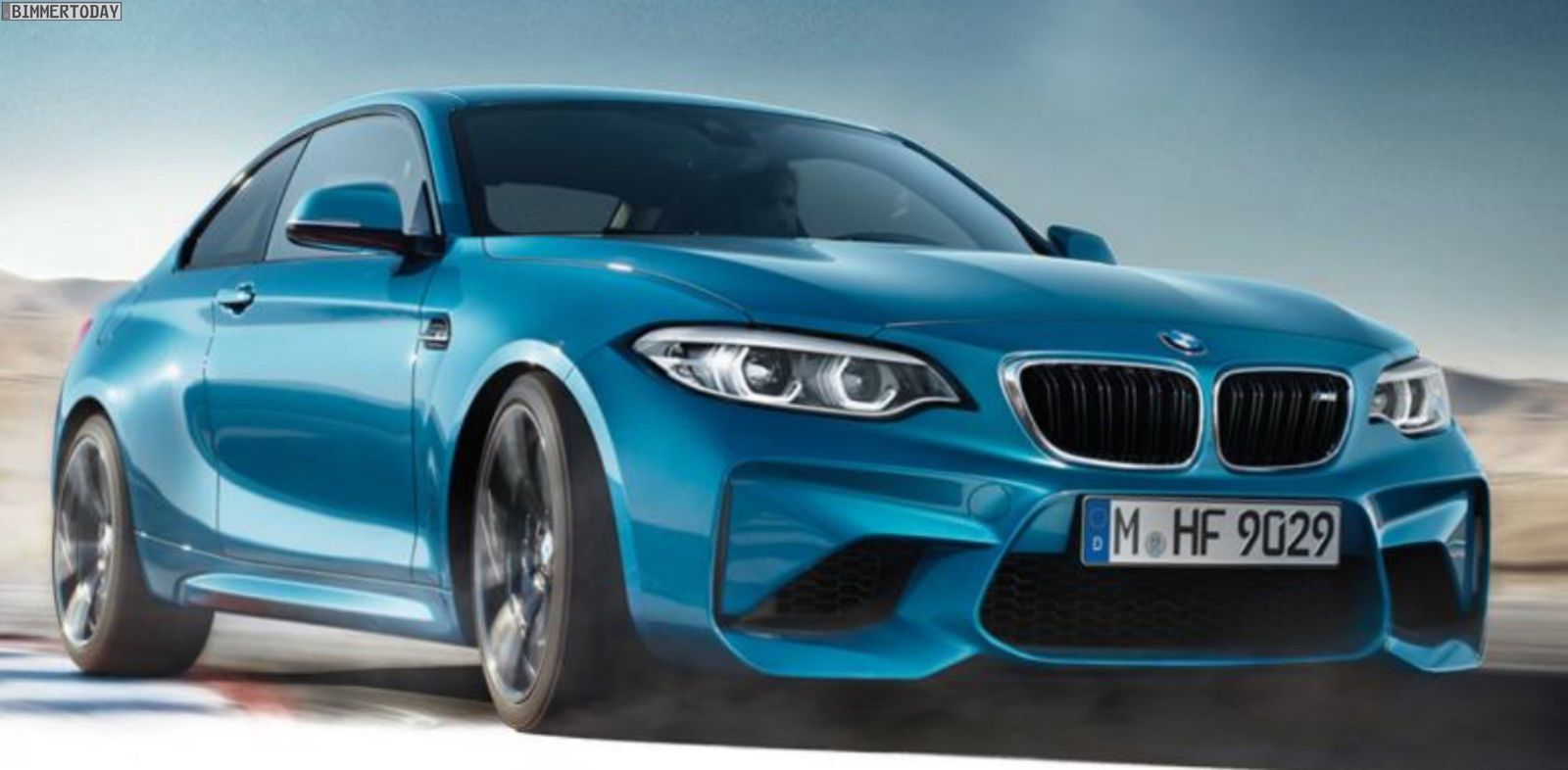 You'll be forgiven for thinking the car in the photos is the current M2, because the changes are so subtle that they're almost impossible to detect. Essentially, the updated 2018 BMW M2 gets adaptive LED headlights that retain the same shape but feature a new interior layout with hexagonal open frames replacing the round corona rings of the current model. The headlights' inner structure looks similar to that of the facelifted 4 Series. The rest of the front end looks unchanged.
The rear end gets the same treatment, with the taillights adopting a fresh look inside without any changes to the overall shape.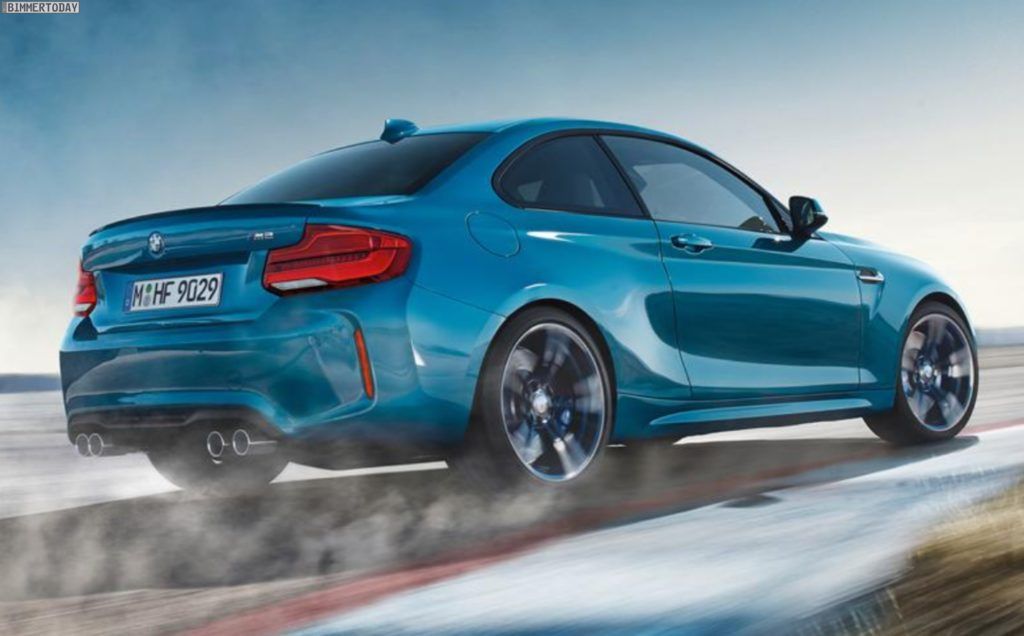 There will be no technical changes to the 2018 BMW M2, as BMW M's smallest model will continue with the same turbocharged 3.0-liter inline six-cylinder gasoline engine delivering 365 hp (370 PS) at 6,500 rpm and 465 Nm (343 lb-ft) of torque from 1,400 to 5,560 rpm.
BMW keeps chassis and performance upgrades for the upcoming M2 CS special edition, which is expected to arrive next year. The updated BMW M2 is expected to have its formal debut at the Frankfurt Motor Show in September.