New range of engines, small design adjustments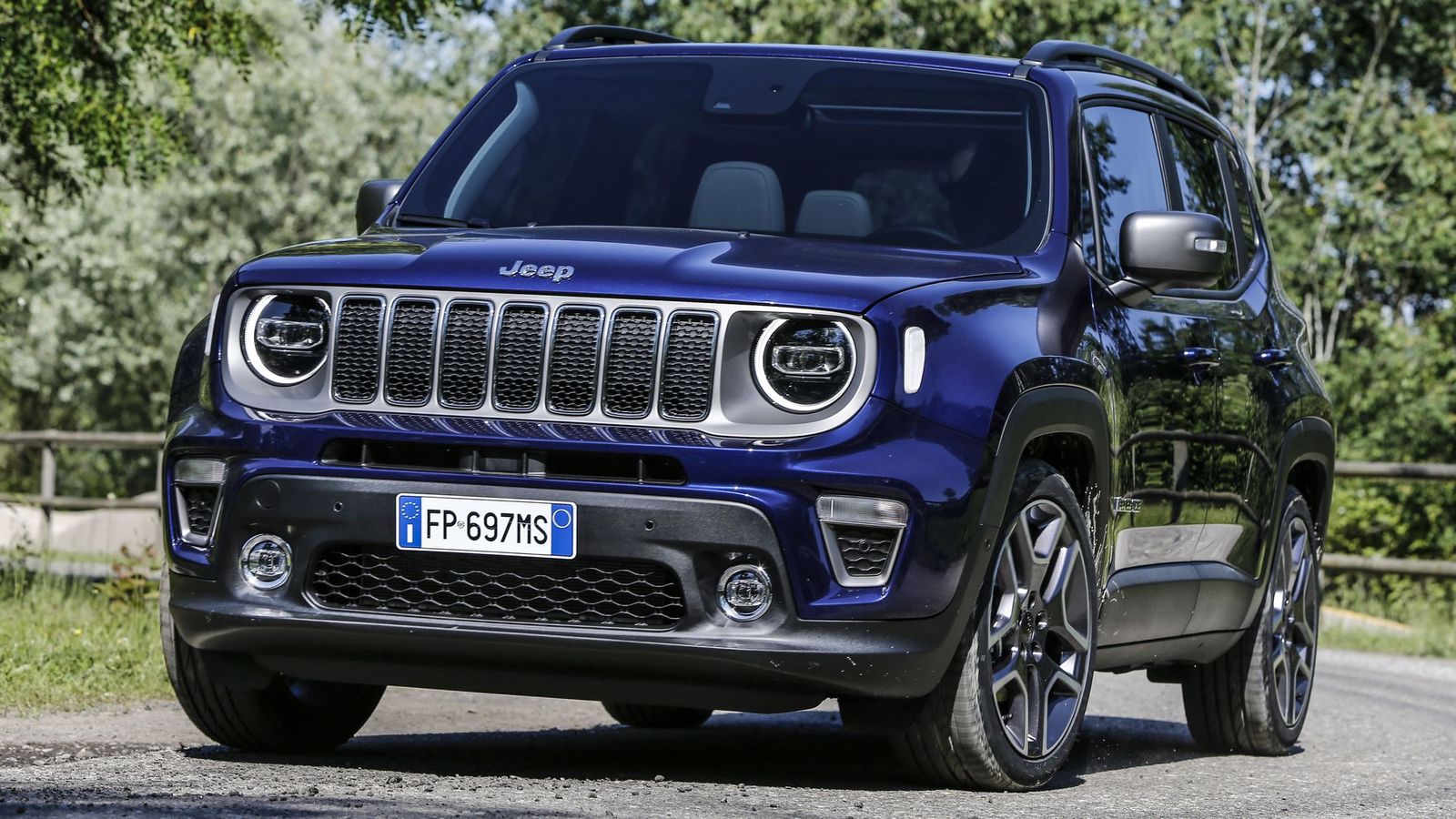 Launched in 2014, the Renegade needed the usual mid-lifecycle refreshment, but Jeep chose to keep most things the same
The Renegade badly needed a facelift – it sold only 72.578 units last year in Europe, a five percent decrease YoY compared to 2016, on a segment that rose more than 5%, with the leaders selling three times more cars than Jeep.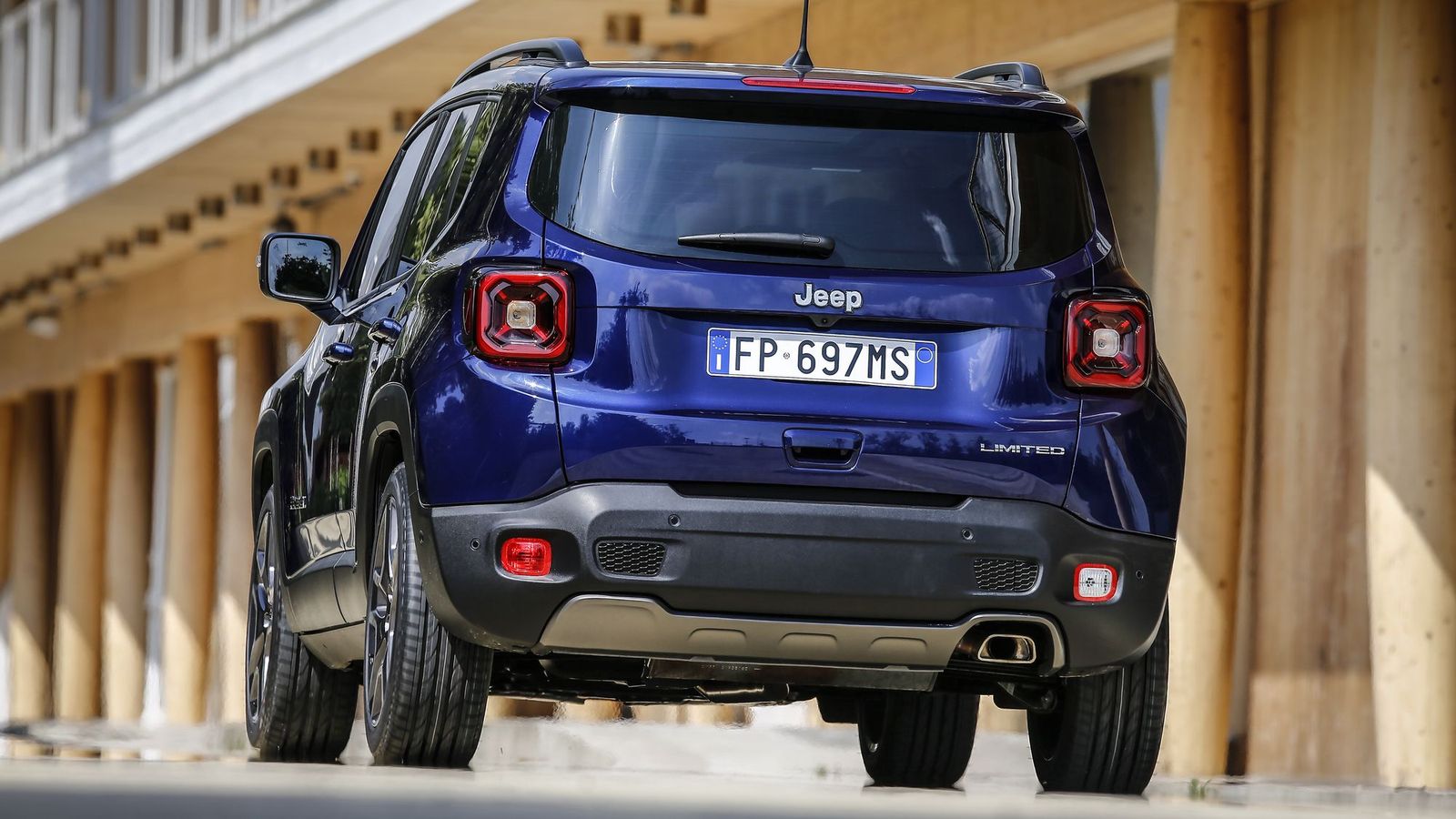 The 2018 Renegade gets a new chromed upper grille and a completely redesigned lower grille with different fog lights and design elements that make the new car seem more modern and off-roadish. At the back, there's not much change, apart from the design of the taillights.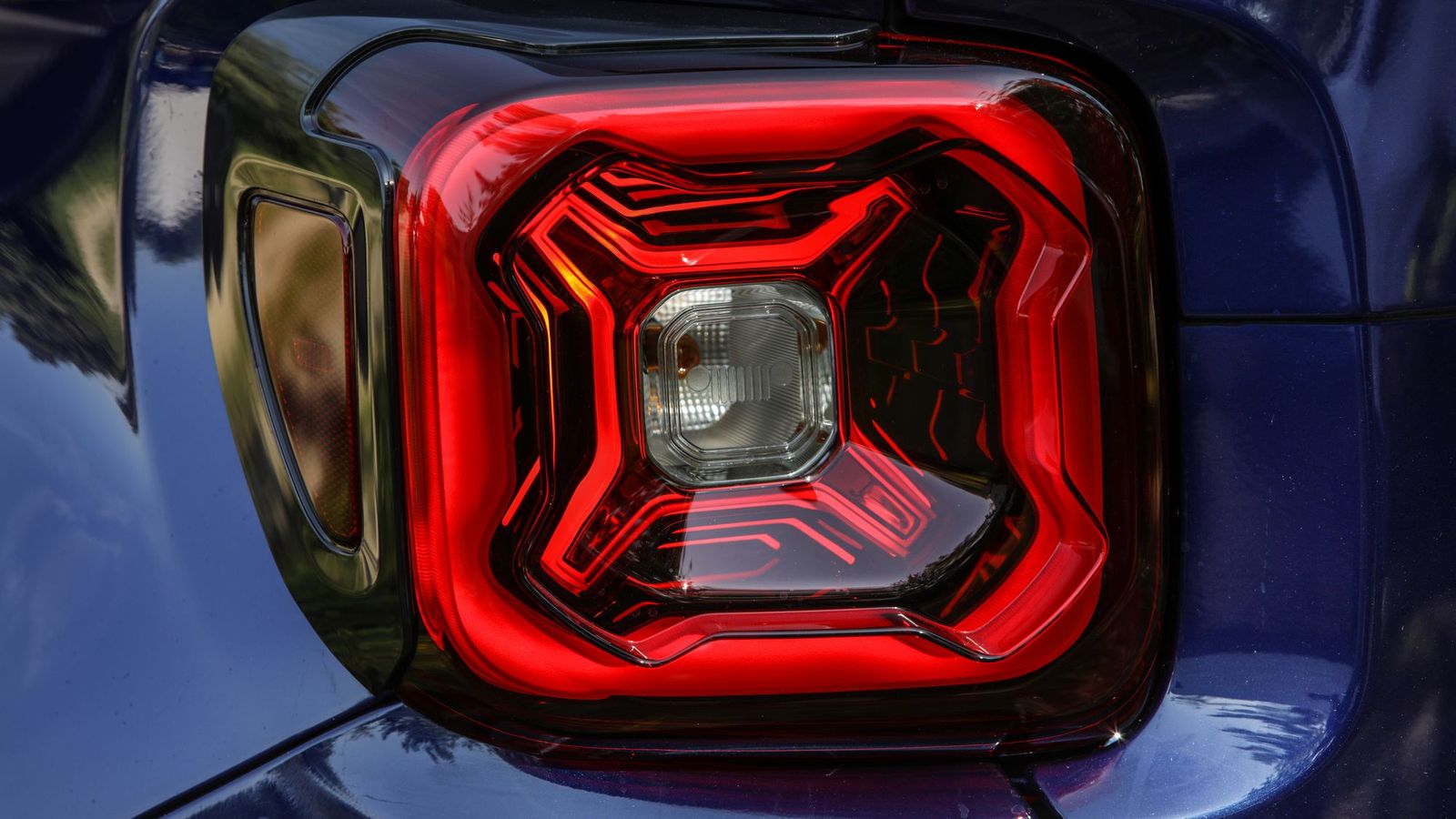 The big changes come under the hood. A new range of three and four-cylinder petrol engines – a 1.0-litre delivering 120hp and a 1.3-litre delivering 150hp or 180hp – will be introduced to deliver even better efficiency and performance.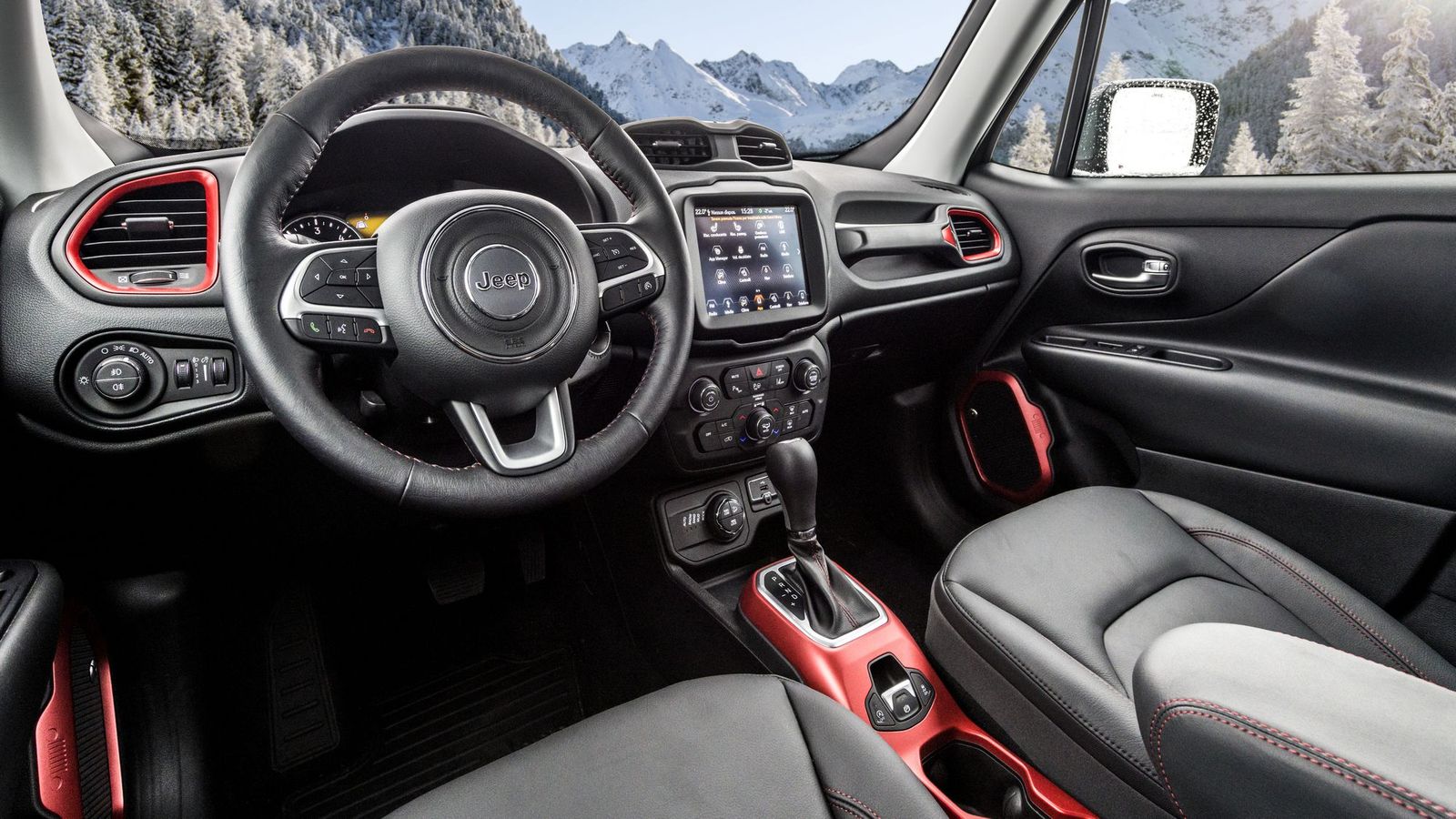 Jeep has to comply with stricter emission tests in Europe, so the move ensures it will have what it takes to entice European consumers reorient themselves towards the Renegade.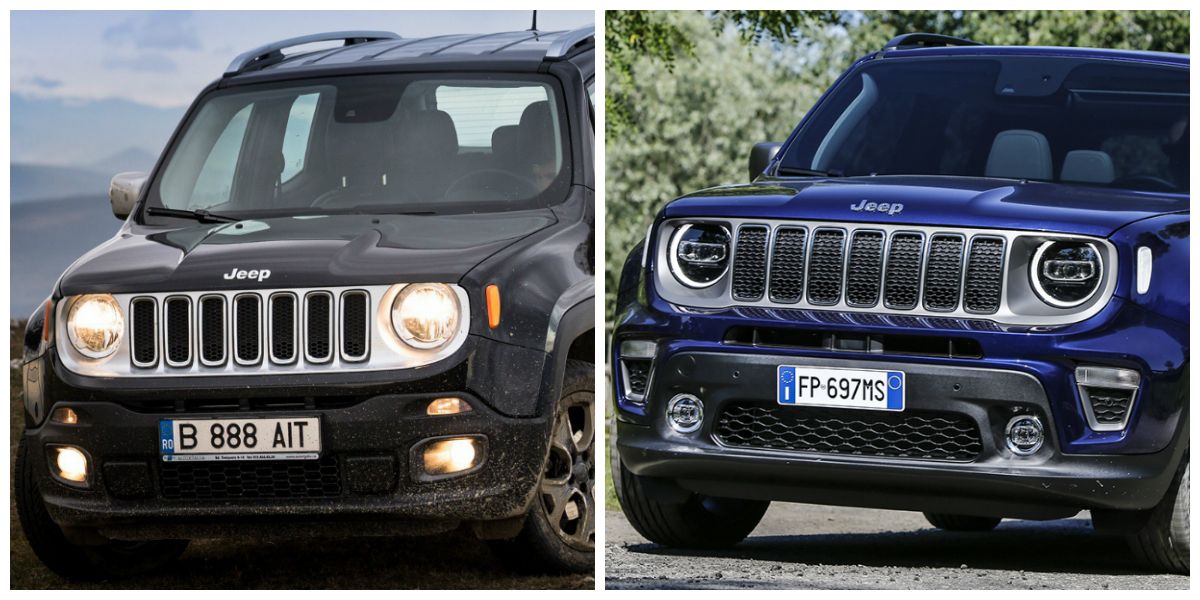 More info about the interior will come soon, as the car will be launched at the Torino Motor Show. We'll update this article accordingly.
READ MORE: Is the Jeep Renegade any good in off-road? We found out