The move proves carmakers are very serious about self-driving cars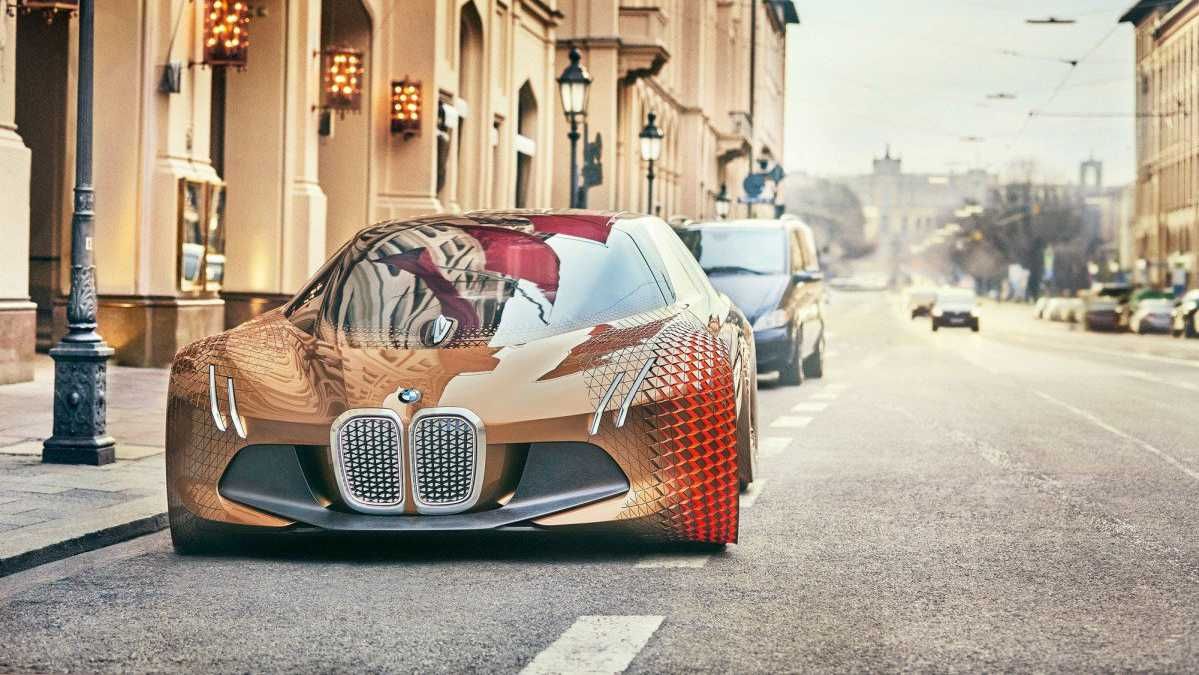 It's not a secret anymore that BMW and Intel are working on a "state of the art" self-driving car platform. As of today, FCA joins the partnership's efforts.
BMW, Intel, Mobileye have co-opted Fiat Chrysler Automobiles in their team focused on building what's been described as a "state-of-the-art autonomous driving platform."
When finished, the architecture would offer scaling solutions for Level 3 to Level 4/5 automated driving. Furthermore, the platform can adopted globally by other carmakers.
According to the deal, FCA will provide both engineering and technical resources, but the company's reach in the North American market is also bound to help the joint venture's cause.
"In order to advance autonomous driving technology, it is vital to form partnerships among automakers, technology providers and suppliers.

Joining this cooperation will enable FCA to directly benefit from the synergies and economies of scale that are possible when companies come together with a common vision and objective."
FCA Chief Executive Officer Sergio Marchionne
The initiative's next step involves releasing a fleet of 40 self-driving test vehicles by the end of this year.
READ MORE about how will the car industry switch to autonomous driving in our inverview with Dr. Dirk Wisselmann, Senior Engineer Automated Driving at BMW.