After a three-year hiatus, the team is back, and it has some extra people on board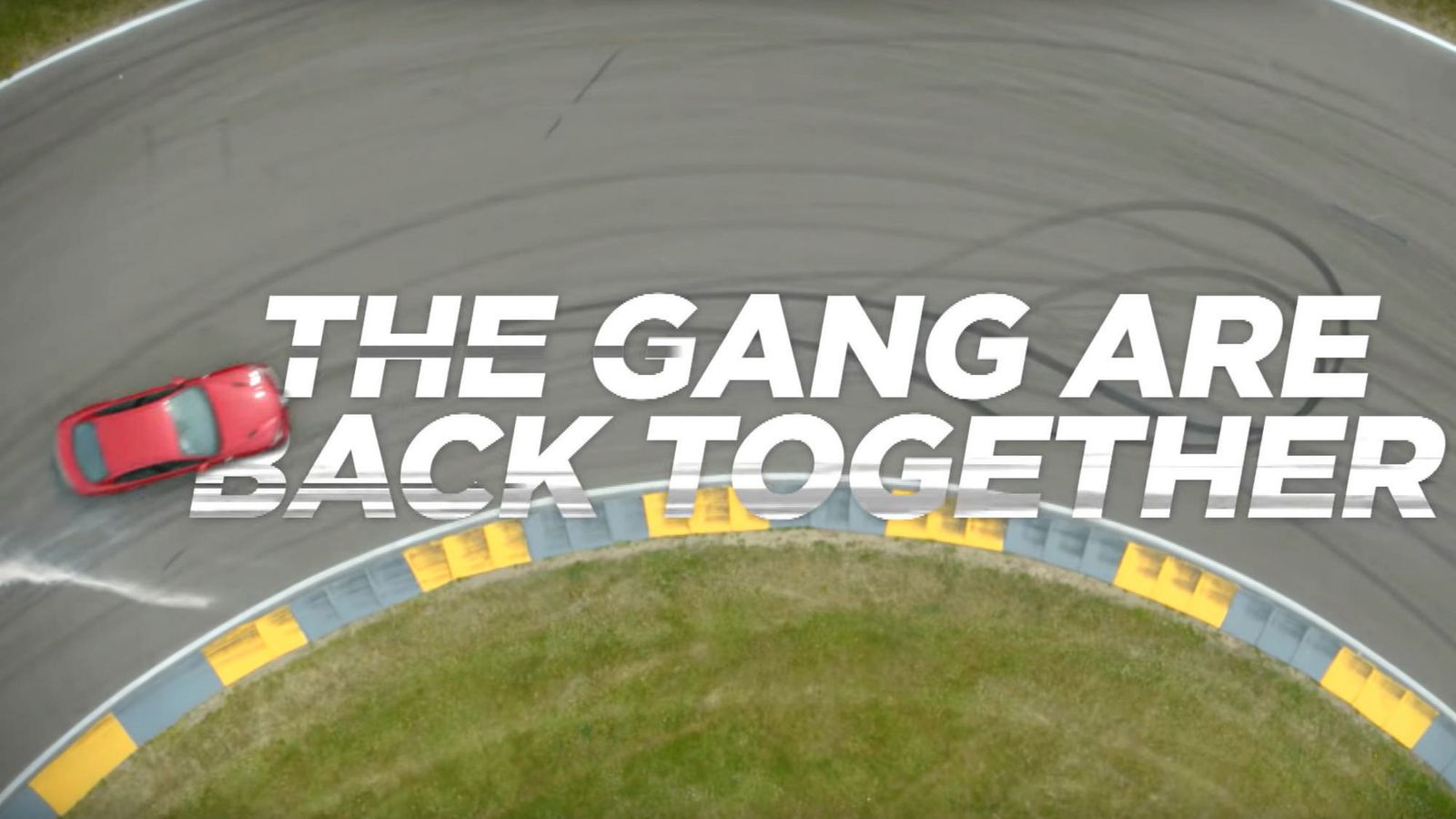 Popular TV show Fifth Gear is back for a brand new season, which starts on September 6th on the British channel Quest, part of the Discovery network.
The 27th series will be hosted by the same team we know and love, but this year there are more people on board. In other words, Tiff Needell, Vicki Butler-Henderson, Jason Plato and Jonny Smith will have three more colleagues, at least for this season: ex-F1 driver Karun Chandhok, snooker champion Ronnie O'Sullivan, and extreme engineer Jimmy de Ville.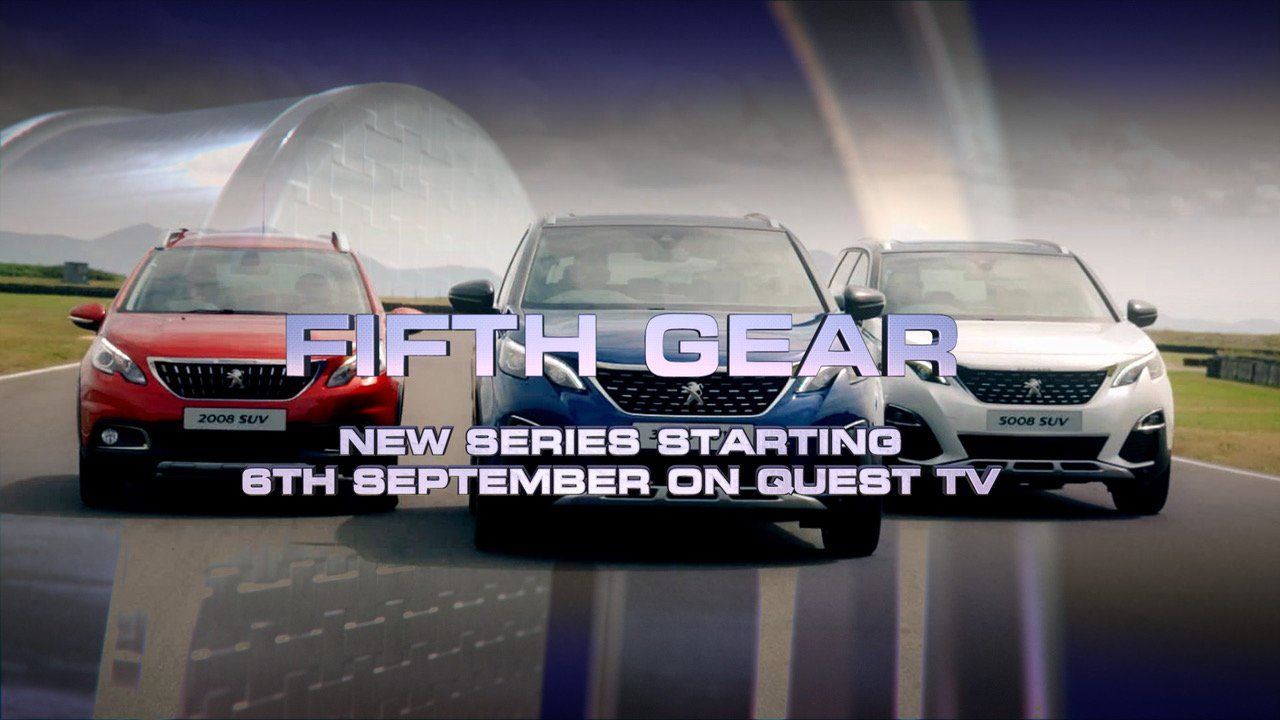 That's a lot of presenters, but past episodes featured guests as well, with Lewis Hamilton appearing in the previous season, so it's not really a surprise to see a bunch of car enthusiasts on the show.
Fifth Gear has been one of the longest-running car programs in history, with no less than 247 episodes aired from 2002 until its cancellation in 2016. Its return was announced in June, and we're genuinely thrilled it's back on-air, because we can never have too many quality car shows.
Fifth Gear Season 27 trailer:
SEE MORE: The Grand Tour announces video game inspired by the TV series