Second gen BMW X4 is a hate it or love it affair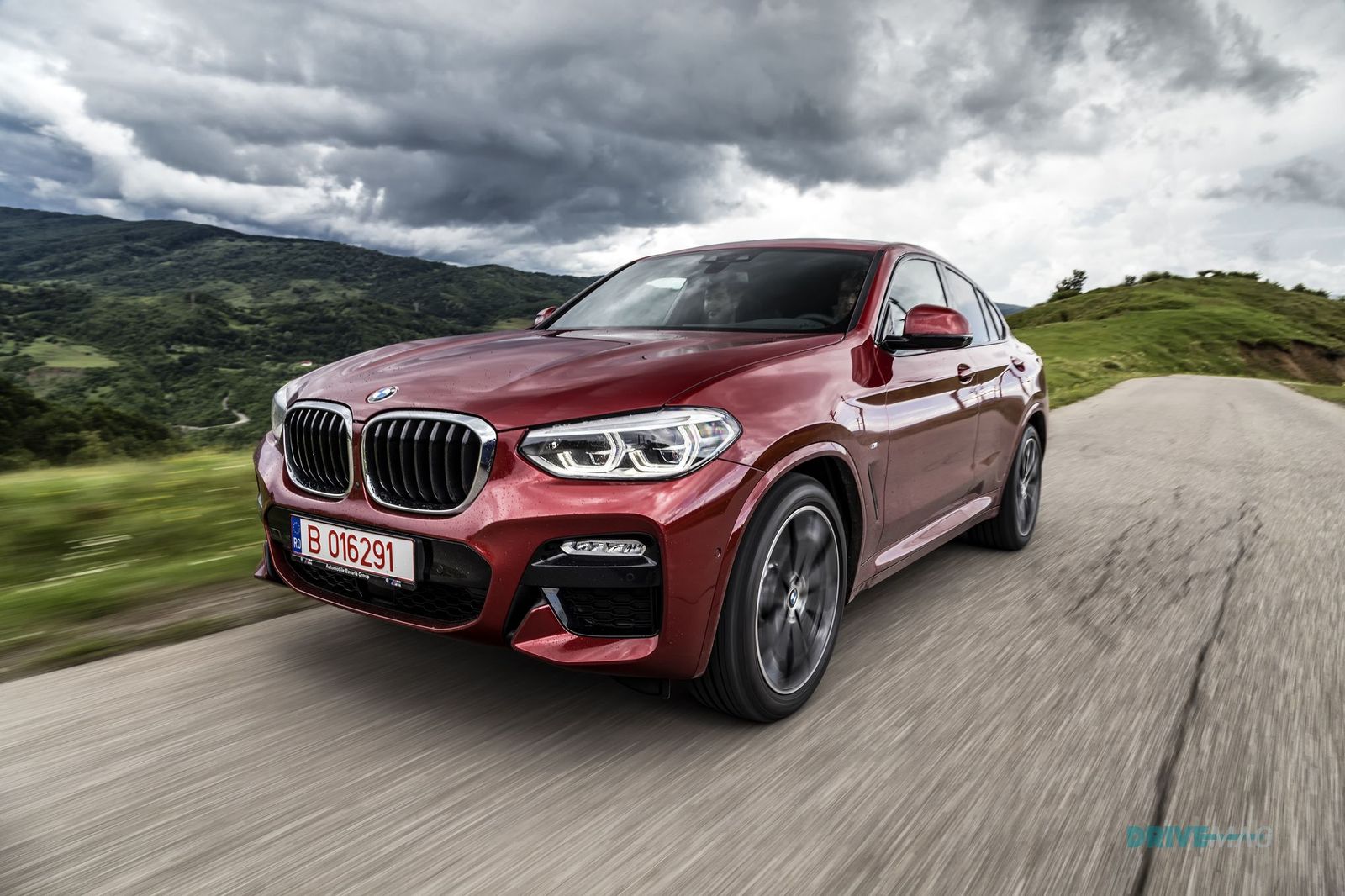 Yes, if you think, like I do, that all coupé SUVs (even those named Sports Activity Coupés) are an abomination, you might wonder what's to love about this car. Well…
We have to surrender at some point. The SUV Apocalypse is upon us and we cannot fight it anymore – every major car producer wants to cram an SUV down your throat and you're too happy to oblige. The latest craze? An avalanche of coupé SUVs – a family of Frankensteins that look awful, have nowhere near the agility of a proper coupé and cost a ton of money to buy when compared with one.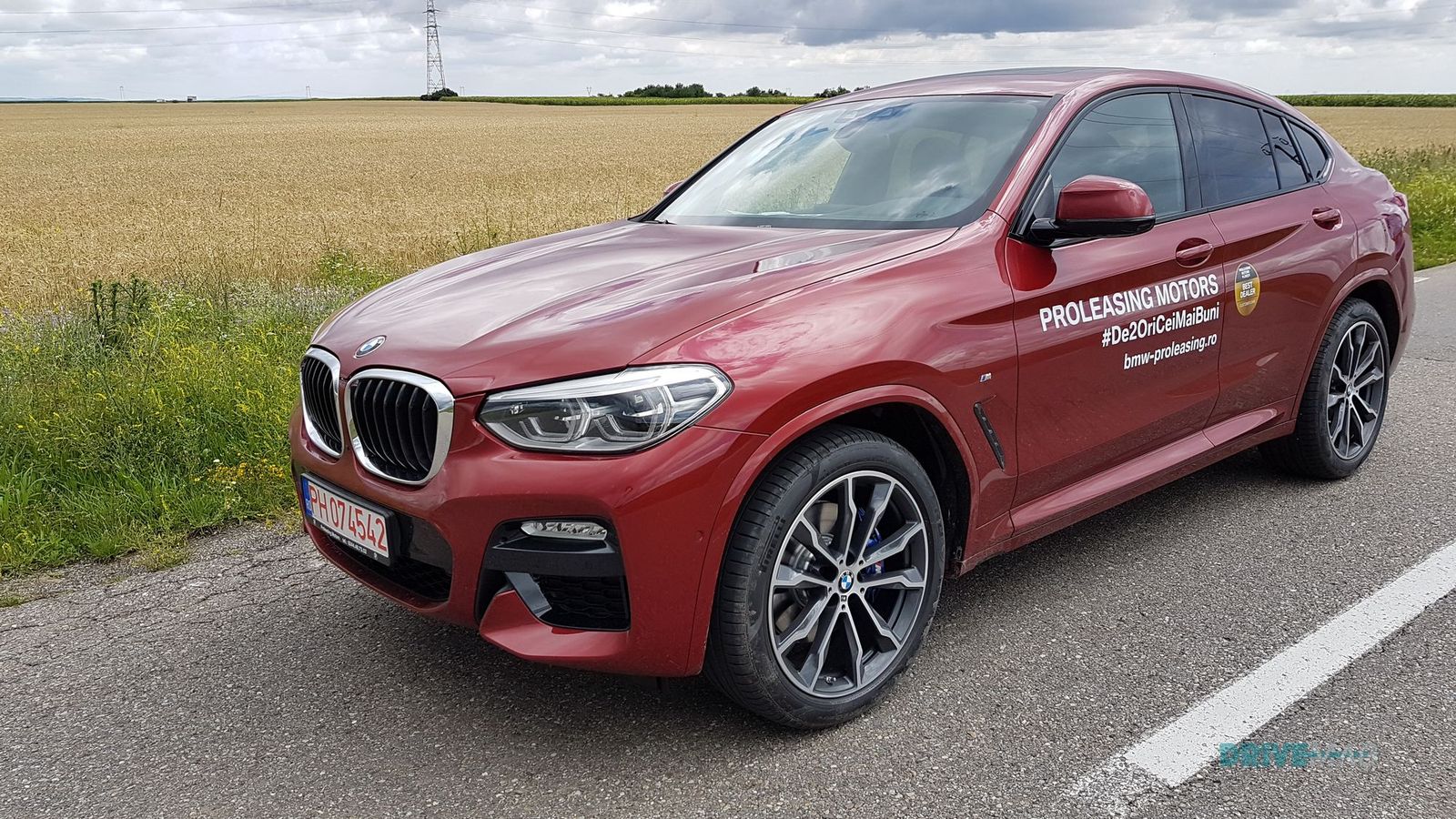 Ranting aside, if you're still interested in a BMW X4, then I might make the job easier for you with a short list of the good, the bad and the ugly regarding this car, after a short 300-km drive in it on some pothole-ridden mountain roads. A full-sized review will come very soon, as our team just wrapped up filming the car on a proper-sized test.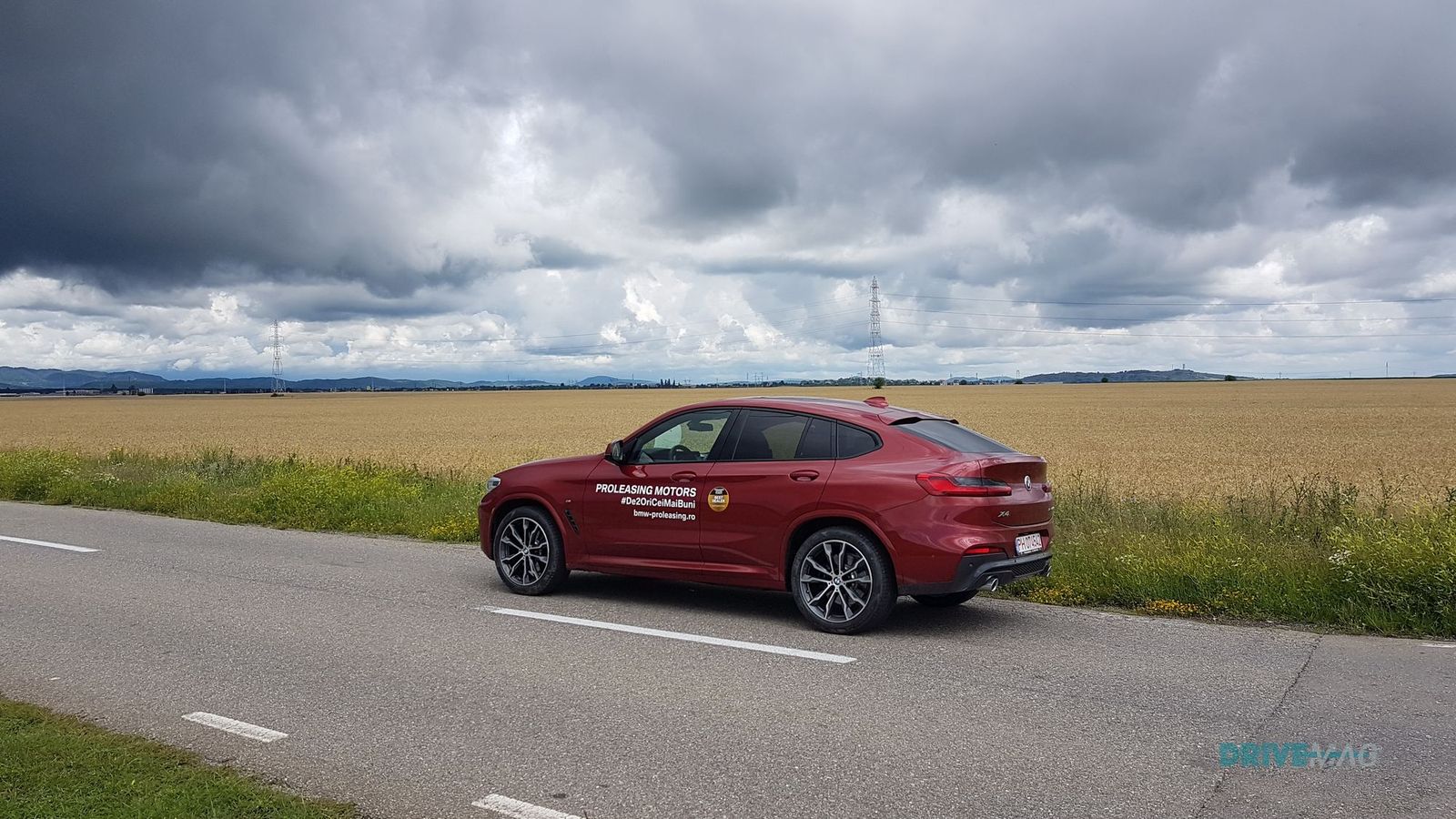 2018 BMW X4 – what to hate
Well, the looks? I don't think I ever saw a nasty-looking piece of BMW ass since the horrific BMW 5 Series GT. It's just massive, I can't find another decent word for it. The front looks OK, though, at least it doesn't suffer from the grille giantism announced for the upcoming BMW X7.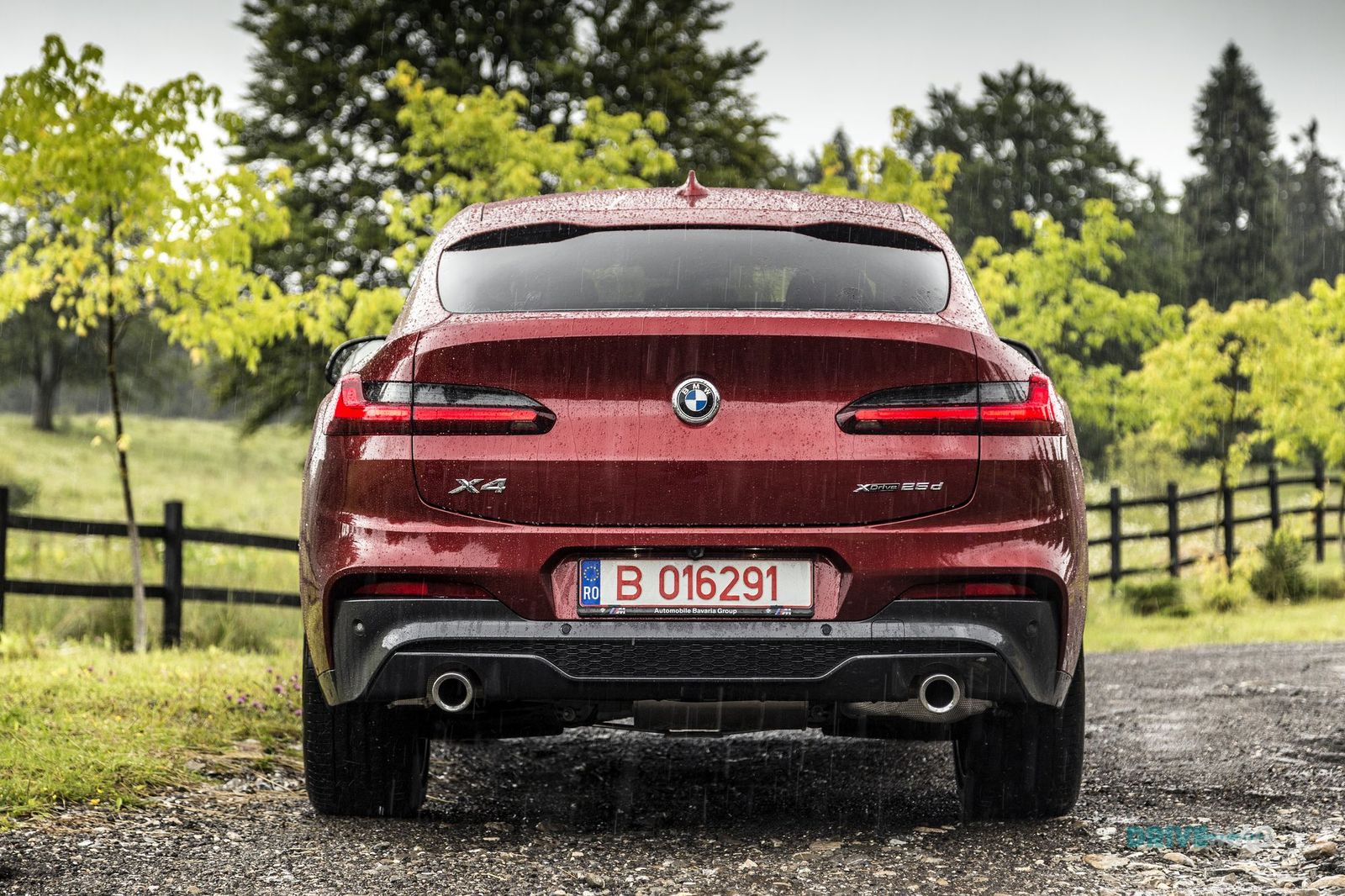 It's also much less practical than a BMW 3 Series Sports Wagon (which looks awesome, by the way), or than a BMW X3, by the way, so keep in mind the rear passengers will have to make do with less head space and a smaller boot (-25 liters than the X3). It's also 210 kg heavier than the wagon, and this can be felt when driving fast on mountain roads.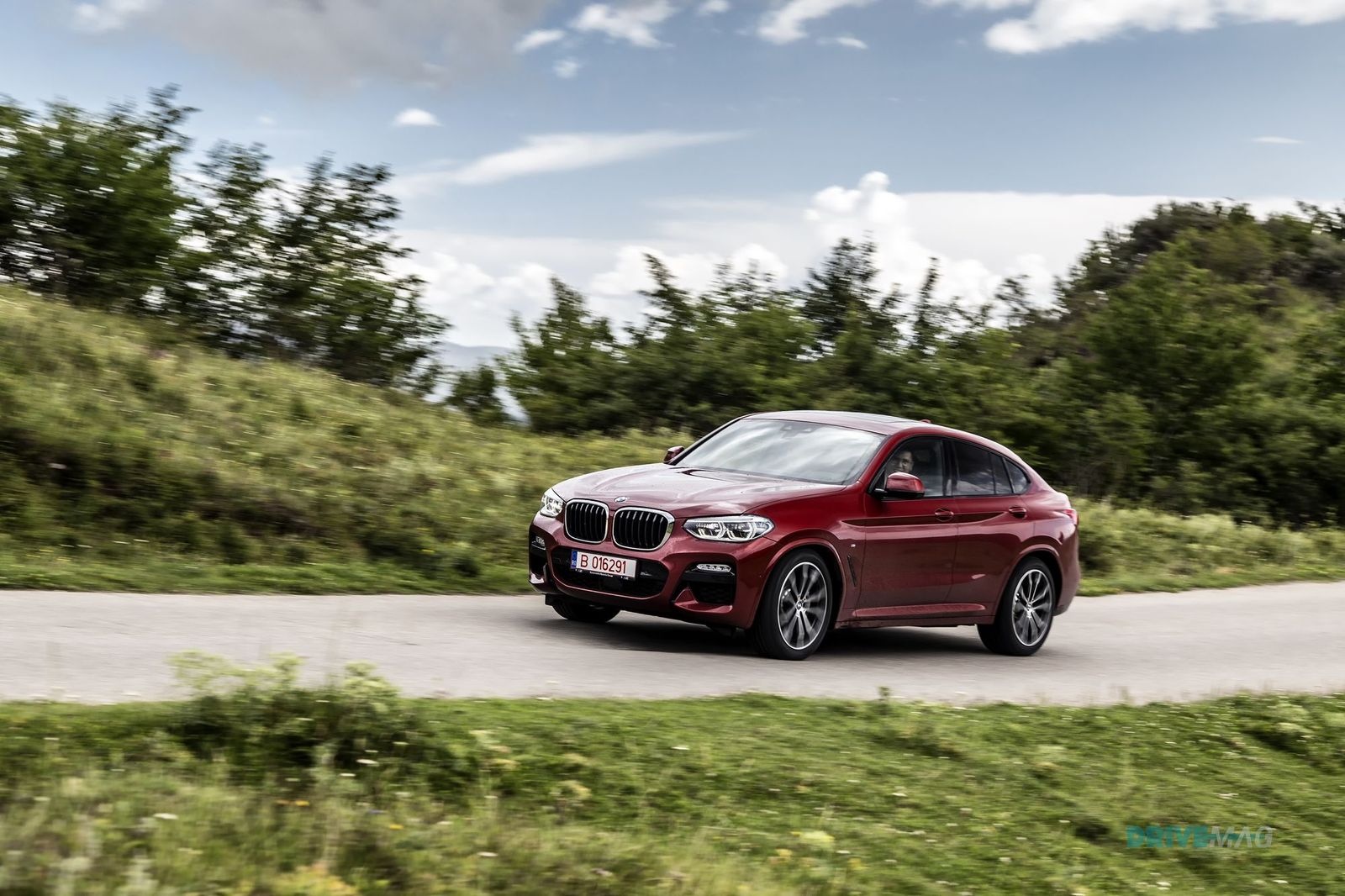 The most annoying thing about the X4 is its bulkiness. You choose the high-sitting position of an SUV but opt for a coupé-ish body, I mean, what's wrong with you, anyway?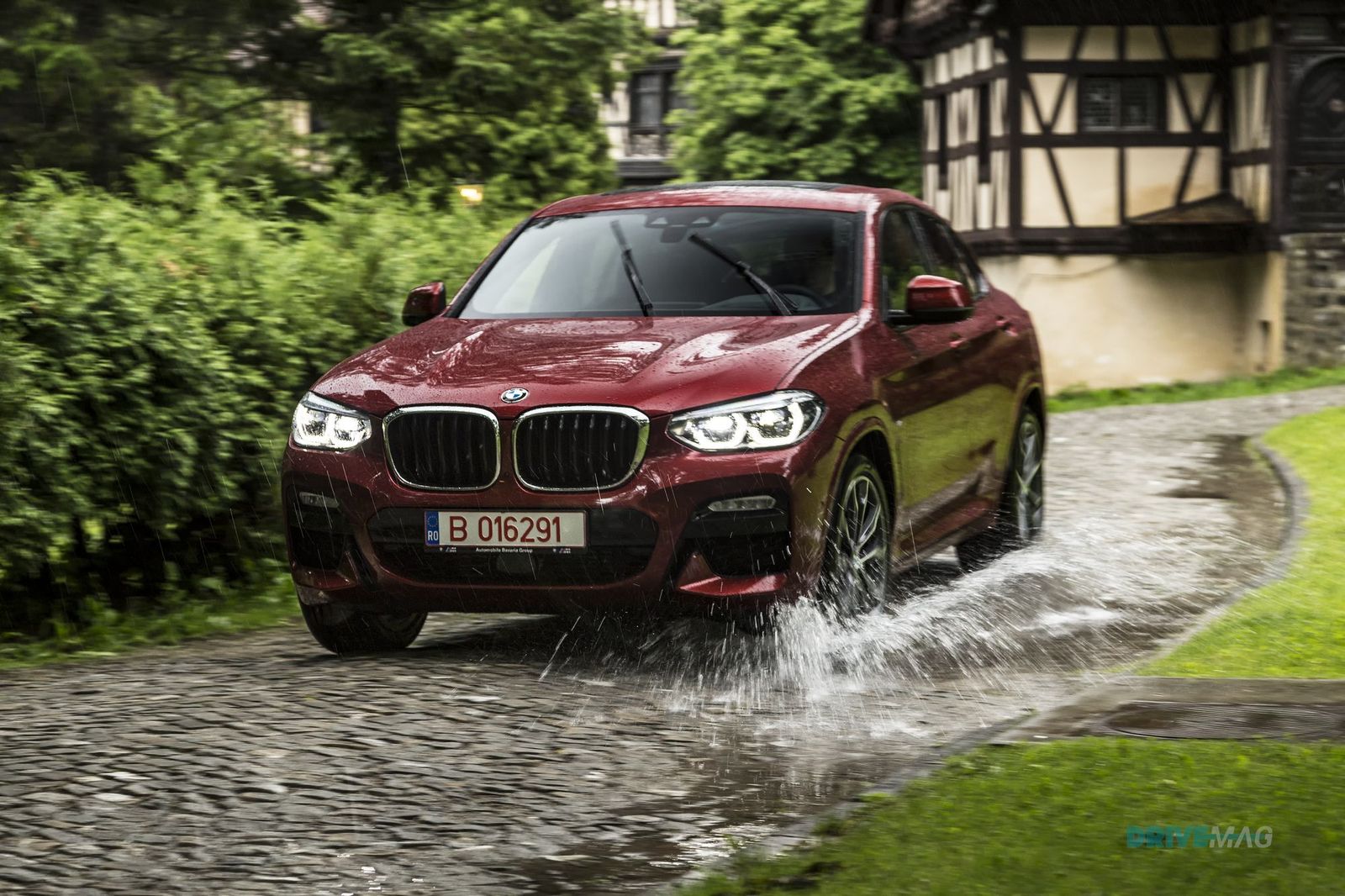 2018 BMW X4 – what to love
It might be bulky, but as far as SUVs go, it's probably the best choice, even better than the X6. Weight matters a lot, and the X4 is surprisingly light – it weights 1815 kg for the xDrive20d, 10 kilos less than the corresponding BMW X3 and a whopping 325 kilos less than the BMW X6 xDrive30d! Yes, the latter has much more raw power available even in the entry-level trims, but on winding roads, this weight just makes the difference.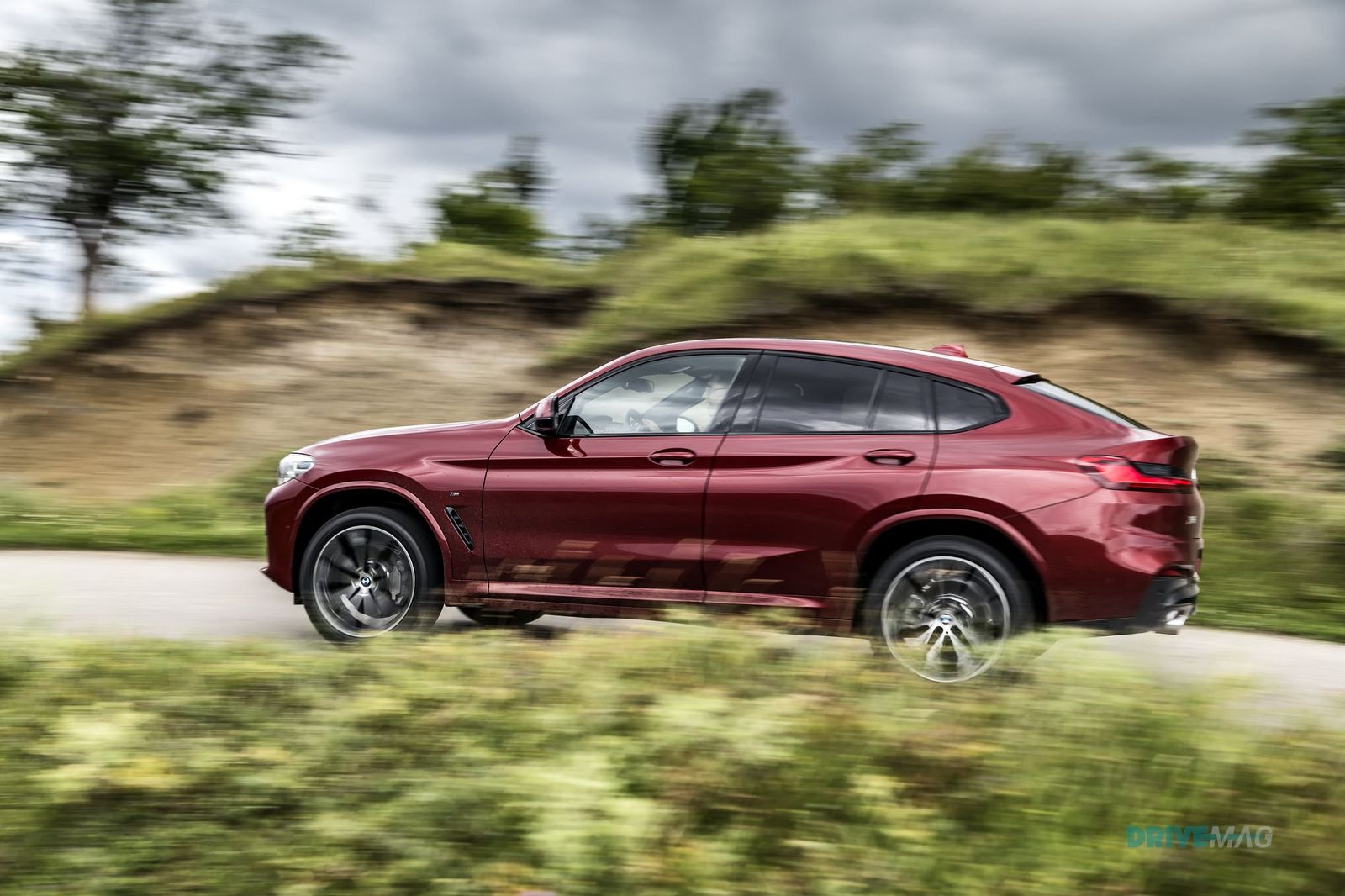 The new-gen X4 had lots of changes brought to its chassis and interior to get rid of up to 50 kilos of weight compared with the first generation, due to a thing called BMW EfficientLightweight, an approach that uses a combination of high-tech materials to lighten the car.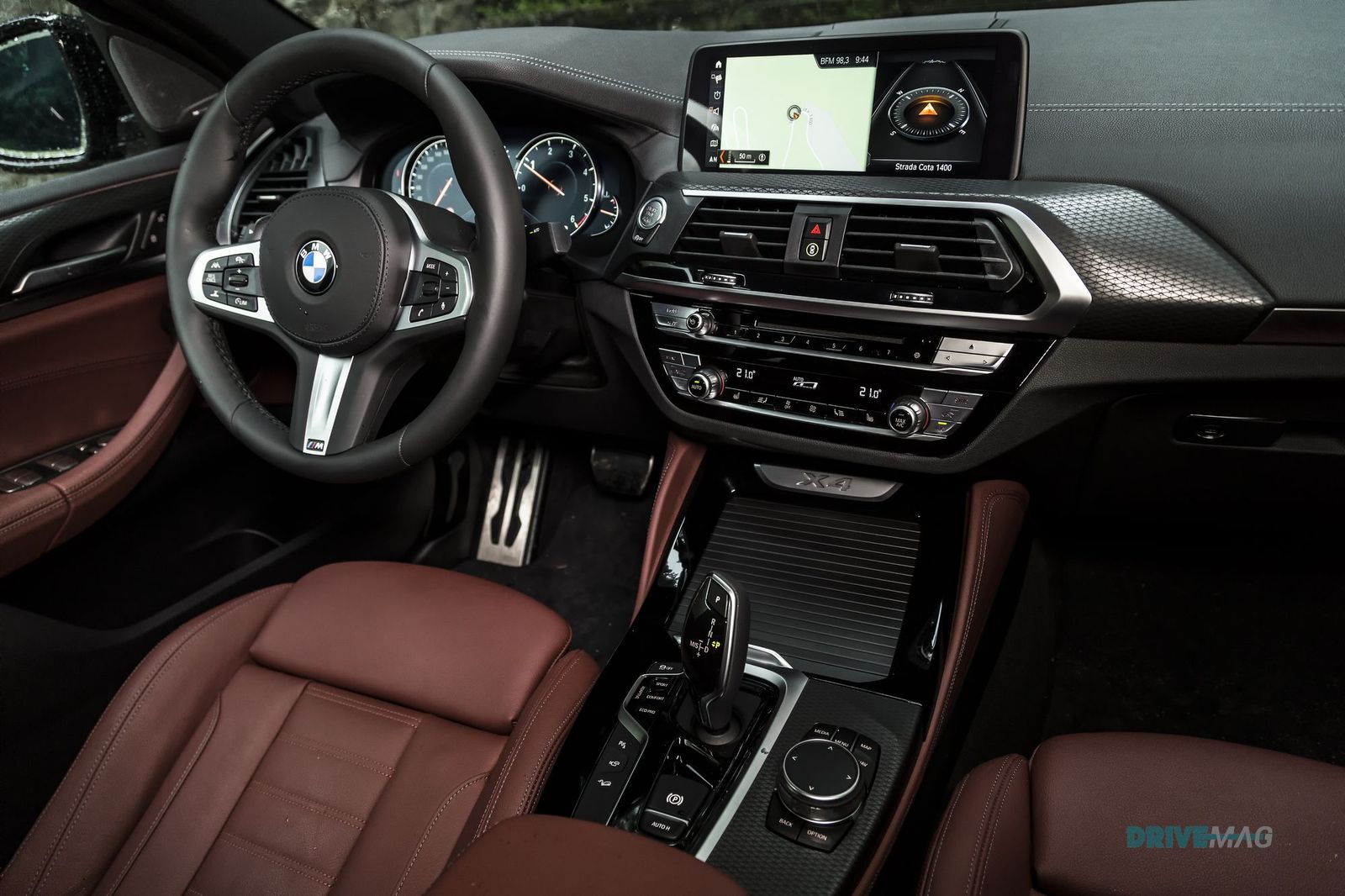 This is why the X4 surprised us with its competent behavior when driven at a pace on all sorts of roads, especially up in the mountains – you just don't feel annoyed by its large body and are more at ease going fast into the corners. The car is slightly larger and longer, so this contributes both to its firm stance on the road and to the extra space available for those inside.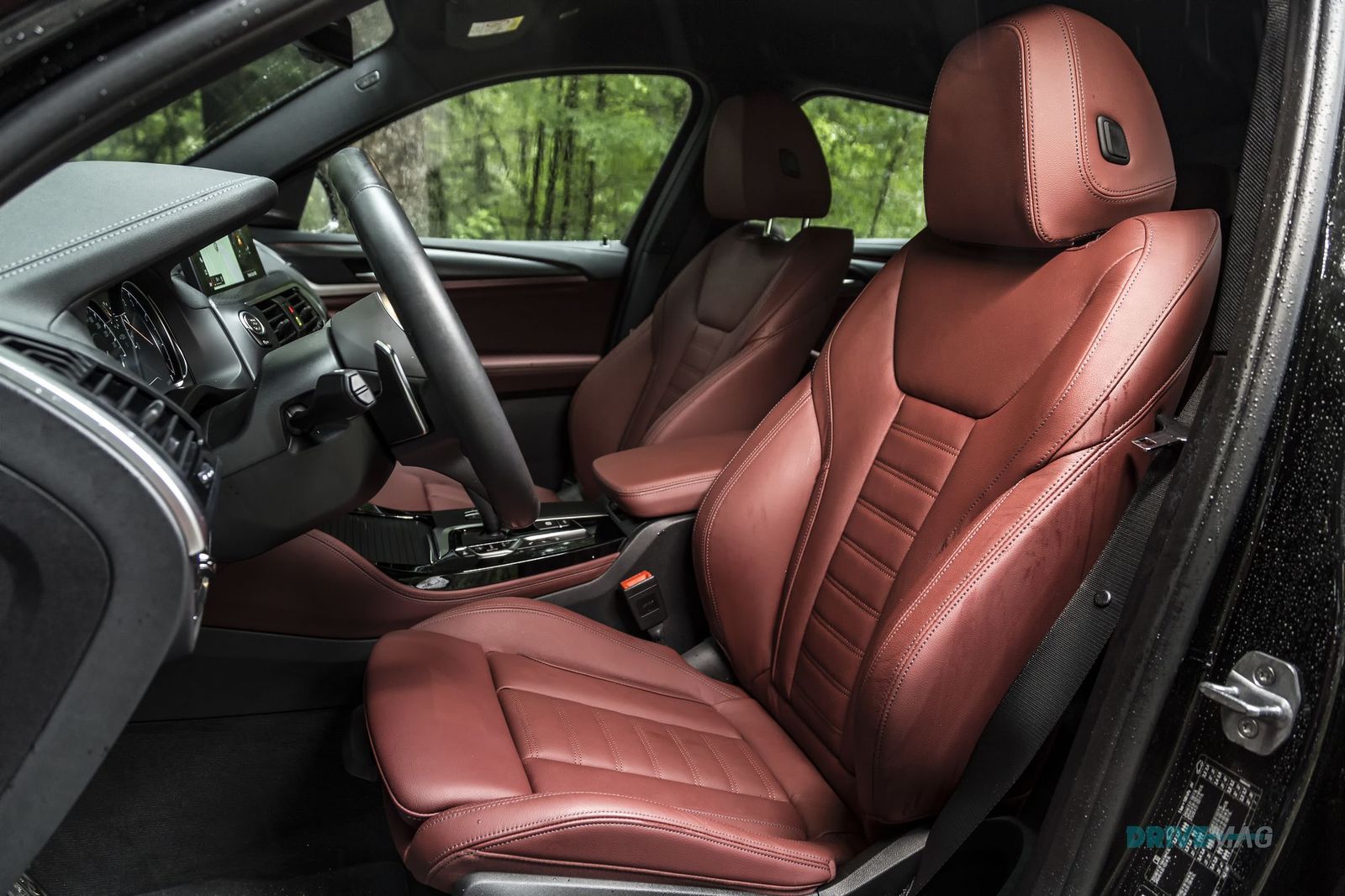 Fuel economy is also good for an SUV and might be even better than for an X3 in the real world because of its drag coefficient of only 0.30. You might not get the 5.6 liters/100 km advertised (42 mpg), but if you drive carefully, you'll end up near these values. Of course you will!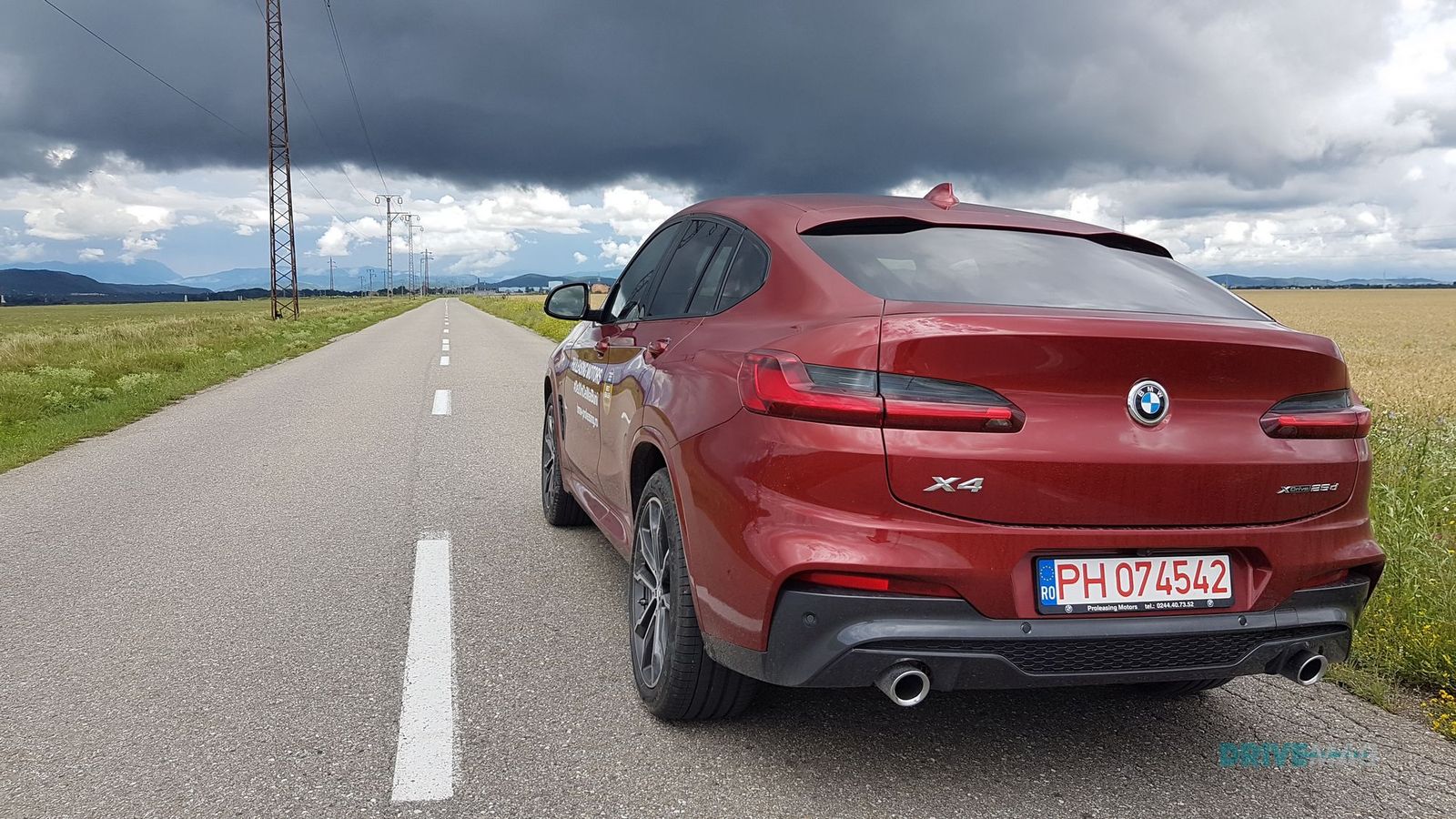 Some words about the tech, as the X4 is one of BMW's most advanced cars – it sports a full-color HUD directly on the windscreen, a huge 10.25-inch color touch display with gesture control on the dashboard, natural language recognition and a new 12-inch instrument cluster in black panel design.
[NativeAd]
I also liked that the compromises made to accommodate its coupé shape were not a show stopper. Yes, it's less practical than an X3, as I said, but it still has a 525-liter boot and interior space is alright for four adults. If fashion is important to you and you have weird tastes, this should matter.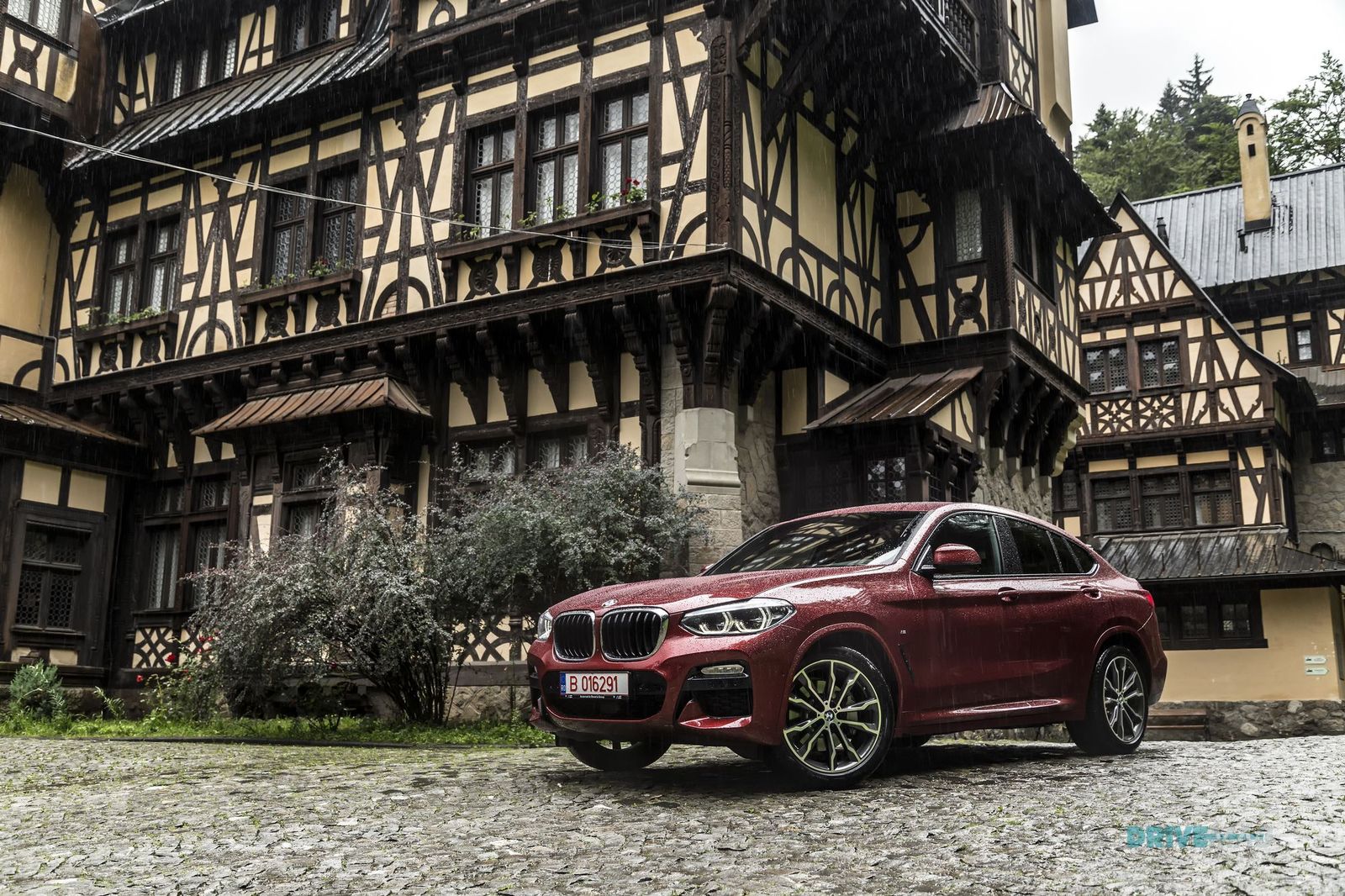 So, there you have it. It's lighter than an X6, much nimbler, almost as practical as an X3 and, if you don't care about looks, a very good all-rounder, with a penchant for driving fast on any type of road. My take is that it might not make sense when compared with a sedan or especially with a wagon, but if a sports SUV is what you're looking for, then go and test it, by all means.
2018 BMW X4 – what to buy
Of course, you have a lot to choose from, but I'd go for the BMW X4 xDrive30i trim – you get enough power from the 2.0-liter engine (248 hp), yet you don't pay the extras that come with the more powerful versions.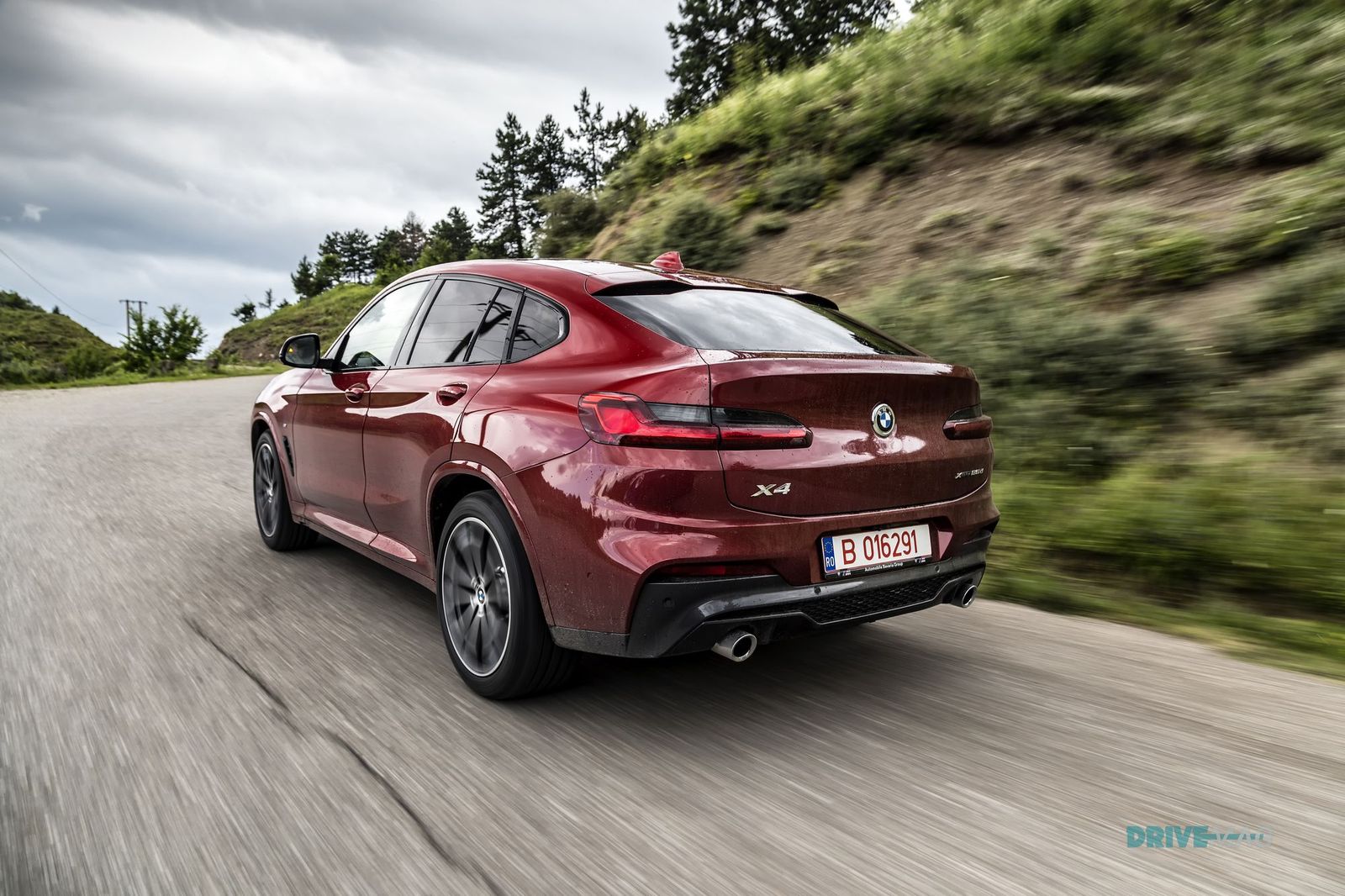 Or, if you still have some semblance of dignity, go for the awesome BMW 4 Series Gran Coupé…