The American car producer wants the top spot at Le Mans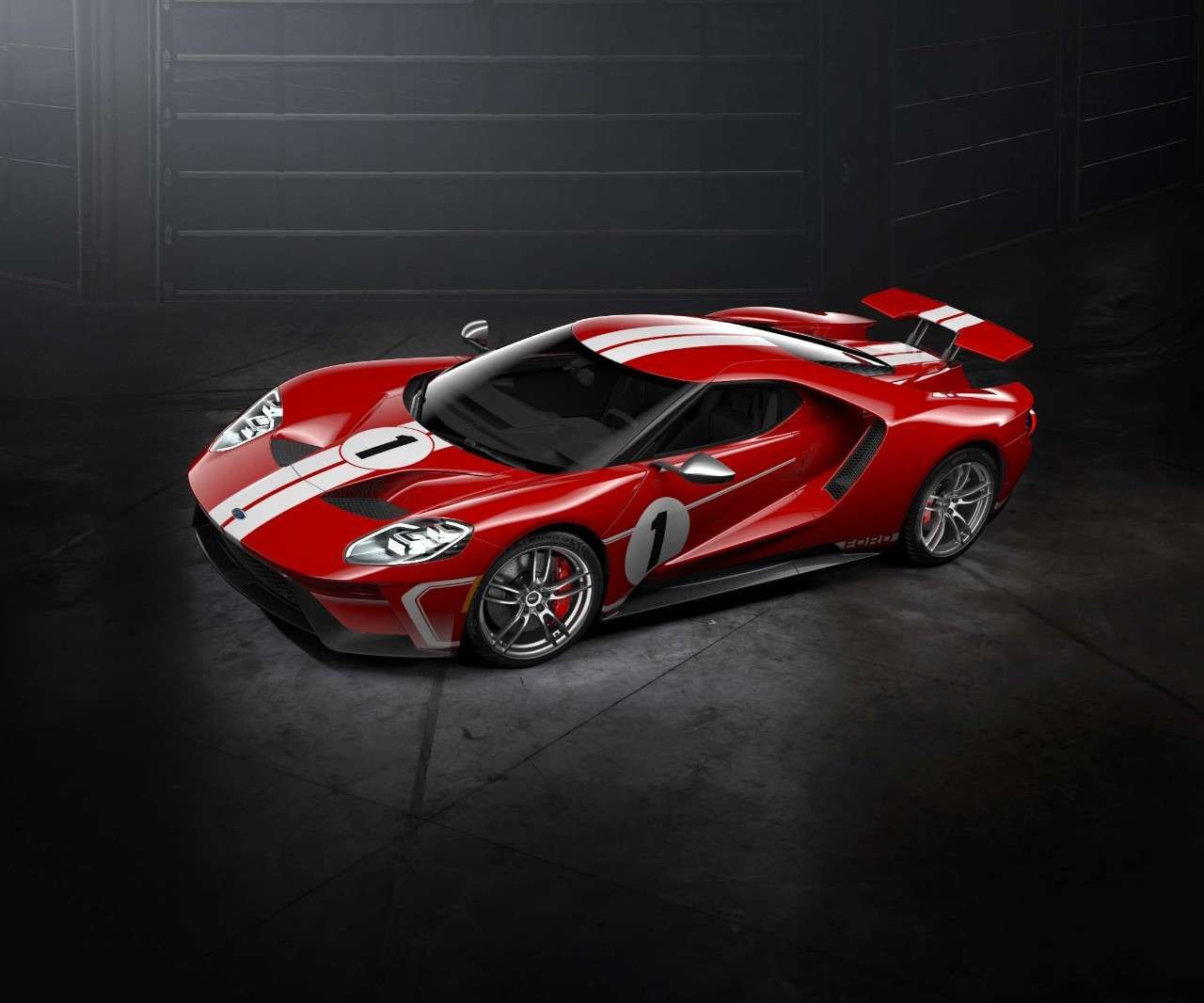 The World Endurance Championship is holding discussions regarding regulations that will be enforced starting in 2021.
There is a possibility that LMP1 prototypes will share a common platform with next-generation DPi cars. This will allow for a crossover car between the two series to come to life. Raj Nair, Executive Vice president of Ford North America, says that if these rules will be enforced, Ford is interested in a factory-backed project aiming to take the top spot at Le Mans 24 hour race.
"I think the global aspect of it is going to be important for a lot of manufacturers, but particularly for Ford. We'd really like to see something that's more common between IMSA and WEC. It's just the obvious opportunity", said Raj Nair, speaking to Sportscar365.
"When we talk about affordability, I think the organizers can't just look at their series in isolation. If you were to look across series and think about what that's going to do for participation and budget efficiency and getting more cars on the grid and all of that. It's difficult to do, but it's kind of an obvious solution we'd like more work on, to get to that common IMSA, WEC, ACO, FIA view," Nair continued.
Ford is mostly interested in flexibility, that will allow it to race in multiple competitions using a single project. The manufacturer's current program with the Ford GT, which runs in both the WEC and WeatherTech SportsCar Championship, is confirmed through the 2019 seasons, with an extension beyond its four-year commitment reportedly unlikely.
This 2018 Ford GT '67 Heritage edition will make you never miss a Le Mans race