Meet Robutt, FoMoCo's new seat wear and tear tester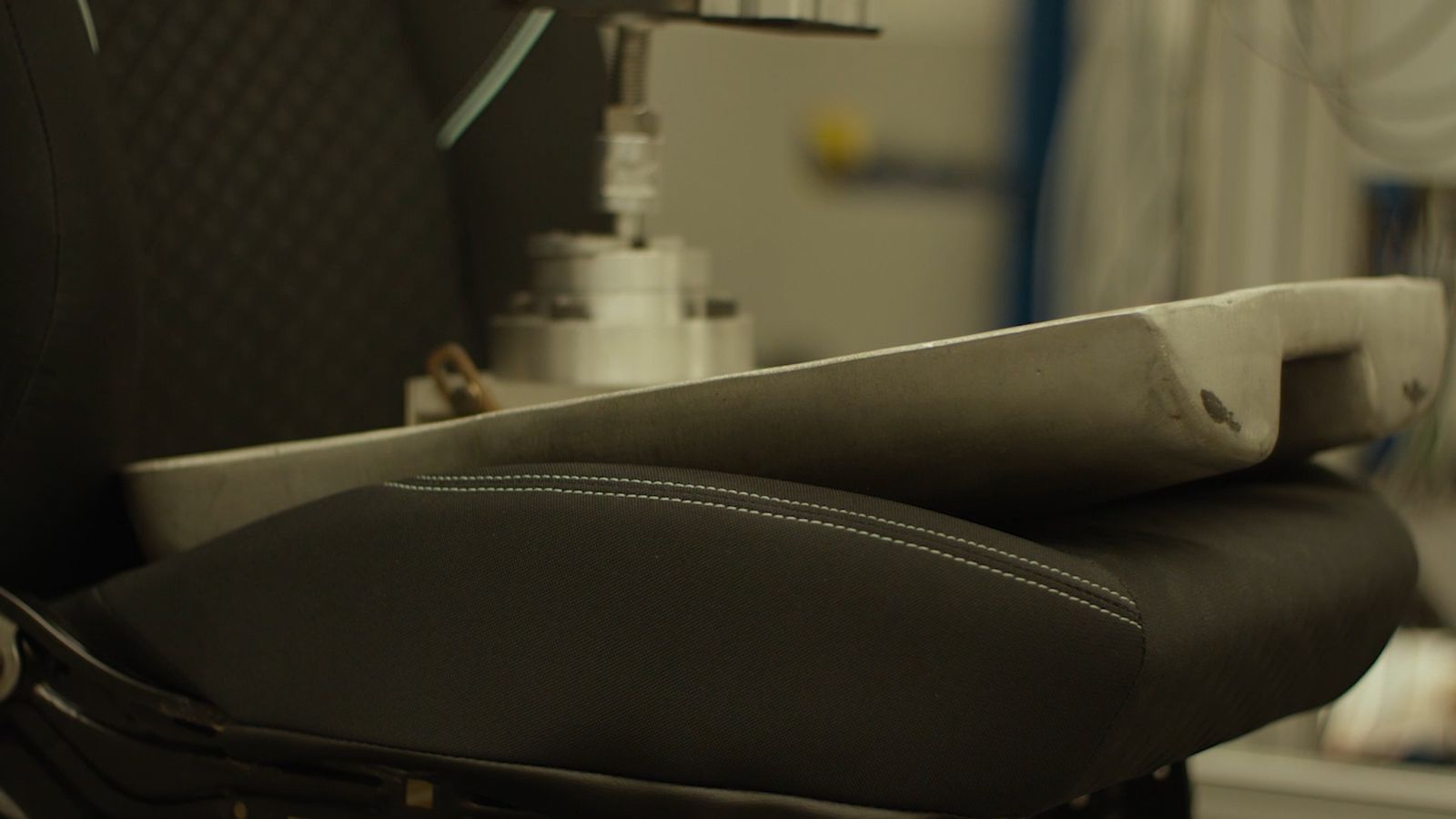 A driver's bottom is, together with his back, the main medium of communication with a car. These two parts tell you when and where the weight shifts or how much grip your wheels deliver. That's how you "feel" the car. Robutt, however, has an eye for durability.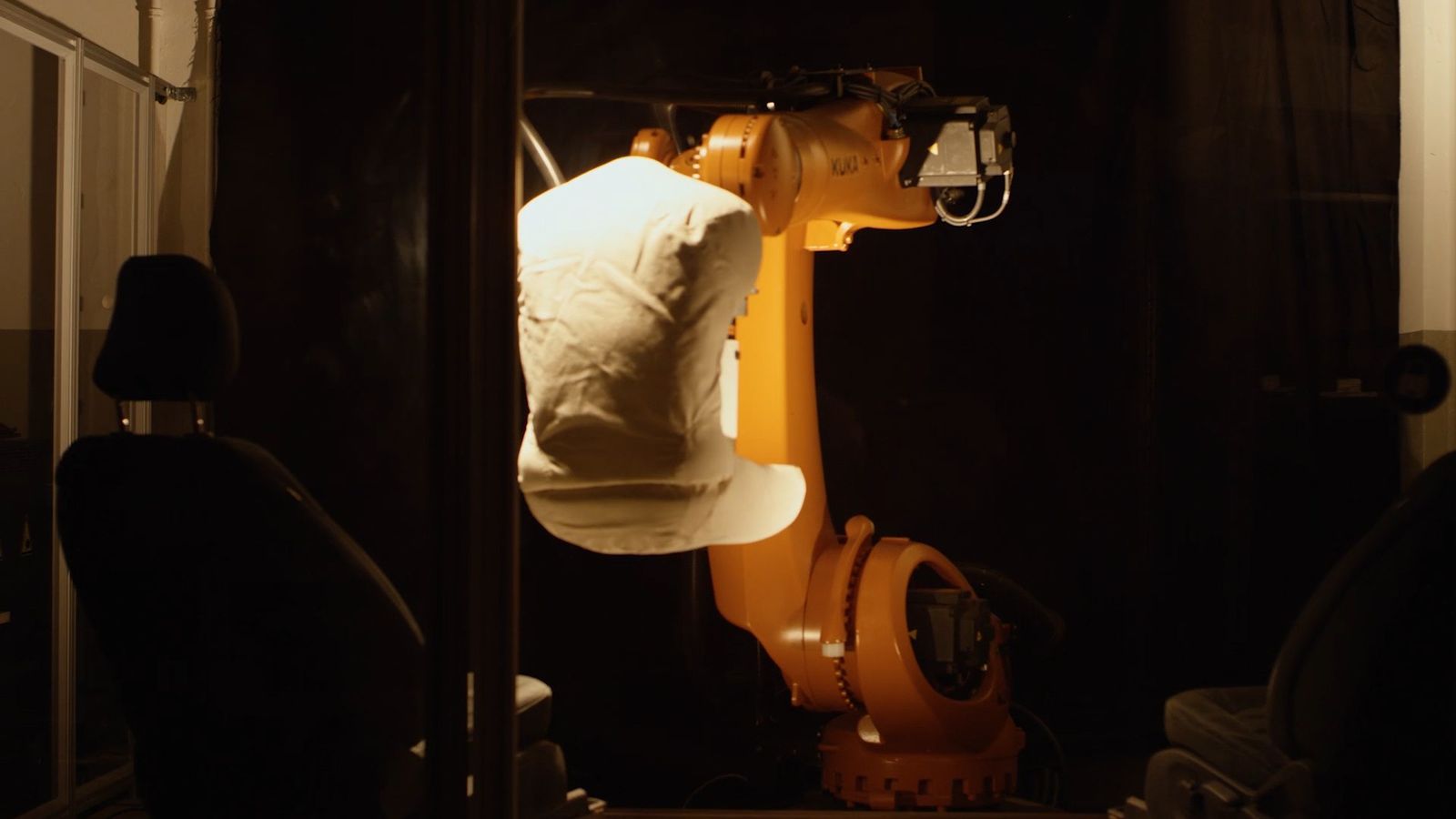 Just like the name hints, Robutt is a robot that mimics the human bottom's movement when getting in and out of a car. The purpose? Ford's engineers wanted a better look at how wear and tear affects the seats after prolonged use.
"Previously, we used pneumatic cylinders that simply moved up and down. With the Robutt, we are now able to replicate very accurately how people really behave."
Robutt was designed to replicate an average-sized adult and its task is to simulate ten years of driving by getting up and sitting down 25,000 times, needing three weeks to perform a full cycle.
Testing was carried out initially on the new Ford Fiesta, but Ford says the new method is being rolled out for every model in Ford's European lineup.
Here's what we learned after driving the new 2017 Ford Fiesta for 300 km.