They say it's all down to the available powertrain options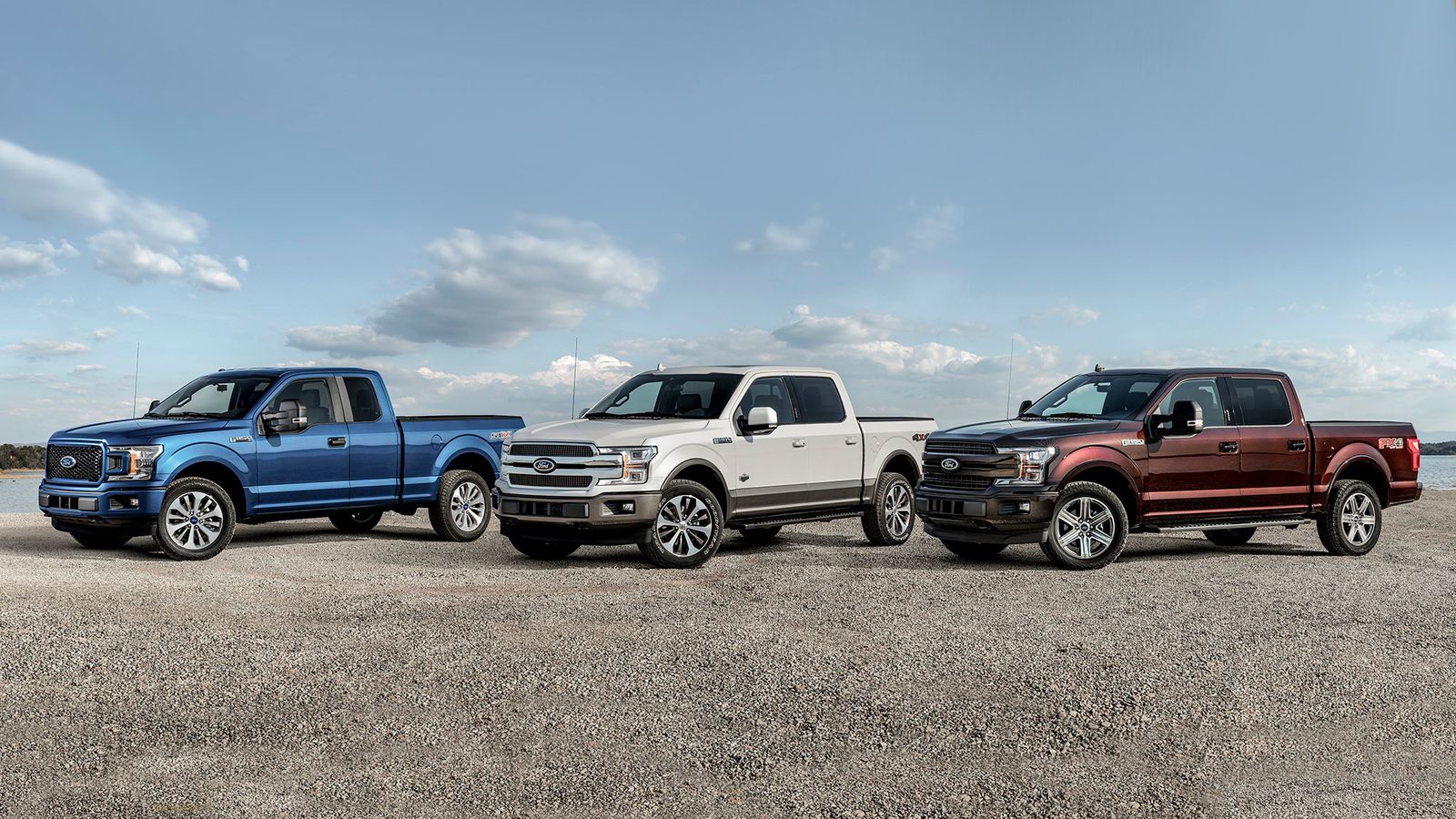 Ford is making big claims about its revised line of F-150 trucks for the 2018 model year, stating it has the most advanced range of engines ever and that it raises the bar in the segment. With the update, the Blue Oval has also tweaked the pickup's exterior styling and interior, as well as added a complete slew of active safety aids.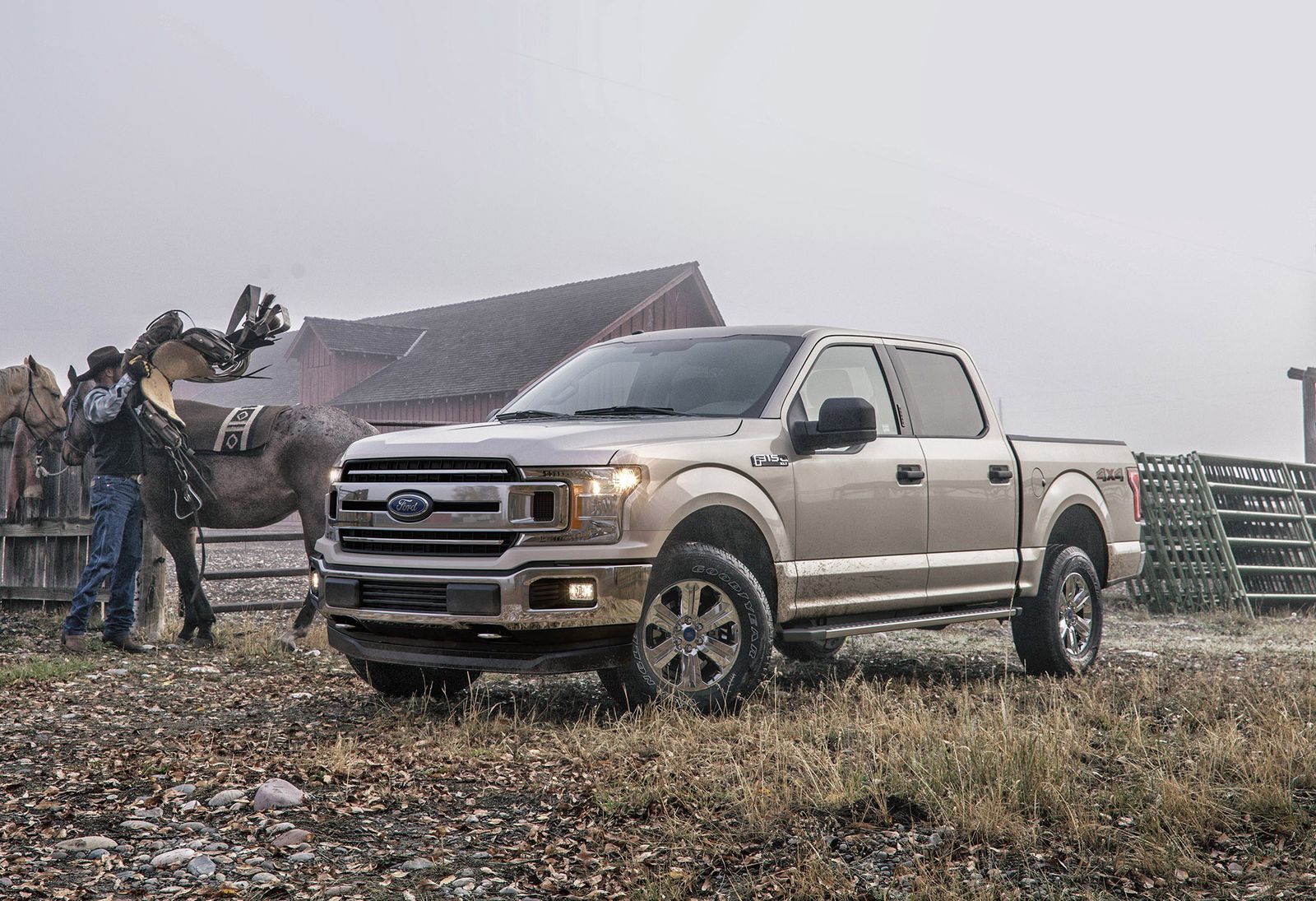 But it seems the manufacturer is most proud of its advancements in the powertrain department, as the 2018 F-150 update press blurb is mostly about these.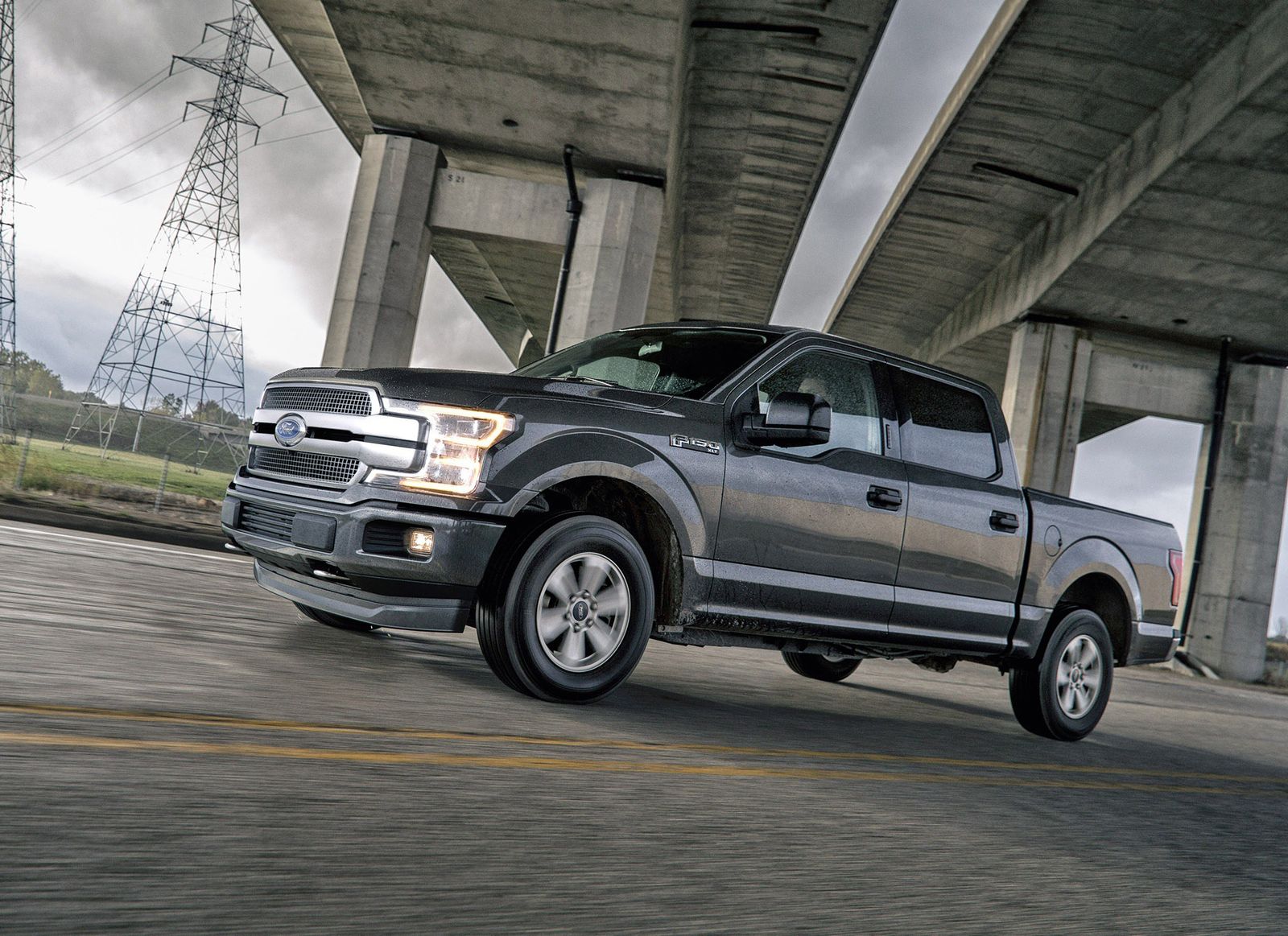 The 2.7-liter EcoBoost V6 is now in its second generation and is available with Ford's 10-speed automatic transmission – the combination promises 20 mpg city, 26 mpg highway and an average of 22 mpg. Ford has not upped the 2.7-liter's power output, but torque is up by 25 lb-ft to 400 lb-ft at 2,750 rpm.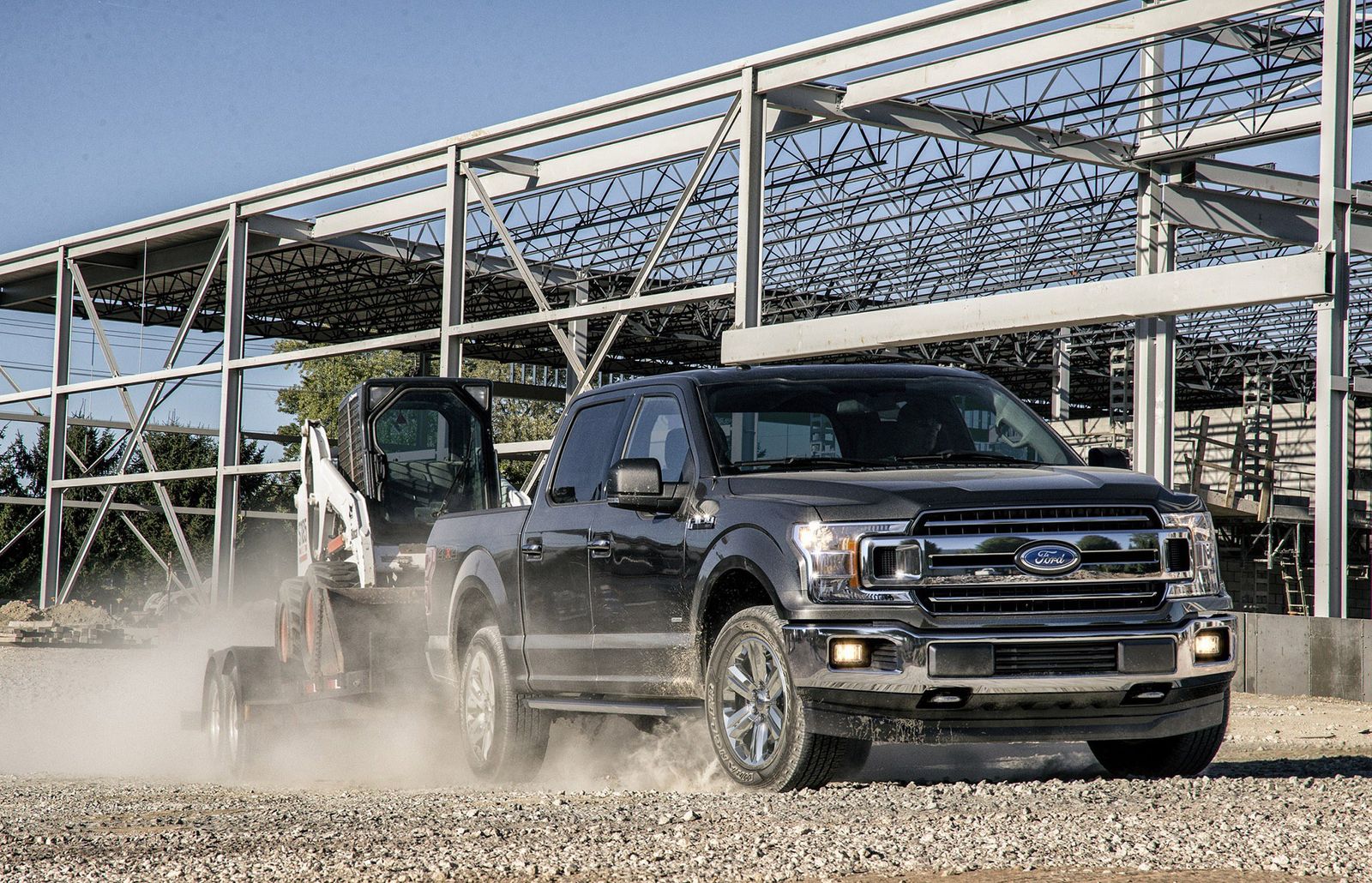 The 5.0-liter naturally-aspirated V8 has also been fettled for the 2018 MY, and it now makes 10 more hp and 13 lb-ft torque thanks to the addition of dual port and direct injection tech. It now makes 395 hp and the same 400 lb-ft as the 2.7-liter V6 turbo, but delivered much higher in the rev range, at 4,500 rpm.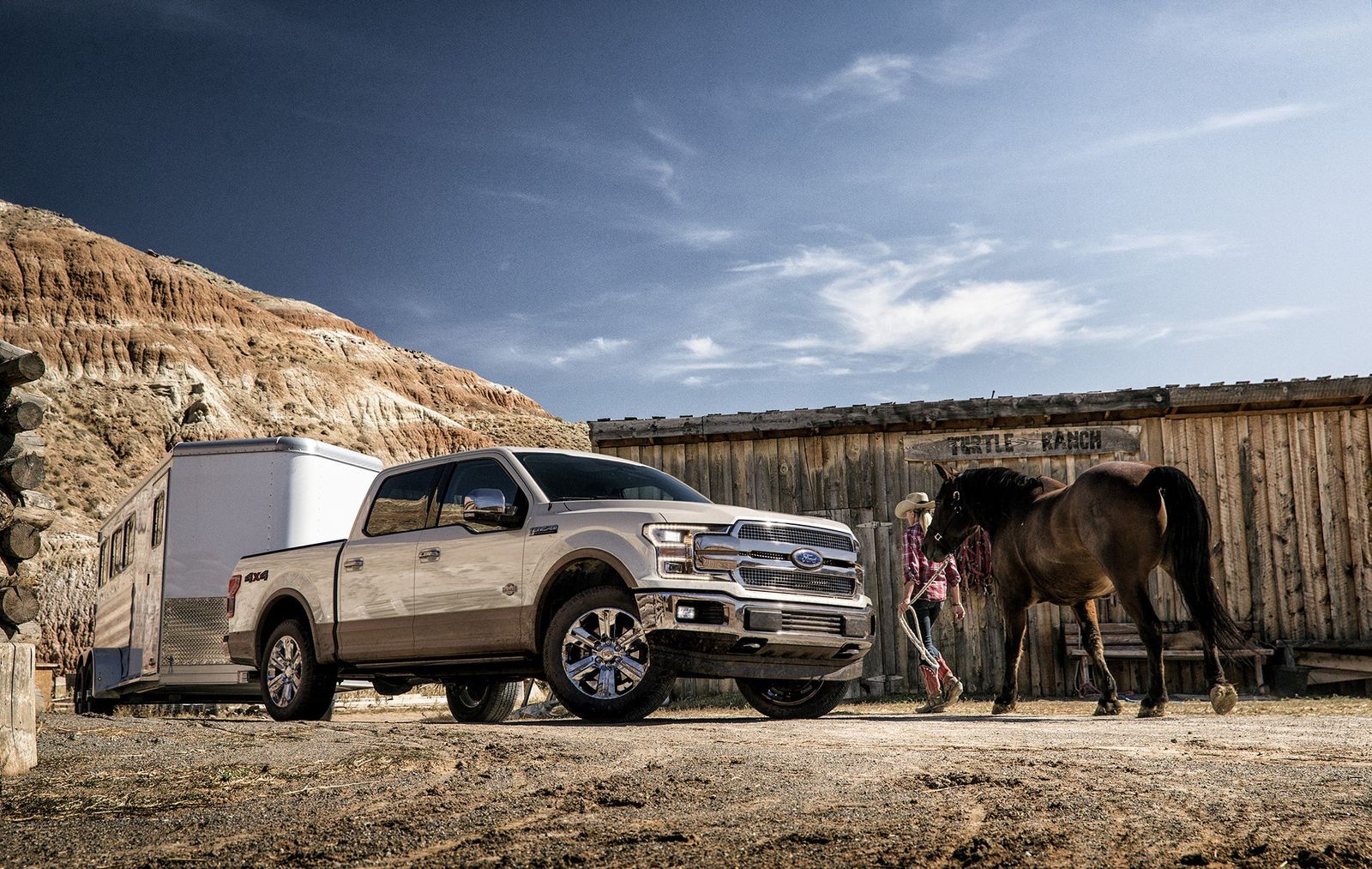 Ford insists that if towing is what you plant to do with your F-150, then your best option is the larger V6 EcoBoost, the 3.5-liter. It can be had in either 375 hp or 450 hp guises and with it towing capacity is 13,200 lbs.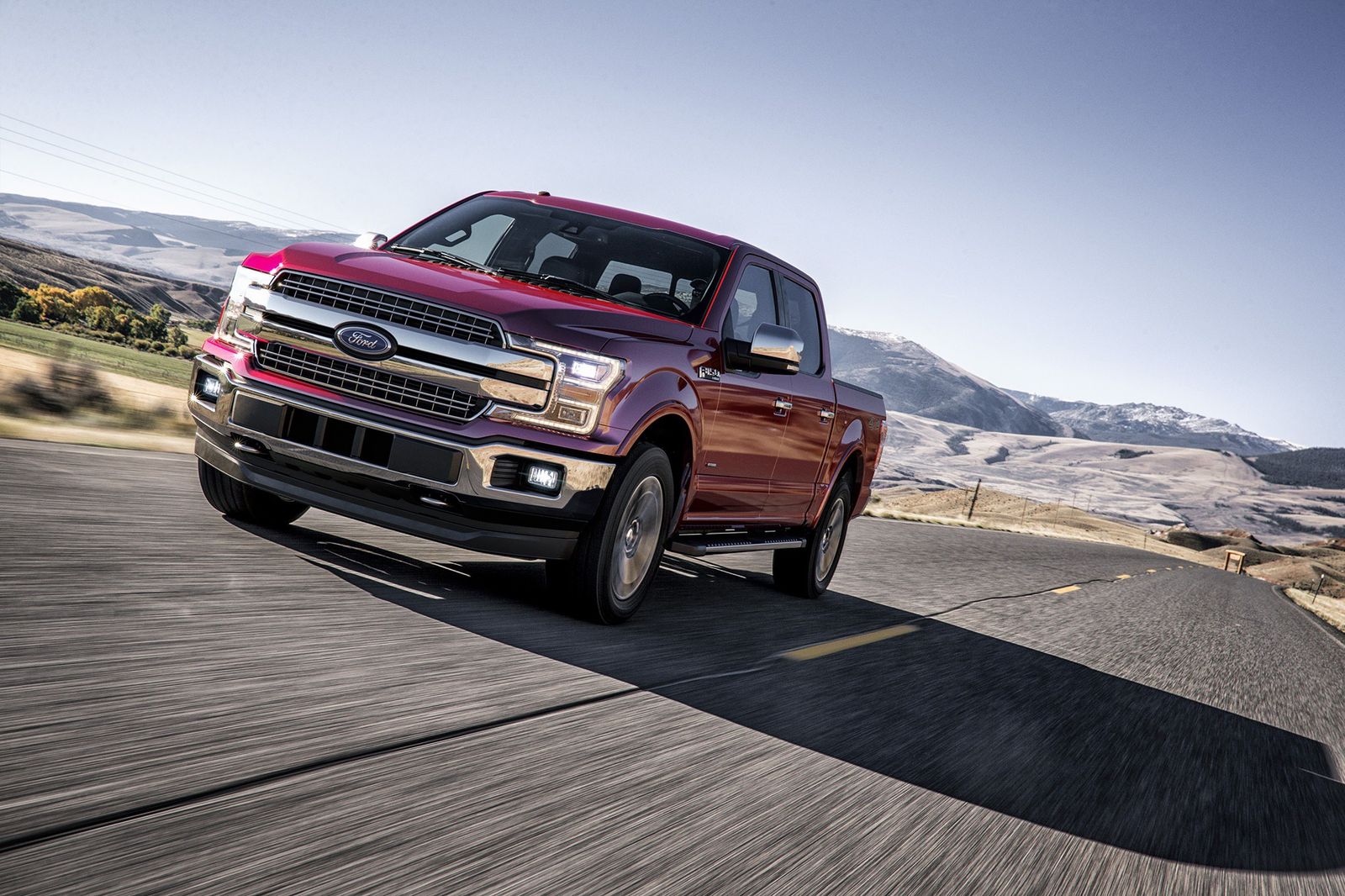 There's also a 3.3-liter non-turbo V6 too, as the entry level power plant with 265 hp – it replaces the 3.7-liter V6. One oil burner will be offered too, the all-new 3.0-liter V6 Power Stroke unit coupled to the same 10-speed SelectShift automatic – it will be made available next spring.
On the safety / tech front, the 2018 F-150 gets adaptive cruise control with stop-and-go functionality, it gets Pre-Collision Assist with Pedestrian Detection, as well as embedded 4G LTE modem with wireless hotspot capability and a new optional B&O Play premium sound system too. Then there's also blind spot warning and a 360-degree view camera system too.
The 2018 Ford F-150 is set to hit showrooms this fall.