Ford to drastically cut its car lineup for North America to just the Mustang and Focus Active
Say goodbye to the Fiesta, Taurus and Fusion
It's no secret Ford is currently focusing on crossovers, SUVs, pickup trucks, and commercial vehicles to increase sales in North America. Last year the automaker announced that, by 2020, 90 percent of its portfolio will be made up of trucks, utilities, and commercial vehicles.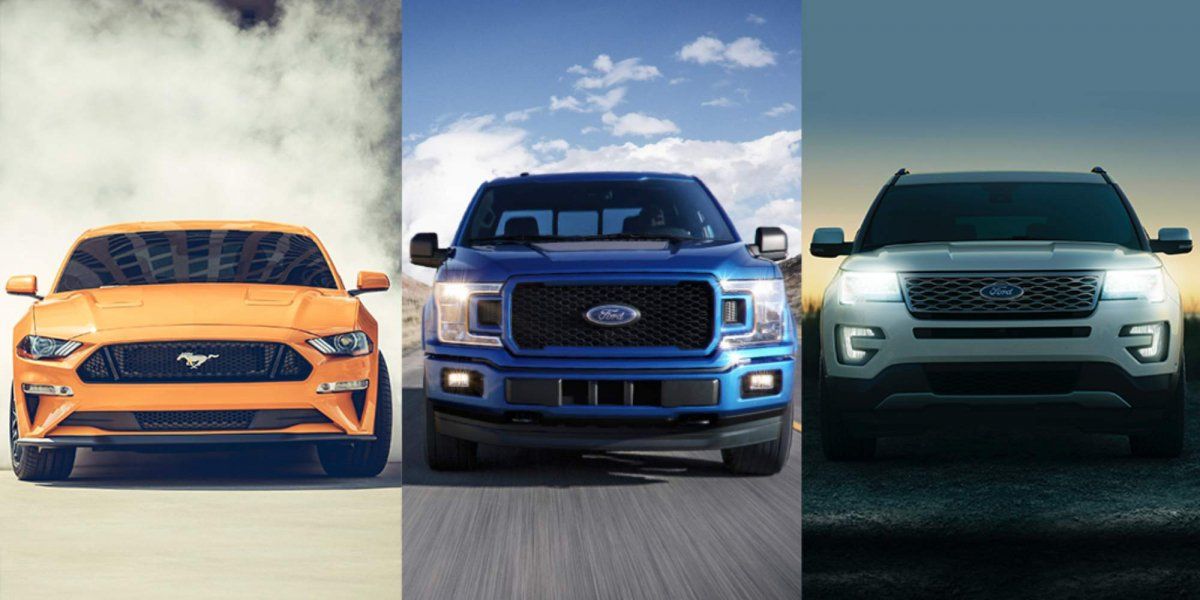 What that means is the company's passenger car lineup will shrink significantly — so much so that Ford won't offer any sedans or traditional hatchbacks in North America in a few years. The automaker also said it was doubling its cost-cutting target by 2022 from the plan it announced only six months ago, as it wants to fix or eliminate unprofitable global operations.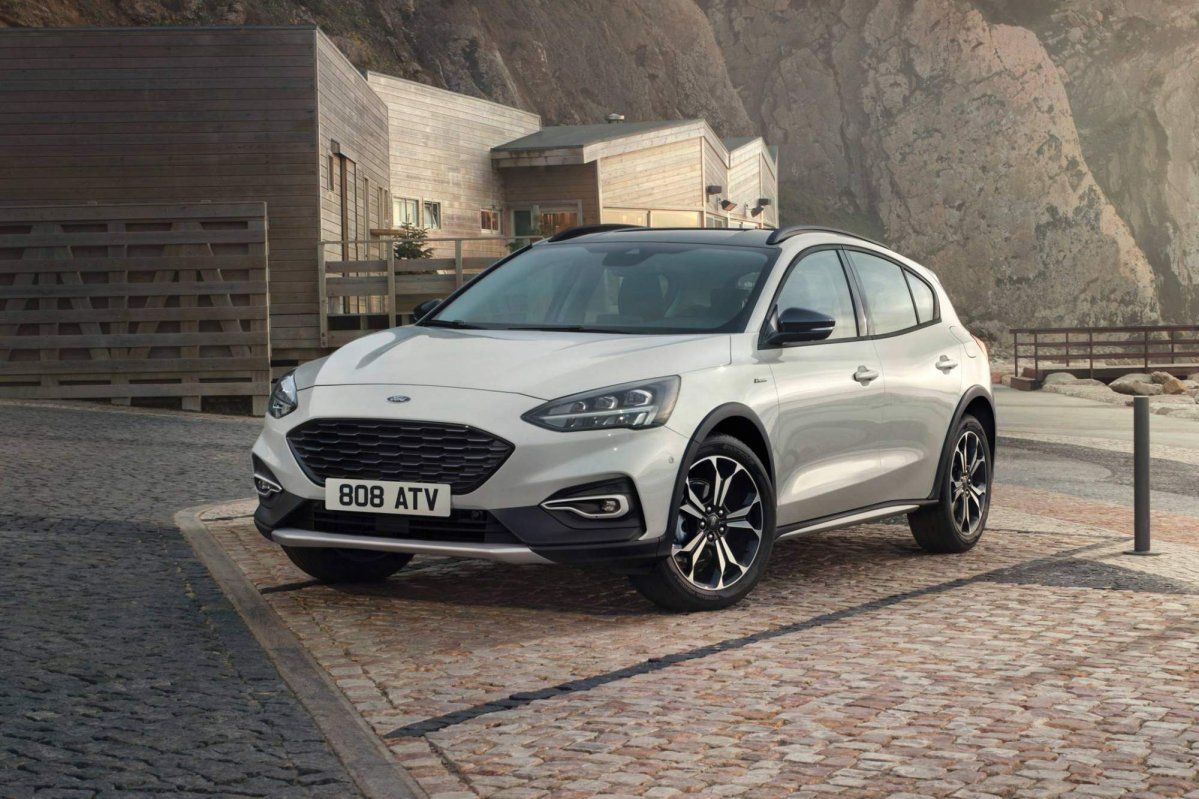 Things are moving fast, it seems, and North America will be the first region where Ford will make drastic changes. The company announced that the only passenger cars it will keep there beyond their current generations are the Mustang and the Focus Active crossover (pictured).
As a result, the Fiesta, Fusion, and Taurus nameplates will disappear from North American markets, with the models to be discontinued over the next few years as their life cycles come to an end. The Focus will survive, but only as a high-riding hatchback (the Focus Active) — the traditional hatchback and sedan versions of the Focus will be axed.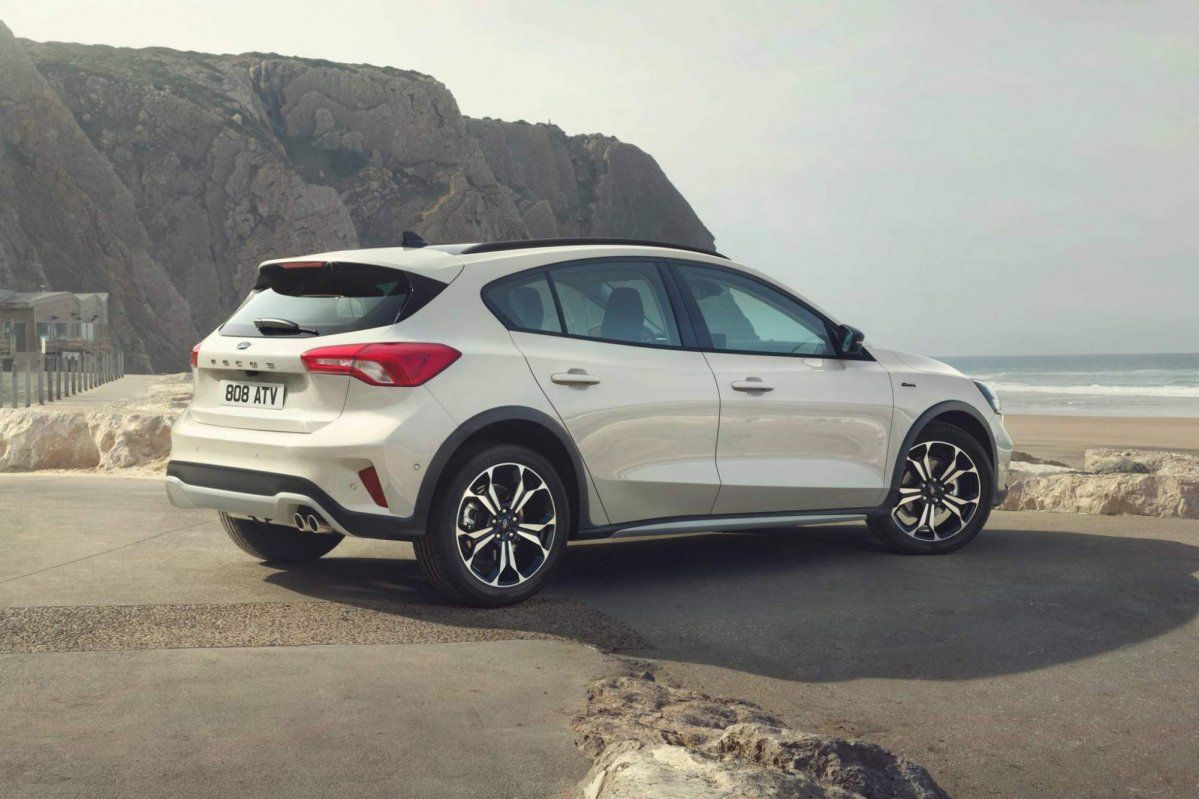 Ford hasn't made an official announcement on Lincoln yet, but Ford CFO Bob Shanks said small cars and "most Lincoln products" are among the unprofitable products. However, since the MKZ and Continental share platforms with some of the Ford cars that will be discarded, their future remains in doubt.
According to a tweet from Automotive News' Michael Martinez, the Focus hatchback and sedan will be the first to go in May 2018, followed by the Taurus sedan in March 2019, and the Fiesta in May 2019. As for the Fusion, it is likely to soldier on for at least two more years. Finally, the recently-unveiled all-new Focus Active will arrive Stateside in mid-2019 as an import from China.
Here's when Ford will end production of its cars:

-May 2018: Focus
-March 2019: Taurus
-May 2019: Fiesta

Fusion will stick around for at least a couple more years. Focus Active will be imported from China starting in mid-2019.

— Michael Martinez (@MikeMartinez_AN) April 26, 2018
If there's any consolation for our North American readers, Ford recently pledged to launch eight new SUVs by 2020, including the all-new Escape, Explorer, Bronco, an unnamed small off-road model, and an all-electric model.
Story references: Ford via Automotive News (sub. req.)
READ MORE: Our first drive review of the facelifted 2018 Ford Mustang GT