It aims mimics the feel of the Porsche's steering wheel and interior
Scuf Gaming has revealed its custom Xbox One controller designed with inspiration from the new Porsche 911 GT2 RS – they call it Scuf Forza Elite. According to the company that makes it, the controller is hand-assembled and features premium materials like hand-stitched microsuede and you can even opt for the type of thumb sticks that you want.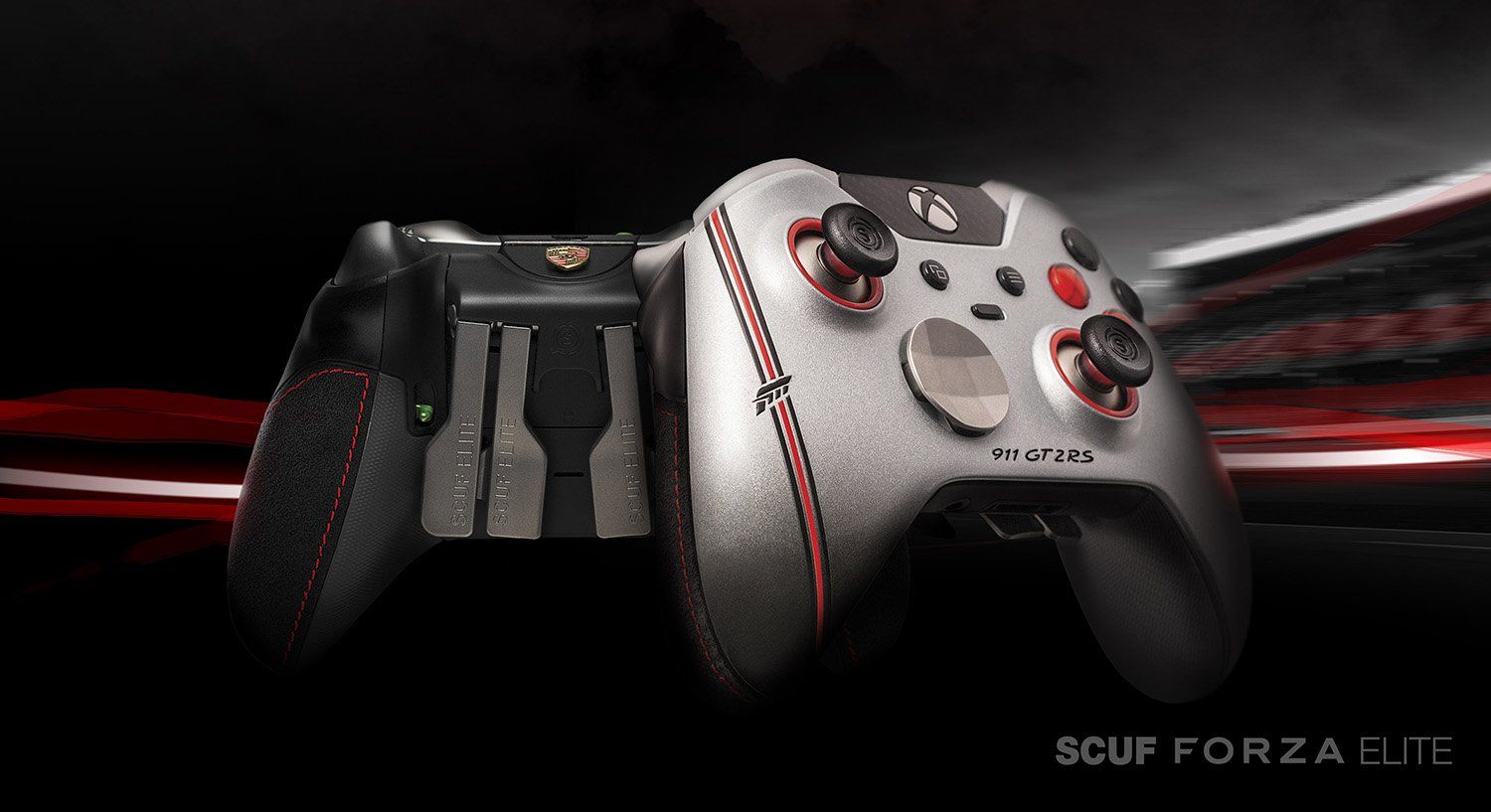 The controller itself is finished in silver and has black and red stripes, as well as carbon fiber accents. Oh, and it has obligatory Porsche and Forza logos too.
The only problem is the price: this controller, which is just a regular Xbox controller that's been dressed up, is $299.95, which is about as much as you'd pay for a good steering wheel and pedals set these days.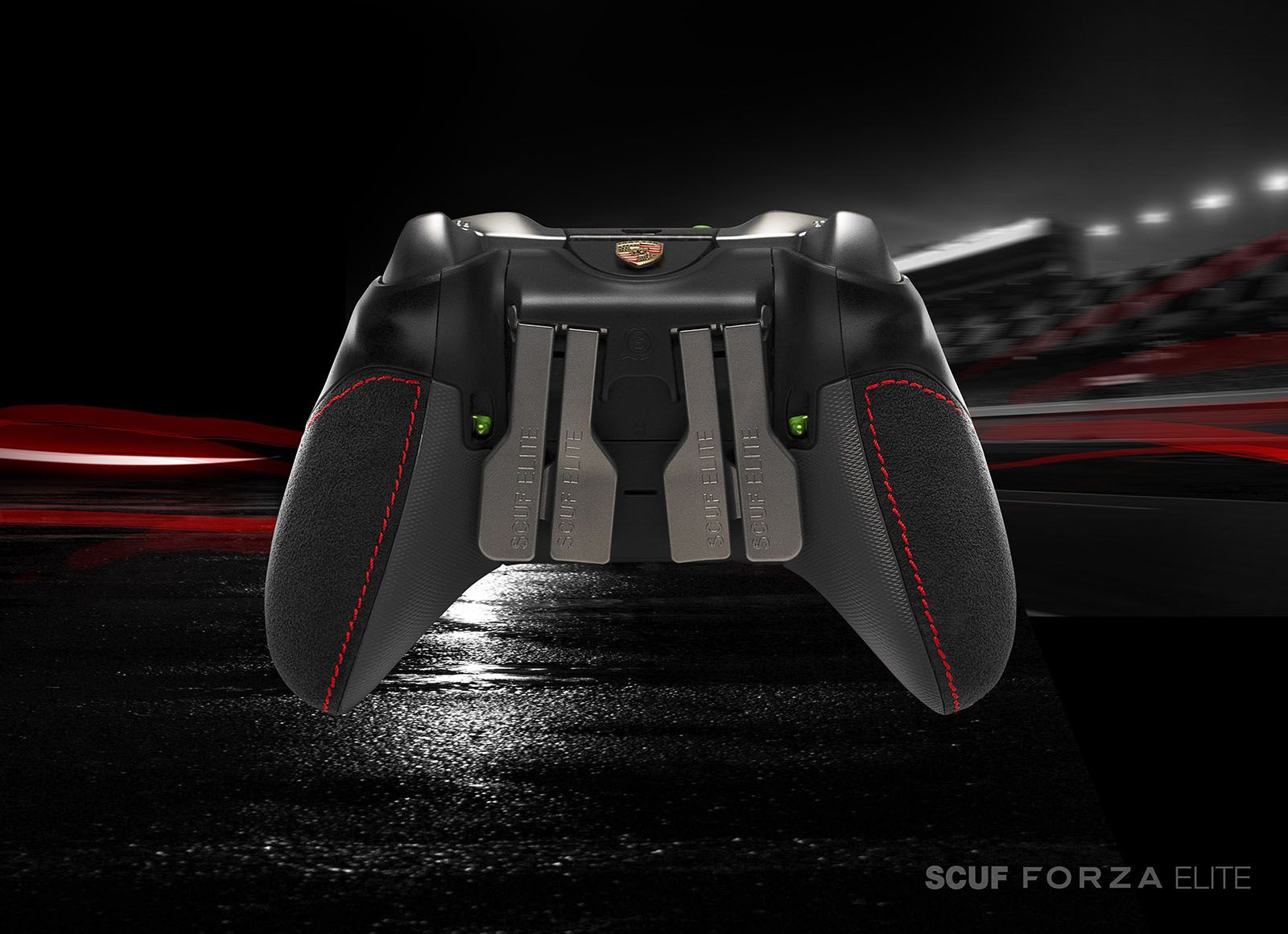 Only 2,000 controllers will be made and sales begin next month.