GM's production Cruise AV will be built in Michigan
Coming to showrooms 2019
GM has officially announced its intention to build the Cruise AV fully-autonomous vehicle (starting in 2019) in Michigan.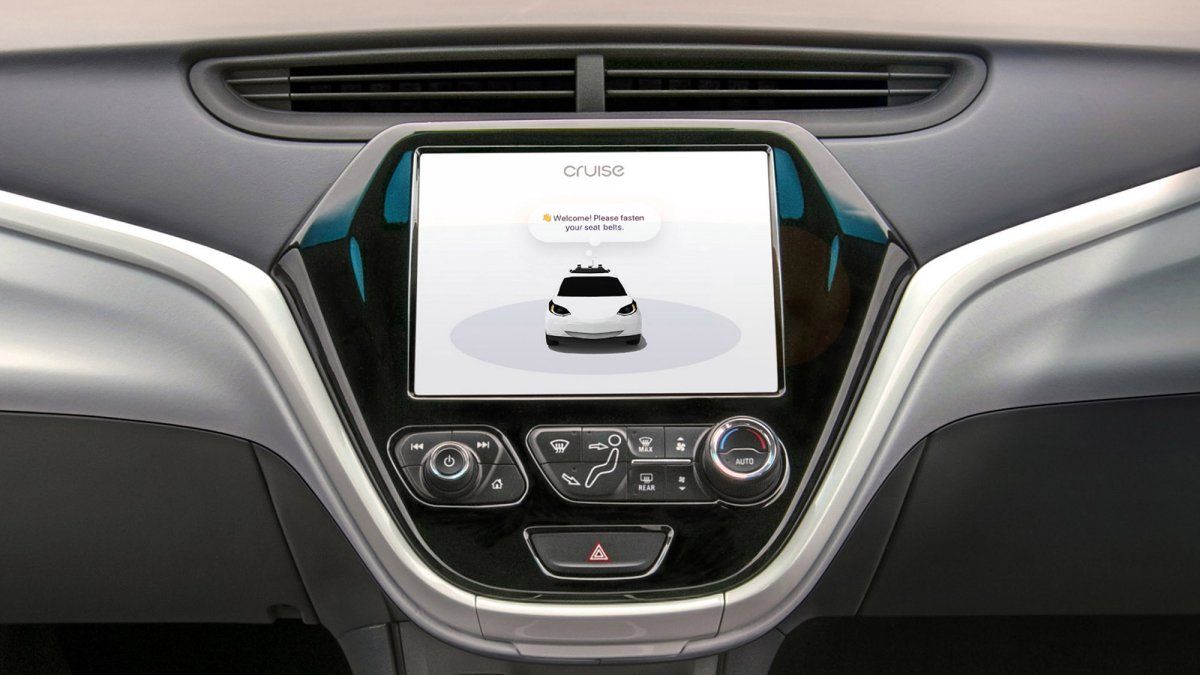 The version of the self-driving vehicle they plan on selling is the fourth generation, with previous models being used internally for testing; some 200+ Cruise AV vehicles have been made thus far.
GM President Dan Ammann said "We're continuing to make great progress on our plans to commercialize in 2019. Our Orion and Brownstown teams have proven experience in building high-quality self-driving test vehicles and battery packs, so they are well-prepared to produce the Cruise AV."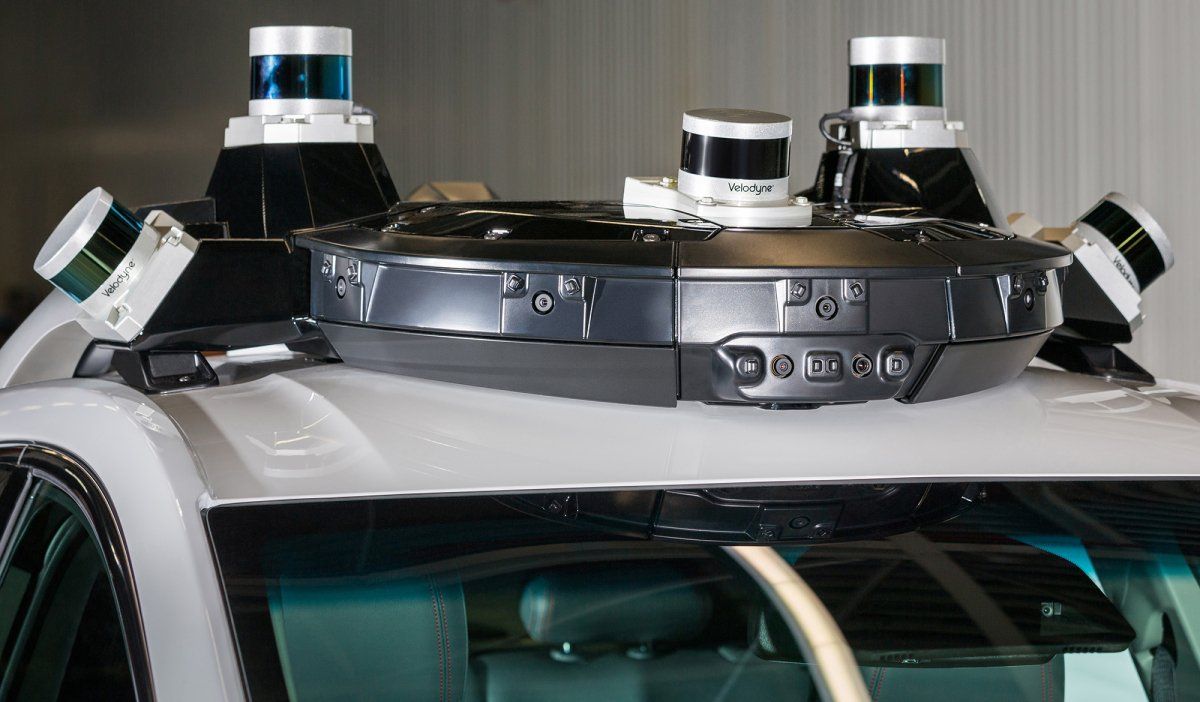 The two plants will receive $100-million-worth in upgrades in order to achieve this; the Orion site will build the vehicle itself, while workers at the expanded Brownstown Battery Assembly Plant will assemble the roof module.
Cruise AV won't come with any manual controls whatsoever (so no steering wheel, shifter or pedals) and it promises to be "the first production-ready vehicle built from the ground up to operate safely on its own with no driver."
READ MORE: On self driving cars