Gran Turismo Sport update v1.25 is now online
It brings eight new cars, plus the Red Bull Ring circuit
The series of free content updates in Gran Turismo Sport is expanded with version 1.25 which brought us eight new cars, and a brand new circuit.
Sorted chronologically, the cars are '52 Abarth 1500 Biposto Bertone B.A.T., '64 Shelby Daytona Coupe, '65 Mini Cooper S, '66 Volkswagen 1200, '67 Ford Mk IV, '91 Lancia Delta HF Integrale Evoluzione, Amuse S2000 GT1 Turbo, and '09 Abarth 500.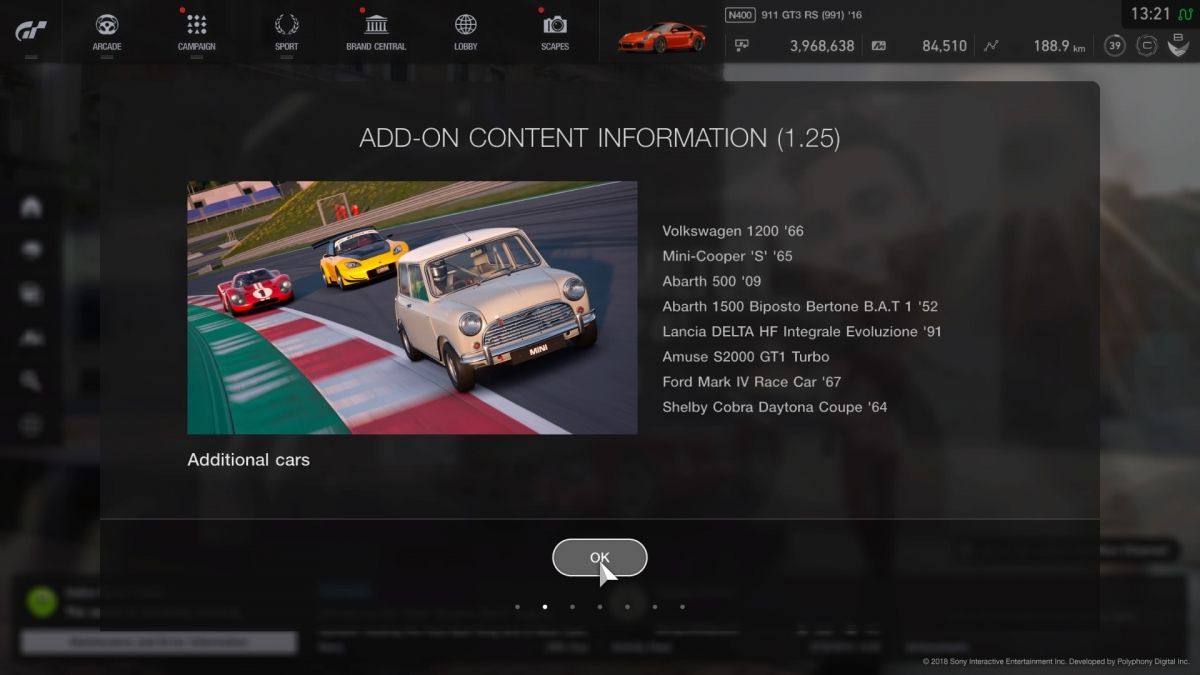 The Shelby Daytona (Cr.15,000,000) and the Ford Mark IV (Cr.20,000,000) add up to the list of painfully expensive vehicles to buy in the game while the rest of them are quite affordable. Here's the complete list of cars in the Gran Turismo Sport game.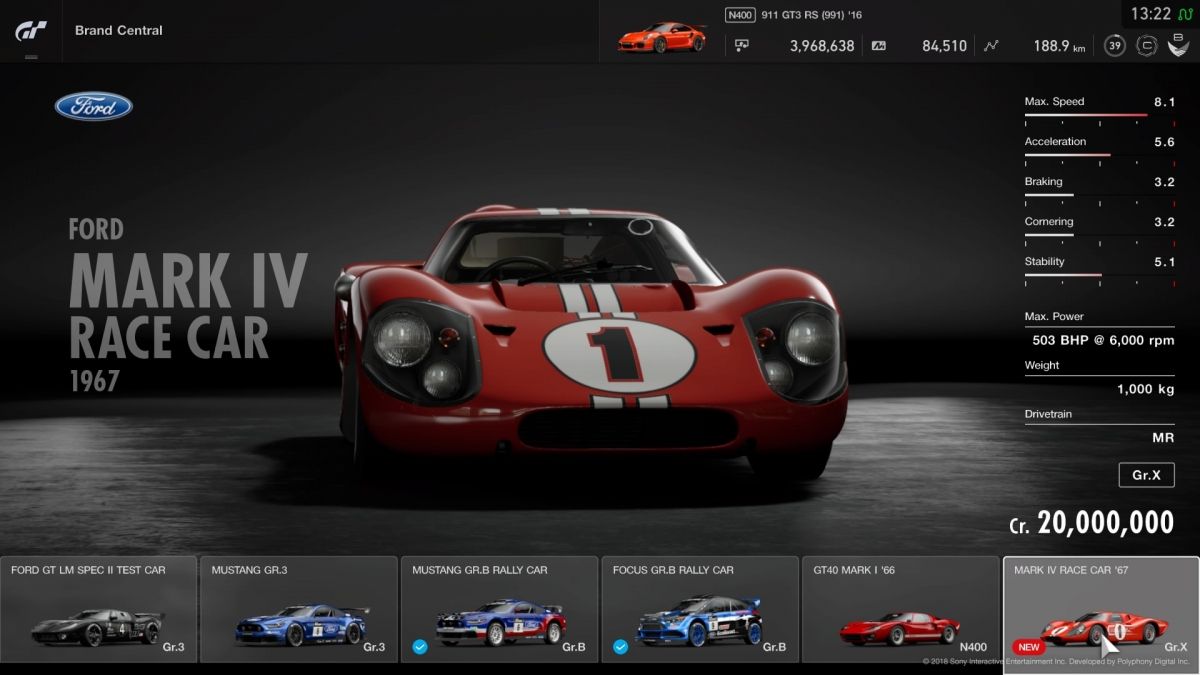 There's also new asphalt in the game, this time something we all know (or at least heard about): Austria's Red Bull Ring. It comes in both short, and GP form: a new playground for playing with Hamilton's F1 car.
The Career mode has been expanded with new GT League events. In the Beginner League you'll find Beetle and Samba Bus Fest; Amateur League's Group 3 Cup will give you a reason to familiarise with the Gr.3 cars, in case you haven't done it yet. And the Professional League now features an event called Nostalgic 1979 where 'notable historic cars will bring back the emotion and excitement of yesteryear.' To enter this, you'll have to be in the millionaires' club.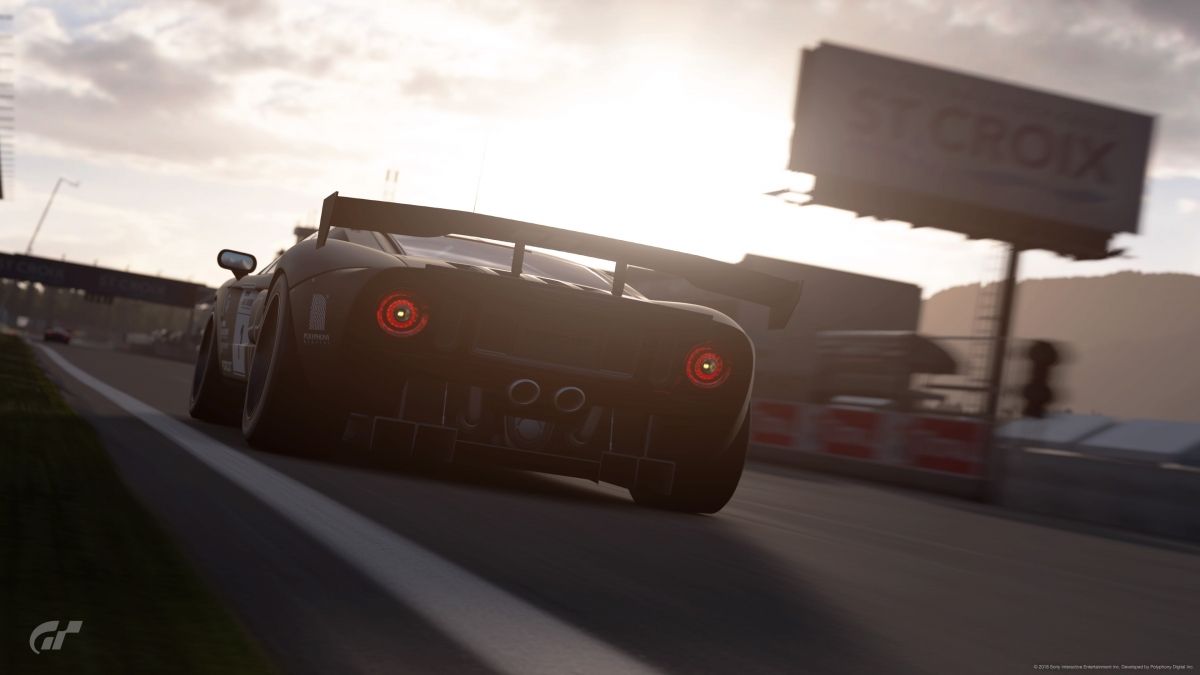 Among the small updates, we mention the Sport Mode's connection test and archive, the Zagato Museum, and the Cuba scapes. Oh, and if you want to master the previously launched Circuit de Saint-Croix, you'll find it in the Circuit Experience section.
SEE MORE: Important penalty system changes announced for Gran Turismo Sport