To the untrained eye, it looks pretty much the same as the previous incarnation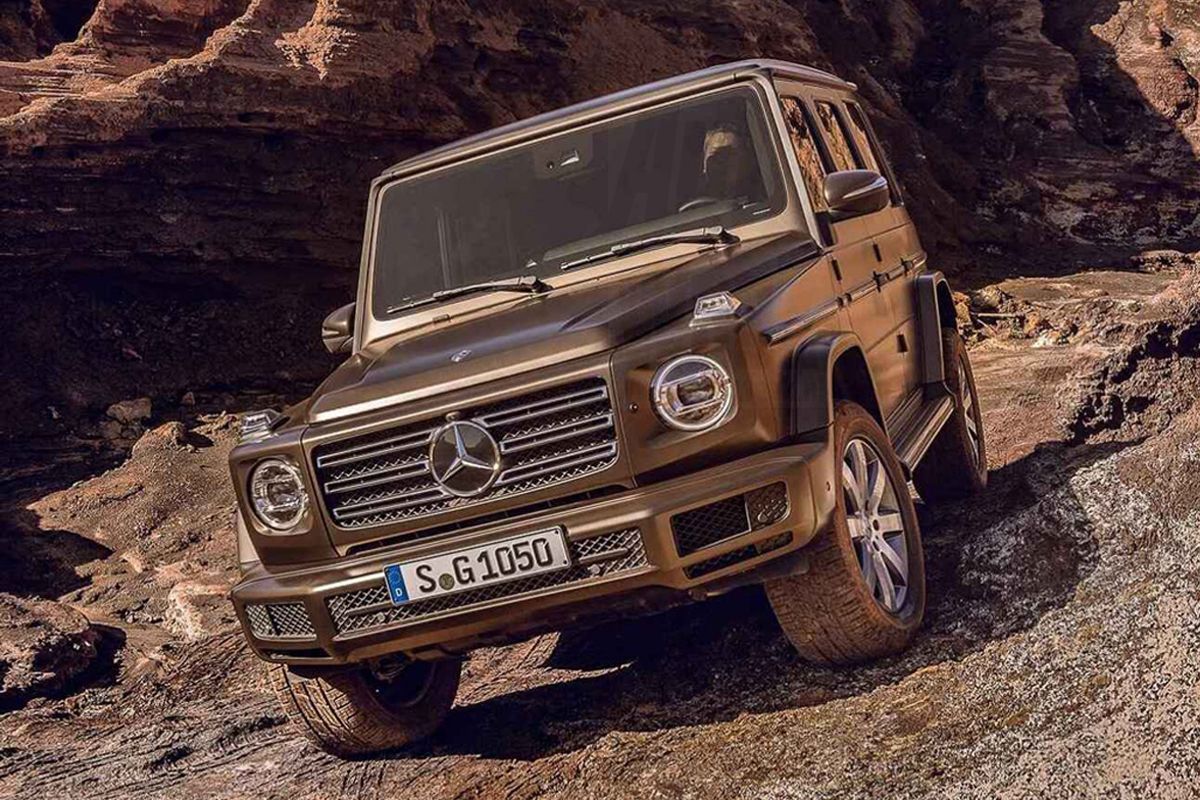 Just hours after Mercedes released a batch of new G-Class photos of the car under camo, we have the first selection of shots showing it completely uncovered.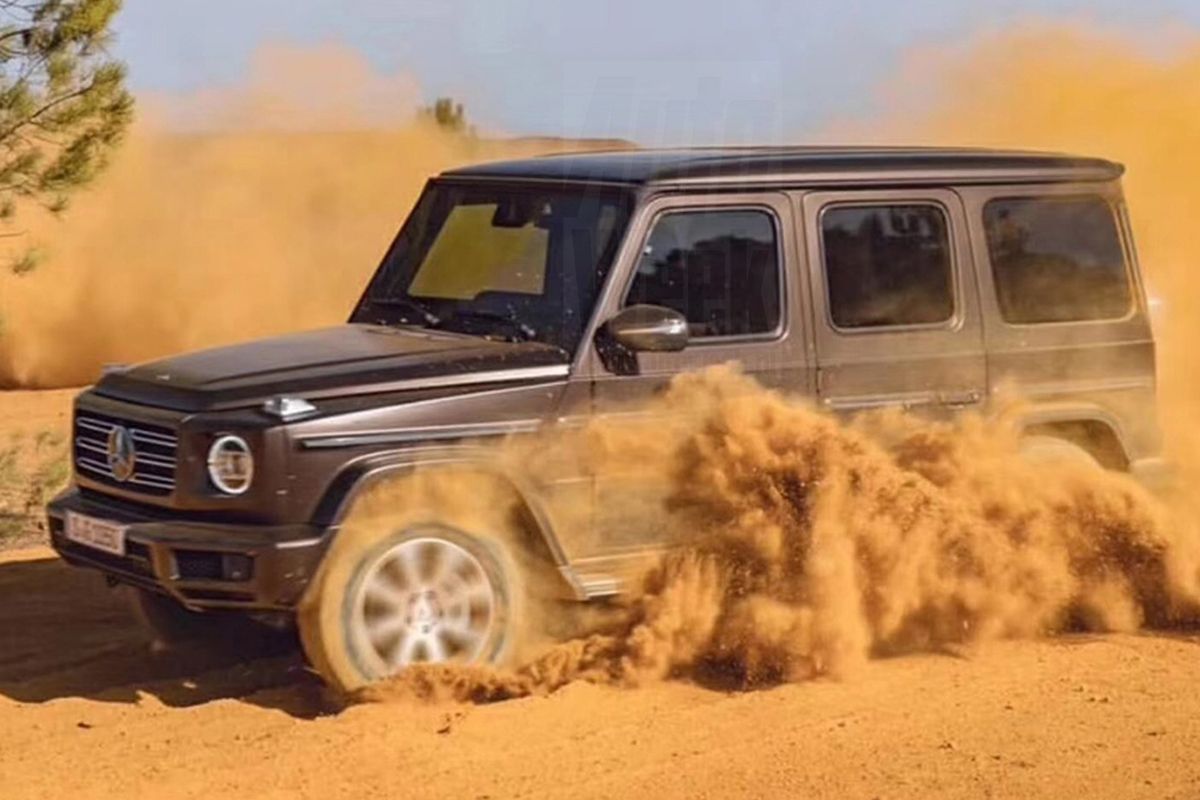 These are quite obviously press photos of the upcoming G-Class and they show a really rather similar vehicle to the old one. On the outside, You might spot the more modern headlights, the redesigned bumper and the grille that houses all the necessary gubbins for the radar cruise control, while at the back the sleeker tail lights seem to be the only change.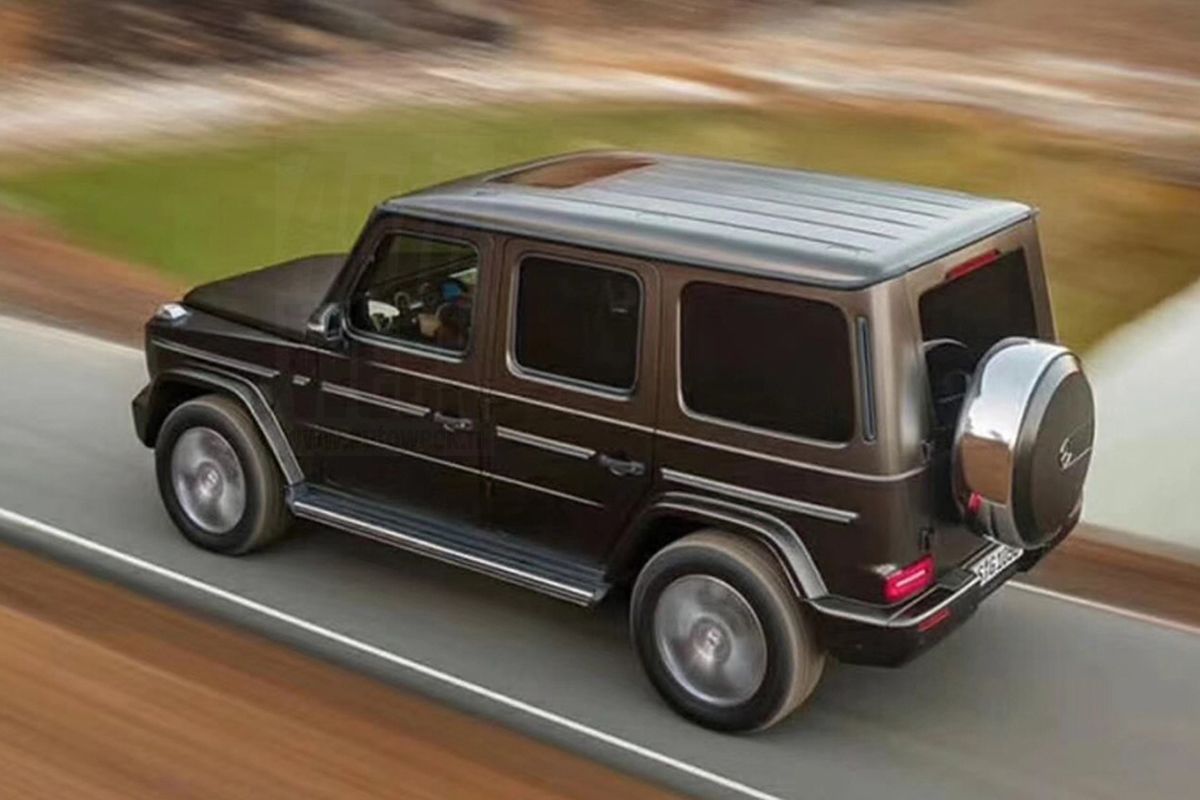 Inside is where most of the visual redesign process has taken place, and the upcoming G looks every bit as modern as the latest Mercedes models, featuring the now familiar (optional) twin-display setup where one replaces the analog dials and one deals with infotainment duites.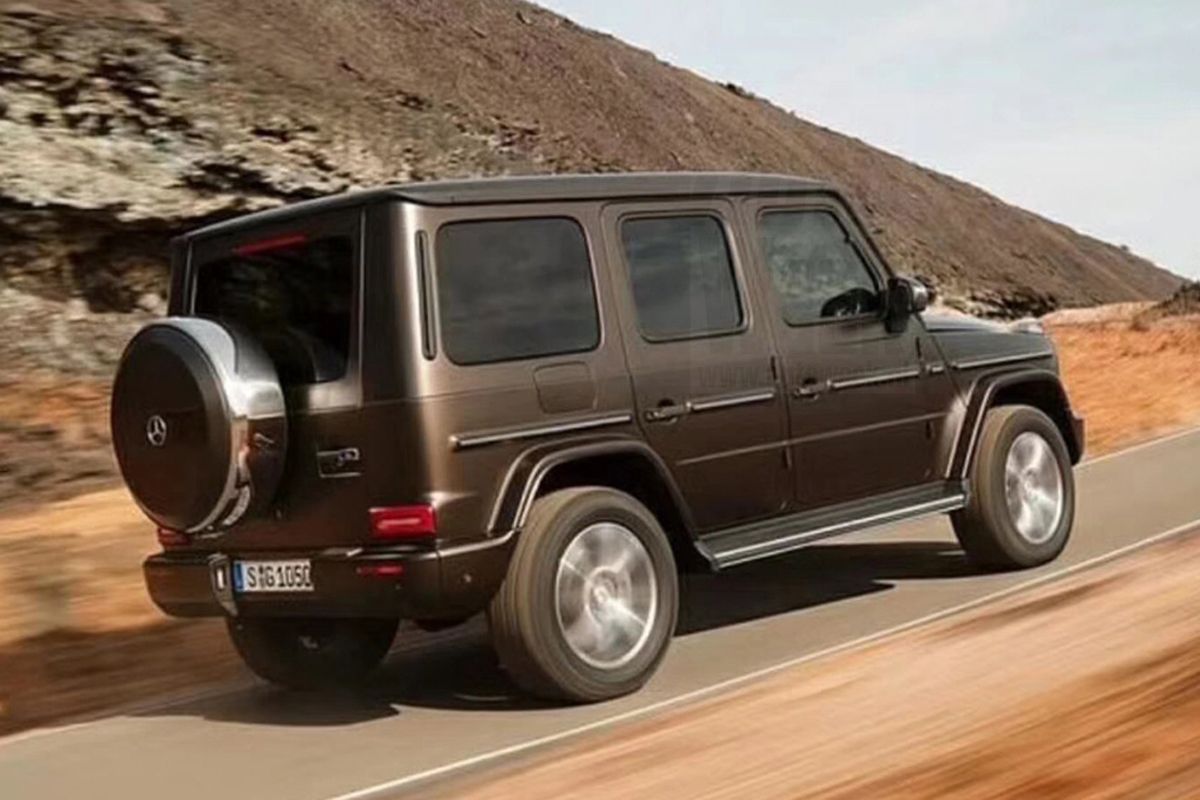 Mercedes says the revised G receives new front suspension which is said to enhance its on-road abilities, an area where the current and previous generations always struggled.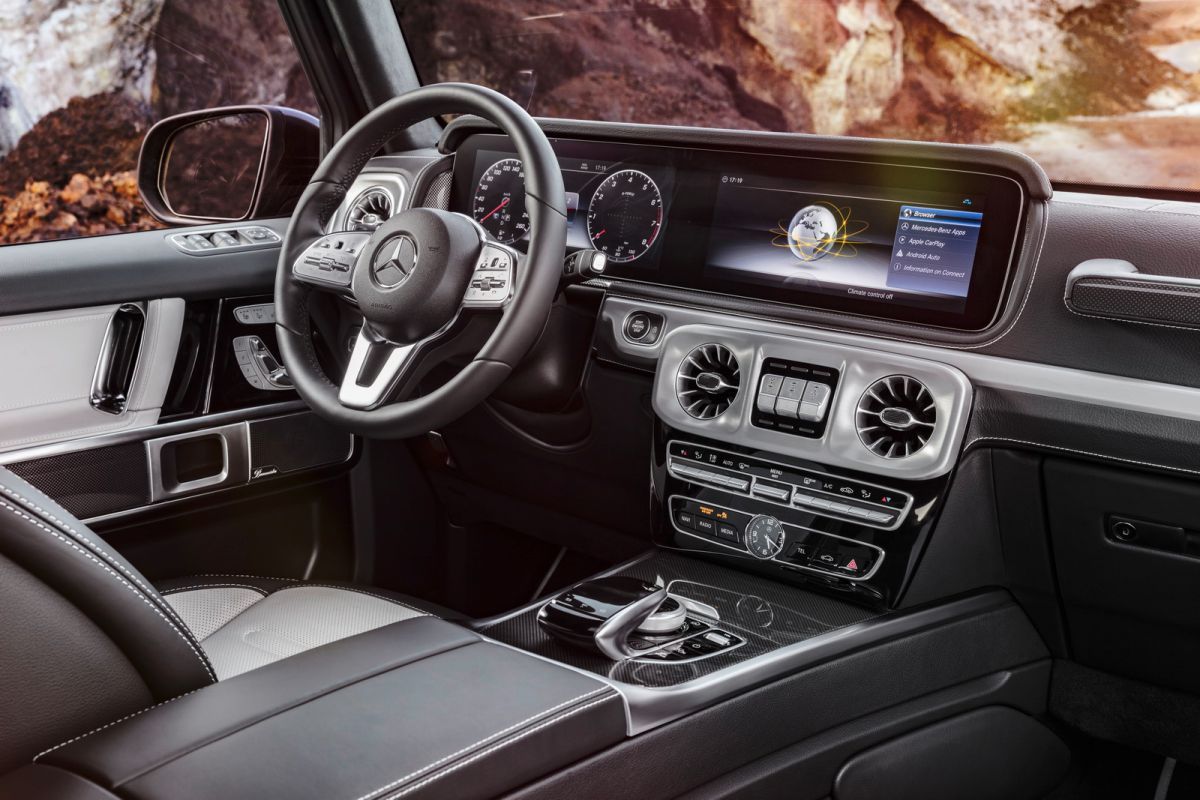 We don't have too long to wait until it is officially revealed, though, as it is set to be unveiled at the 2018 Detroit auto show on January 15. Until then these photos provided by Dutch site AutoWeek will have to do.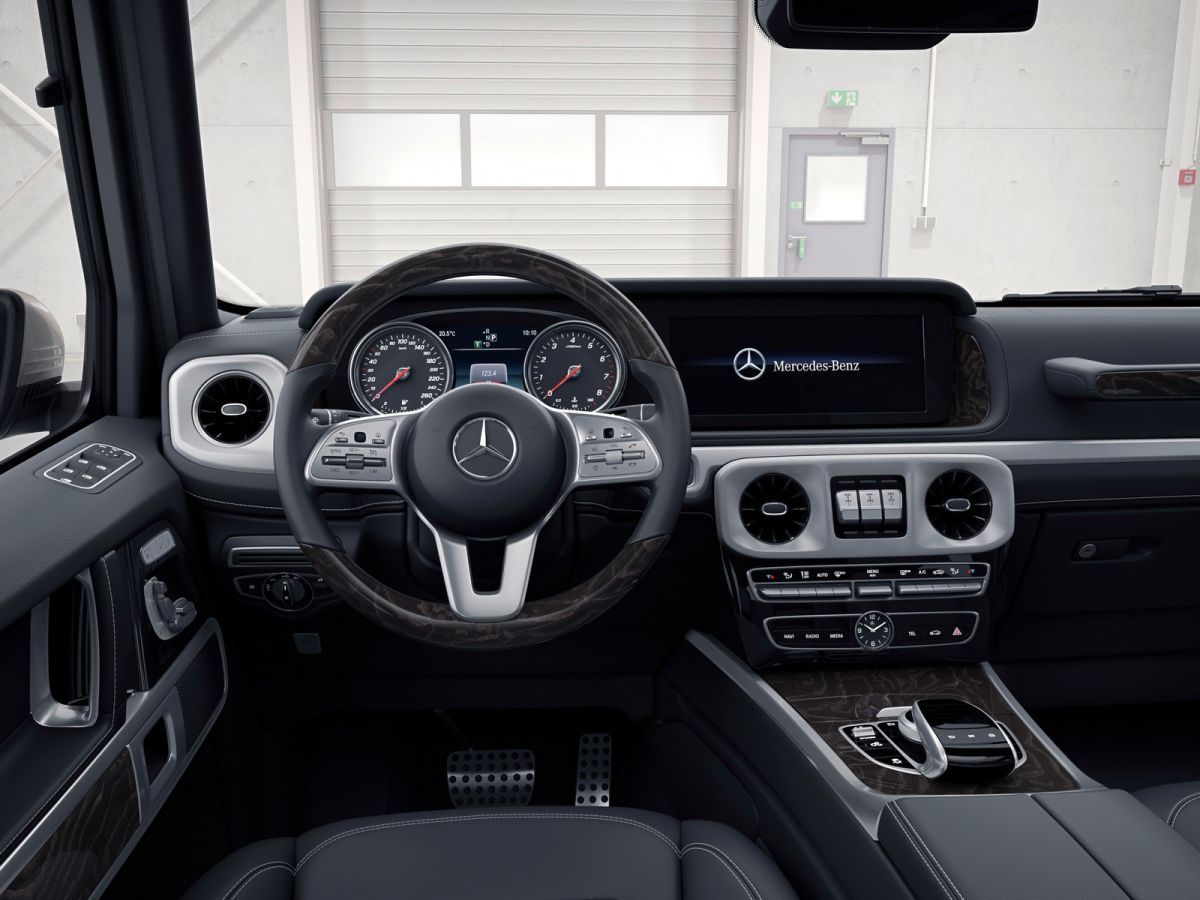 Check out our road test reviews of Mercedes vehicles – we most recently tried out the brand's first ever pickup, the X-Class