We hope that most of those design cues will make it into production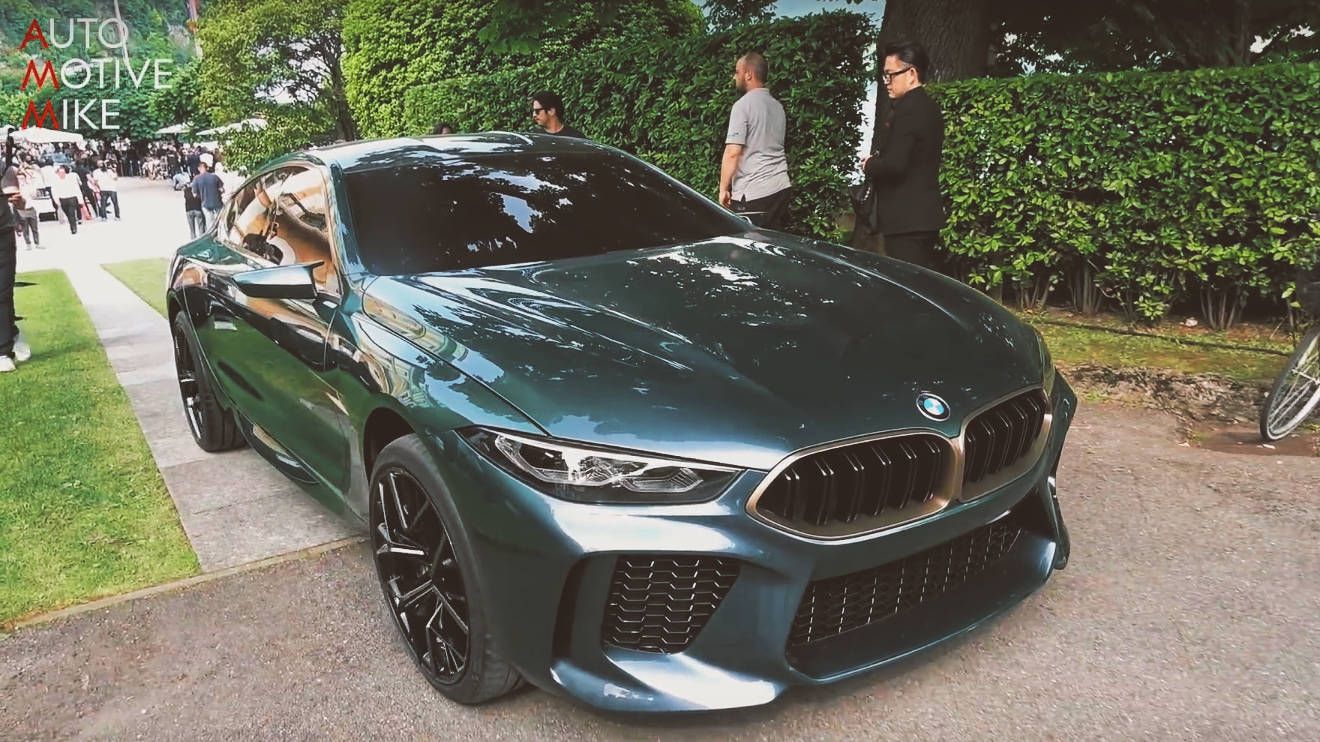 Remember Geneva's BMW M8 Gran Coupé? Of course you do. But its mean looks are meant to be admired from up close and in case your destination for the past weekend wasn't the Concorso d'Eleganza Villa d'Este 2018, this video is bound to help.
When BMW finally lets the 8 Series out of the bag, the range toppers will be the M8 Coupé and the M8 Gran Coupé. At the time of writing, Munich is still testing 8 Series prototypes. However, BMW did take the time to partly show the 8 Series Coupé cheekily masked by the M8 GTE racer.
Moreover, the Bavarians were kind enough to disclose a handful of spicy details about the 2018 M850i xDrive Coupé.
[NativeAd]
That aside, the BMW M8 Gran Coupé prototype also stepped on the same catwalk as the other beauties attending the Concorso d'Eleganza Villa d'Este and, naturally, car vloggers – Automotive Mike included – didn't waste the opportunity to capture it on video.
READ MORE: Near-production 2018 BMW X7 spied flaunting immense kidney grille