A carbon-fiber cladded 488 looking like an FXX? Take our money!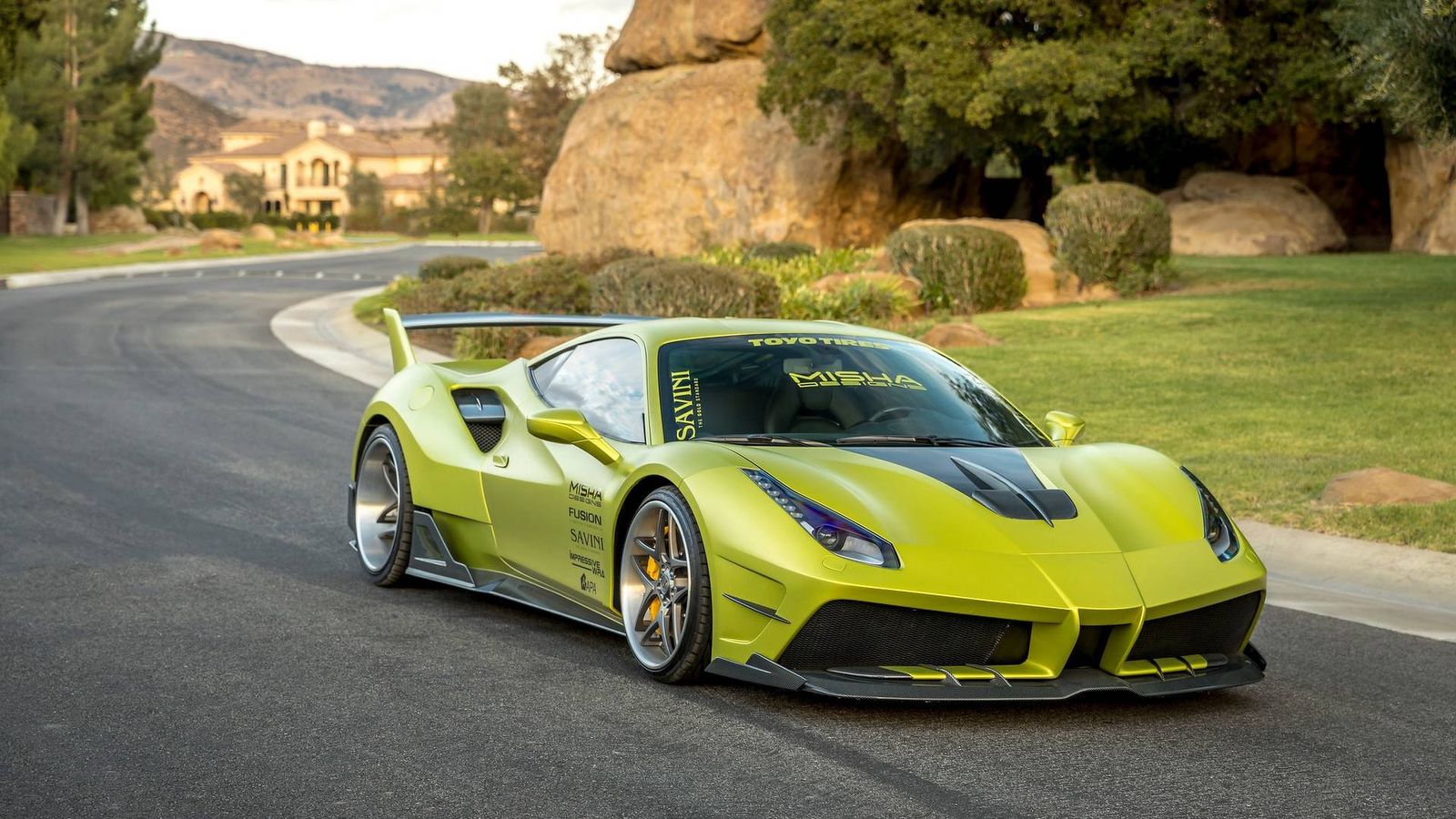 It's not the first time we hear about the daring body kit Misha Designs has prepared for the Ferrari 488 GTB. But now we get to see it in its entirety through a series of images.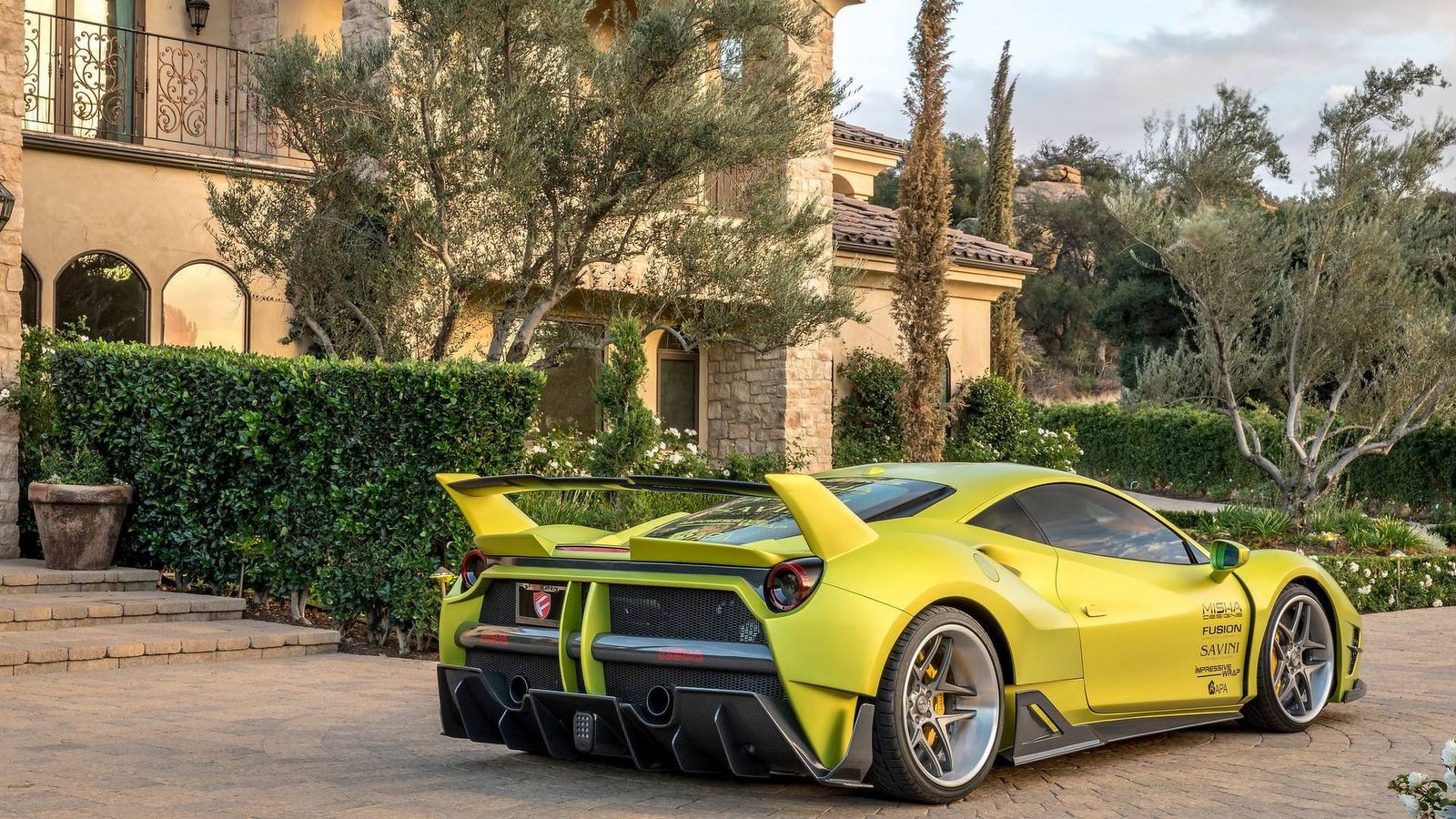 As you can quickly tell, their project finds inspiration in the Ferrari's FXX-K model, a race car that looks so good we're still wondering if it's real or just a skilled Photoshop rendering.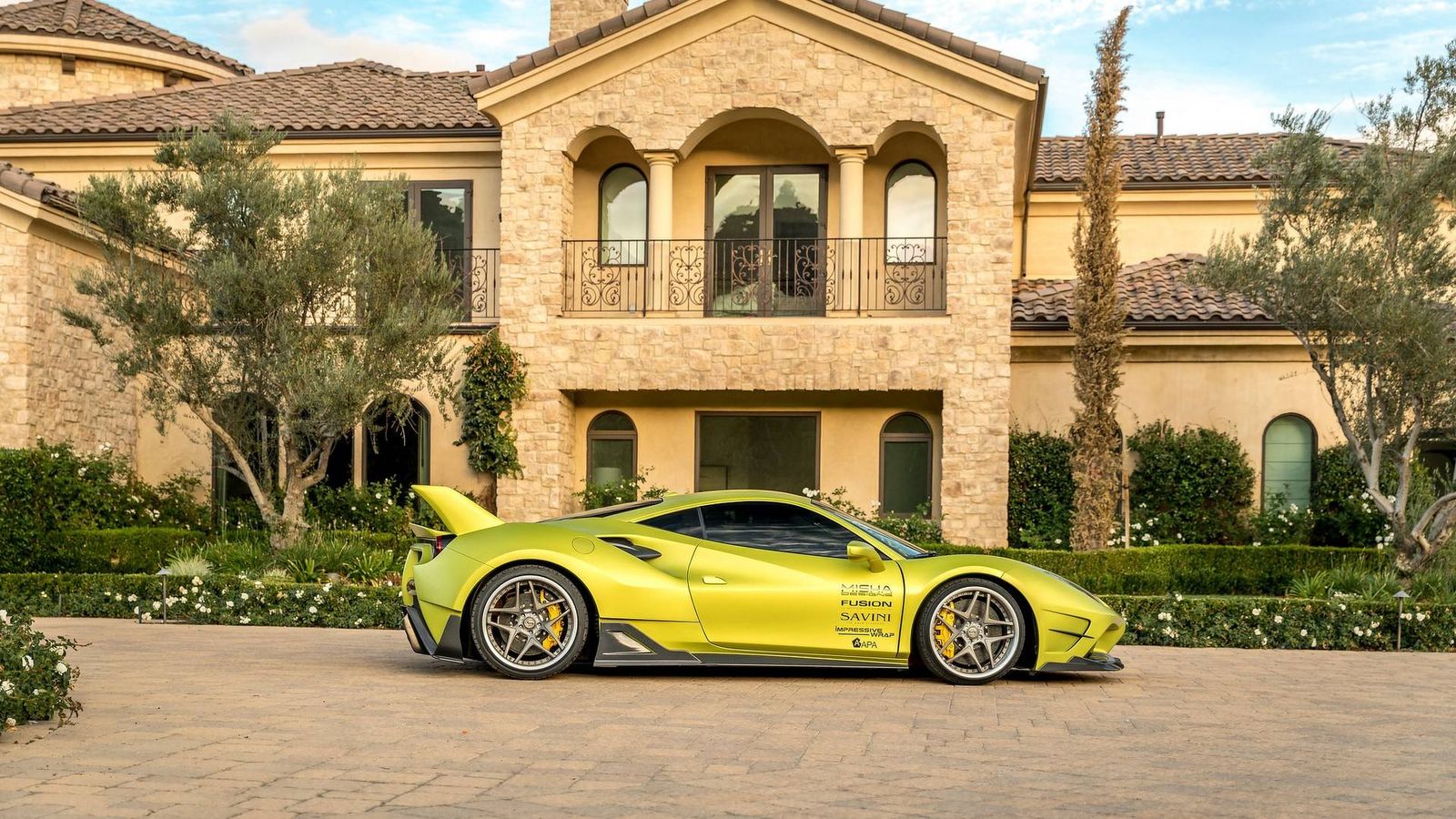 The LA-based tuning studio worked exclusively with carbon fiber when developing this project, giving the 488 a more muscular look while adding as little weight as possible.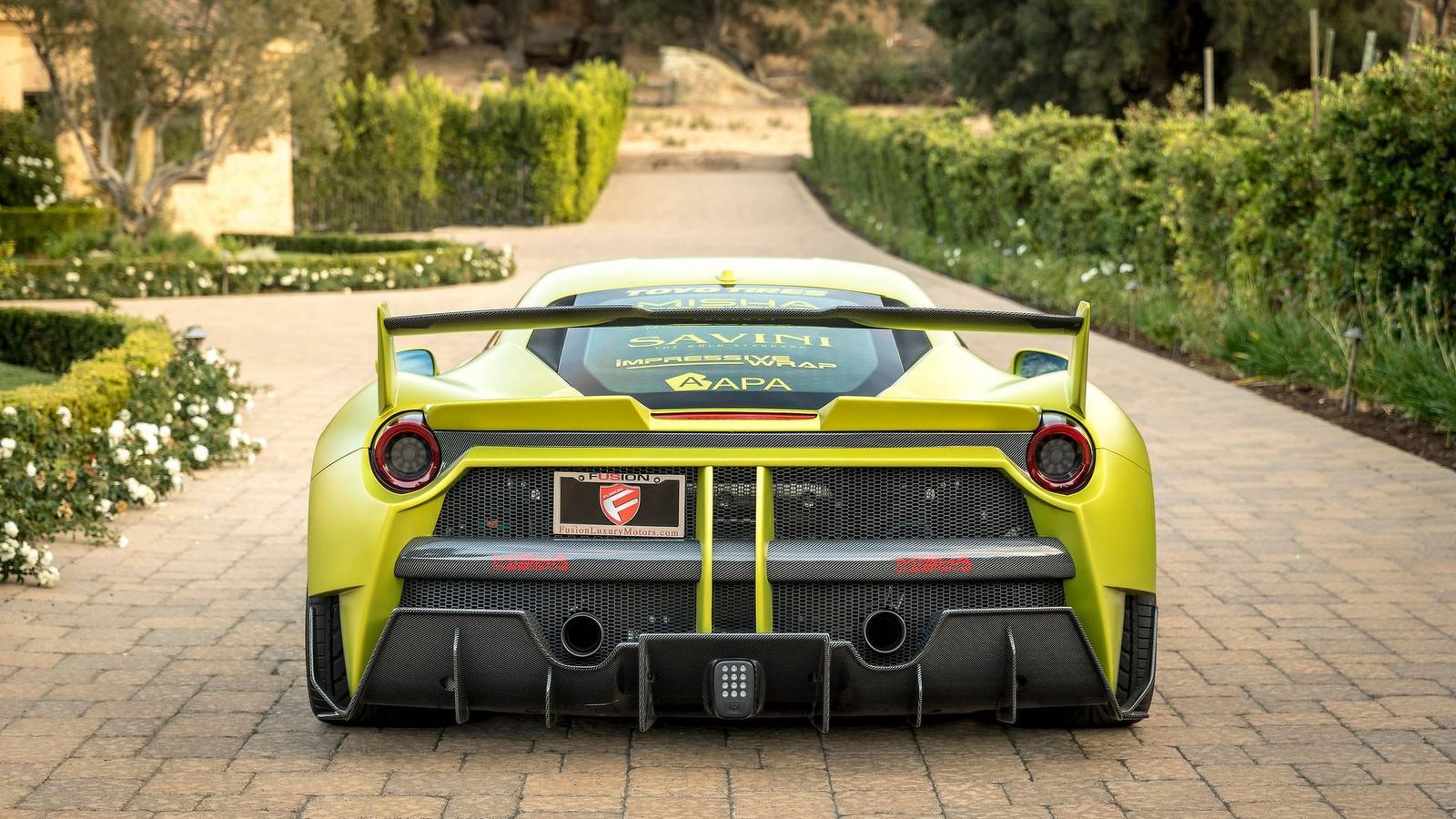 The front splitter, the side skirts, and the rear diffuser have been left unpainted, exposing the fiber in all its beauty.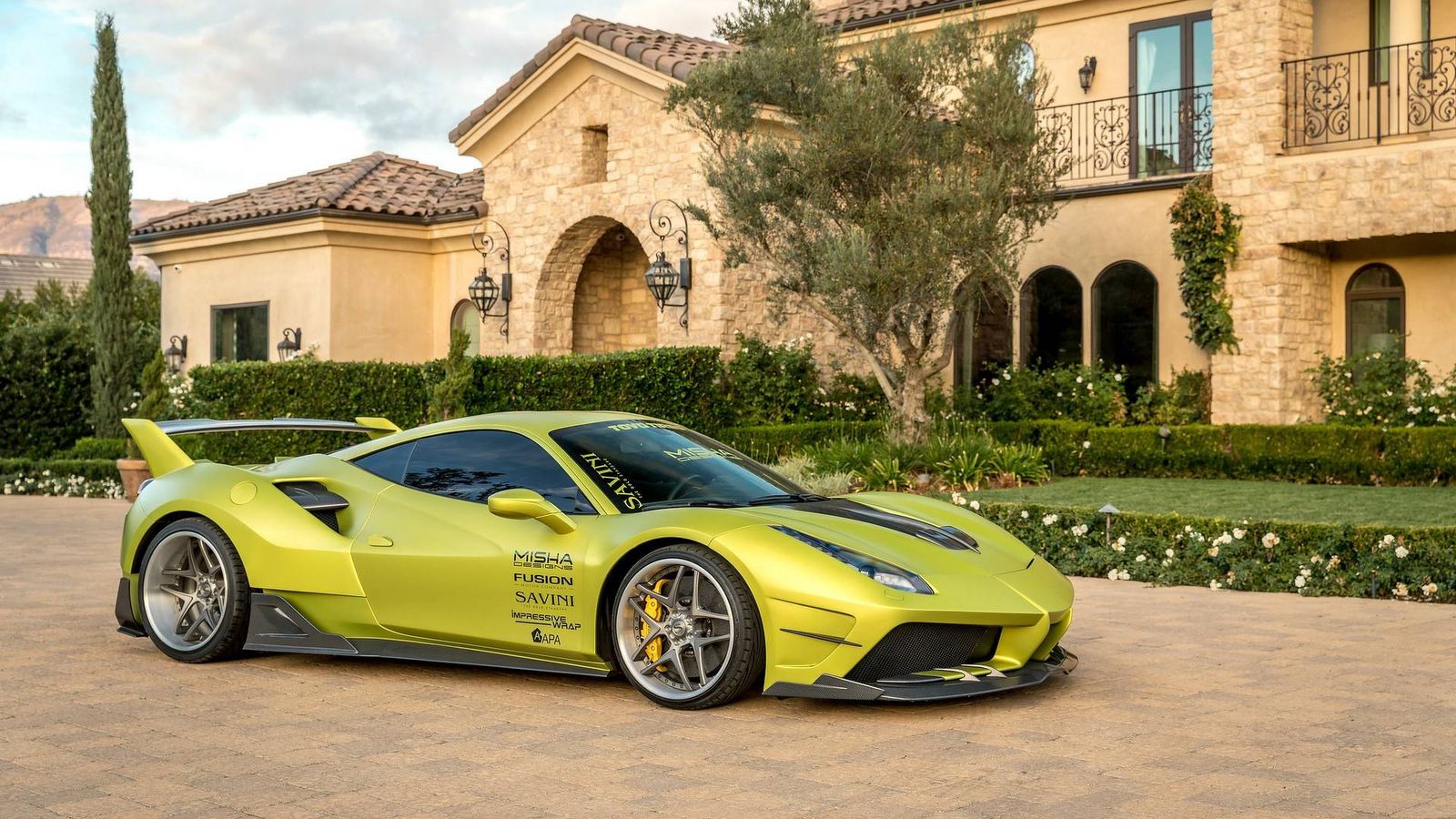 The price is undisclosed, but no matter how much they ask for it, we feel like it's worth every penny. This body kit looks fantastic.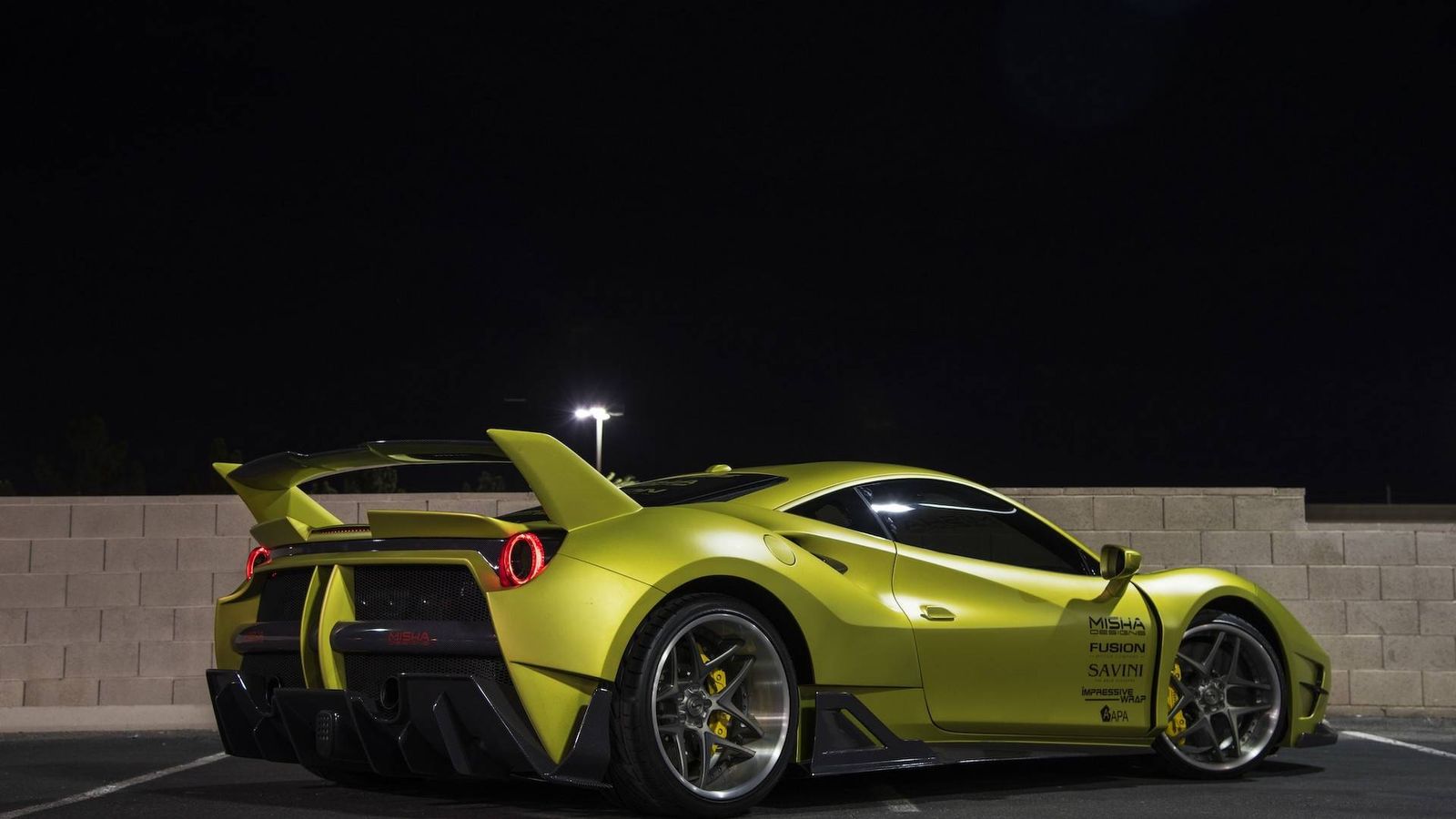 Speaking of daring tuning projects, have you seen Spofec's Rolls-Royce Dawn?