And yes, it focuses on lifestyle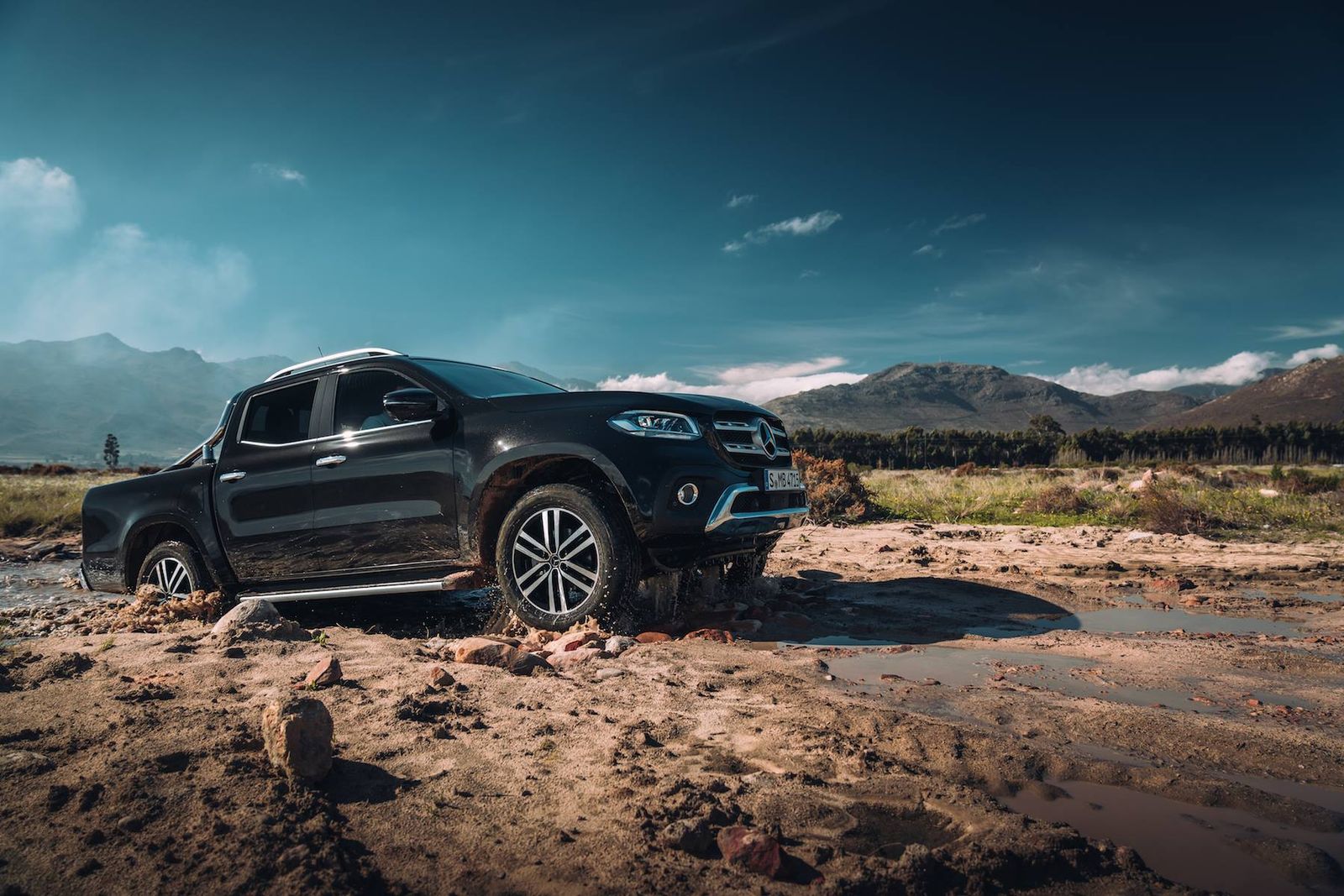 Until a couple of days ago, the only lifestyle expressed by owning a pickup truck was one related to agricultural businesses or the pride of being American. Or living in the desert, maybe.
Not the case anymore, as Mercedes-Benz invented a new segment with the new X-Class: the premium mid-size pickup.
Sure, Stuttgart claims the X-Class is suitable for a lot of tasks, including playing the workhorse when you want it to but also staying true to the brand's quintessential traits. You know, comfort, sleek design, and the lot.
To reinforce that, Mercedes made a video – which, between you and me, could very well be the first out of a long series – that touches the X-Class' lifestyle side.
The clip also tries to imply that the three different trims – Pure, Progressive and Power are well-suited for basically every environment one can think of.
We're yet to take it for a spin to confirm or deny what Mercedes is trying to sell us, but until that happens, we should expect a lot more videos like the one below.