Let the guys from American Trucks show you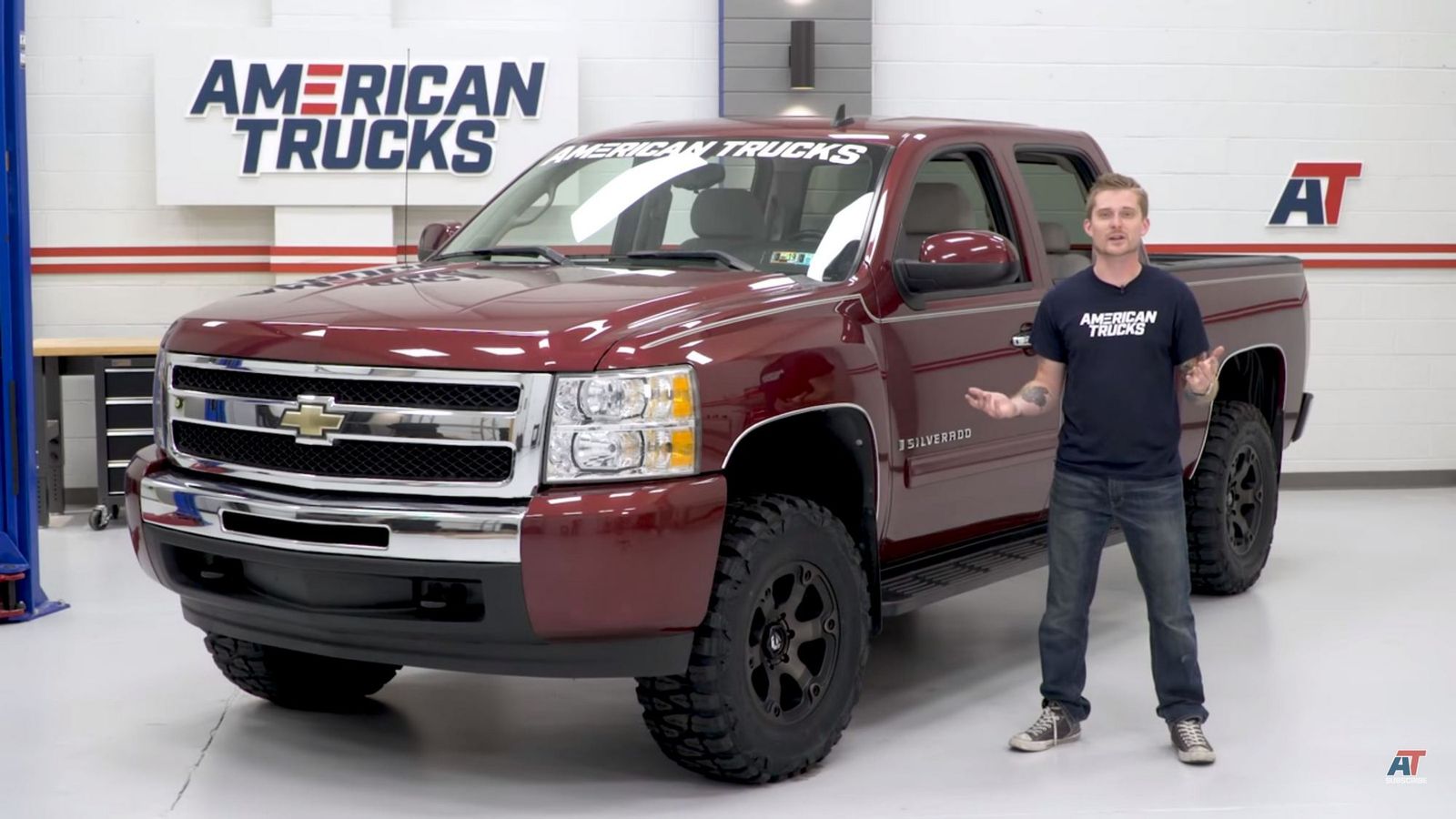 What's the best offset you should choose when fitting new wheels and tires on your truck, for example on a Chevy Silverado?
Higher or positive offset, OEM offset or a Lower (negative) Offset? What should you choose and, more important, why? Well, first of all, you should know what offset is. According to the American Trucks guys, offset is the measurement of the distance between your wheel's mounting surface and the center line of the wheel drum itself, measured on the inside of the mounting surface.
Choosing the right offset is important, and not only because it can make your truck look bonkers, but the whys and hows, along with definitions for things like backspacing and poke can be understood very easily by watching the following video.
SEE MORE: Here's how you can turn your stock Ford F-150 into a Raptor lookalike