987 2.7 Boxster fitted with a retro style 356 Speedster bodywork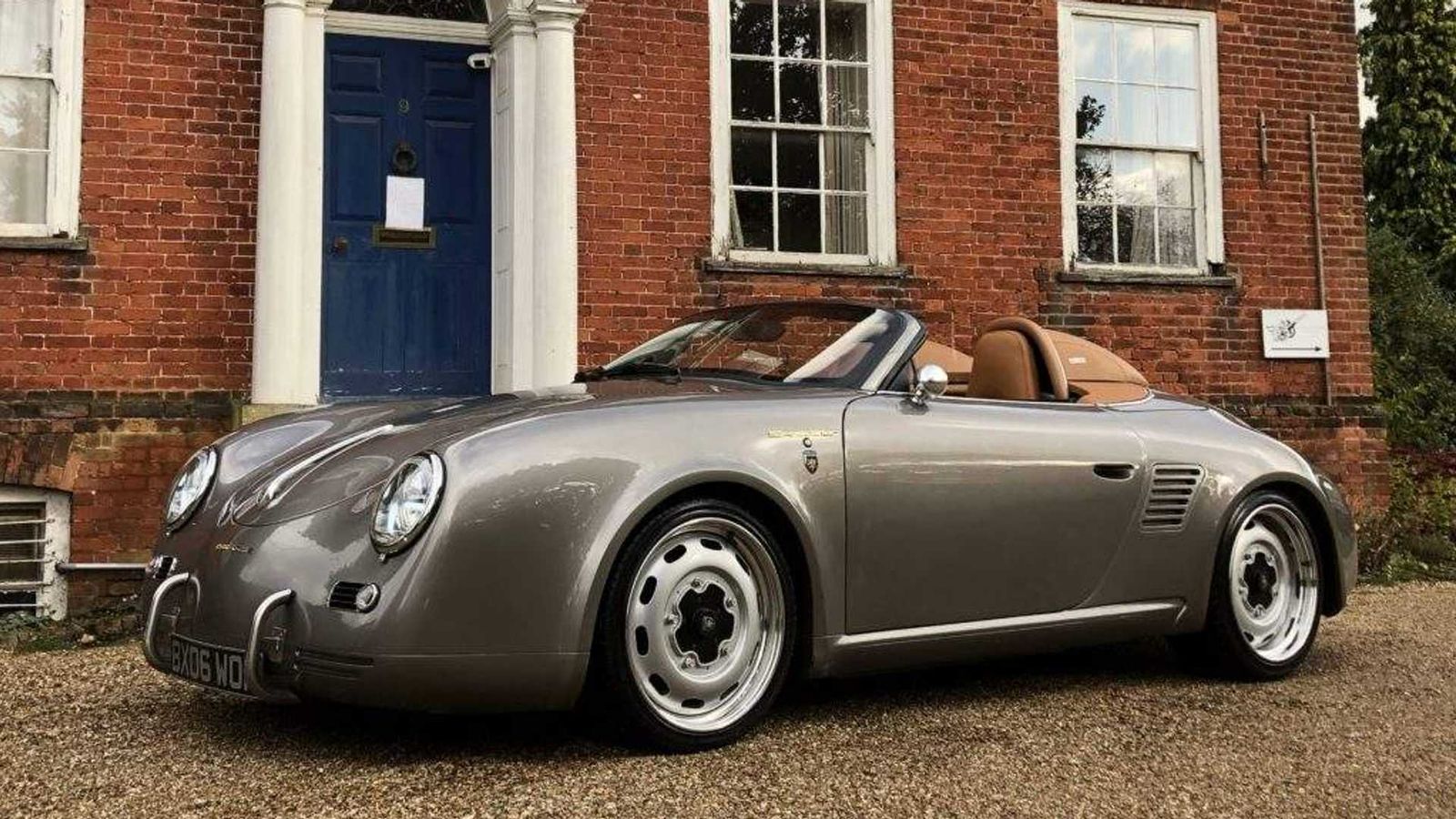 The Iconic Autobody is a UK company which redesigns cars under a Porsche 356 Speedster bodywork. Brian Hale is the man behind this project and we have to say, it looks awesome. It's called 387 Speedster and is up for sale for a price tag of £69,995 ($87,300).
Porsche 356 Speedster models were launched back in 1954 and were built on a unibody construction which made it difficult for custom builders to restore the cars.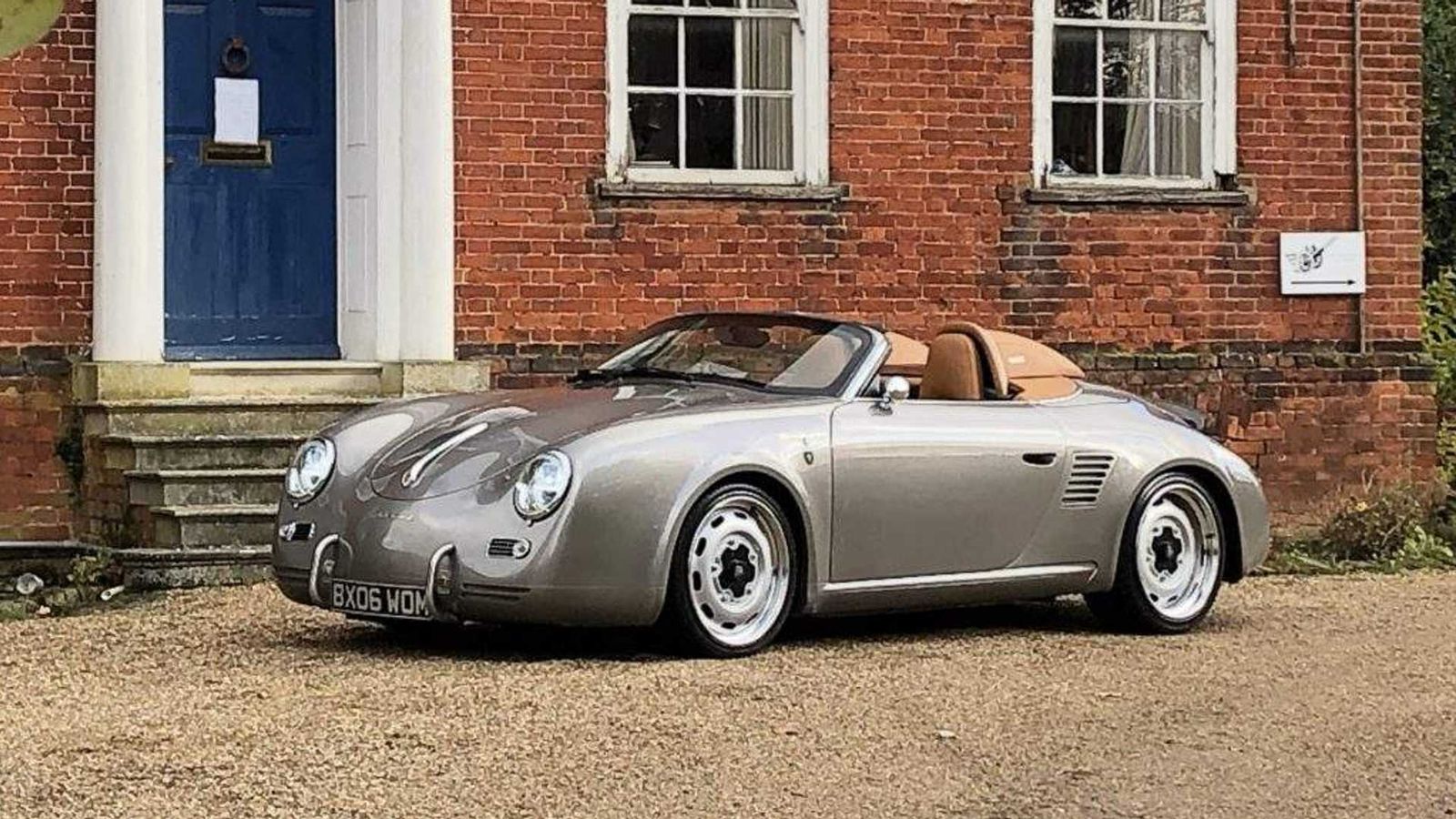 Iconic Autobody is a workshop in the UK which builds custom cars with a Porsche 356 silhouette. Their latest creation is the 387 Speedster and it's based on the second generation Boxster, the 2.7-litre 987.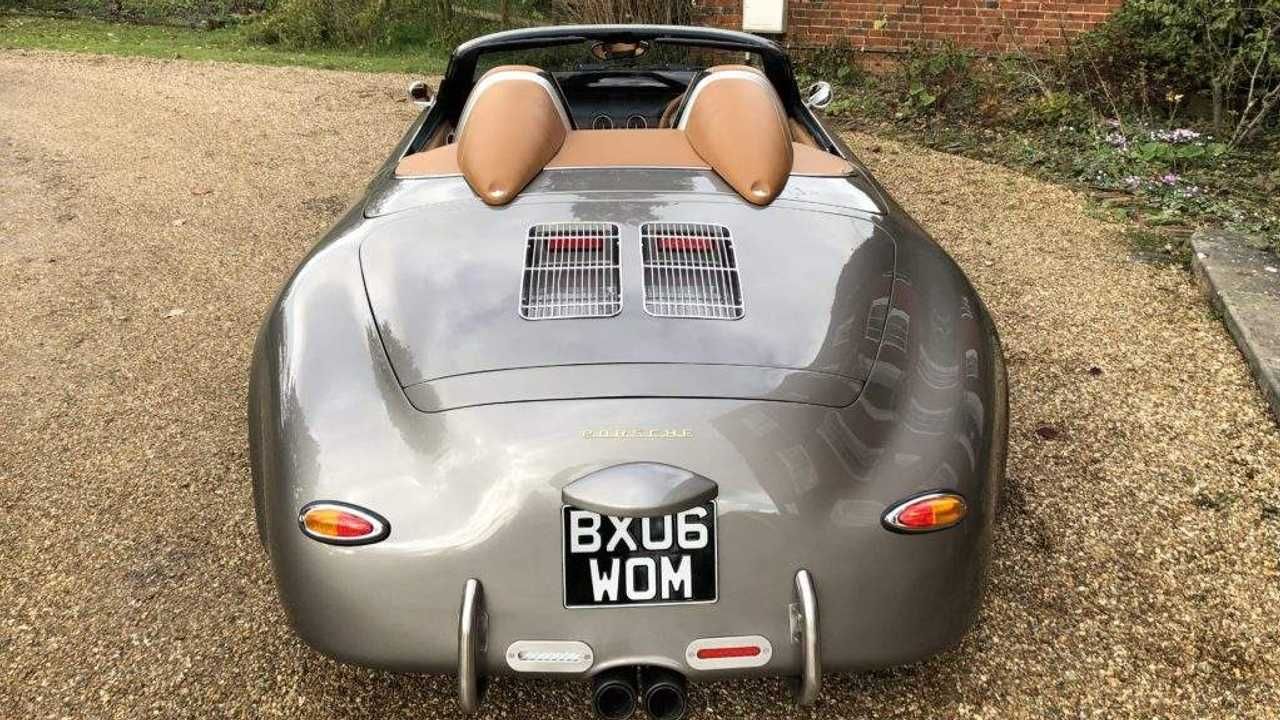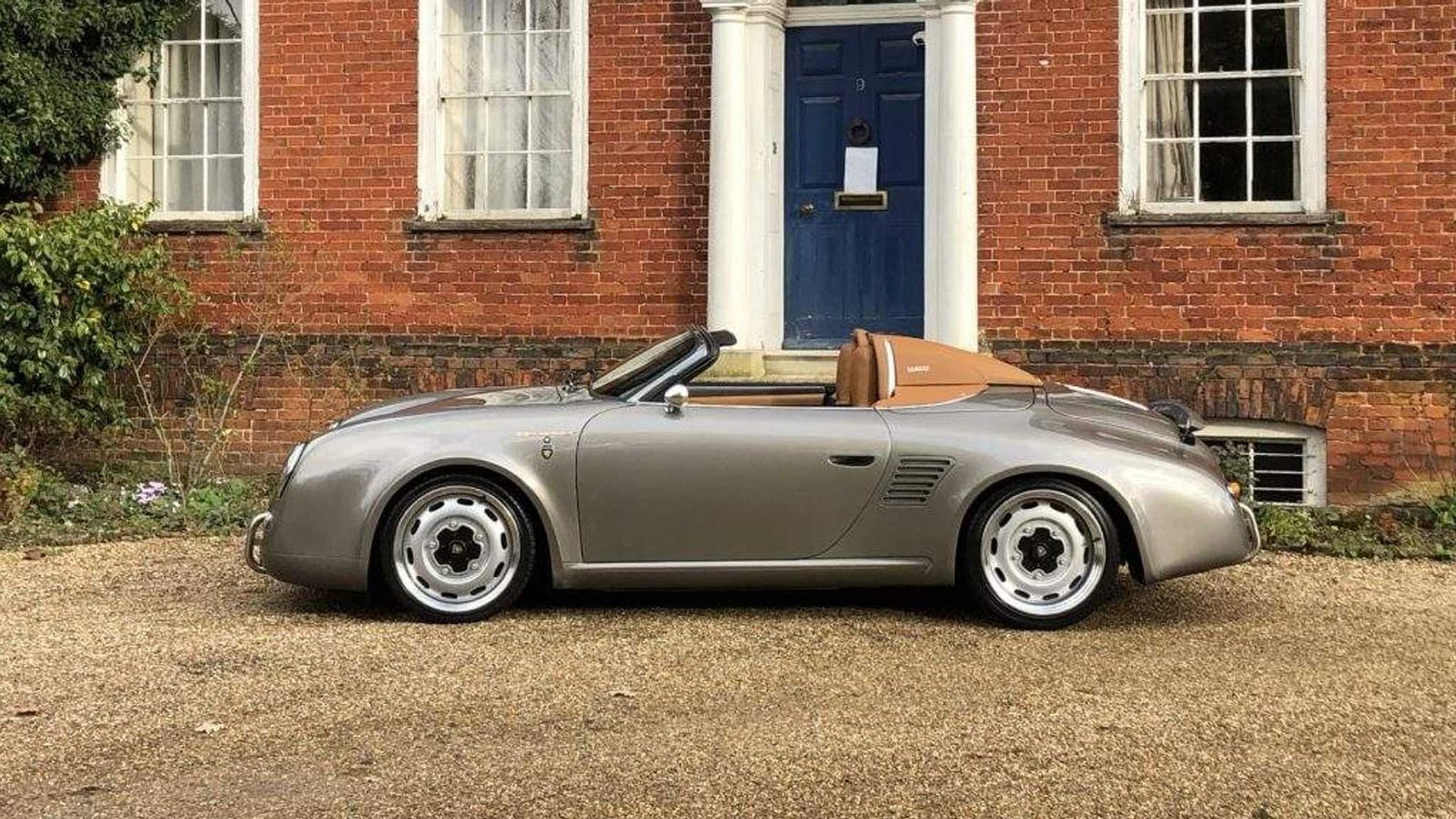 The bodywork was completely rebuilt and inspired by the original 365 Speedster. Inside the car, the interior follows the same lines as the original one, but its design is pretty much the same with the original one, only this time it's covered in brown leather and retro-styled fabric. There are no performance enhancements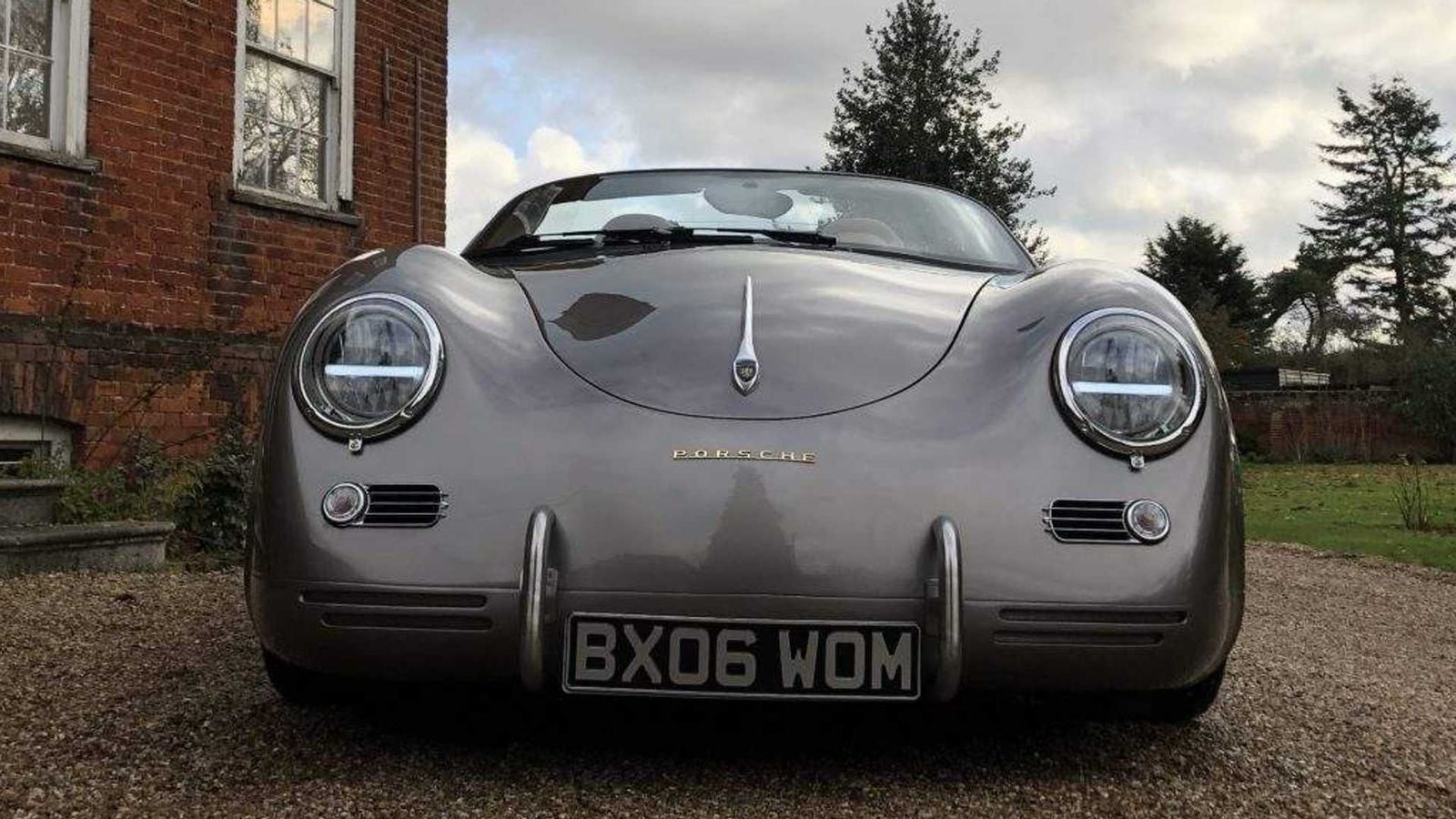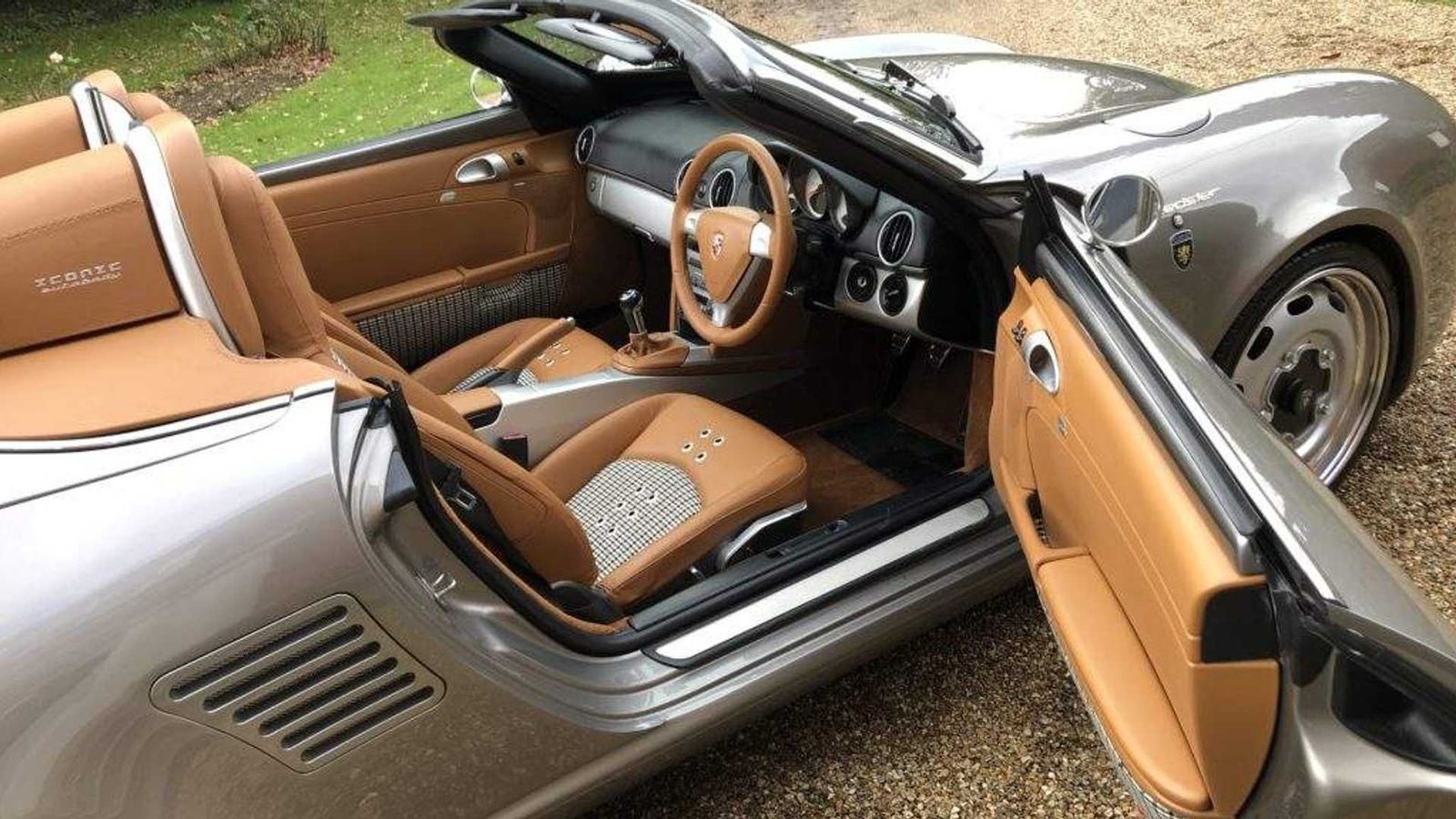 A new video from the JayEmm on Cars channel on YouTube gives us a glimpse of what the Iconic Autobody 387 Speedster is all about.
Features:
Electric Hood
Bespoke 19" Split rim alloys
Speed reacting elevating stability spoiler
Heated bespoke windscreen
Speedster panels
LED Headlamps
Electric soft top
New wool carpets
New Bespoke leather and Porsche Pepita fabric inserts
Heated seats
Climate control