The video tries to answer that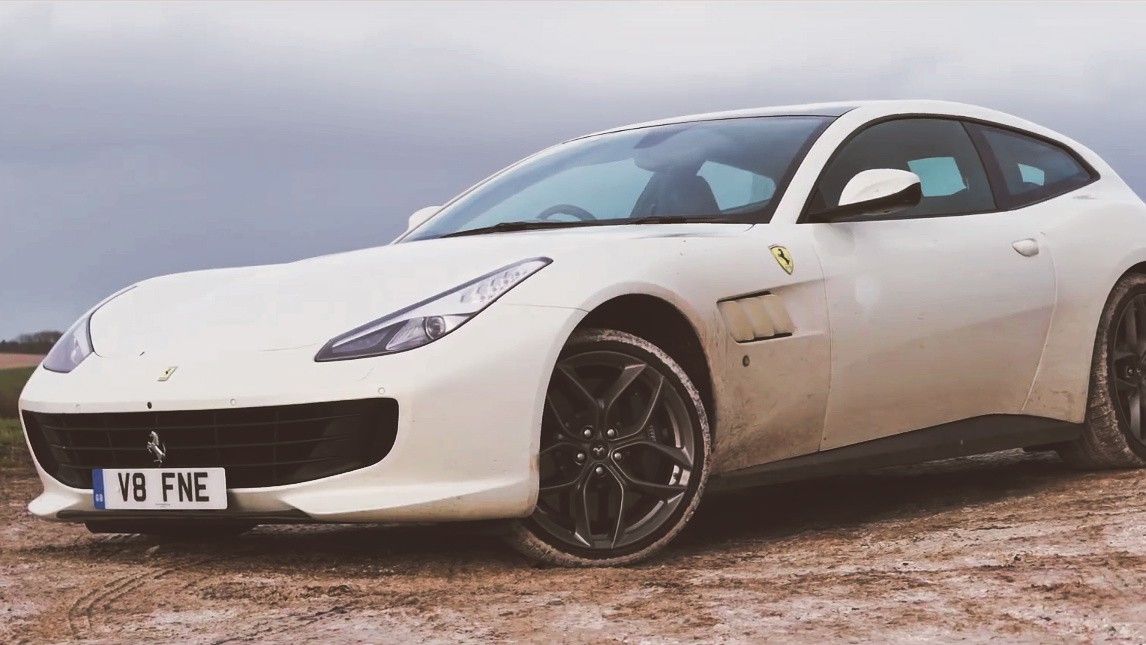 Somewhat unjustly called an entry-level Ferrari – after all, a Ferrari is still a Ferrari, we like to think – the GTC4 Lusso T is not something you'd call affordable yet it doesn't lack neither the grunt that comes with the price tag, nor the looks. But is it apt as an everyday car?
Autocar took the Ferrari GTC4 Lusso T for a different kind of test, one focused on usability.
Sure, the added T near the GTC4 Lusso nameplate means the V12 is no more and instead, Ferrari went for a 3.8-liter turbocharged V8 that churns out 602 hp and 560 lb-ft (760 Nm) of twist – performance credentials still worthy of the supercar league.
Moreover, you can only have the GTC4 Lusso T in rear-wheel-drive configuration, but don't let that mislead you. It can still zap from 0 to 100 km/h (62 mph) in 3.5 seconds and attain a top speed of over 322 km/h (200 mph).
From the very off, Ferrari claimed the GTC4 Lusso T is an adequate daily driver, bringing the 450 liters of boot space as the main argument, as well as the car's four-seater capabilities and the split-folding rear seats also found in your mom's Hyundai (and basically every other SUV, sedan, supermini or compact model out there).
So, is the GTC4 Lusso T capable of handling the hard knock life of regular cars? Find out below.
SEE MORE: 2018 Ferrari 488 Pista is here, so watch out Porsche 911 GT2 RS and McLaren 720S