The 1.5-liter engine delivers more torque as well, although we don't know how much yet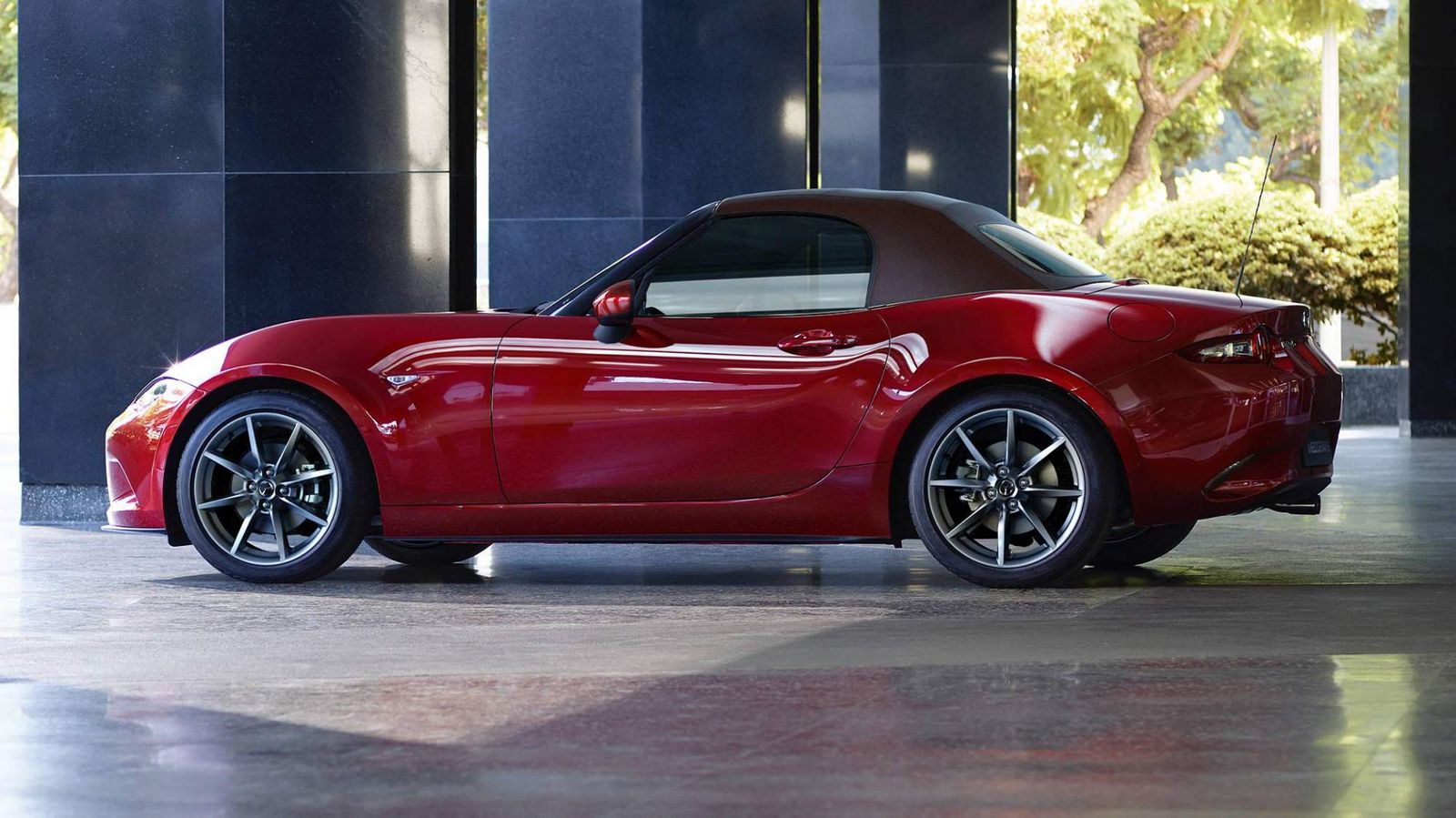 Mazda has confirmed what we already knew and hoped to be true for its MX-5 roadster. Via a press release from Mazda Europe, we learn that the MX-5 gets some significant updates, both for soft-top and RF versions.
The most important, of course, is the boost in power received by the 2.0-liter SkyActiv-G naturally aspirated four-cylinder engine. The power plant sees its maximum engine speed raised from 6,800 rpm to 7,500 rpm, the maximum power increased from 160 metric horsepower to 184 hp (181 bhp) at 7,000 rpm, and the peak torque from 200 Nm to 205 Nm (151 lb-ft) at 4,000 rpm.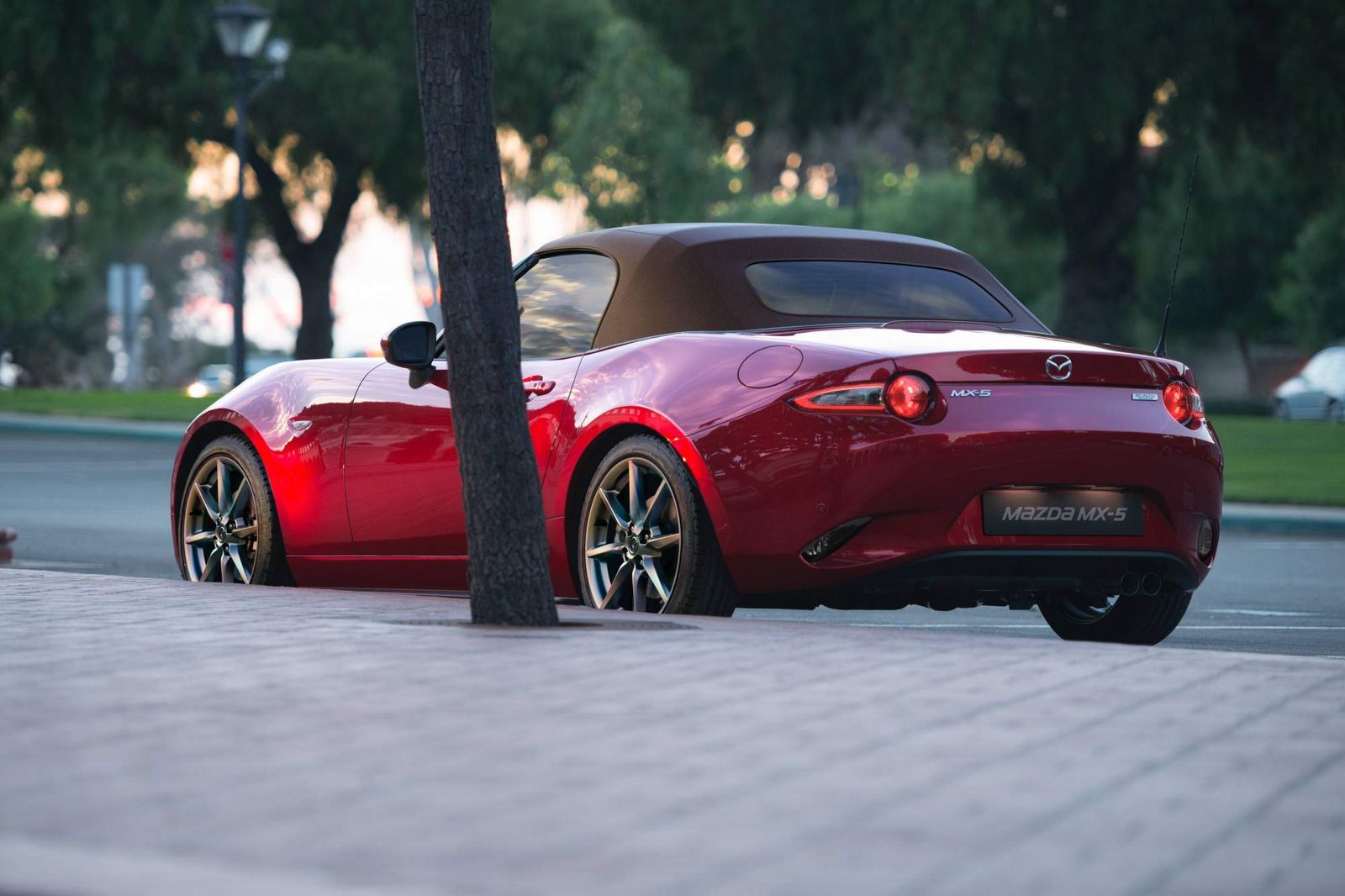 All this is excellent news because it means the MX-5 will be even more fun to drive and (hopefully) quicker. If we're to take Mazda's word for it, the Miata is now "more exciting and satisfying to drive than ever before." The updated engine is said to be acoustically tuned as well, which means accelerations will be accompanied by a more exciting soundtrack.
[NativeAd]
We also learn from Mazda's press release that both the 1.5- and 2.0-liter SkyActiv-G gasoline engines feature "improved combustion and greater torque," so there's good news for fans of the entry-level MX-5 too. However, no torque figures for the smaller engine have been released so far. Furthermore, the automaker says both powertrains deliver "refined acceleration control to minimize lag between throttle applications and vehicle response."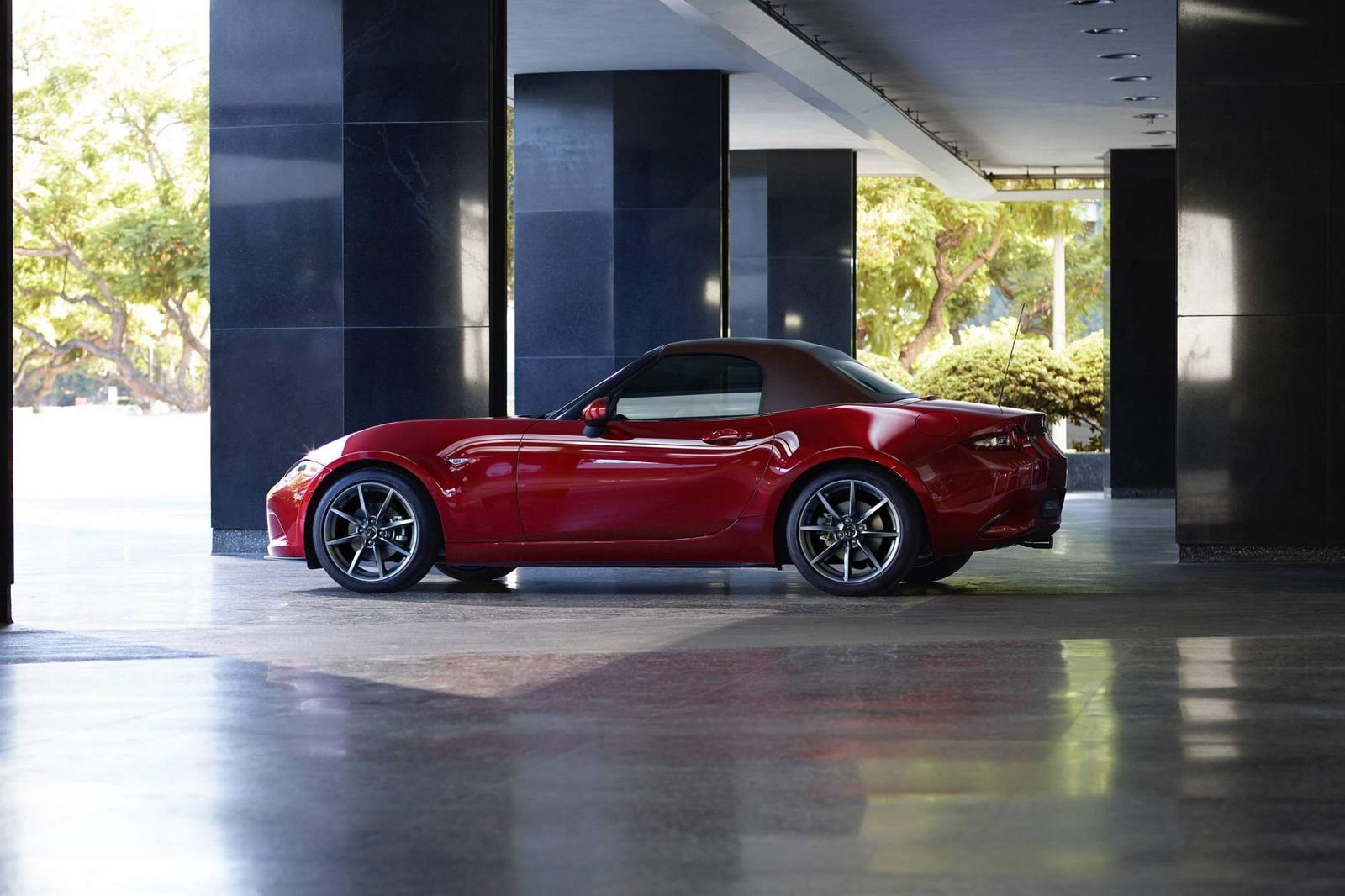 Both engines now comply with the new WLTP/RDE test cycle and meet Euro 6d Temp emission regulations. Fuel economy ratings are 6.3 l/100 km (143 g/km CO2) for the 1.5-liter MX-5 and 6.9 l/100 km (156 g/km) for the 2.0-liter model with manual transmission (with the automatic, the MX-5 averages 7.2 l/100 km and emits 164 g/km CO2).
In addition to these mechanical updates, the 2019 Mazda MX-5 receives five new i-ActivSense safety technologies: Advanced Smart City Brake Support, Smart City Brake Support (Reverse), Driver Attention Alert, a Traffic Sign Recognition System, and a Rear View Camera.
Styling-wise, the updates are limited to a darker paint finish for both 16- and 17-inch alloys, and the availability of a new brown canopy color for soft-top models. Sales of the 2019 Mazda MX-5 begin in August 2018 in Europe and in fall in the United States.
READ MORE: Our review of the 2016 Mazda MX-5 2.0-liter SkyActiv-G 160