It was previously owned by Bruce Willis to whom it was gifted by Demi More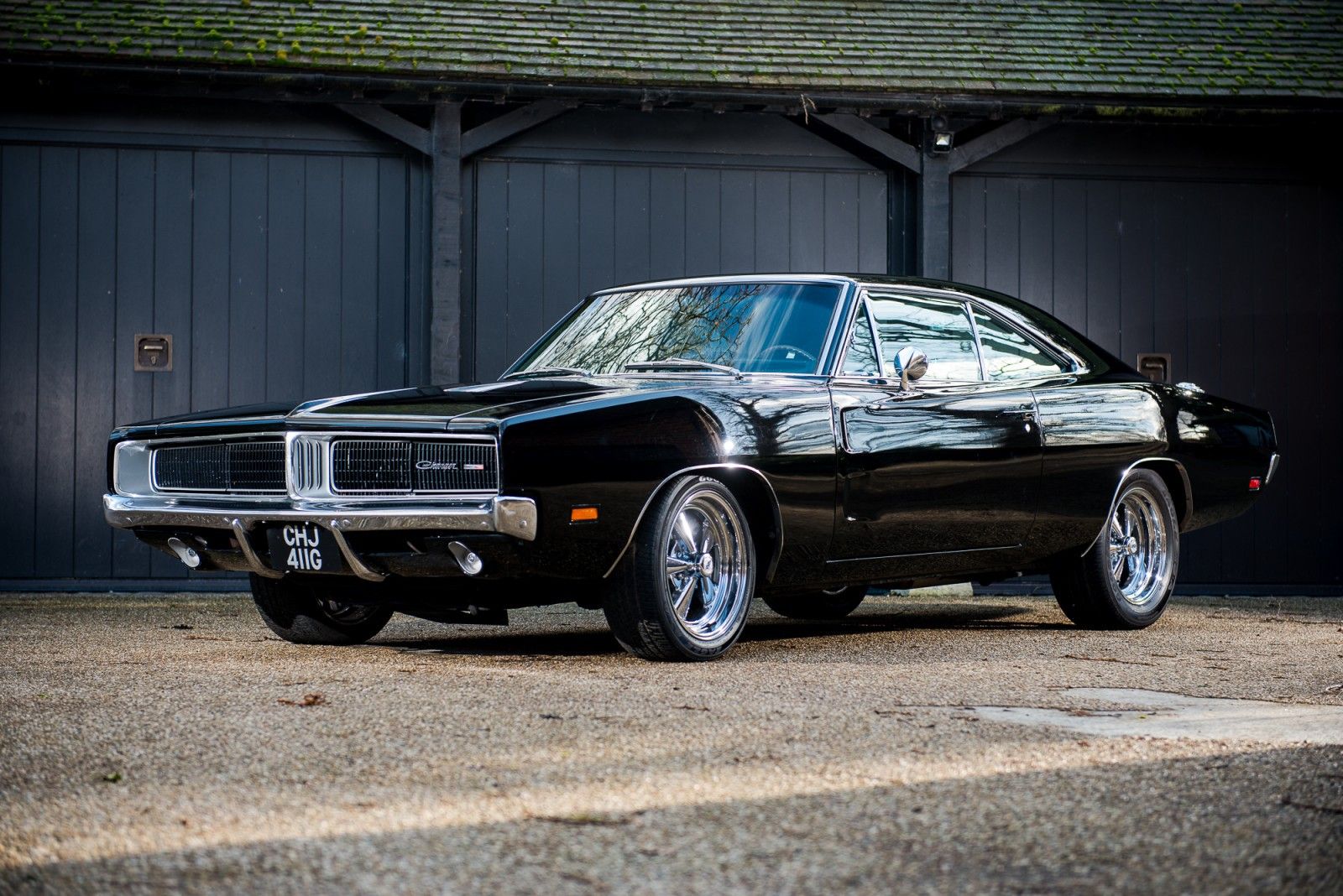 Jamiroquai front-man Jay Kay is now looking to shift his 1969 Dodge Charger which was previously owned by Bruce Willis. The action movie superstar got the car as a gift from his wife at the time, Demi More.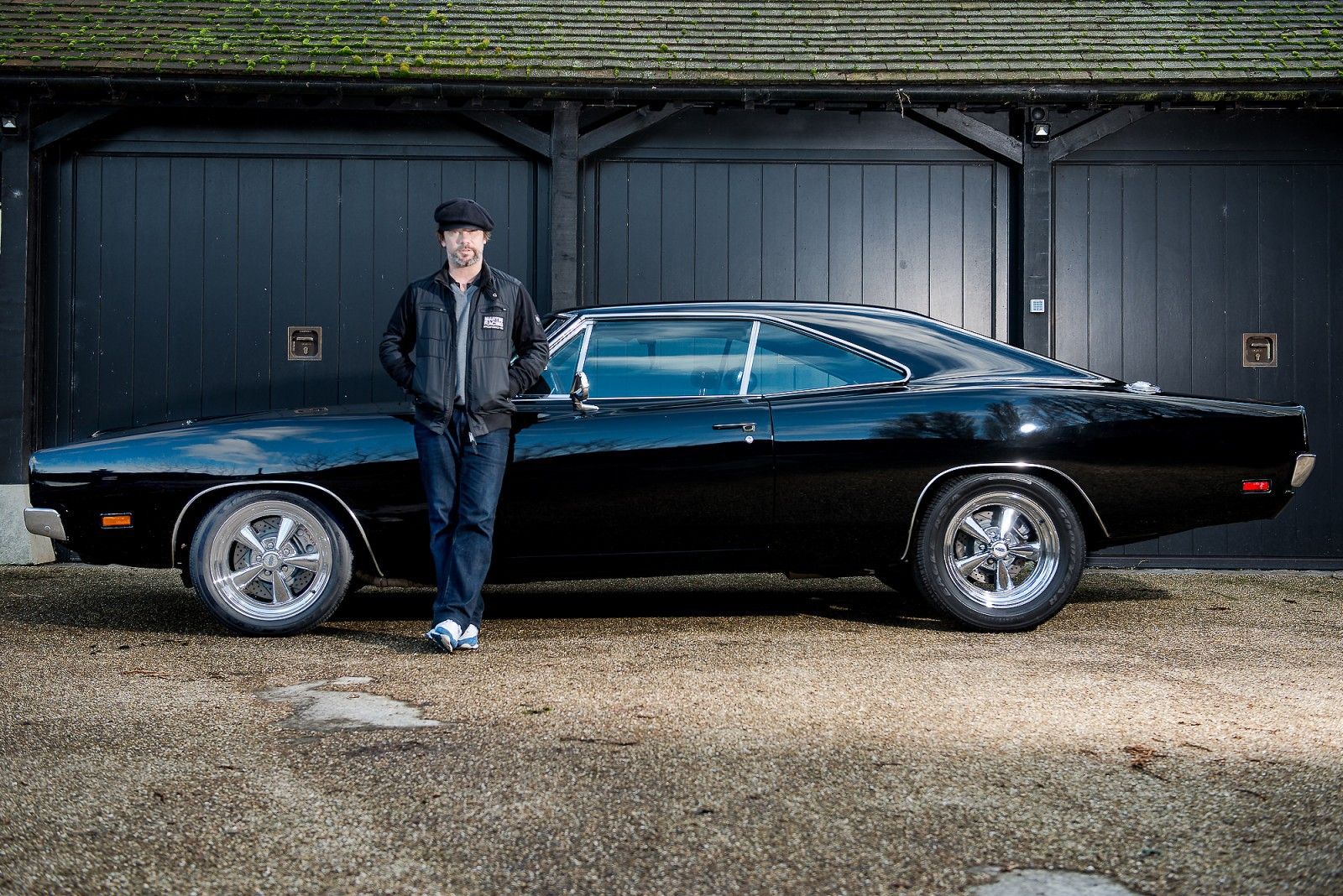 But since Jay Kay got hold of it, he's spent the equivalent of £25,000 to rebuild and improve the engine back in 2014, an 8.2-liter V8. The transmission is a three-speed automatic and the car is left-hand drive.
This particular Charger is what is known as "Bullitt spec" which essentially means it's been changed to match the Charger from the chase scene of the movie.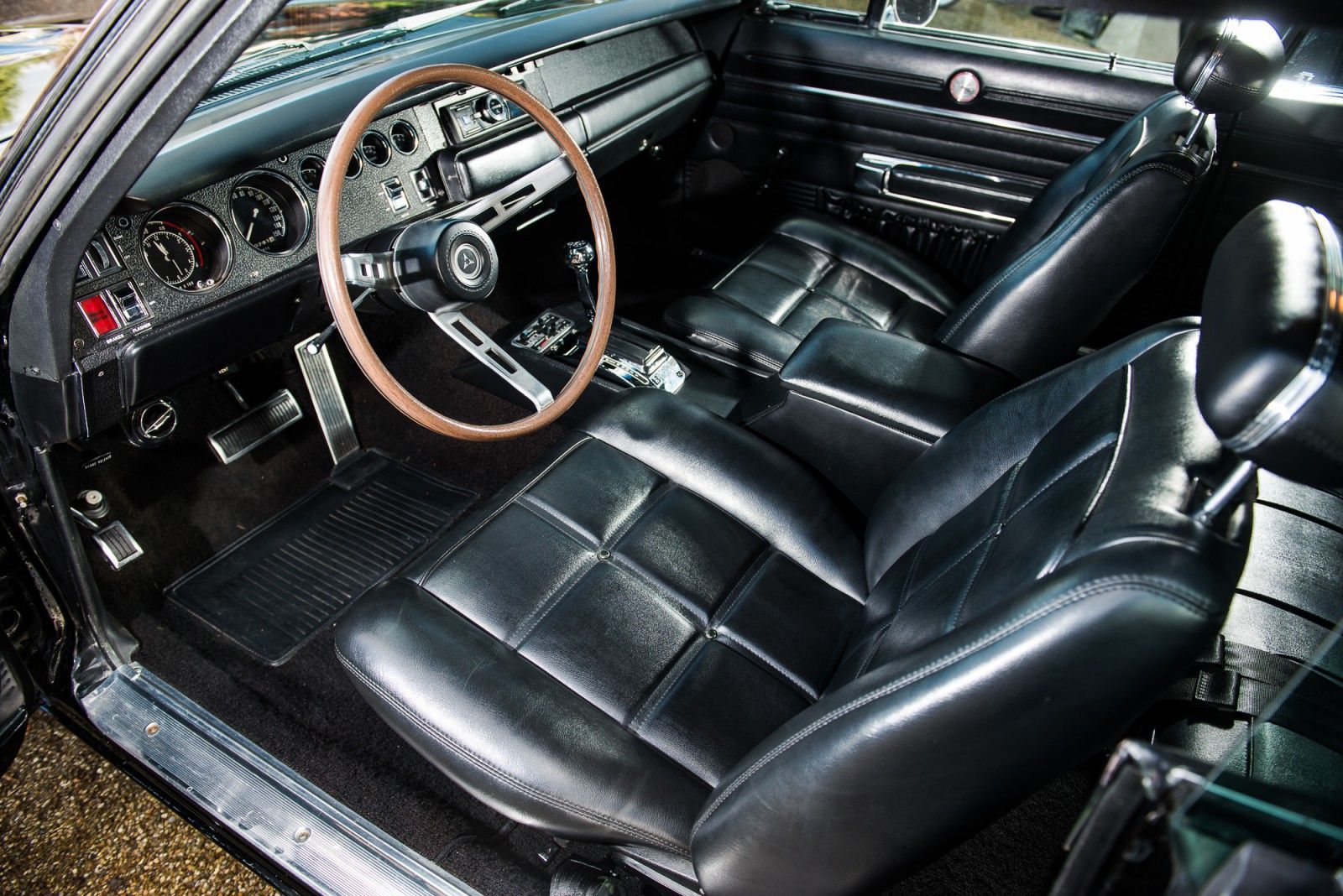 The car is expected to fetch £50,000 and £60,000 when it goes under the hammer by Silverstone Auctions at the Race Retro weekend held in Stoneleigh Park in Warwickshire.