It took exactly 1.9 seconds to make up his mind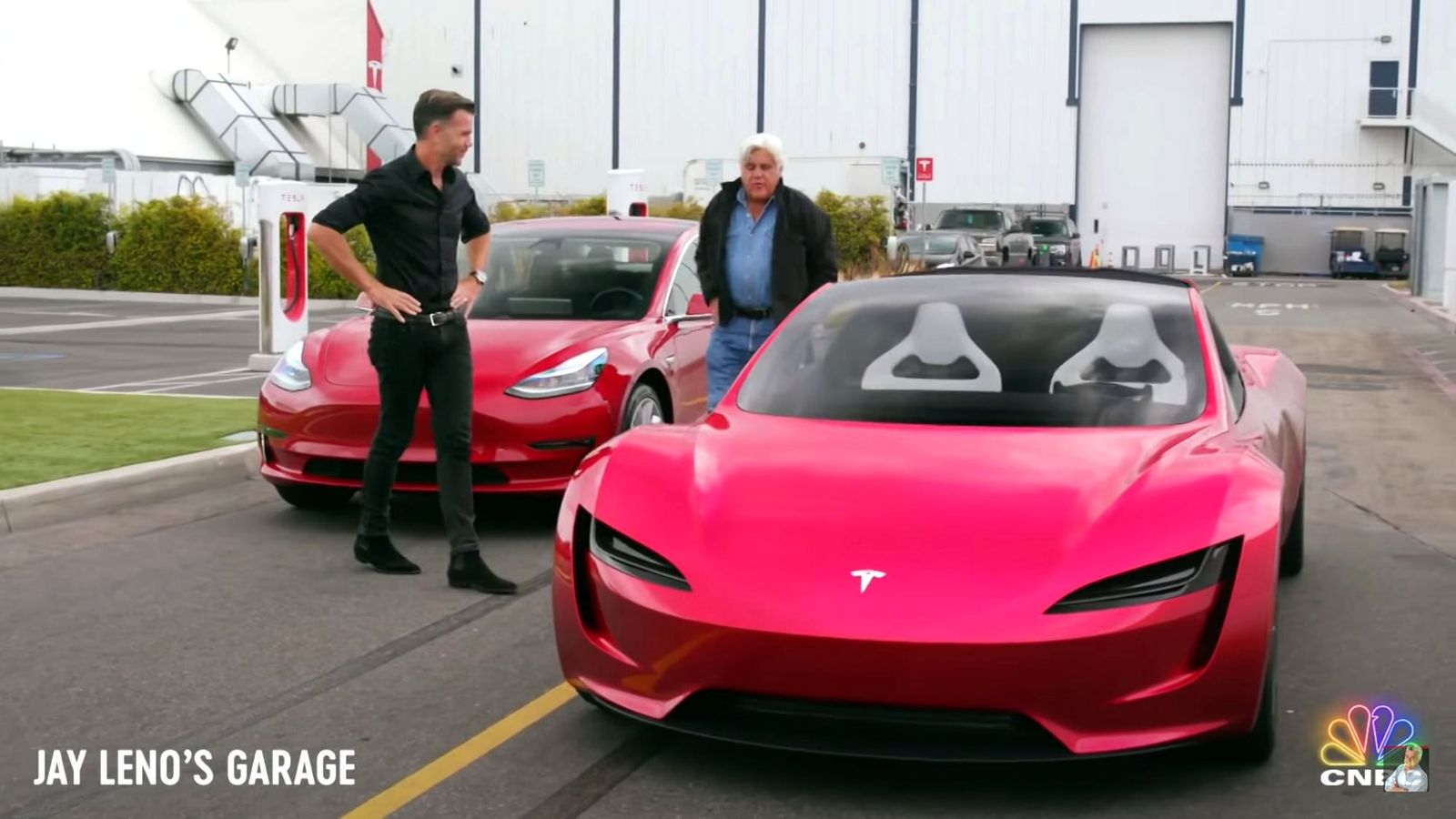 Jay Leno is not necessarily a fan of electric cars, but it didn't take long to convince him to buy a Roadster
Tesla's first car was the original Roadster – a very expensive piece of technology with an outdated design from Day One but with lots of firsts for its time – it became an instant hit with Californians and especially with Hollywood stars, as Jay Leno recounts.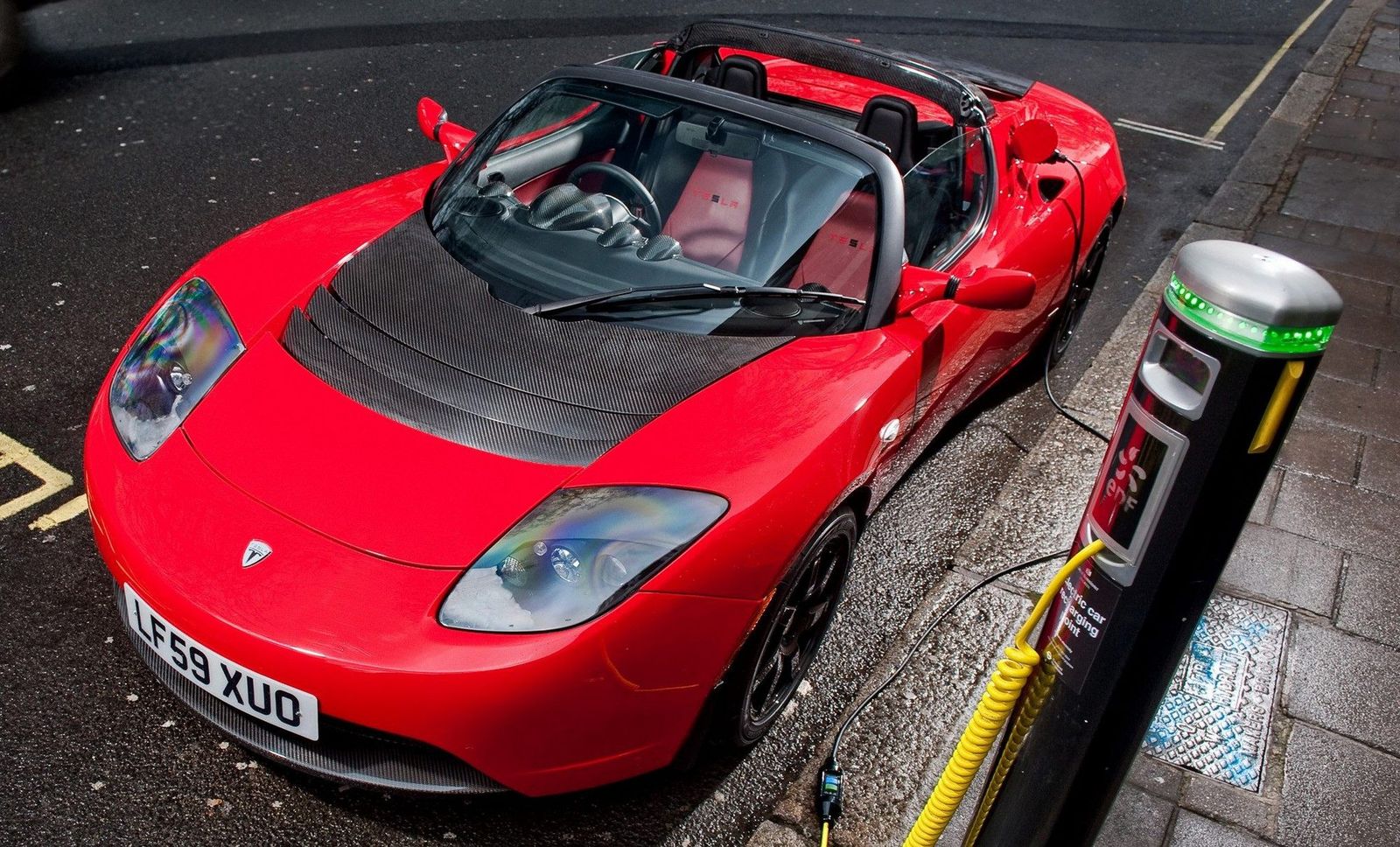 But then Tesla struck gold with the much more modern-looking Model S, and this car also managed to bedazzle – supercar-like acceleration, premium interior, low daily use costs and the lot. It wasn't enough for Elon Musk, in his quest for completely changing the automotive industry as fast as possible, so the Model 3 followed. And Jay Leno's first impressions are somewhat muted, as he was more interested into seeing what the upcoming Roadster has in store. Here's how long it took him to make up his mind about ordering that one.
Of course, Jay Leno can afford any car made by Tesla, and the upcoming Roadster is a bargain, especially when compared with supercars that are not even close to its dynamic performance: 1.9 seconds for the 0 to 60 mph run, 8.8 seconds for the quarter mile, lots of autonomous driving tech, and very good looks – what more could you want?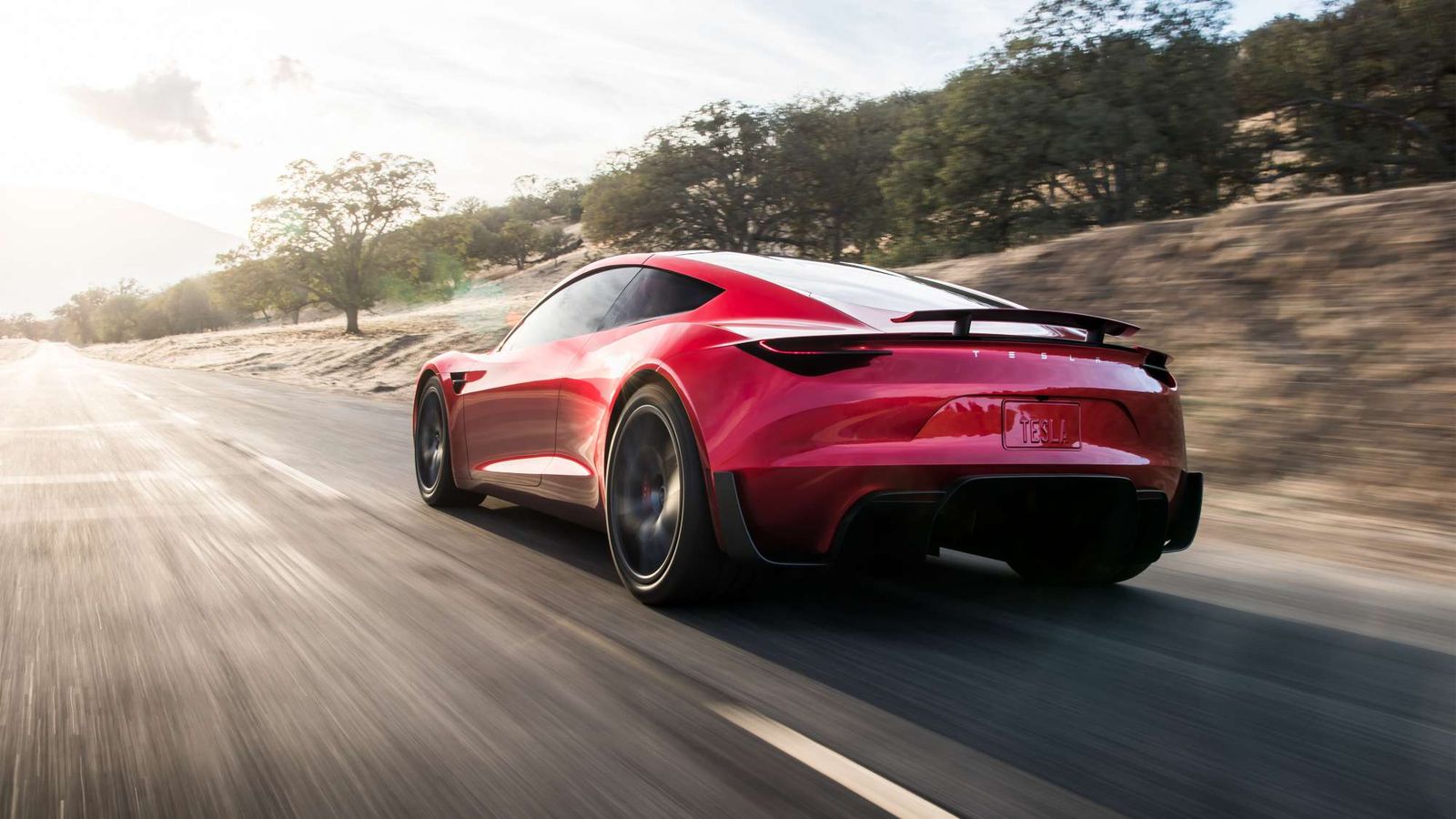 We really hope Tesla will still be around for the next years and start producing the Roadster. Also, please Mr. Franz von Holzhausen, chief designer for Tesla, could you make the Model S look more like the Roadster? Thank you very much.