100,000-strong recall spurred by slew of engine fires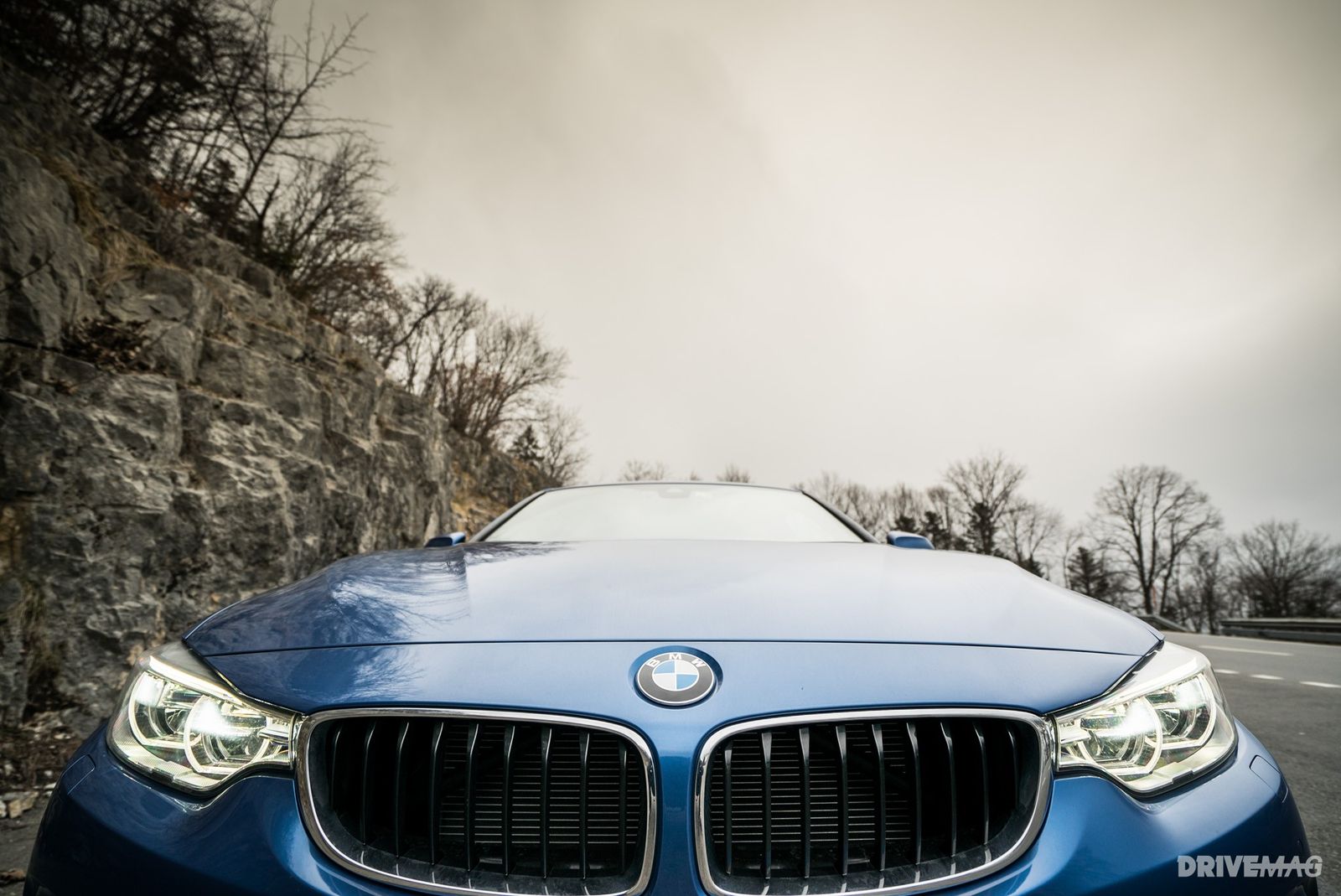 Seventeen BMW owners from South Korea have recently jointly filed a lawsuit against the Bavarian automaker after dozens of diesel cars went up in flames.
They proceeded to do so after some stopped being allowed into parking lots after at east 28 engines burst into flames from the start of the year through July. Now diesel BMW drivers are feeling self conscious about their cars, being confronted with constant questions about why they are still driving their cars and if they feel safe doing so.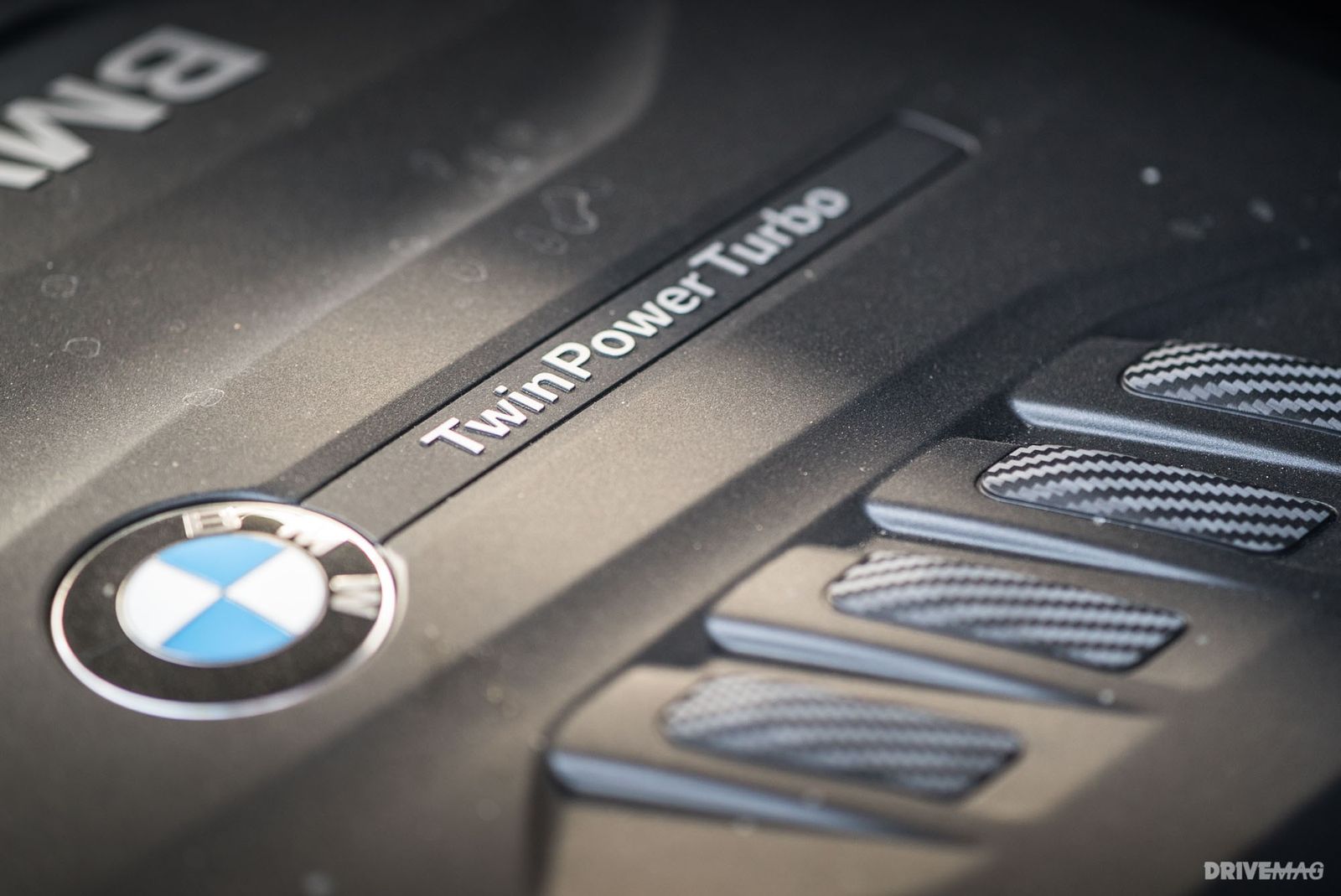 Apparently, even taxi drivers in Seoul, the South Korean capital, are avoiding even being near oil-burning BMWs in traffic.
Affected models are pretty much all BMWs equipped with diesel engines: 4-cylinder units manufactured between April 2015 and September 2016 and 6-cylinder units from July 2012 and June 2015) – 42 models in total.
BMW has acknowledged this, explaining that "in some cases, small quantities of the glycol coolant can escape and build up in the EGR module. When combined with carbon and oil sediments, this deposit can become combustible. With the high temperatures of the exhaust gases in this unit, these deposits can ignite. In rare cases this may cause melting of the intake manifold and in extreme cases a fire may result."
Now a recall of over 106,000 vehicles in Korea has been announced and is set to start as of August 20, despite the fact that BMW confessed to being aware of the issue since 2016; it apparently took the automaker's investigators this long to pinpoint the problem and start doing something about it.
The automaker has also confessed that the same is true for diesel BMWs in Europe where the recall toll will be in excess of 300,000 units.
CHECK OUT: The BMWs we've driven so far