The first SSUV ever gears up for race duty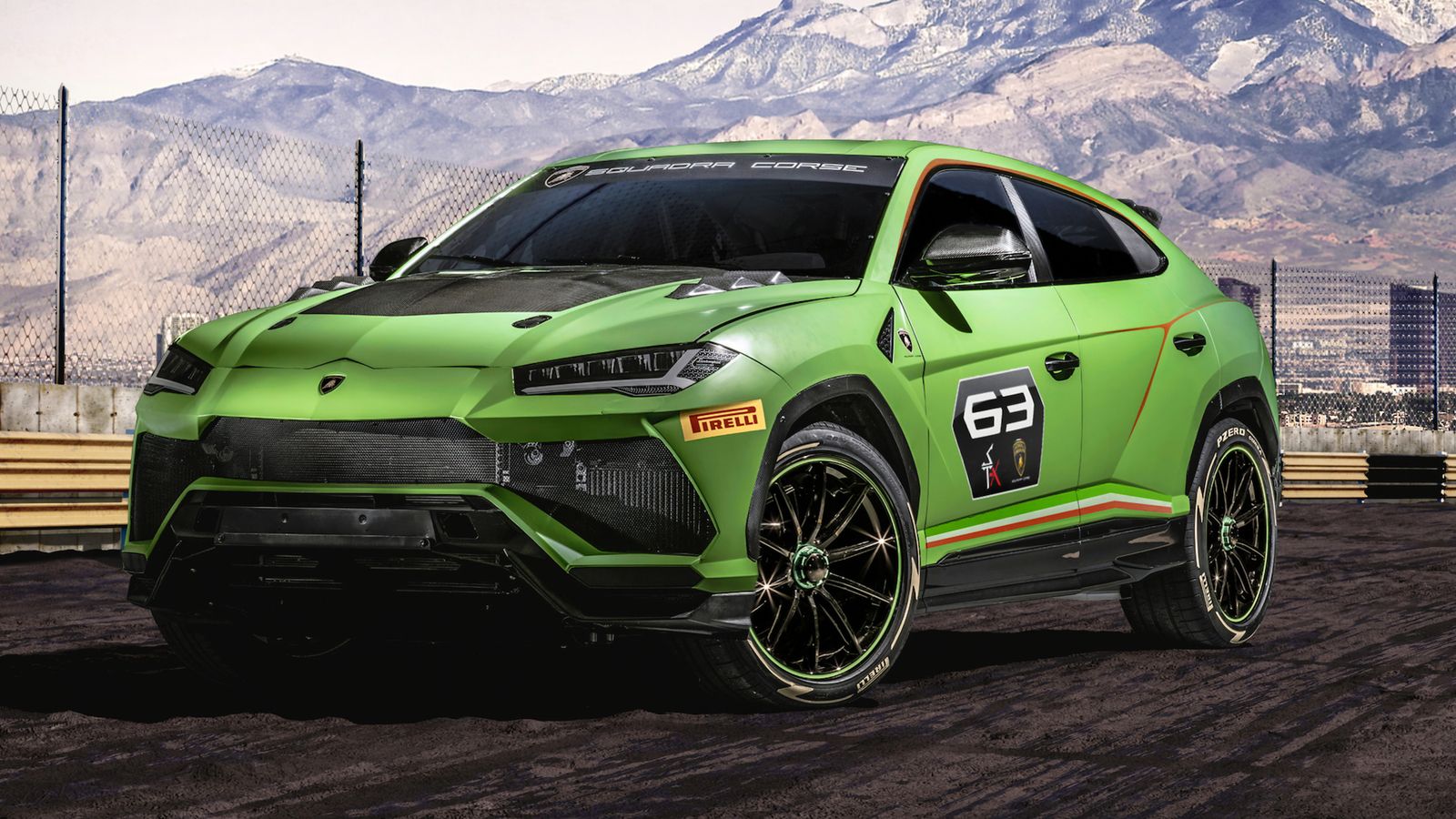 Some rich guy wanted a Batman-esque Aventador and Lamborghini Squadra Corse complied. Fair game. But the same racing division also tweaked a Lamborghini Urus, which is now a certified race car.
Lambo's motorsport arm describes the Urus ST-X as "a car conceived for an innovative single-brand championship that combines race circuit and off-road track."
What does this mean? For starters, larger air intakes that are better at cooling the twin-turbo V8 (which still makes 650 hp and 800 Nm of torque).
A rear wing was also added, together with lateral exhausts and 21-inch single-nut aluminum alloy wheels shod in Pirelli rubber. That's not all – overall weight is said to have dropped by 25% compared to the production model thanks to the new racing configuration.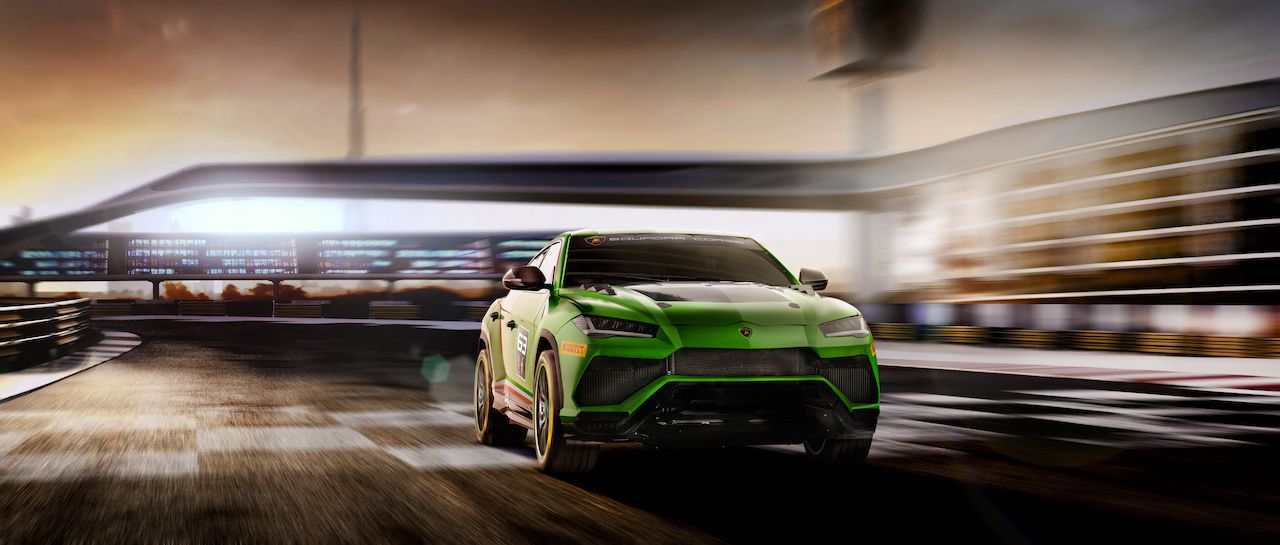 Lambo also tells us that the new series will debut in 2020 in Europe and the Middle East, with races expected to take place on FIA-approved tracks.
The format, says Lamborghini, revolves around the "arrive and drive" philosophy, which allows the customers/drivers to benefit from both the car and the much-needed technical support during race weekends.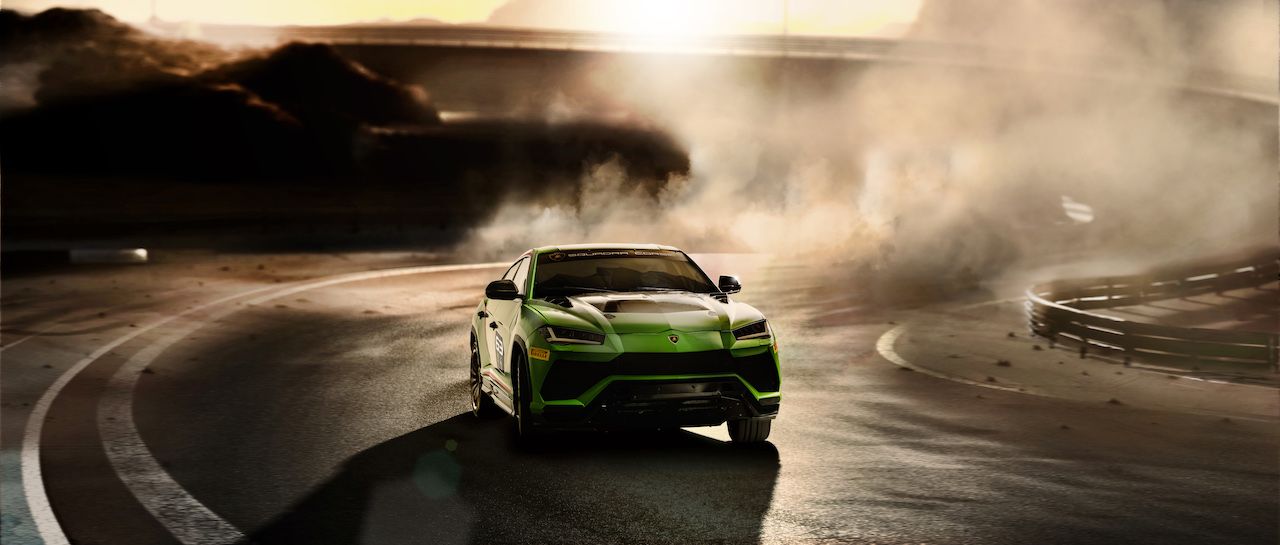 The Urus ST-X will be put through its paces for the first time during the 2019 Lamborghini World Finals.
SEE MORE: Novitec's latest work on the Lamborghini Huracán is proper tuning work