This Hummer crash course is perfect for your coffee break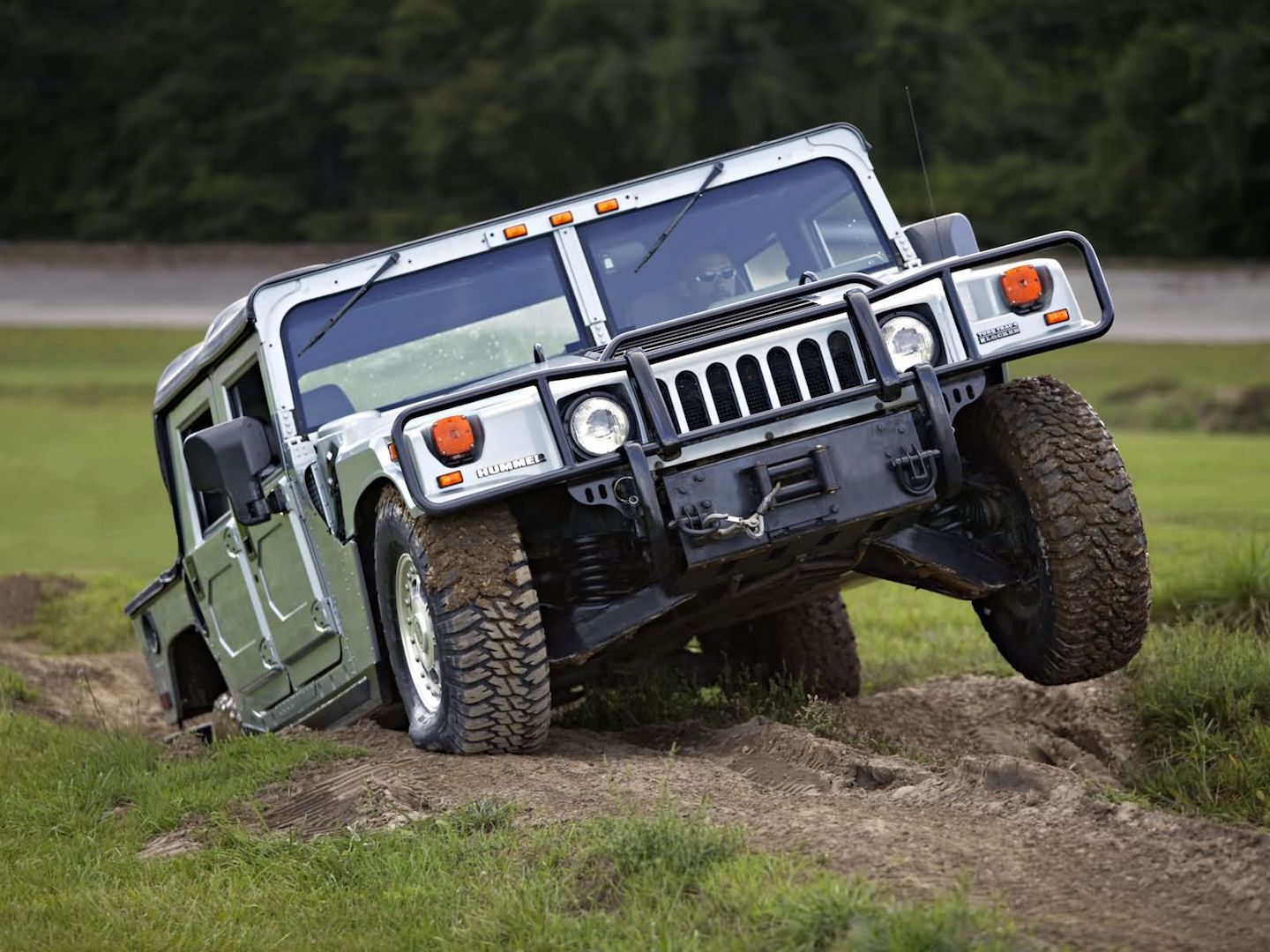 Learn all there is to know about the Hummer from this video.
What was the Hummer? A tank? A 4×4? A truck? Nobody knows for sure, but it was surely one of the toughest vehicles to roam on and off the beaten path. We should thank the war for bringing us the Hummer. And Arnold Schwarzenegger.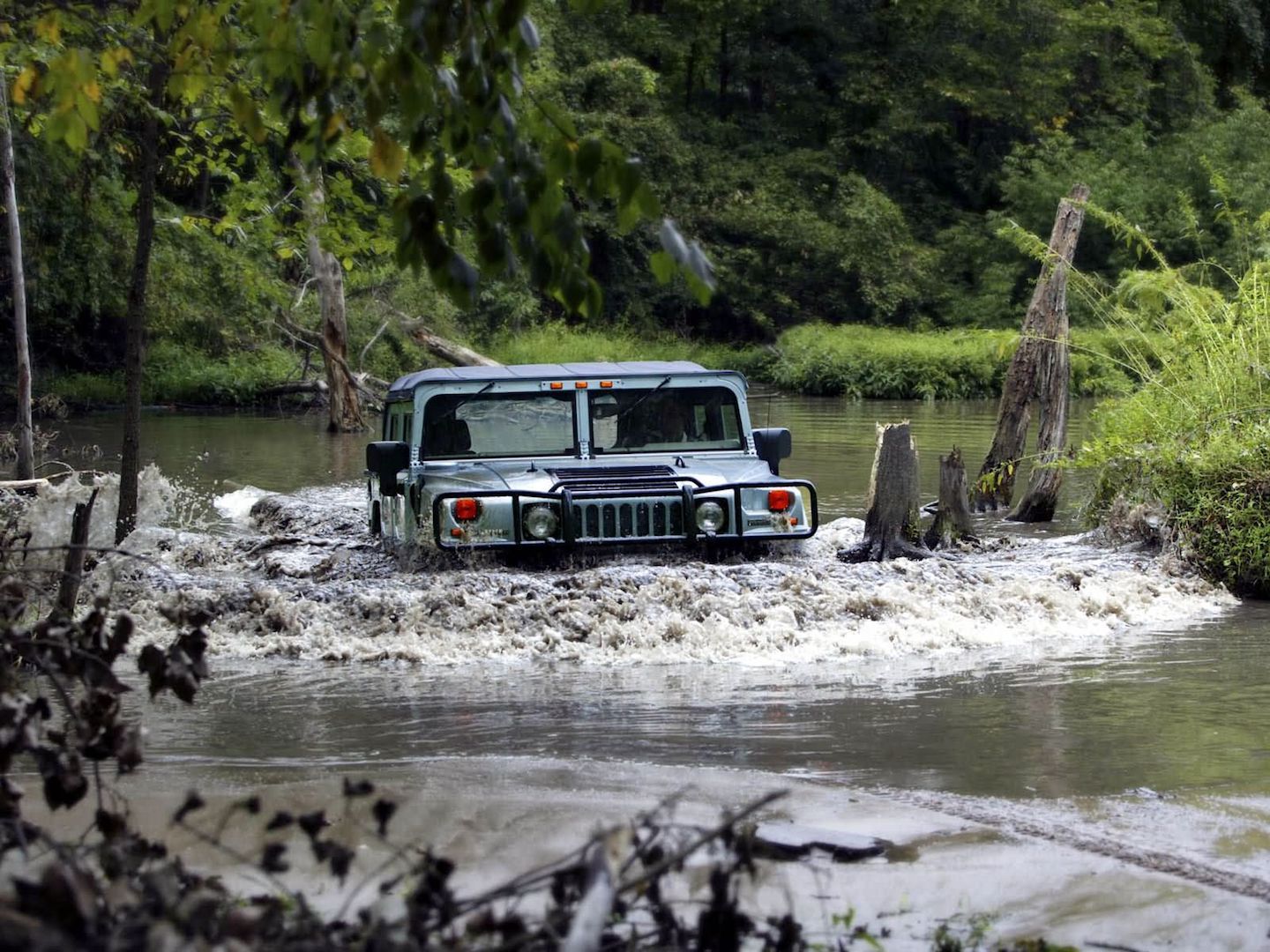 When the US Army needed a versatile vehicle apt for a wide range of military operations, AM General stepped up and created the Humvee, a go-anywhere, do-anything machine that was the automotive equivalent of the Hulk.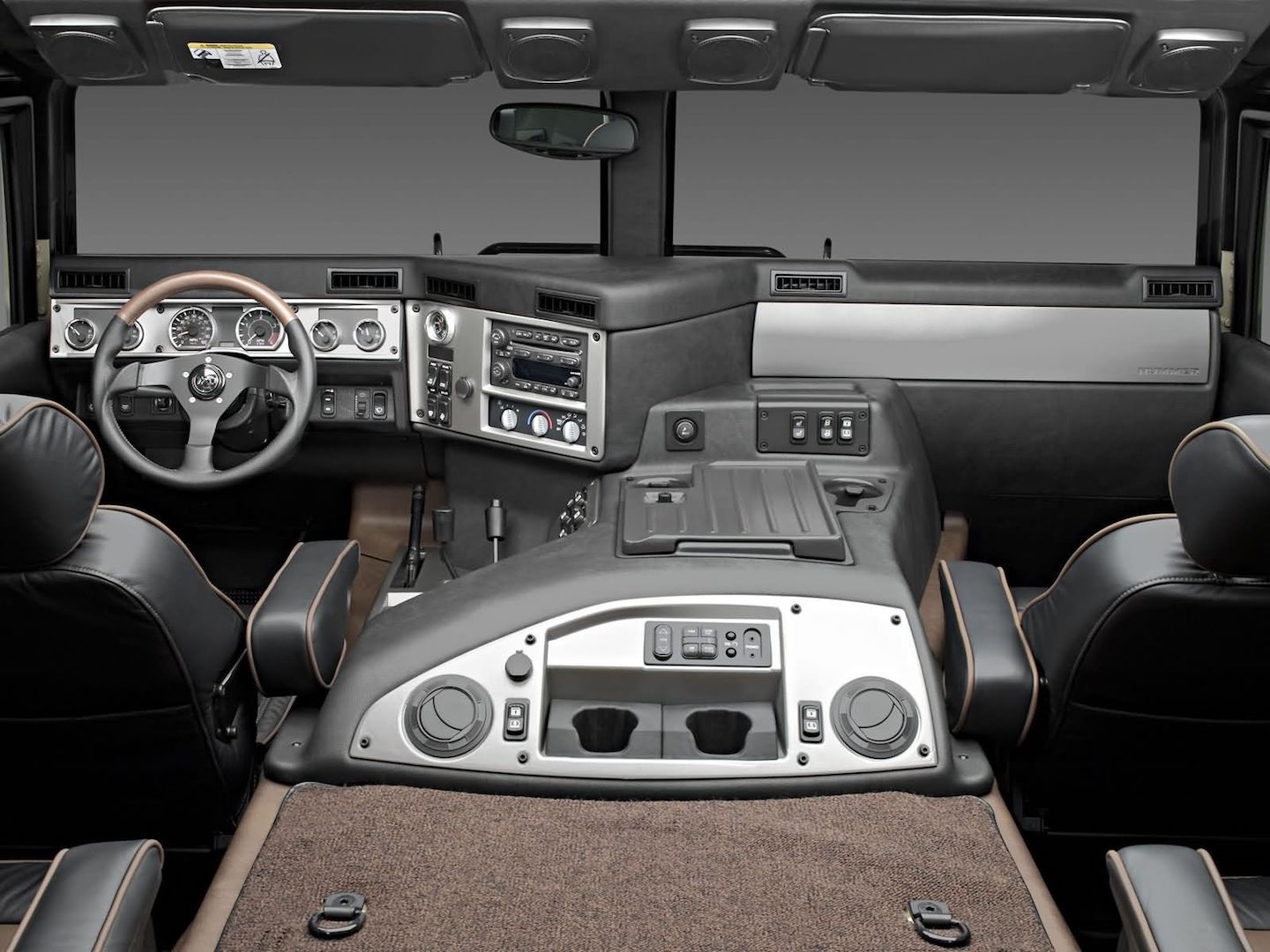 It played instrumental roles in both the invasion of Panama in 1989 and during the Gulf War in 1991. Just like any other army toy, the Humvee was never meant for civilians. But thanks to the Terminator, people could buy the Hummer in a toned-down, road-legal version.
How was that possible? That's for you to find out in the video below.
SEE MORE: Did you know these guys can sell you an all-electric Hummer H1? Oh, and Arnold Schwarzenegger is backing up their business.