It even incorporates a slice of the original crankshaft from W.O. Bentley's personal 8 Litre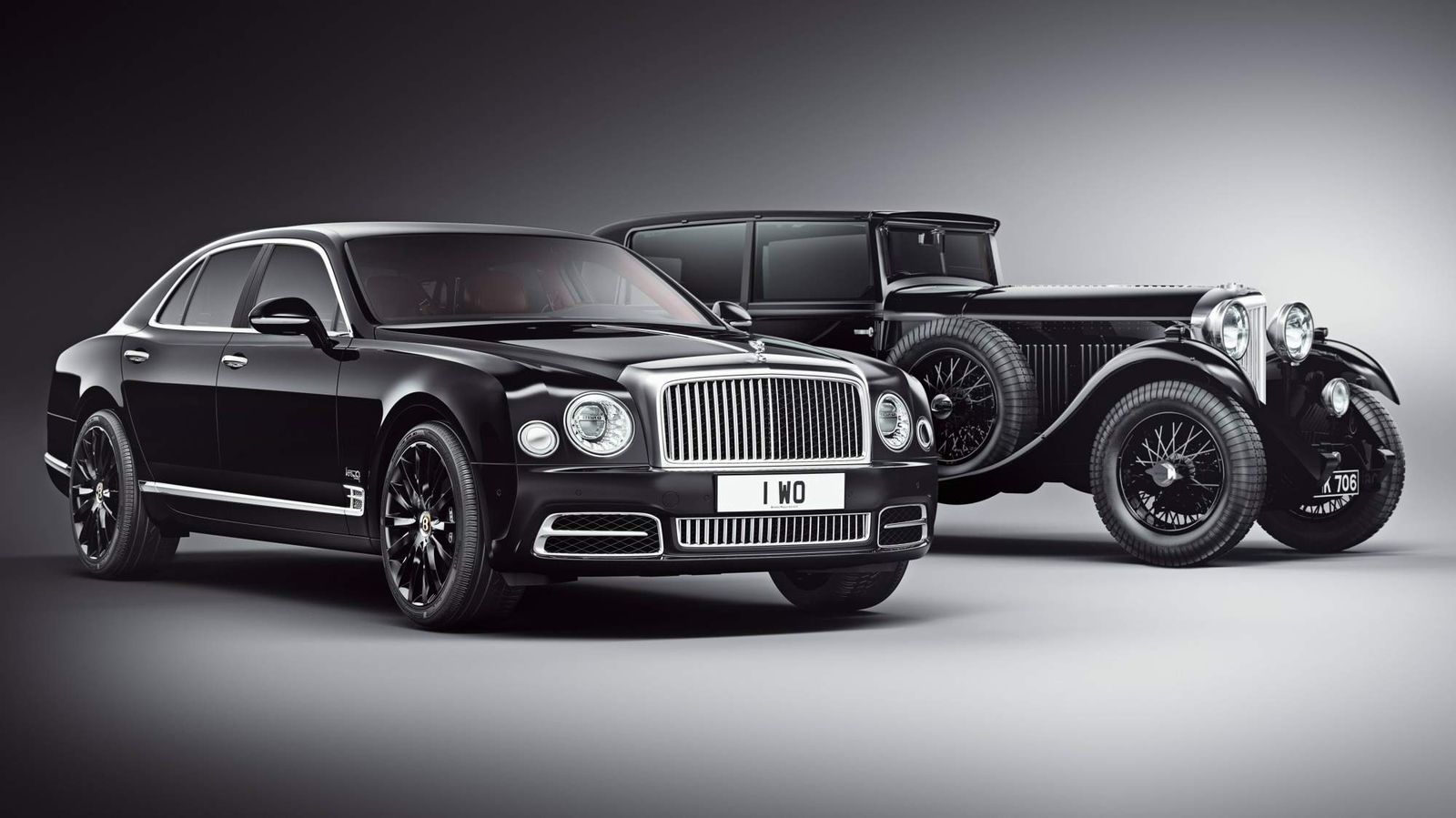 Bentley's bespoke division will unveil a very special limited edition Mulsanne at this year's Monterey Car Week (August 24-26).
It's called the Mulsanne W.O. Edition by Mulliner, and it's an homage to the to the founding father of the company, Walter Owen Bentley.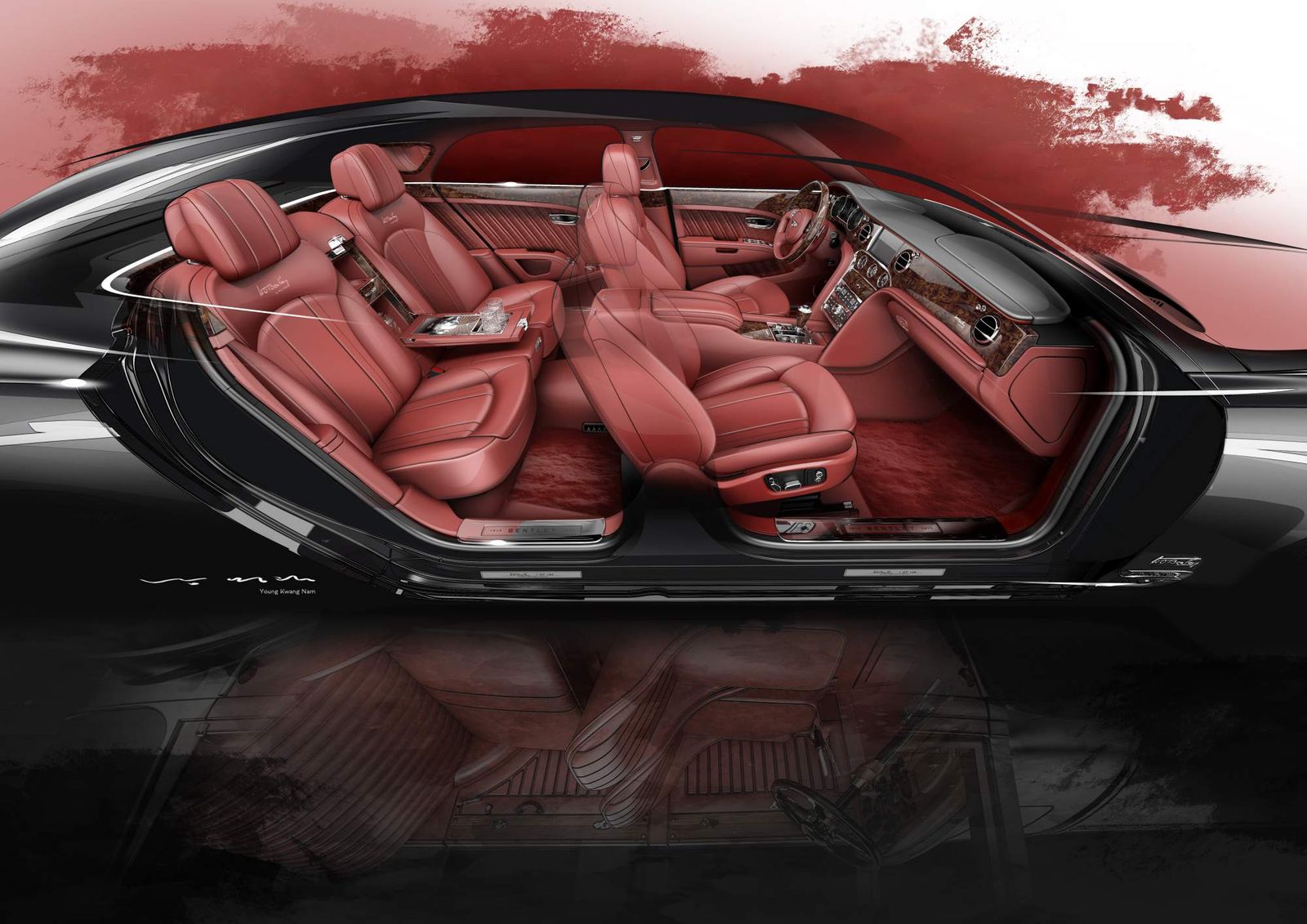 To celebrate Bentley upcoming centenary in 2019, the Mulsanne W.O. Edition by Mulliner will be built in 100 units, based on any of the three-model Mulsanne range. The bespoke model is an homage to the 8 Litre, the last model W.O. Bentley designed for Bentley Motors in 1930.
[NativeAd]
Each of the 100 limited edition Mulsannes will be delivered containing a slice of the original crankshaft taken from W.O. Bentley's personal 8 Litre car decades ago. The artifact is housed in an illuminated cocktail cabinet set into the armrest.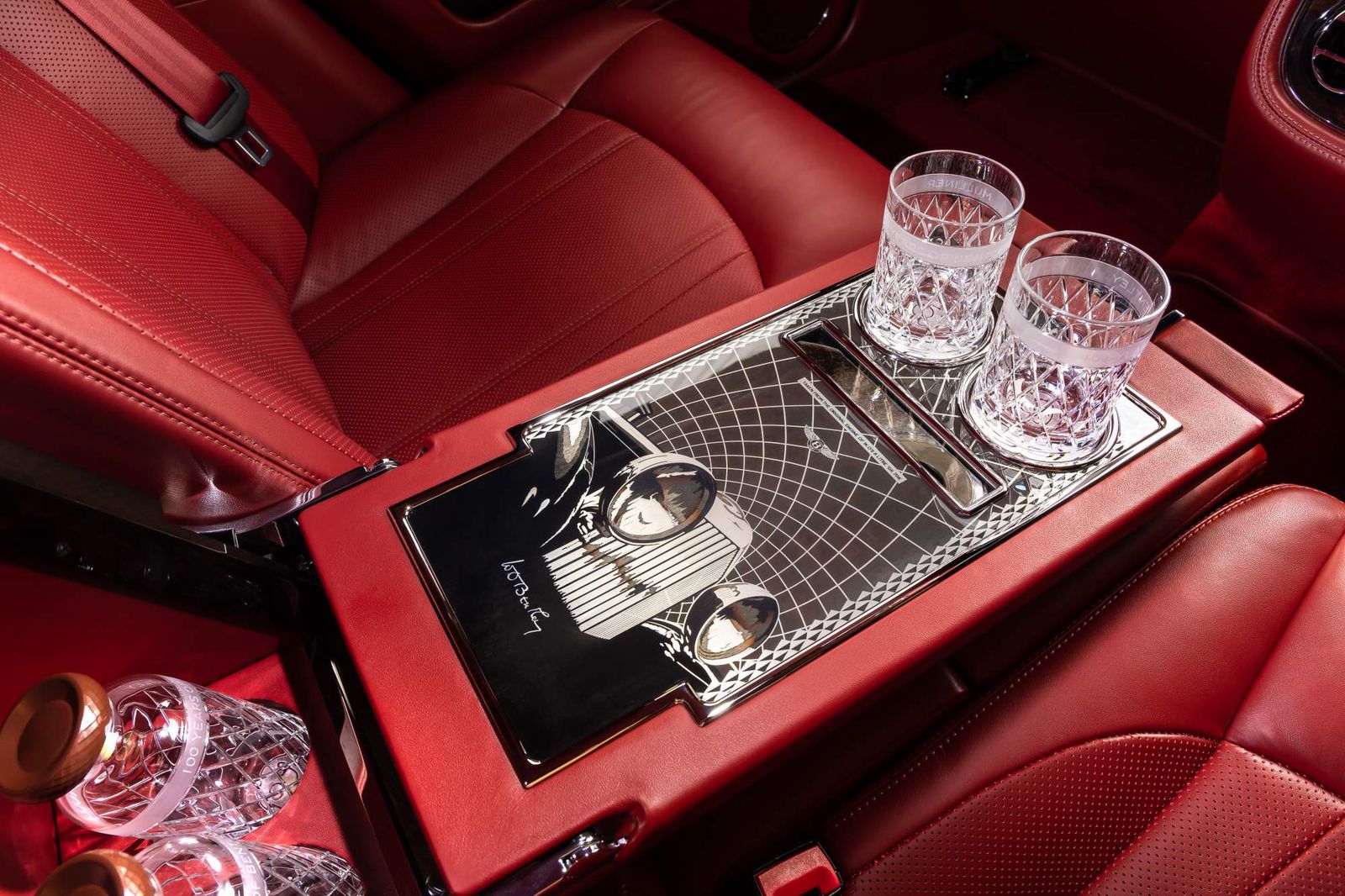 The marquetry scene on the handcrafted unit depicts the geometric front matrix grille and headlight of the 8 Litre, with craftspeople using a number of different veneers and materials to create it, including four different wood types and aluminum.
The Mulsanne W.O. Edition's key interior features include a color split cabin cut from Heritage Hide reflecting the patina of vintage cars, Beluga hide detailing, and Dark Stain Burr Walnut veneer. The limousine also features Fireglow lambswool rugs, glass tumblers, privacy curtains to the rear doors, and a rear seat entertainment system.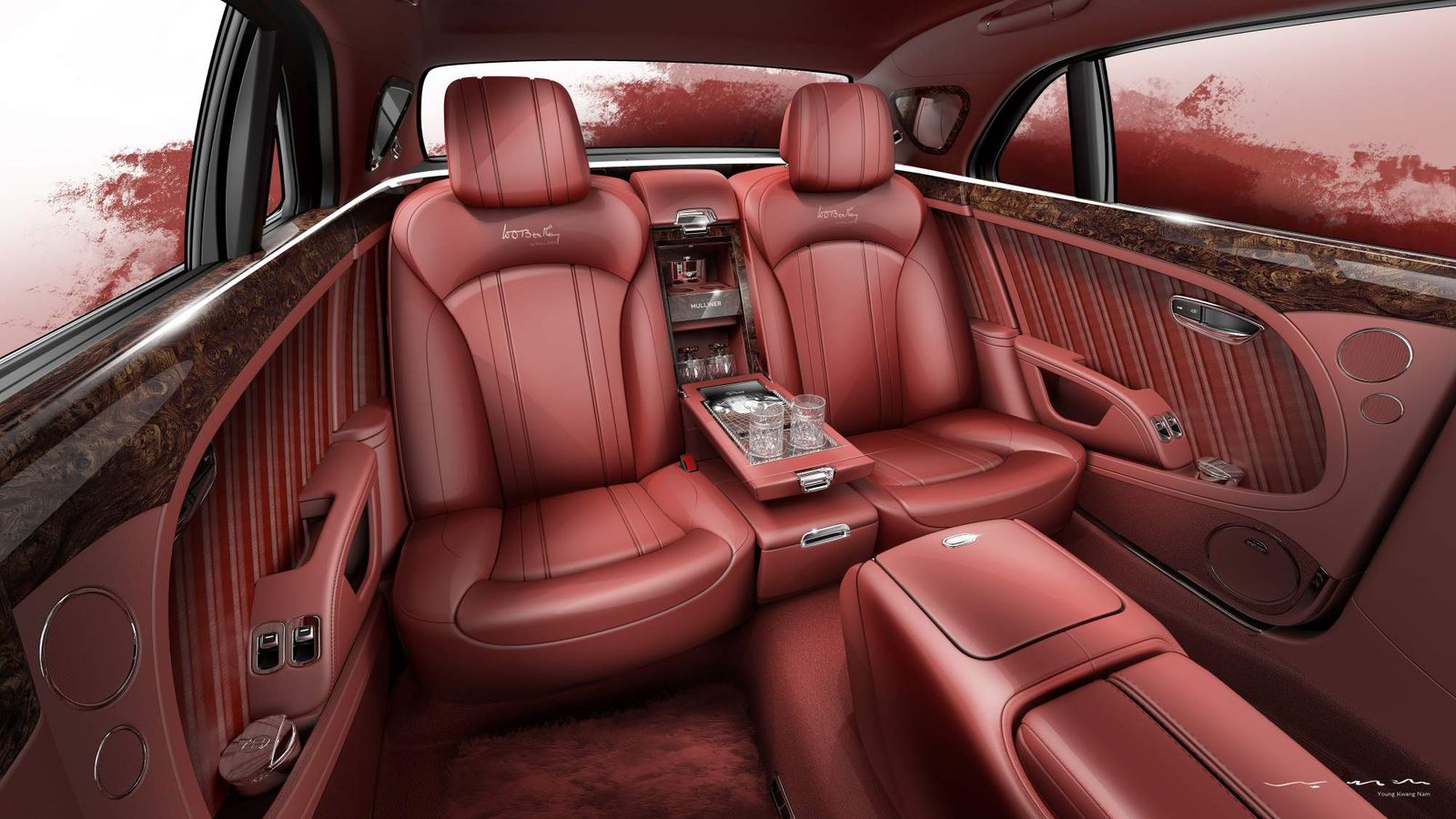 On the outside, the limited-run Mulsanne adopts a rather understated looks with an Onyx paintwork (although other colors are available), chrome bonnet strip and Flying B Mascot atop the optional chrome radiator shell and grille, and Beluga black wheels. The lower bumper features a discreet W.O. Bentley signature badge, while special centenary badging can be seen on the self-leveling wheel centers and door tread plates.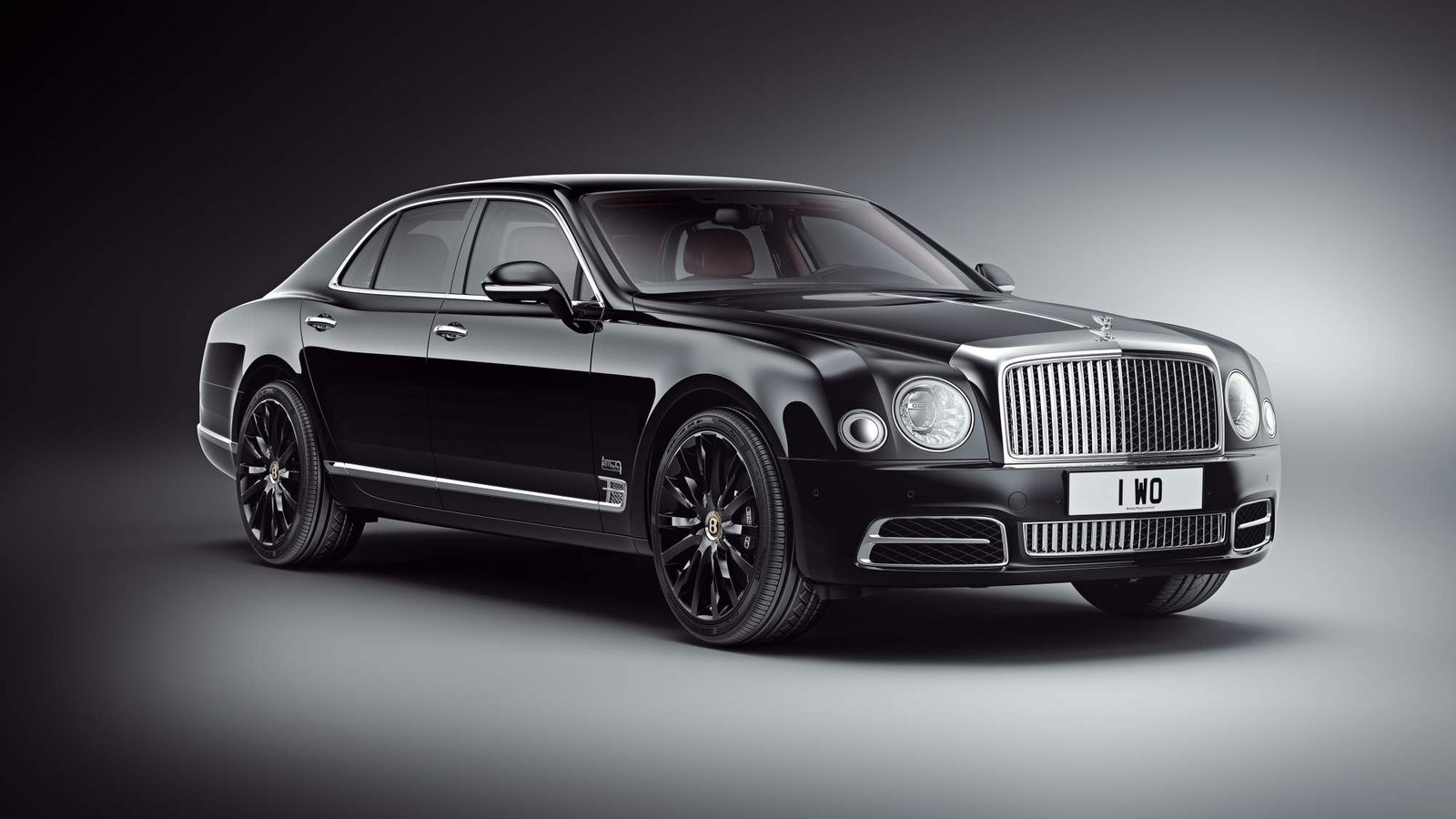 The Bentley Mulsanne W.O. Edition by Mulliner will be delivered to customers in 2019, Bentley's centenary year.
READ MORE: Meet Japan's Bentley Mulsanne, the all-new 2018 Toyota Century