Dutch builder shows teaser showing it's going to be more than just a stretched-roof Model S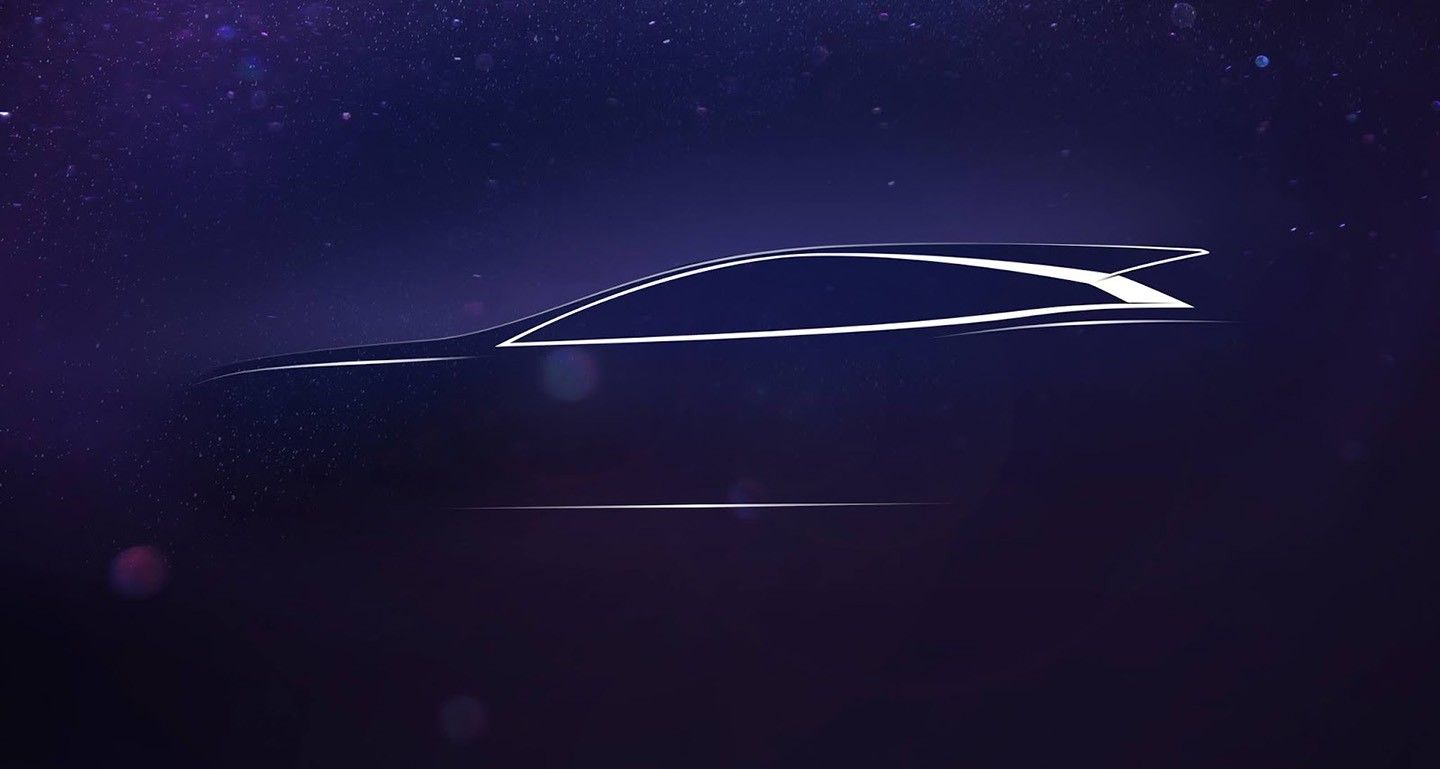 RemetzCar from the Netherlands is a company that does stretched versions of cars that is also behind the now famous Tesla Model S-based hearse.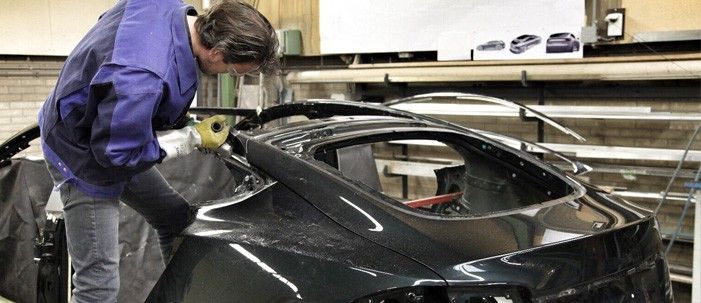 Well, now the firm is at it again, this time promising a shooting brake variant of the Model S set to debut in March 2018.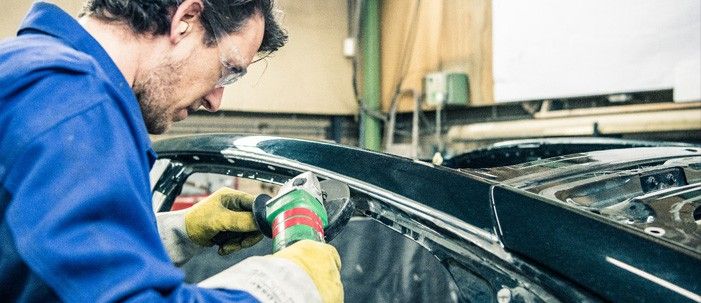 No specific details were yet mentioned, but we do have this rather revealing teaser that makes it seem as if this modified Model S will use different rear windows and feature quite an extensive reworking of its back end. In fact, it might look radically different altogether, if you look at the teaser superimposed over a side view of the Model S sedan.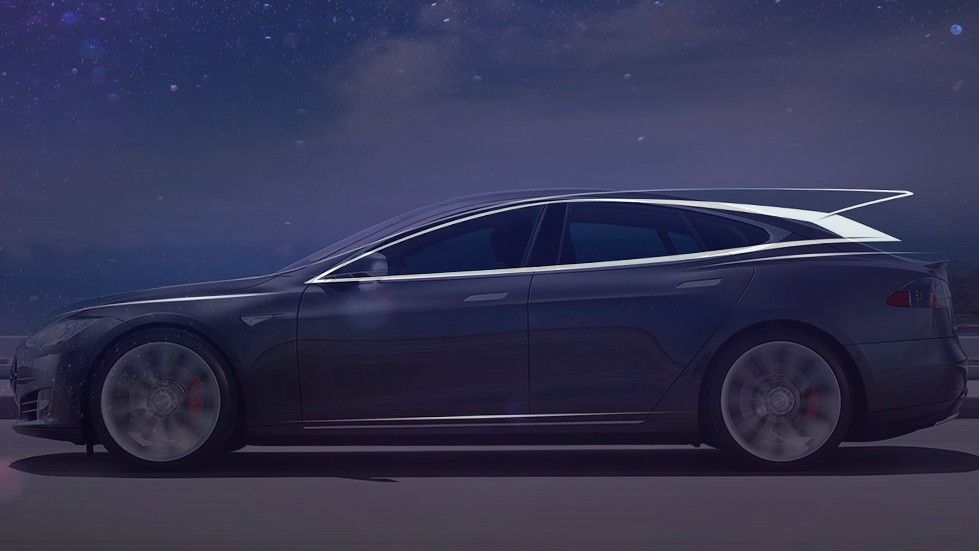 This is obviously pure speculation, but the idea of a Model S estate is certainly appealing, especially since only 20 examples are to be made. And it won't be revealed years from now because according to the company "recently started production" after the model was commissioned by a Dutch collector by the name of Floris de Raadt, the owner of many one-off shooting brake models.