He joined the show in 2016 and will stay until 2019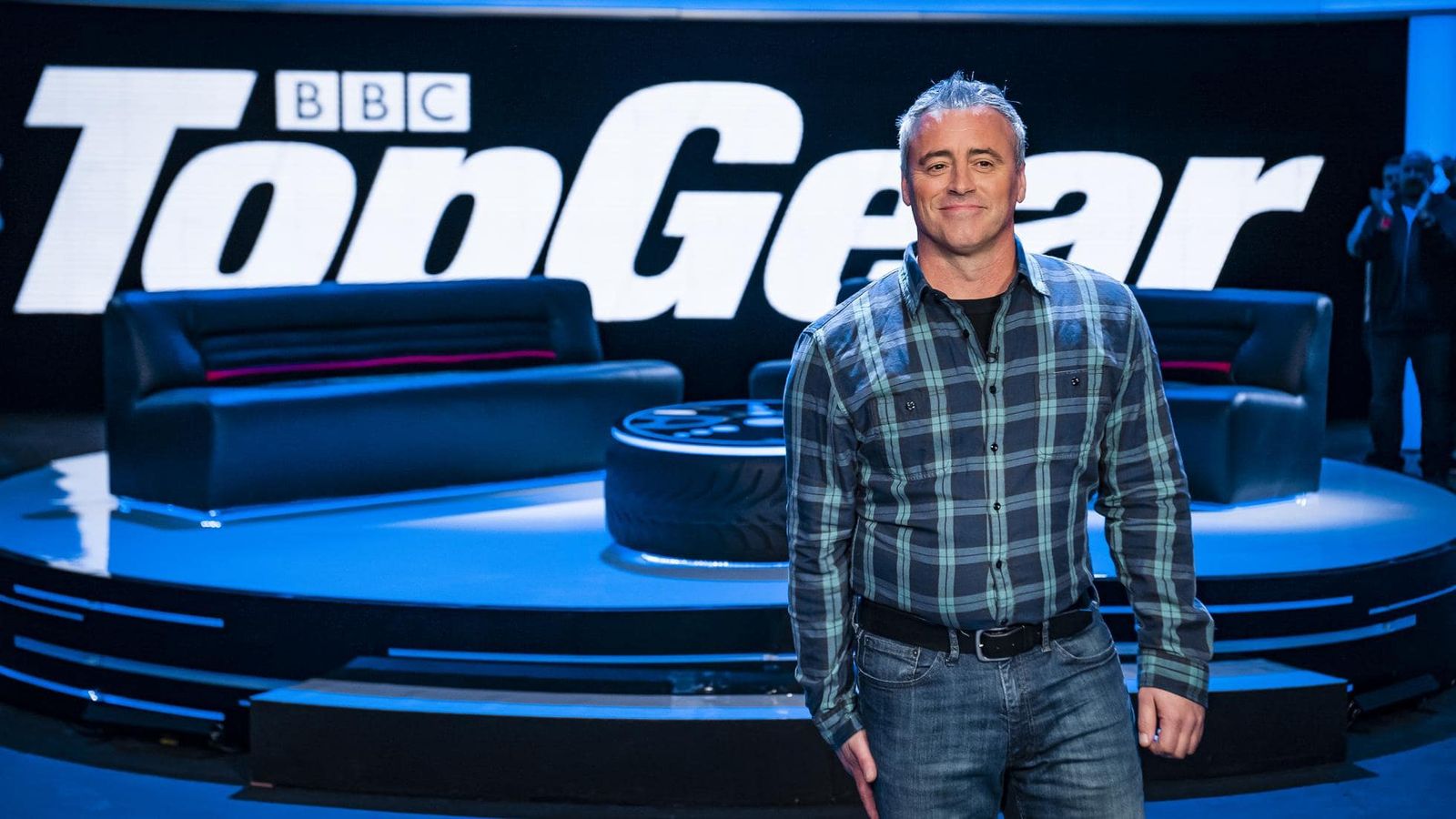 Matt LeBlanc is officially leaving Top Gear in spite of both fans and co-hosts' fondness of him on the show. He cites the "the time commitment and extensive travel required" to fulfill the role keeps him away from his family and friends.
His two co-hosts showed support on Twitter; Chris Harris said "Had the best time working with @matt_leblanc. Sad it had to stop, but I totally understand his reasons for doing so. Best of luck big dog!" while Rory Ried tweeted "Thanks for the laughs @Matt_LeBlanc. What a ride! Good luck with everything you do in future."
The creators of the show have not yet announced a replacement, but we are promised that LeBlanc's final season will be quite spectacular. Whoever the new main presenter is, he/she will be the fourth one in recent years, after Jeremy Clarkson (who punched a producer), Chris Evans (who was booed out the back door by disgruntled fans) and LeBlanc, a host viewers actually liked and in being a well-known American actor actually helped increase Stateside Top Gear audiences.
CHECK OUT: Top Gear samples Russia's Avtoros Shaman 8×8 all-terrain monster