Soon to be seen on a Mazda near you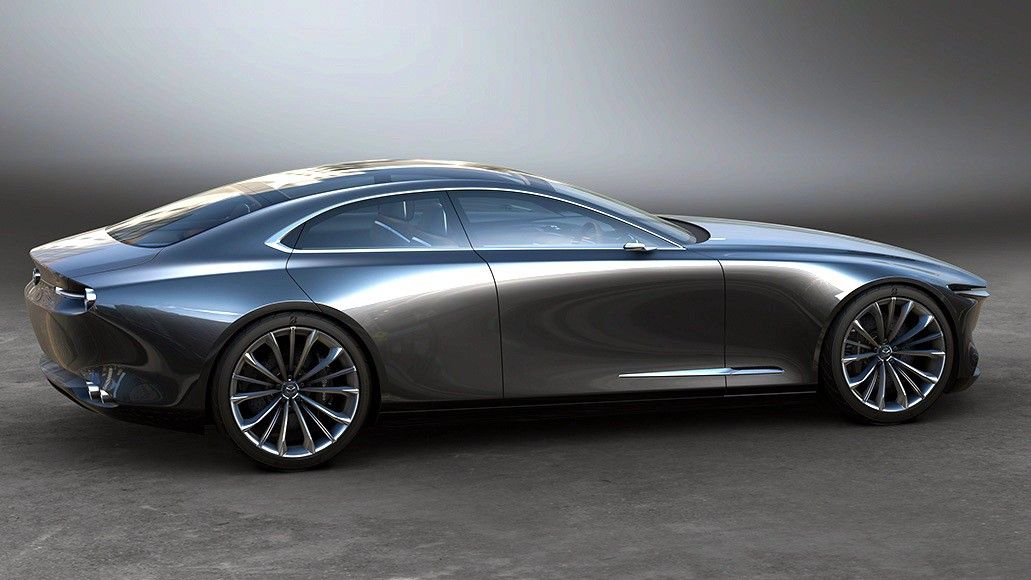 Mazda is the Japanese brand that improved the most in the last decade. Its current design is emotional and fluid, but what's in store for the future looks sublime.
When you talk to any Mazda designer, it's inevitable that he or she will start raving about such things as KODO – Soul of Motion and Jinba-Ittai, the oneness between man and machine.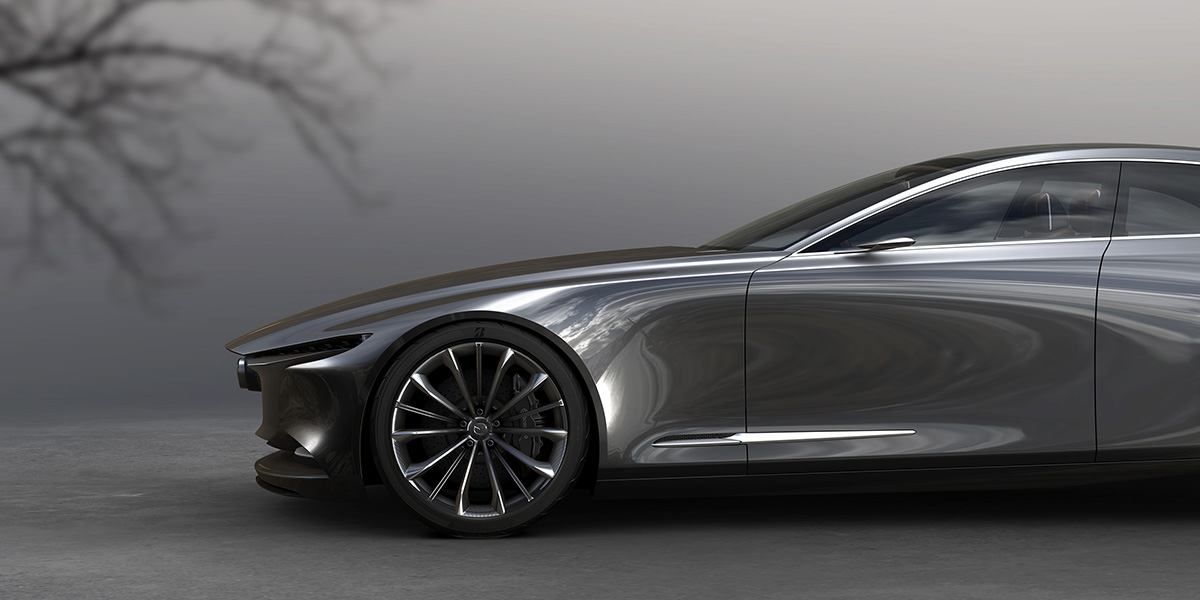 If almost any other brand would be involved, you'd be excused if, somewhere in the middle of the conversation, you'd start yawning and counting the minutes until the conversation's end. Well, not with Mazda. Because… well, just look at its latest concept, the Vision Coupe!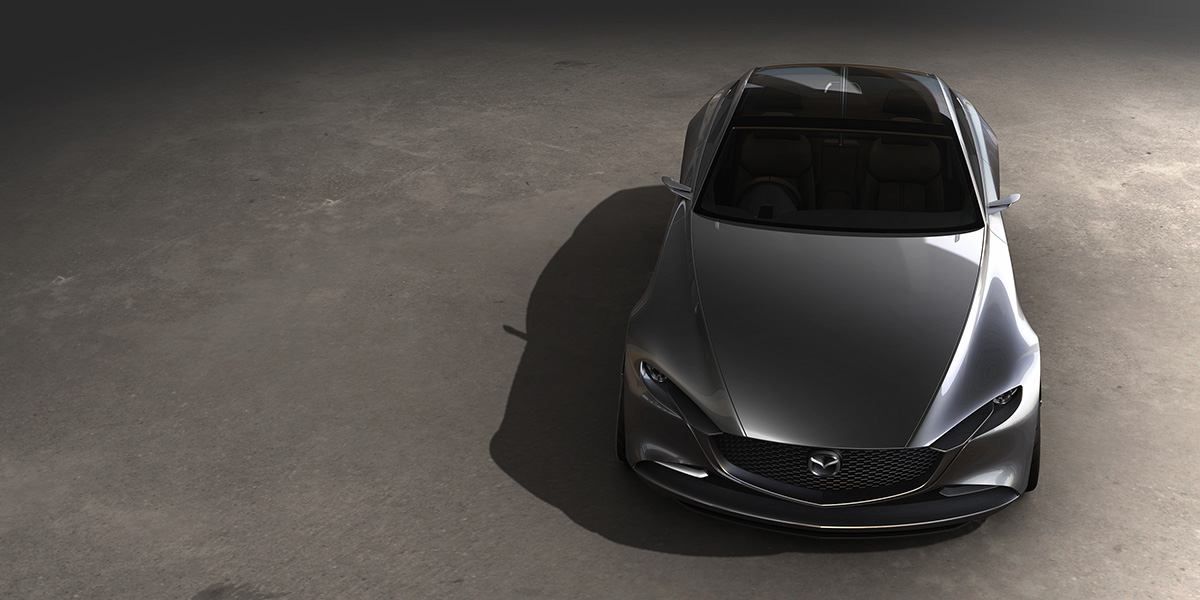 Mazda's designers obsess with breathing life into their cars, and one could see that those are not just empty words. Fluid, simpler, and more dynamic shapes – this is what its car artists do lately, and the end result is magnificent.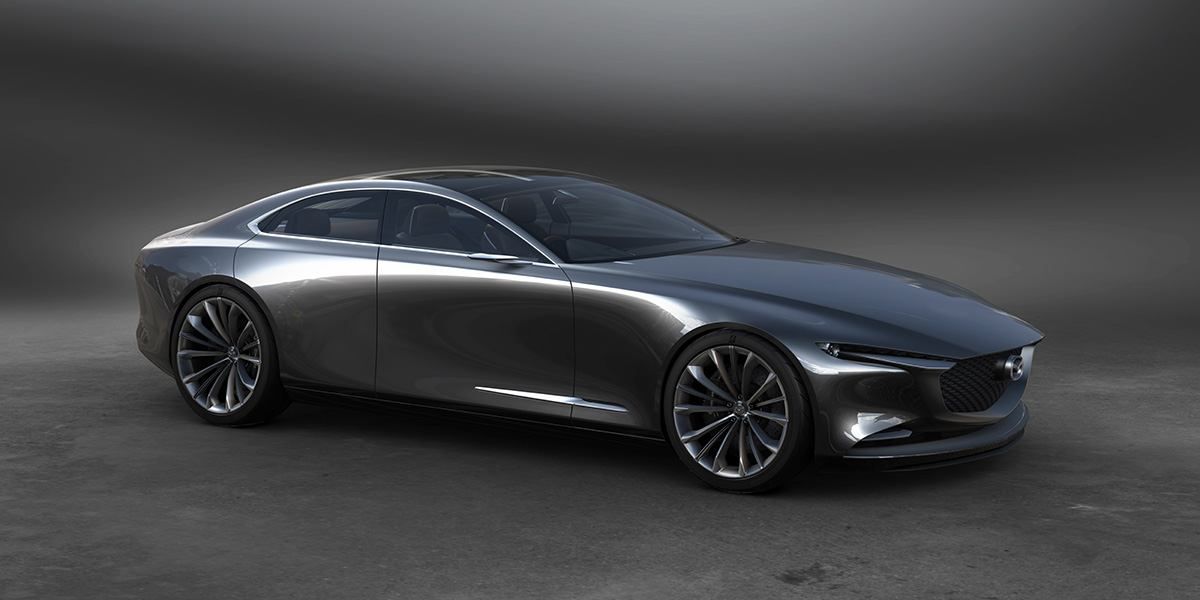 There's a bit of madness about this ambition to become the most elegant car brand – but we can say Mazda is right on track with this latest development. The Vision Coupe is just this: a vision of Mazda's upcoming design.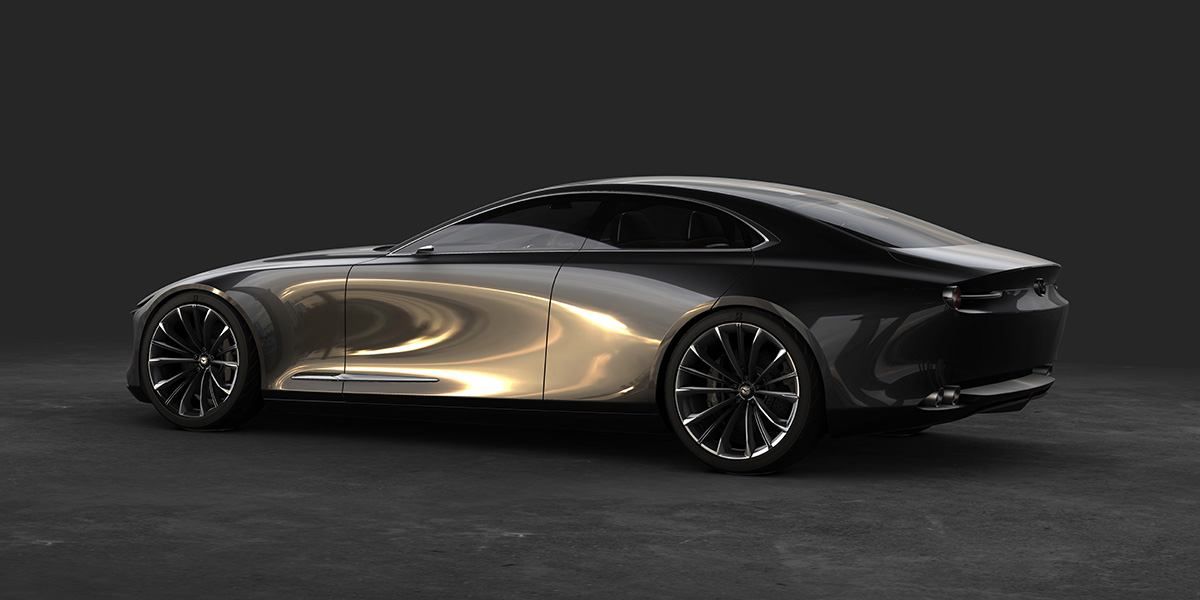 For the coming generation of Mazda vehicles, we will pursue the expression of a "new elegance" based on Japanese aesthetic sensibilities. Here, the word "elegance" implies a beauty that is subtle and restrained yet rich and abundant. Within its conveyed impression of dignified tension, next-generation design also allows people to sense a hint of warmth and seductiveness. This is the image of "elegance" Mazda wishes to express in its car designs.
There's some balance in the Vision Concept's shapes – the designers eliminated the non-essential elements and went for generous blank spaces where the eye can rest and appreciate simpleness.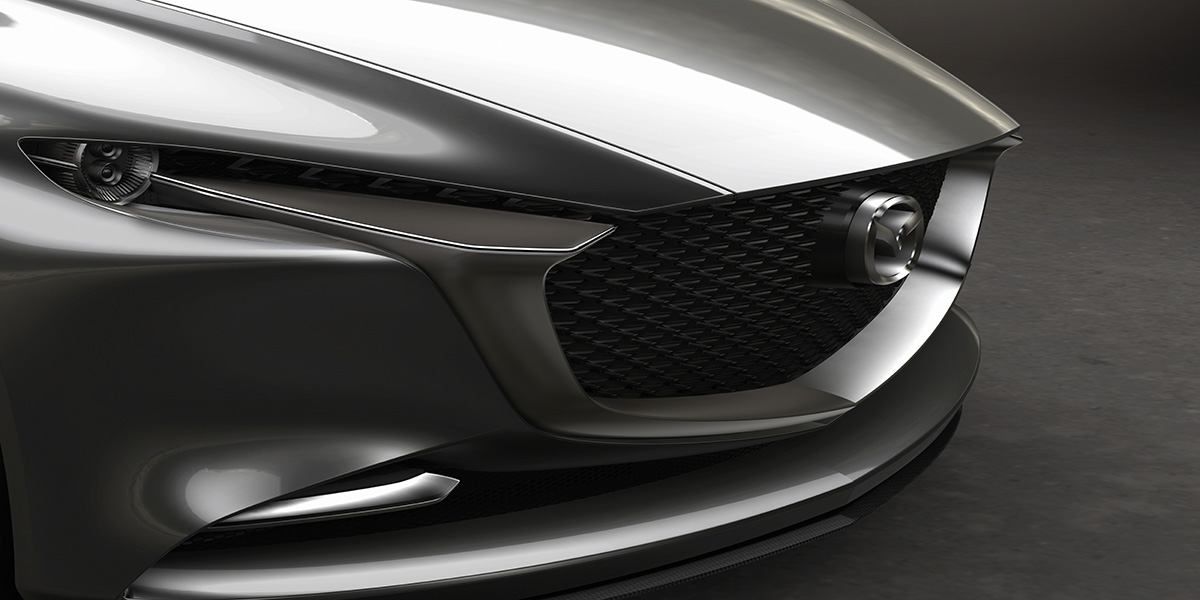 We dig this minimalist approach in an age where everybody tries edgy and complicated shapes with sometimes awful results. And we simply hope that soon we'd see this "new elegance" vision applied to Mazda's upcoming models. Starting with the already superb Mazda 6.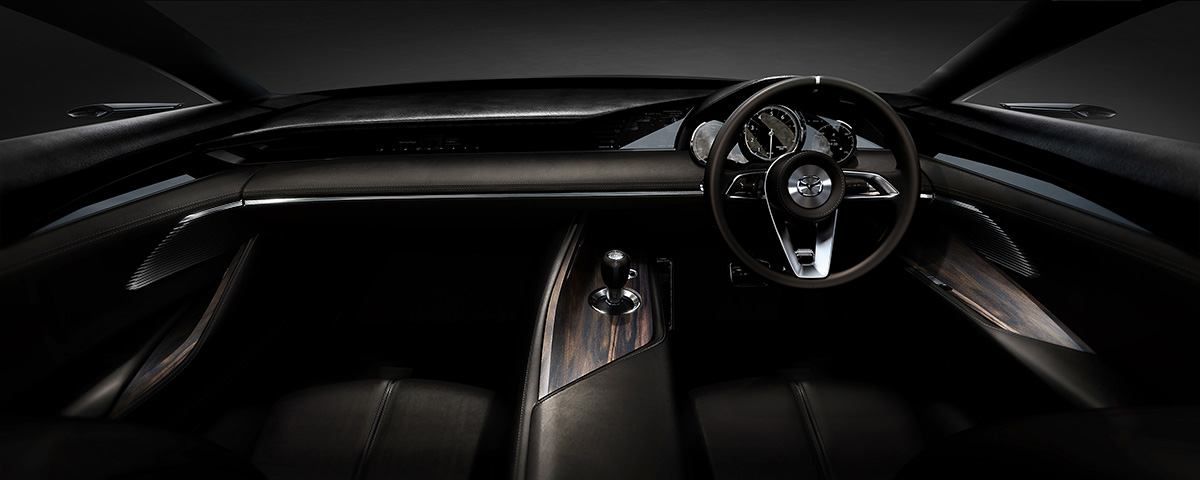 And, yeah, why not on a brand-new 4-door coupe?
See more cars from the bonkers Tokyo Motor Show, it's worth a look!