McLaren 570S Spider Track Pack brings less weight, more noise and sharper looks
The optional package is said to make the 570S Spider the "dynamic equal" of the 570S Coupé
There is no question that coupés are better to drive on a track than convertibles, thanks to the superior body stiffness given by the fixed roof, not to mention their lighter weight.
However, McLaren seems to think it can defy physics with a new Track Pack specification offered for the 570S Spider. Bundling the most desirable lightweight options for the convertible, the pack targets users who are planning to frequently take their drop-top supercar to track days without losing anything in daily usability.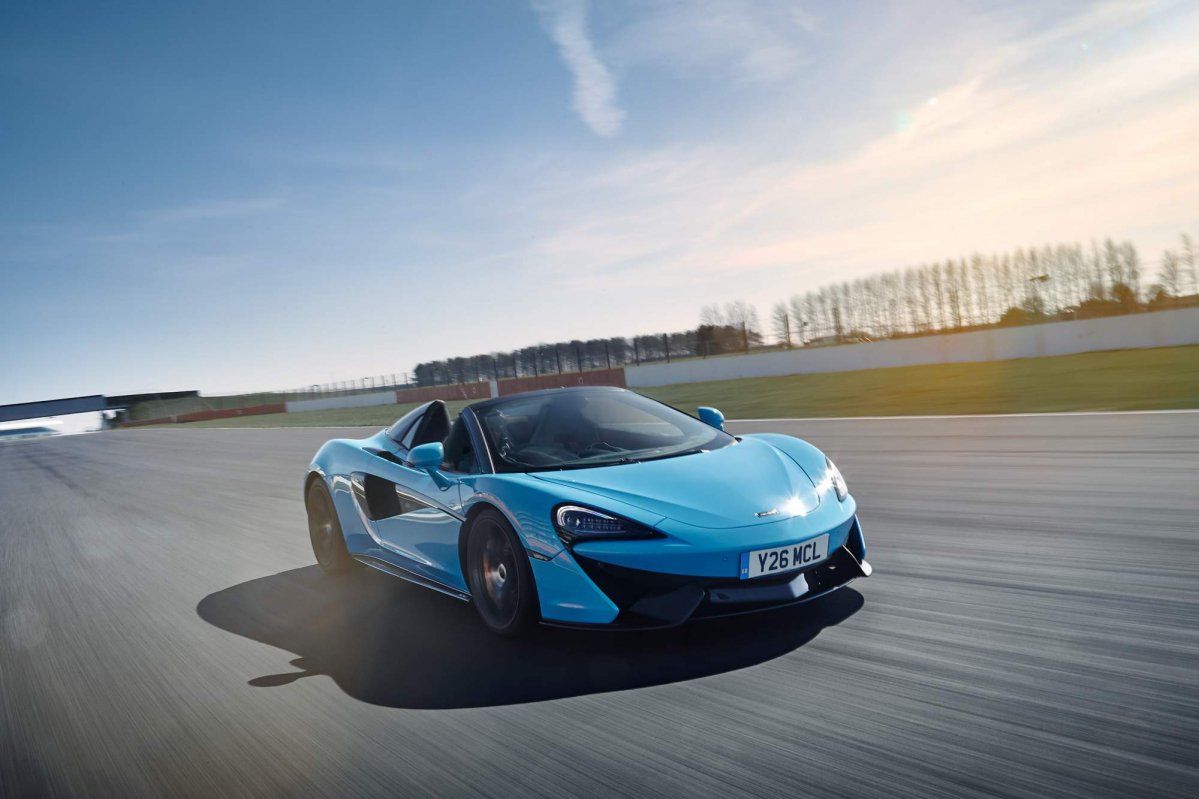 Inspired by the success of the 570S Coupé Track Pack, which accounts for more than 10 percent of Coupé sales, the options package for the Spider includes both practical and visual features suited to circuit use.
Available for new vehicle orders only, the 570S Spider Track Pack reduces weight by more than 33 kg over the standard car, brings a louder exhaust note, and adopts sharper looks.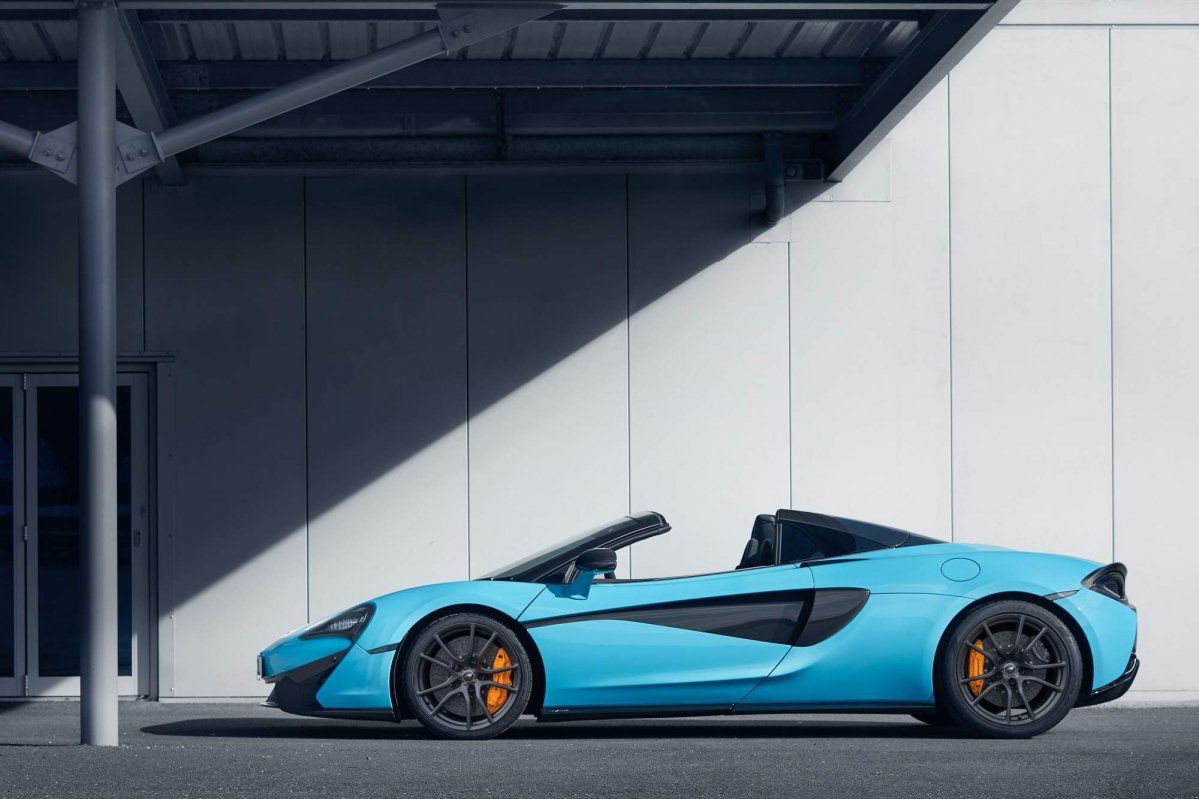 The Dark Palladium Roof and Super-Lightweight 10-spoke Forged Alloy Wheels in Stealth Finish shod with Pirelli P-ZERO Corsa tires shave a total of 15 kg off the car's weight. For further weight saving, McLaren offers additional options in carbon fiber. The 570S Spider Track Pack also brings a Sports Exhaust with Stealth Exhaust Finisher, which is said to be both lighter and louder than a standard Sports Series system.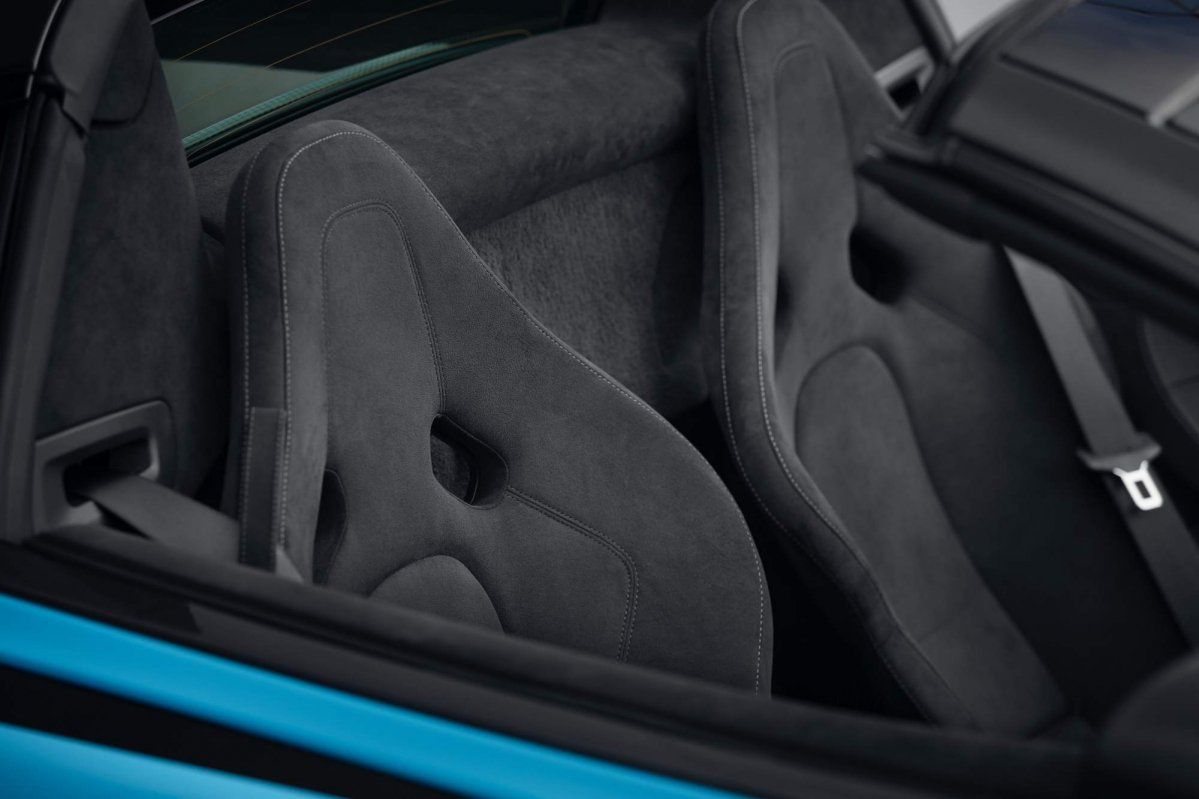 Significant upgrades are visible in the cockpit as well, starting with the Carbon Fiber Race Seats which alone contribute to a 13-kg saving over the standard Sports Seats. Other visual tweaks include the Carbon Black Alcantara Steering Wheel and the Carbon Fibre Interior Upgrade that fills the cabin with trim made from the lightweight material.
Furthermore, buyers will be able to choose from six lightweight By McLaren Designer Interior Sport Design themes in Alcantara, while the McLaren Track Telemetry (MTT) system is a standard feature.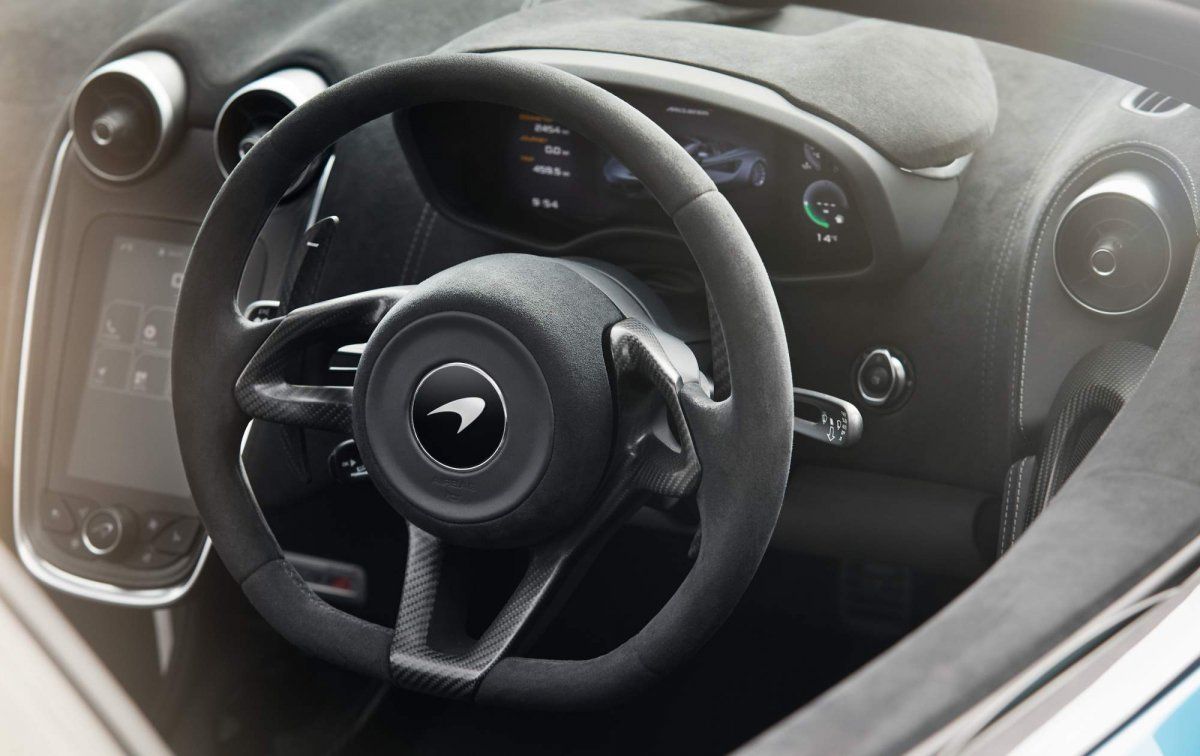 The 570S Spider Track Pack is a £17,160 (approximately $24,000) option, including taxes.
READ MORE: MSO crafts one-off McLaren 570S Spider as a Valentine's Day gift