What's it gonna be, this or the BP23 "Hyper-GT"?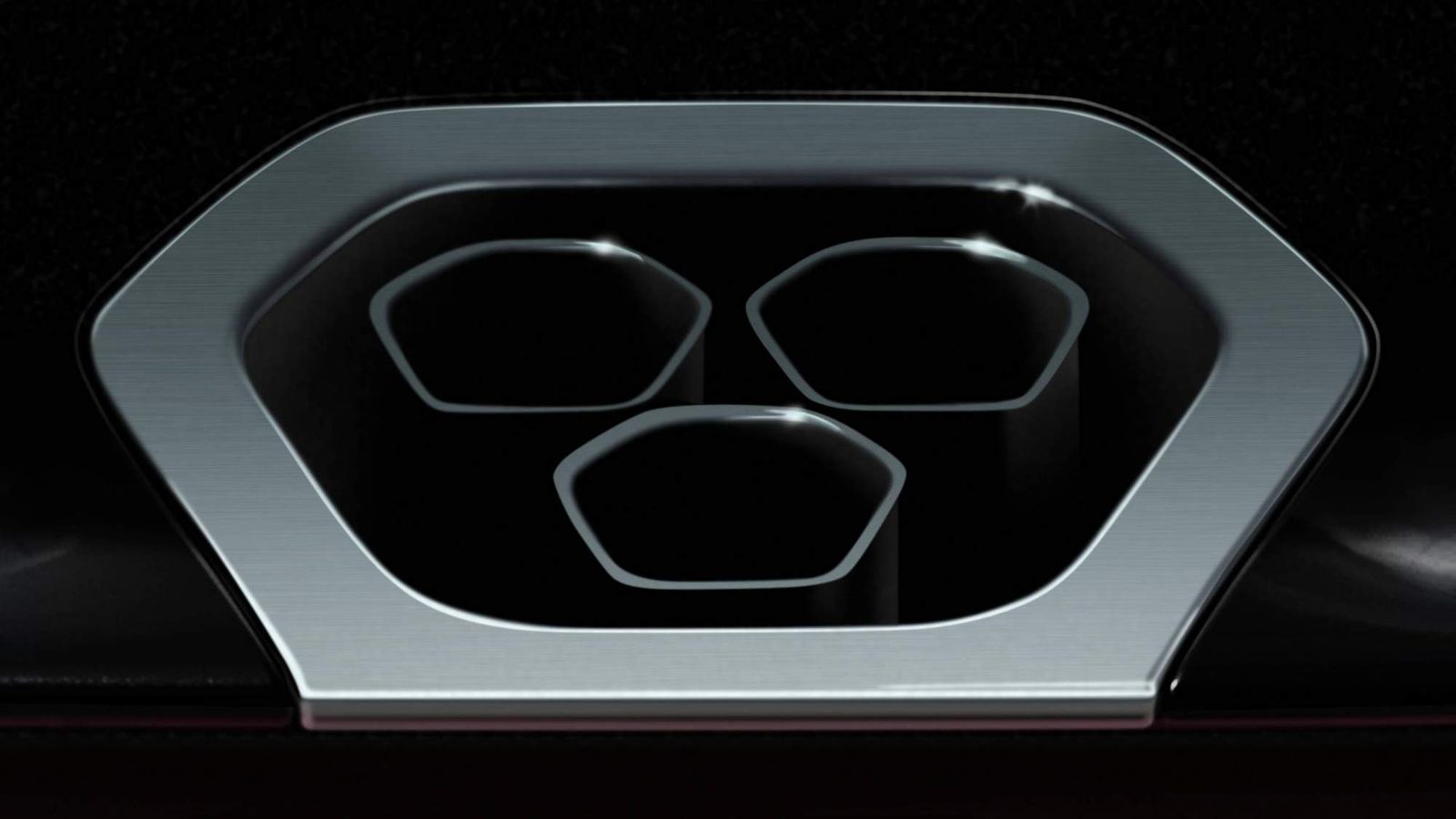 The rhythm of new model launches at McLaren is getting more intense, much to the delight of supercar lovers all over the world.
Not long ago, the company has confirmed that it would bring to market a "Hyper-GT" model that would take its place on top of the range as a successor to the F1 supercar. Currently under development under the BP23 codename, it will be built in a production run of 106 units. If the number sounds familiar, it's because McLaren also made 106 F1s in the 1990s.
So what's with the newly-announced model? Well, the press release describes it as "the most extreme, track-concentrated road car McLaren has yet designed." Sounds like a successor to the P1 to us, especially since the company says the new model will be part of the Ultimate Series — just like the P1 and the upcoming BP23.
The new hypercar will be revealed to the public in the first quarter of 2018, which probably means we'll see it at the Geneva Motor Show. It's one of McLaren's new models to be introduced under the company's Track22 business plan.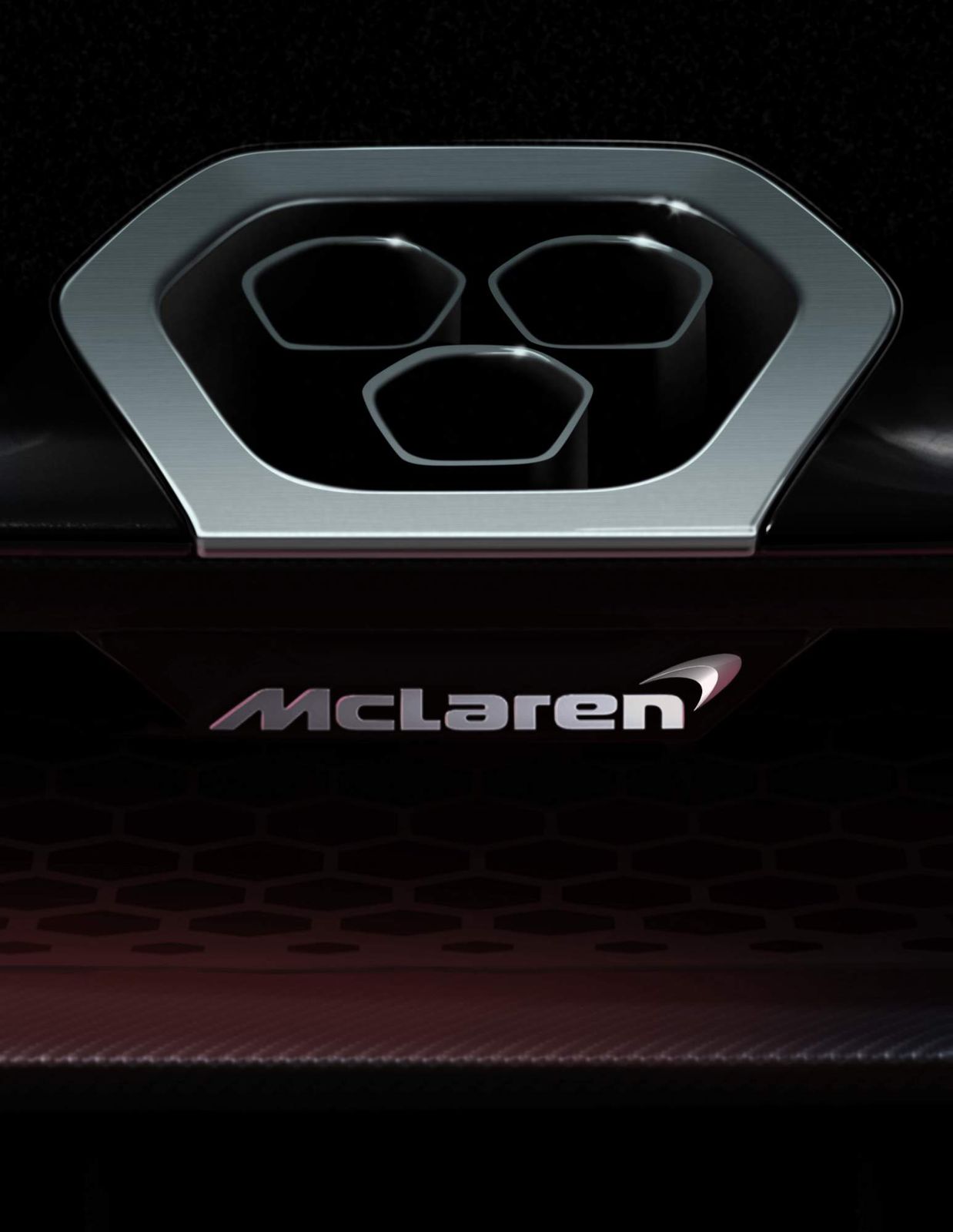 The successor to the P1 doesn't have a name yet, but McLaren will announce it before the end of this year when it will also reveal other details.
McLaren says the new hypercar will be "the ultimate track car," despite being road legal. However, daily usability will be sacrificed "to give the most intensive driver experience around a circuit."
We don't know what it will look like, but the British firm describes the model's looks as "brutal." It will be "the purest expression yet of the company's 'form follows function' philosophy," the release adds.
Judging from the only teaser photo released so far, it will be a sight to behold — the three hexagonal exhaust pipes indicate the presence of a mighty engine behind the passenger cell.
Just in case you've got your hopes up about buying one, you can't. As with the BP23, all units have already been spoken for.
Know what other British company is preparing a hypercar? Read about Aston Martin and its Valkyrie right here.