Meet the Renault Arkana, the brand's new global C-segment crossover
It's the coupe-SUV Renault has been teasing for a while
Renault has announced the name of its new global C-segment crossover that will debut at the Moscow International Motor Show on August 29.
The new model is called Arkana, a name derived from the Latin "arcanum," used for centuries to mark events and phenomena of special significance. Renault says the name "underlines the uniqueness of the future crossover and its incredible magnetism."
The automaker further justifies the use of the Arkana name with the fact that the new model is "associated with mystery, attractiveness and pioneer spirit."
Renault is adamant the new crossover will "break the mould of the SUV market" thanks to its unique design. From the spy shots we've seen so far, it doesn't look quite like a revolutionary crossover, just a coupé-SUV like many others.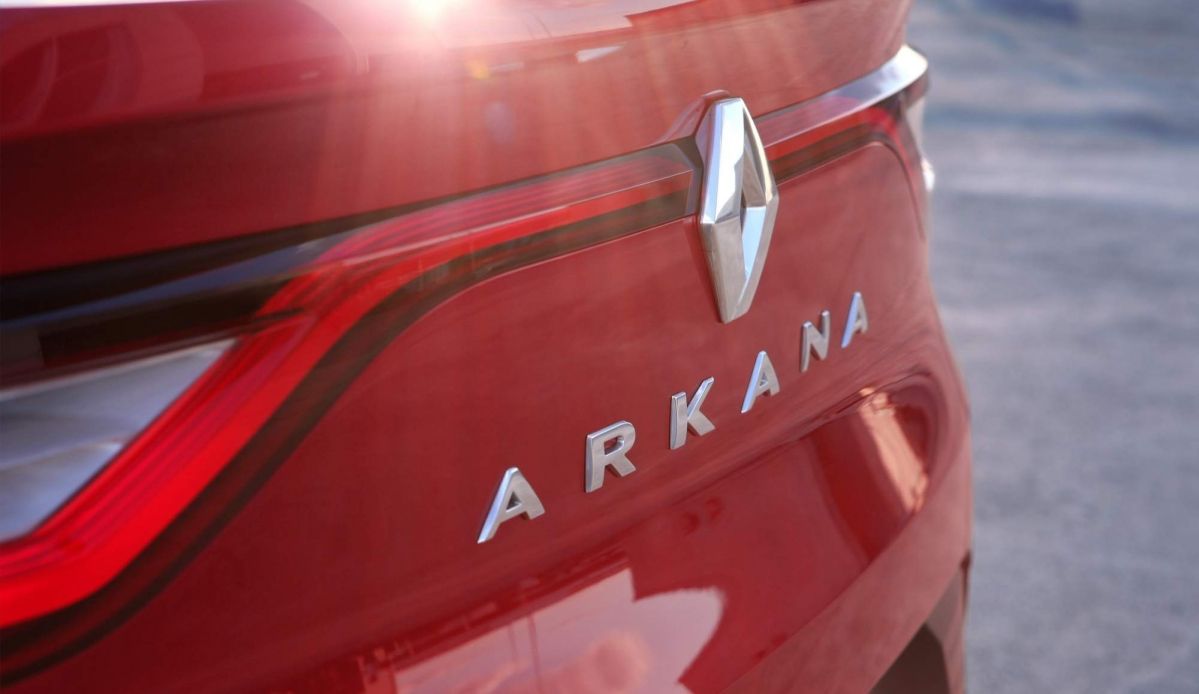 The teaser photo reveals a portion of the Arkana's rear end that seems to be in line with Renault's current styling language — the taillights are united by a light strip in a similar way with the Renault Talisman or Koleos. A previous teaser image showed a familiar-looking front end as well, which leaves the sloping roofline as the model's defining design feature.
The Renault Arkana will first be unveiled in Russia this summer as a show car, with the production model scheduled to arrive on the market in 2019. The global crossover will later be introduced in other countries as well. The Arkana is expected to share underpinnings with the Kaptur, a Russian-market version of the Captur crossover that features all-wheel drive and a slightly larger footprint.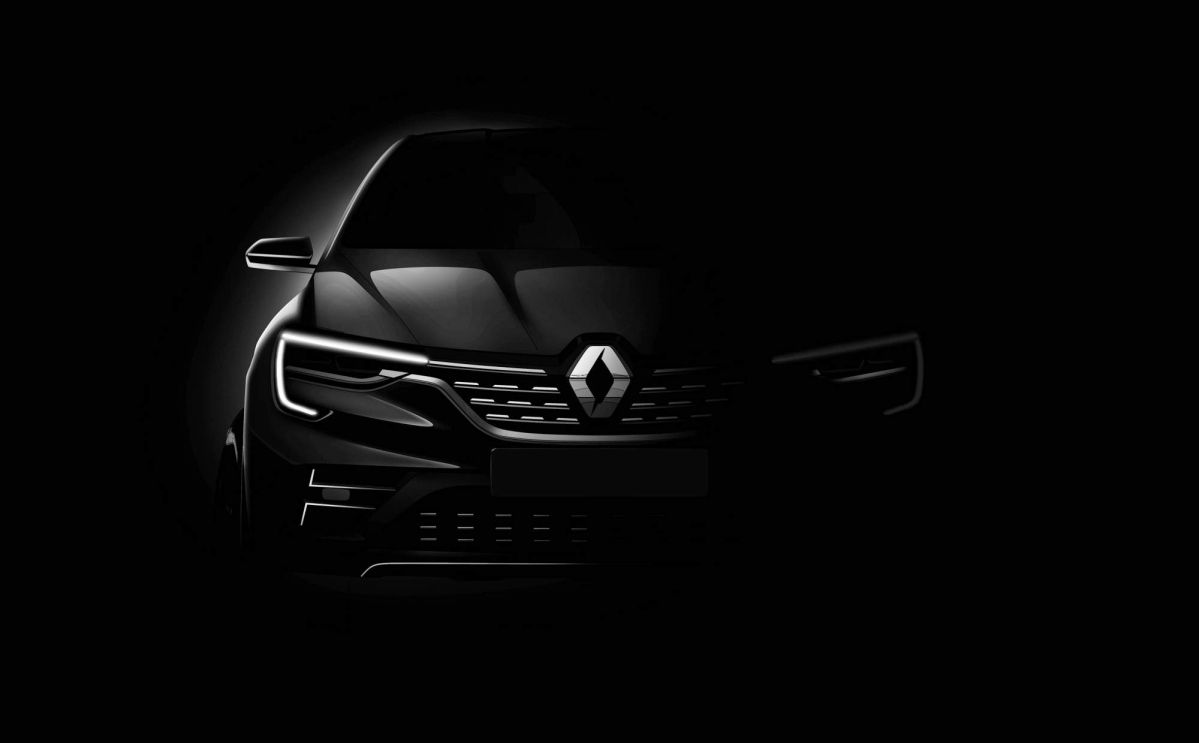 READ MORE: The Renault Logan sedan gains Stepway version in Russia