And we couldn't get more jealous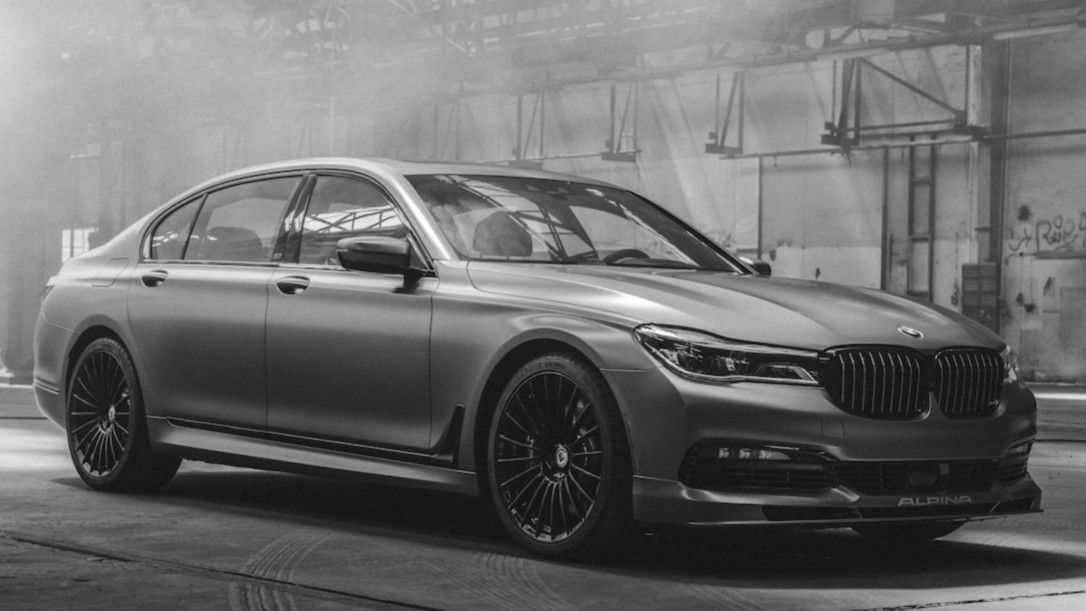 BMW Canada has been brewing a special kind of Alpina B7 – as if the non-special Alpina B7 wasn't special enough already – and it's only going to 21 lucky customers. In Canada.
By its full name the 2019 BMW Alpina B7 Exclusive Edition, the sedan comes to improve on the 'regular' Alpina B7 with 'extraordinary comfort and exclusivity.' What does that mean, concretely?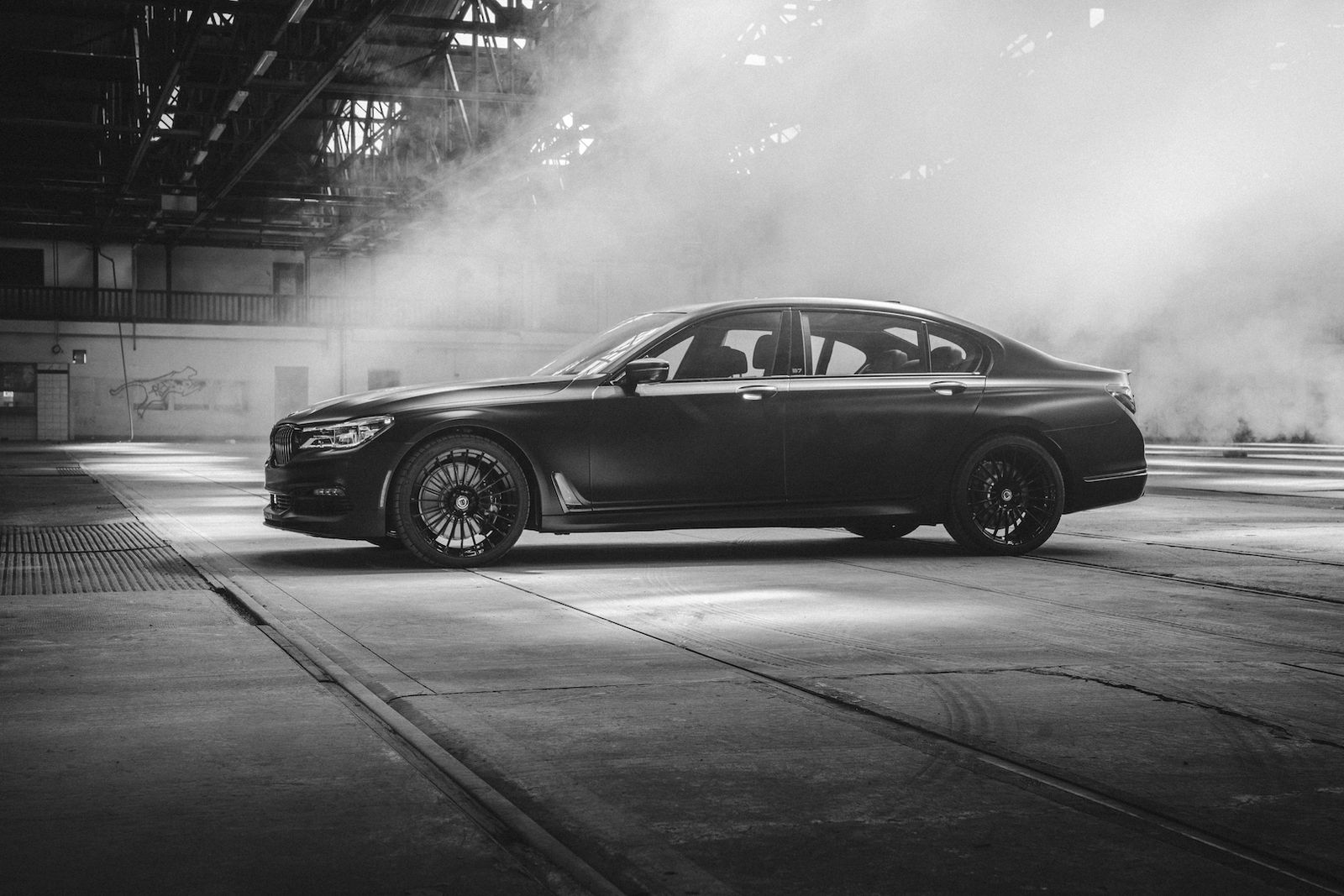 Well, in essence we're looking at extra black trim, for starters, 21-inch lightweight forged wheels and three body colors: Individual Frozen Black, Individual Frozen Grey and Black Sapphire Metallic.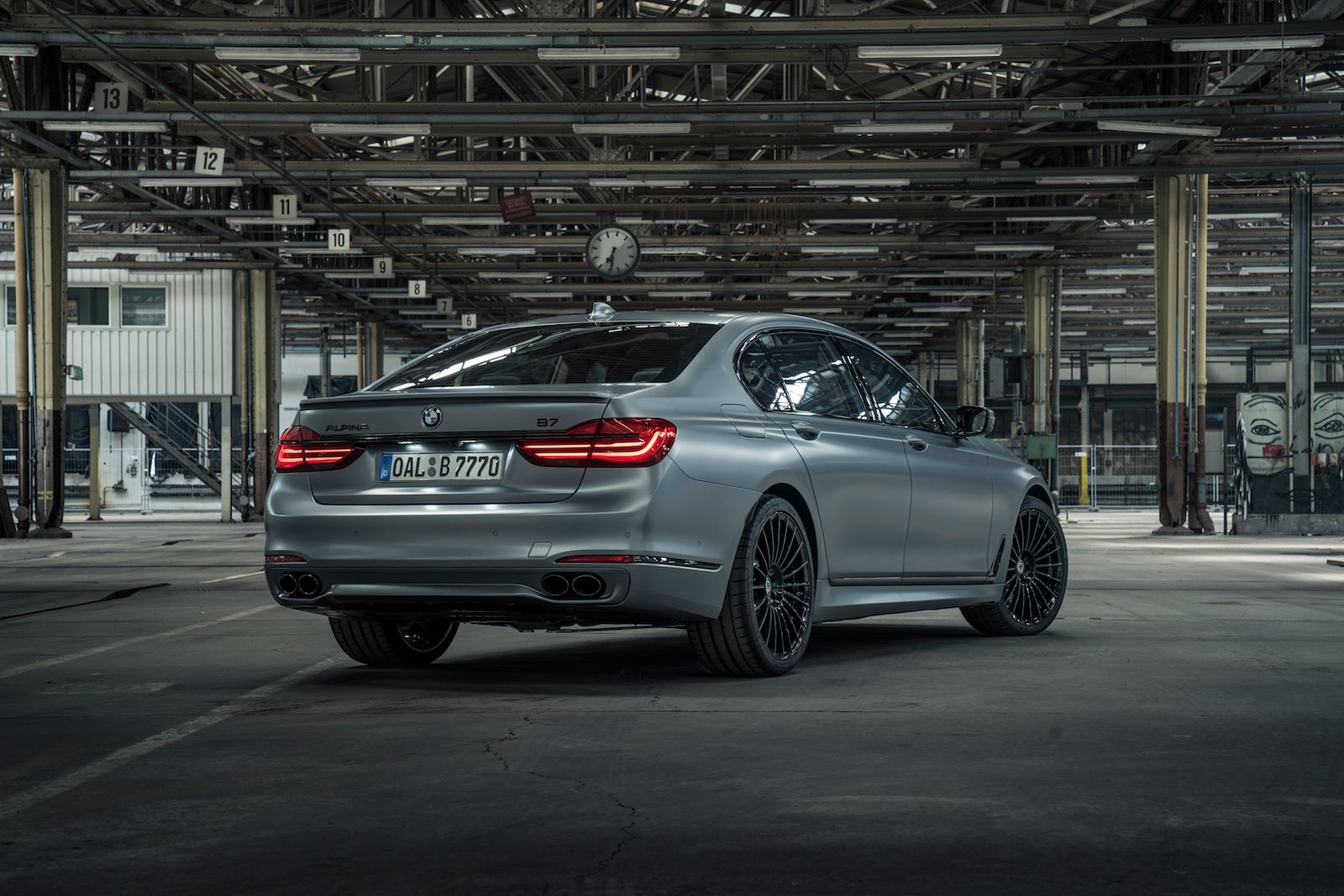 On the inside, the visual treatment involves Alpina-embossed everything, from headrests to steering wheel and to floor mats.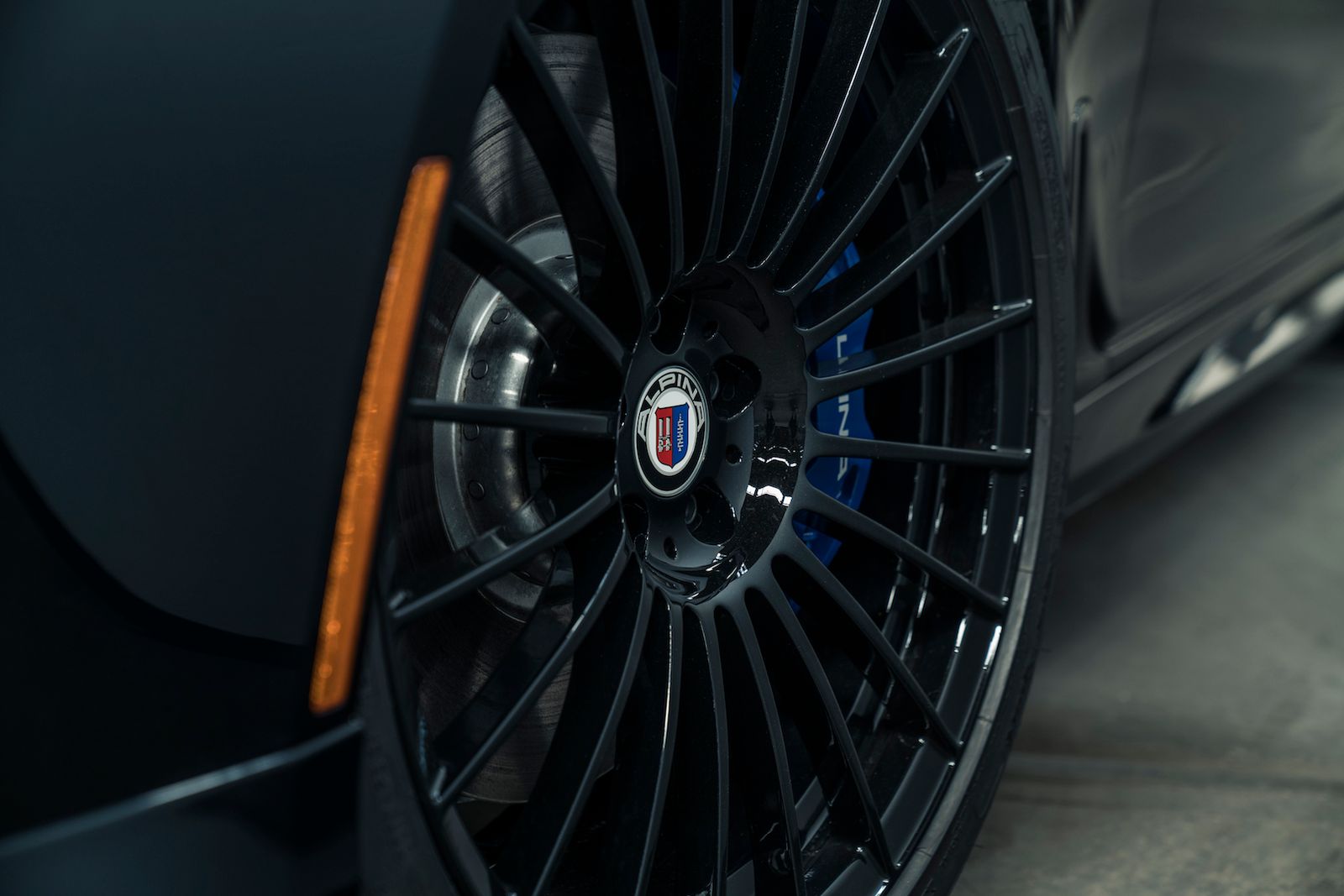 Hiding from sight under the hood is a monstrous 4.4-liter bi-turbocharged V8 that's been tweaked to produce 600 hp and 590 lb-ft, just enough to push the bruising sedan from 0 to 100 km/h (62 mph) in 3.7 seconds.
READ MORE: Alpina XD3 AWD is a diesel-powered BMW X3 that joined the military