Mercedes-AMG video explains Project One's fancy F1 tech
Wondering why this hypercar costs $2.8 million? Here's why
We've seen it last month in the metal at the 2017 Frankfurt Motor Show when Mercedes-AMG decided the world and the 1%'s bank accounts are ready for the Project One hybrid hypercar.
With the main details and specs already covered on debut night, the hype around Merc-AMG's Project One kind of cooled down. This could be because, you know, every unit is already sold.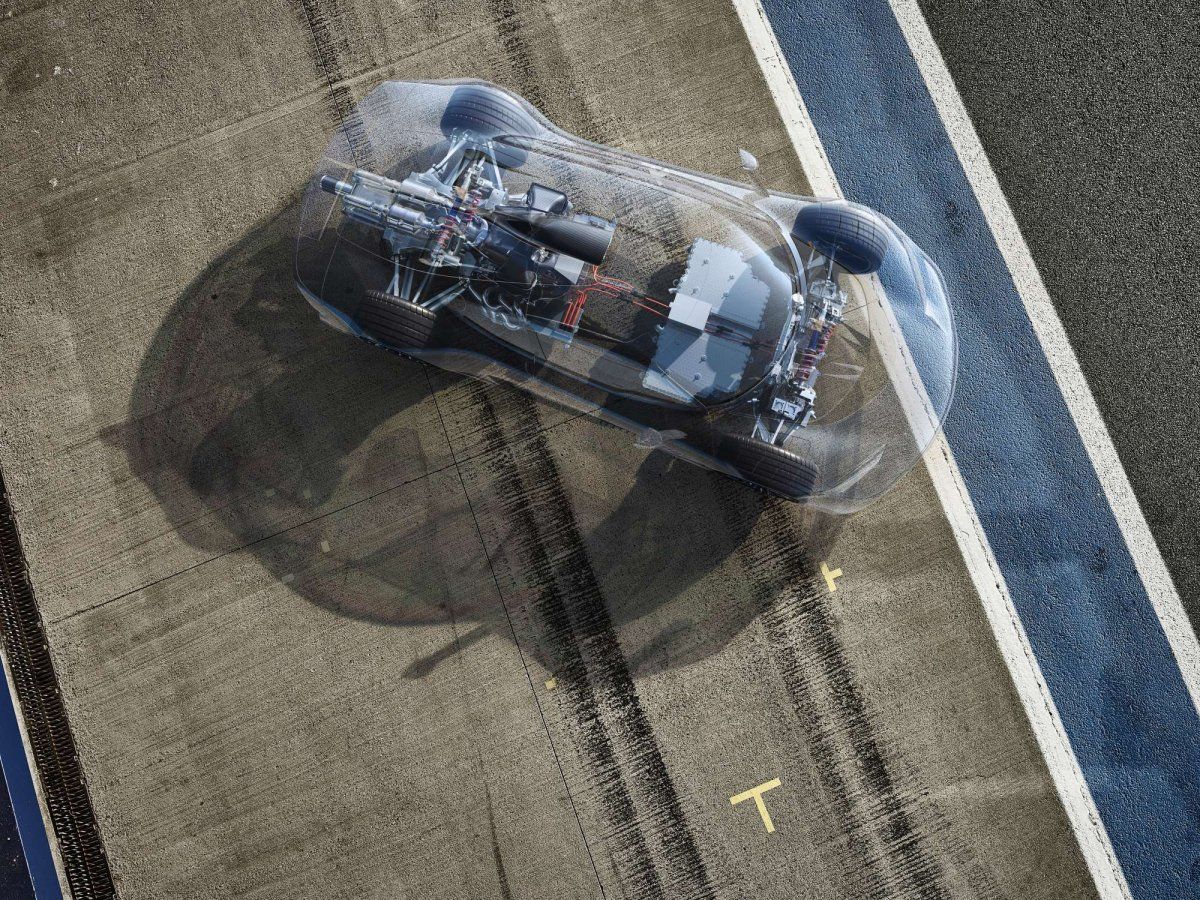 But thankfully, Affalterbach decided to provide a graphical, no-nonsense look at the hybrid technology behind their "road-legal F1 car."
We'll leave you to discover what's what in the video below, but since we're still on AMG territory, check out our list of some of the most bonkers AMG models ever to roam the roads.