Rest assured, no human beings were hurt in the making of this video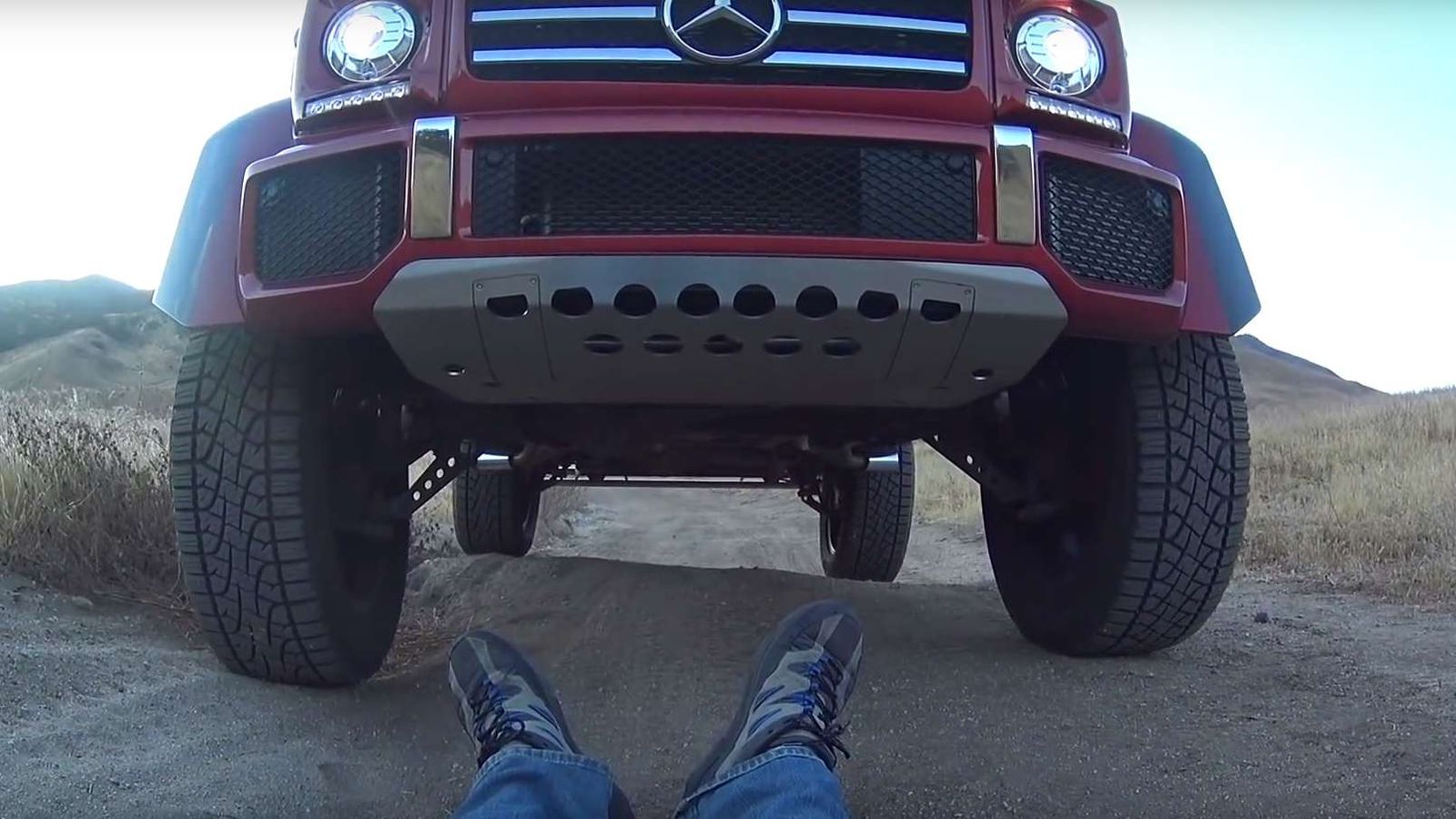 Dubbing it "the most amazing Mercedes-Benz of all," the guys at The Fast Lane got their hands on the G550 4×42 and immediately put it to work.
The first feature that makes it so amazing is the obvious 7'5" height. Secondly is the 18-inch ground clearance, about three inches more than an aftermarket lifted Jeep. Of course, nothing proves the immense ground clearance better than passing over a human being.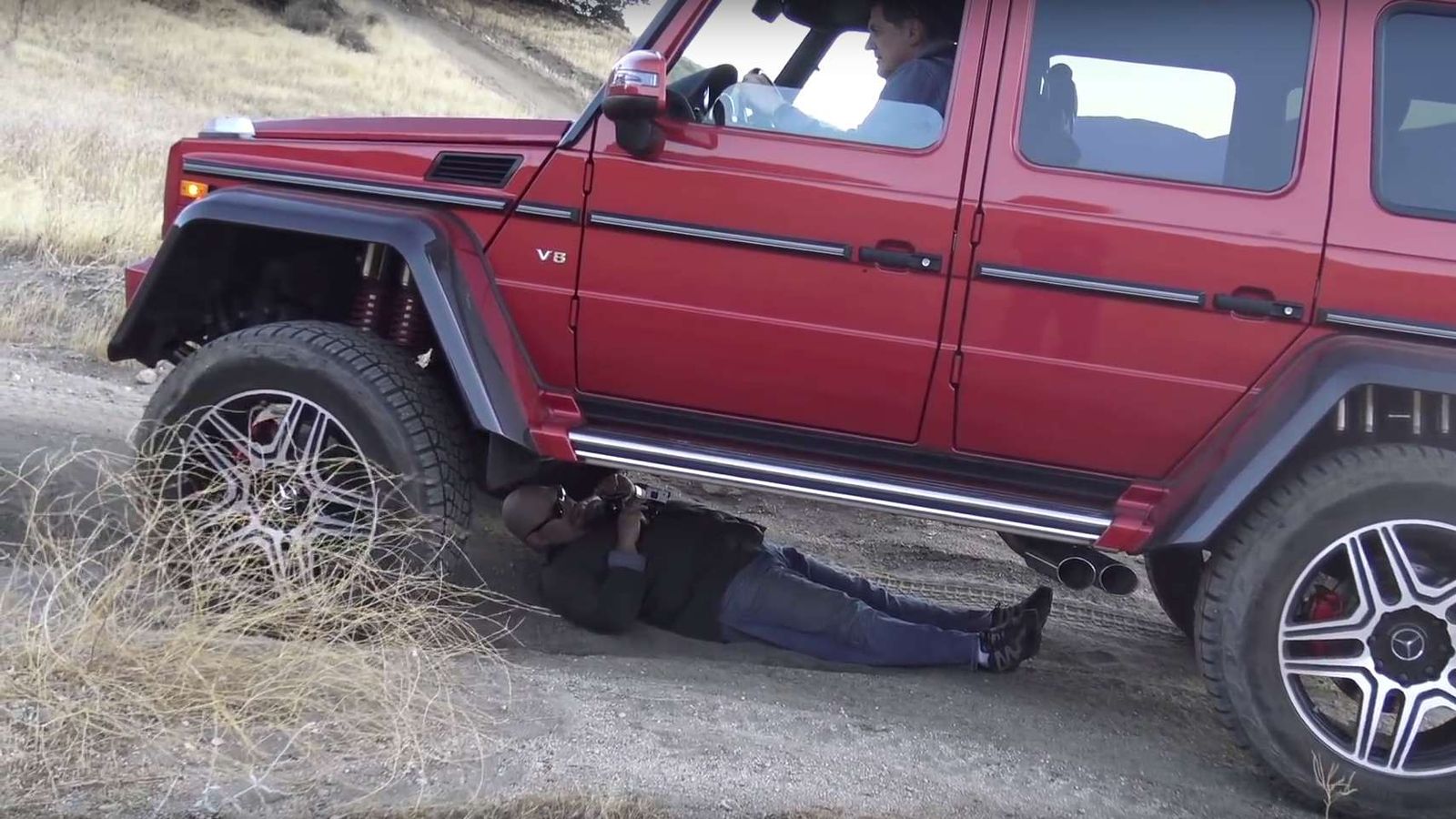 But the G550 4×42 is much more than that, as for the rest of the video you can see it climbing hills and performing off-road tricks. A thing that probably few to no 4×42 owners will get to experience in this posh, $200k overkill of a car.
If extreme is what you're looking for, you can set yourself for off-roading for much less money: the new Jeep Wrangler, for example, can be upgraded with Mopar accessories and turned into an even better off-roader (than it already is).