Does this car get the aging concept at all?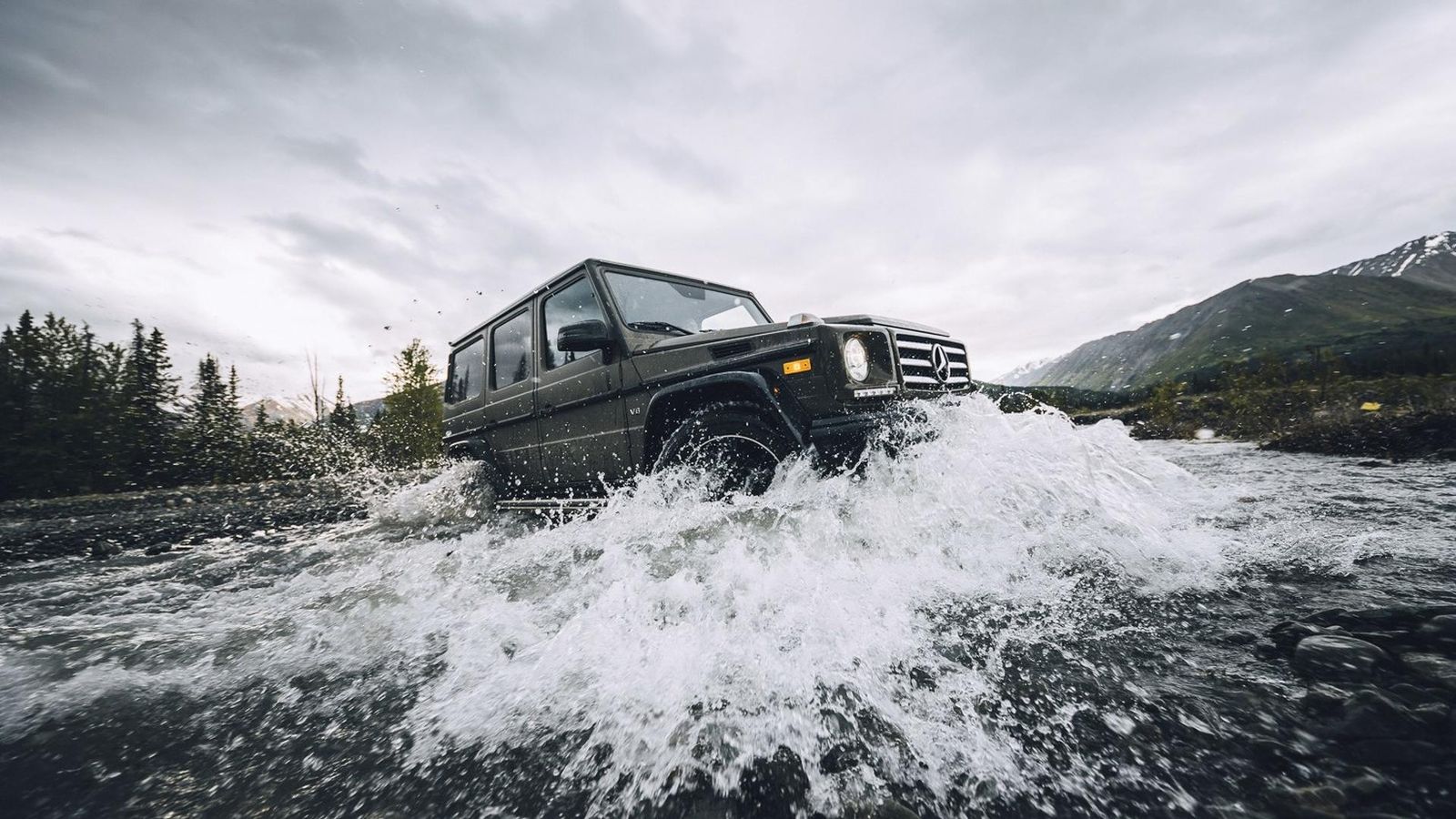 Transitioning from a military-class vehicle to a civilian off-roader, the Mercedes G-Class became a symbol of opulent honesty. It can offer you both luxury, and off-road performance in one simple yet irresistible package.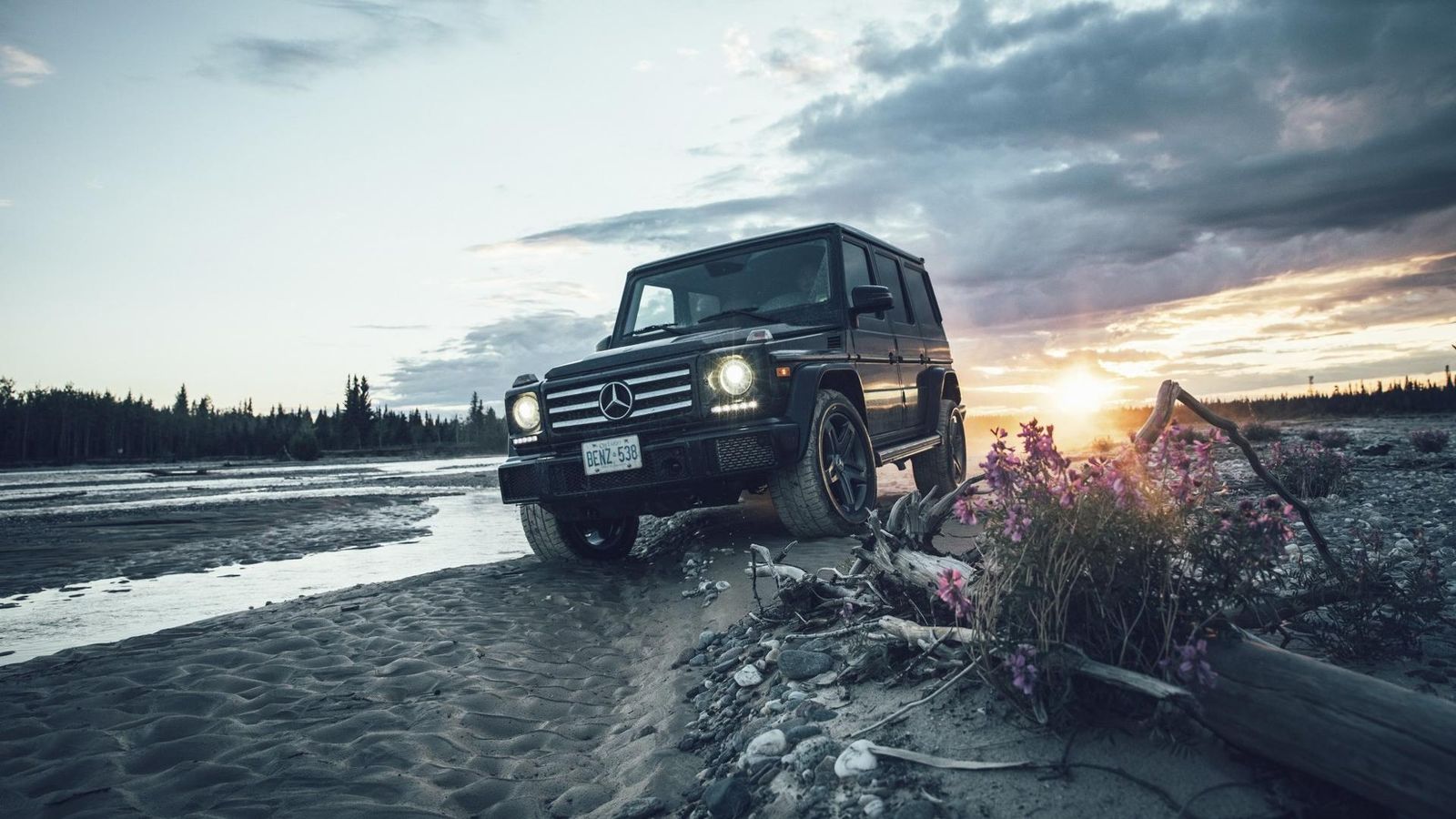 The actual generation — with us since the early '90s — has spawned several over-the-top bodies and versions, with the G63 6×6, and the G500 4×42 being two of the most recent, and the most eloquent examples. And then there's the ludicrous G650 Landaulet which, by comparison, makes all other luxury SUVs seem cheaper.
Four decades later, we find the G-Class as wonderful as in its early days, especially when it is put in a favorable context such as this one.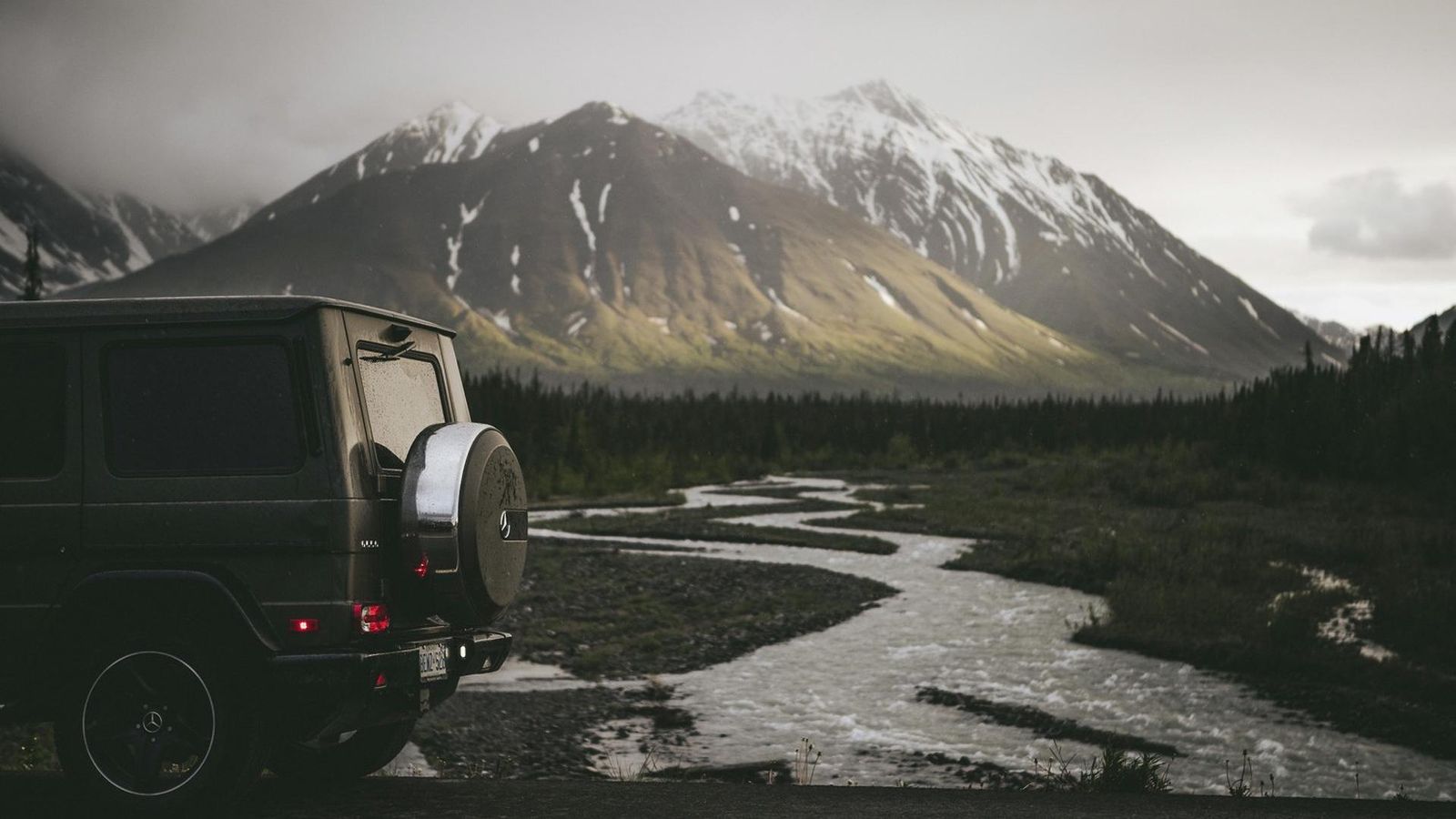 In a joint venture between the German carmaker and the clothing brand The North Face, three photographers and a filmmaker set on a 13-day trip from Yukon, Canada to Anchorage, Alaska.
What you see in the photo gallery above and the clip below is a result of the 3,000-kilometer adventure the four have embarked upon. Bookmark it and remind yourself to rewatch it every Monday, because you'll hardly find a better visual motivational than this.
Although the brand's own versions of the G-Class are exaggerated enough to stand out, nothing compares to what the tuning studios have made with the G.