These are not Mercedes' proprietary sketches, but you never know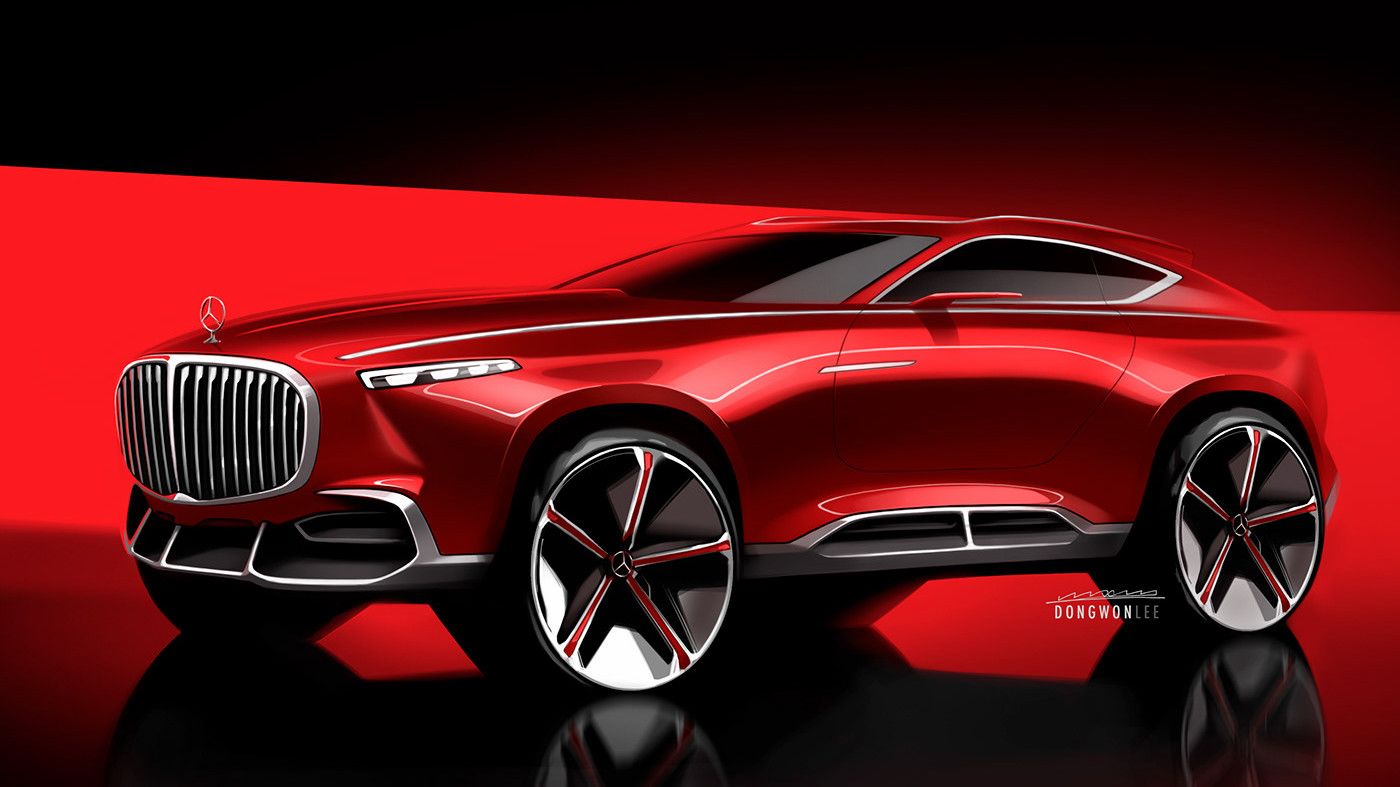 Right, let's talk for a minute about the Mercedes-Maybach range, concept cars included, as it evolved over the last year. The latest contraption Stuttgart brought to life is the Mercedes-Maybach Ultimate Luxury. Yes, it's an SUV, an all-electric one even.
Previous to that, Merc-Maybach updated the 2019 S-Class Pullman and previous to that, the Mercedes-Maybach got a new grille and a two-tone paintwork, while last year, we got a glimpse at the Vision Mercedes-Maybach 6 Cabriolet at Pebble Beach.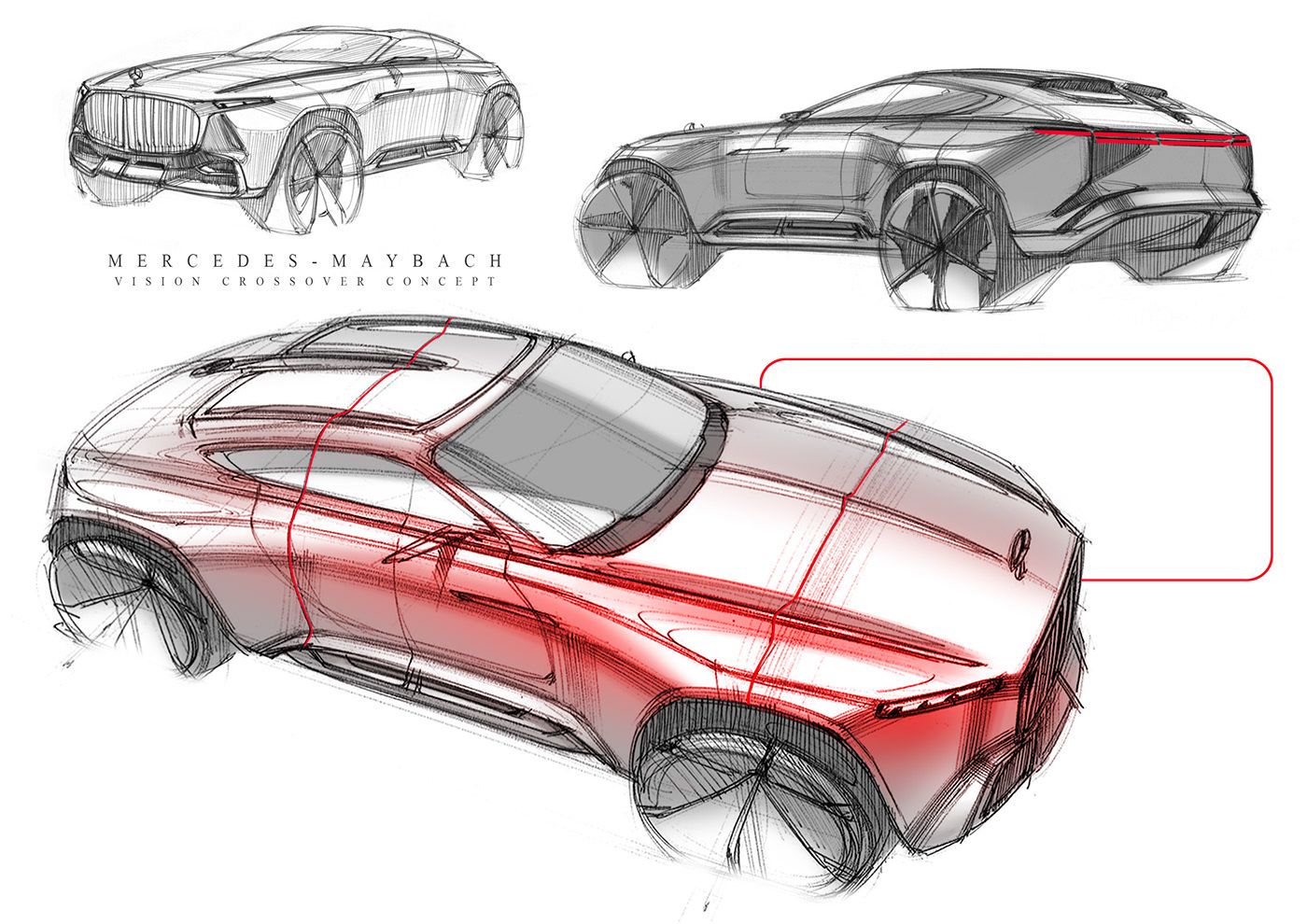 So, let's recap. SUV, sedan and cabriolet. What's missing? No, not a hatchback, but a crossover. Or a coupé-SUV, how they goofily like to call these contraptions nowadays.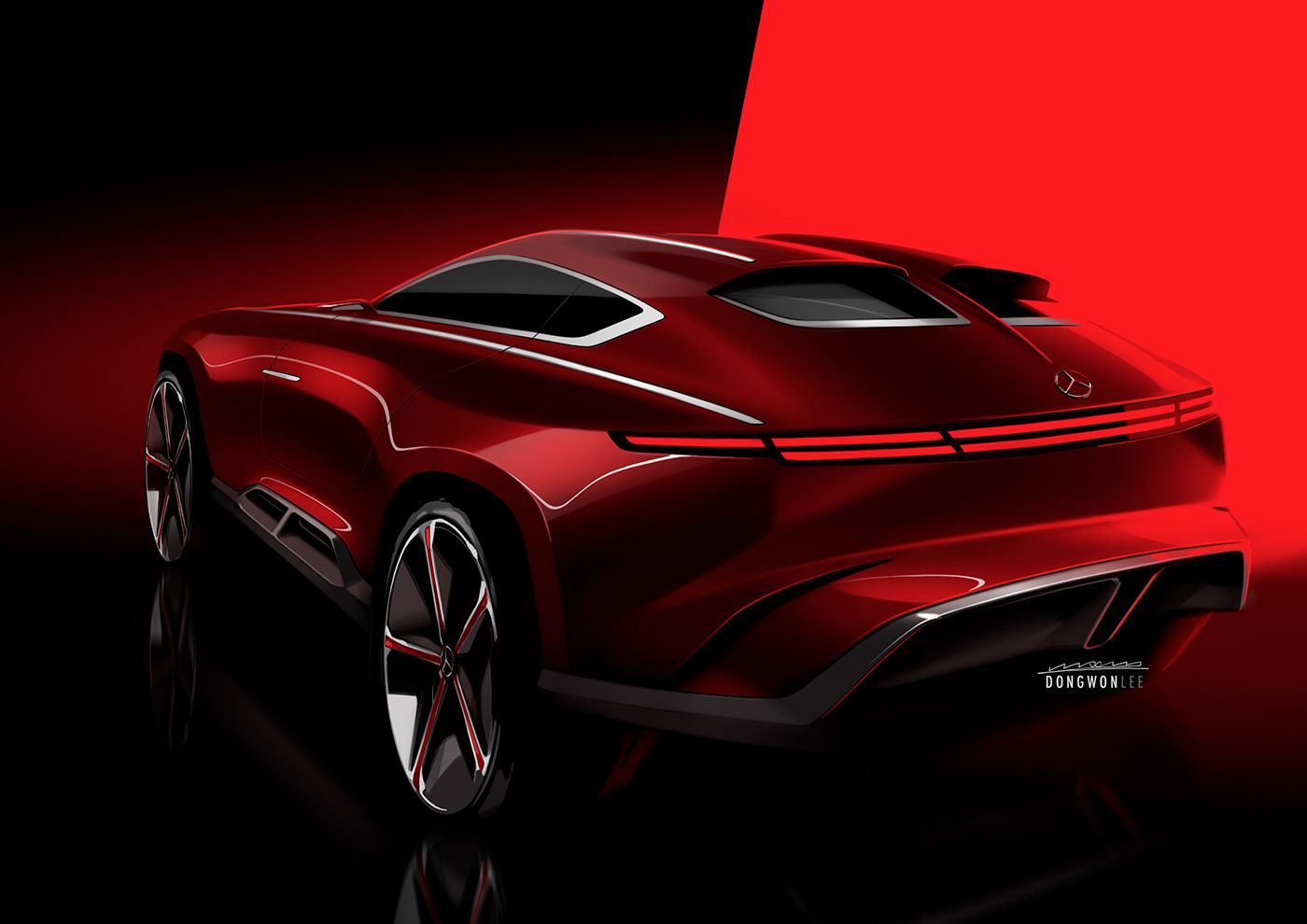 Dongwon Lee's idea of a Mercedes-Maybach Vision crossover concept wants to fill this gap. The good news, however, is that these are not official drawings, because the last thing the world needs was another luxo-barge hunchback roaming the cities.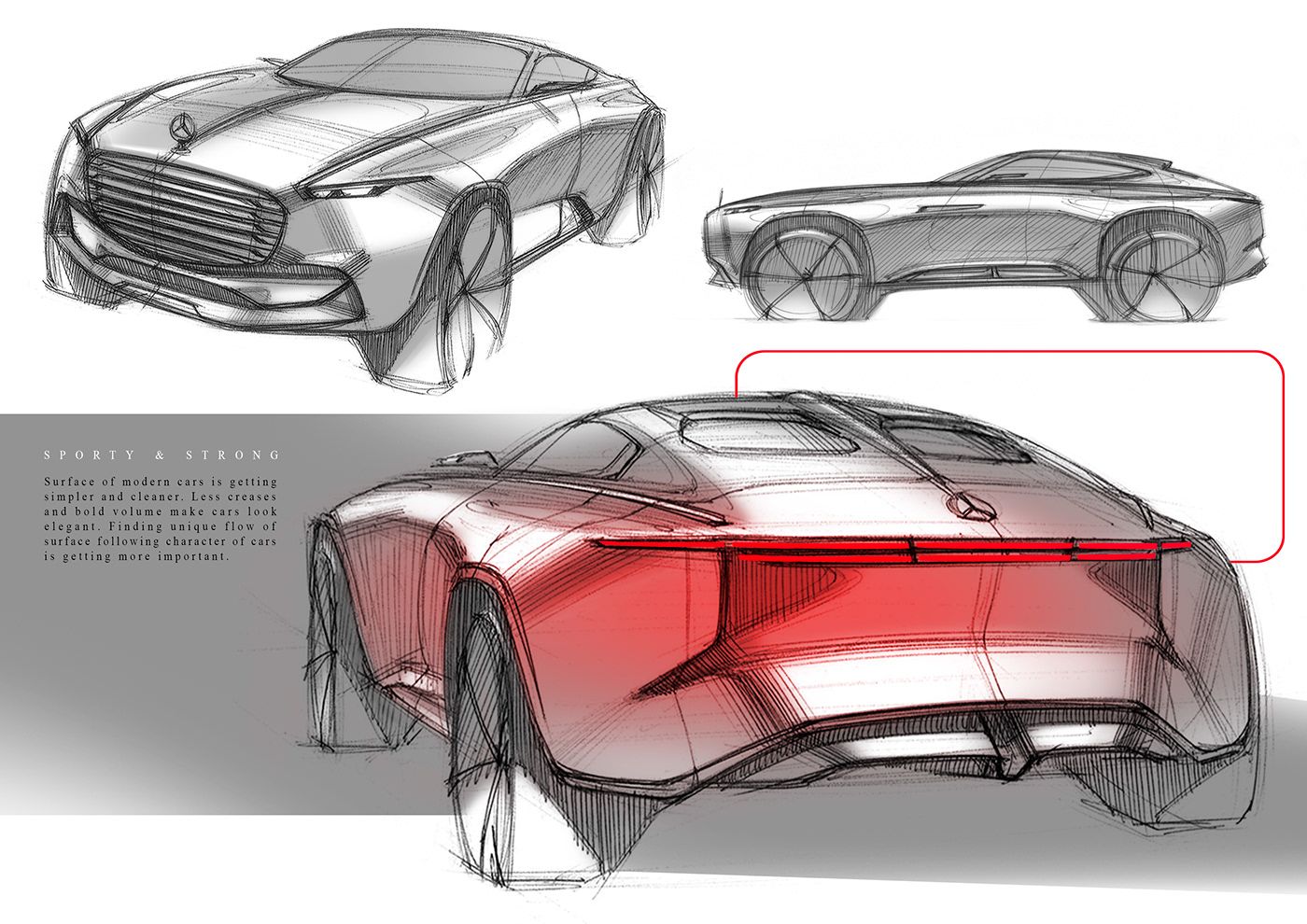 As for the sketches, well, it's pretty clear that we're looking at a reinterpretation of the Mercedes-Maybach Vision 6 Concept from 2016. How would you rate them?
READ MORE: The new Mercedes-Maybach GLS will have a futuristic suspension setup