MSO makes McLaren Senna shine even more with Carbon Theme upgrade
Its price exceeds £1 million
The all-new McLaren Senna will have its world debut at the Geneva Motor Show next week, and to help it make a dramatic entrance MSO has given it a "Carbon Theme" upgrade. It's one of five themes developed by the company's bespoke department for the road-legal track car, and probably the most spectacular.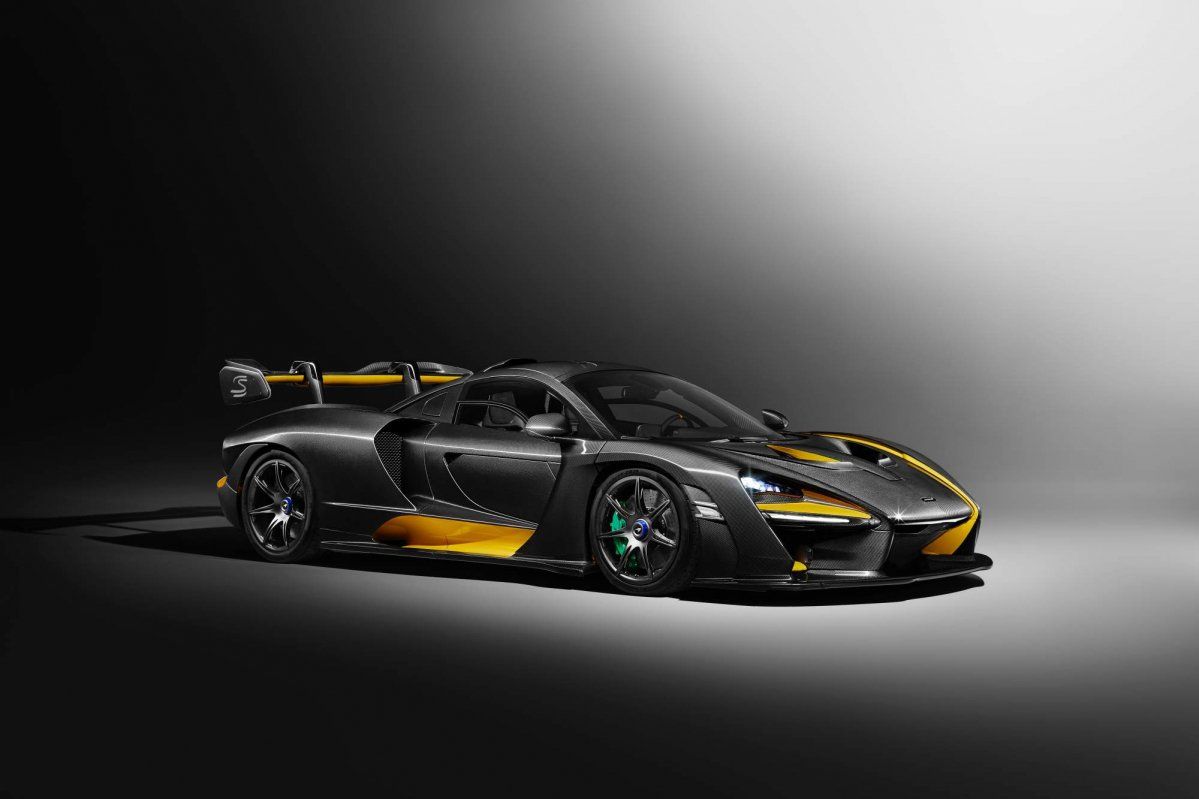 That's because it combines a gloss Visual Carbon Fiber body with Carbon Black Alcantara interior trim for a striking effect. The exterior consists of 67 parts, with the full body set taking almost 1,000 hours to make. Accents include Solar Yellow detailing on the sill exteriors, rear wing, and front active aero blades, combined with Laurel Green brake calipers. Both represent a subtle nod to Ayrton Senna's helmet color.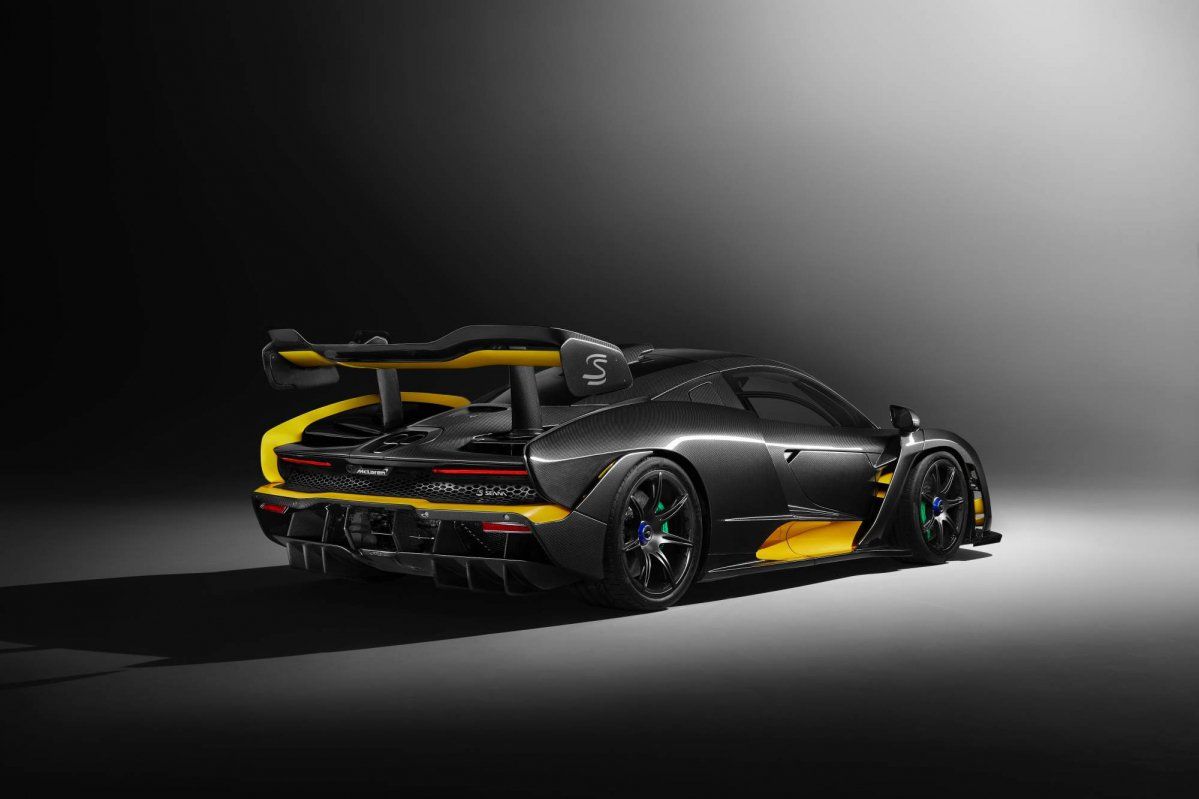 The colors carry over to the interior, where passengers will find Laurel Green accents on the door gas strut, stitching, and door panels. The steering wheel also features a leather center band in a similar yellow hue. Both seats feature a Senna "S" on the headrest, with the same detail repeated on the end plates of the rear wing. There's also the "Senna" lettering on the right front fender.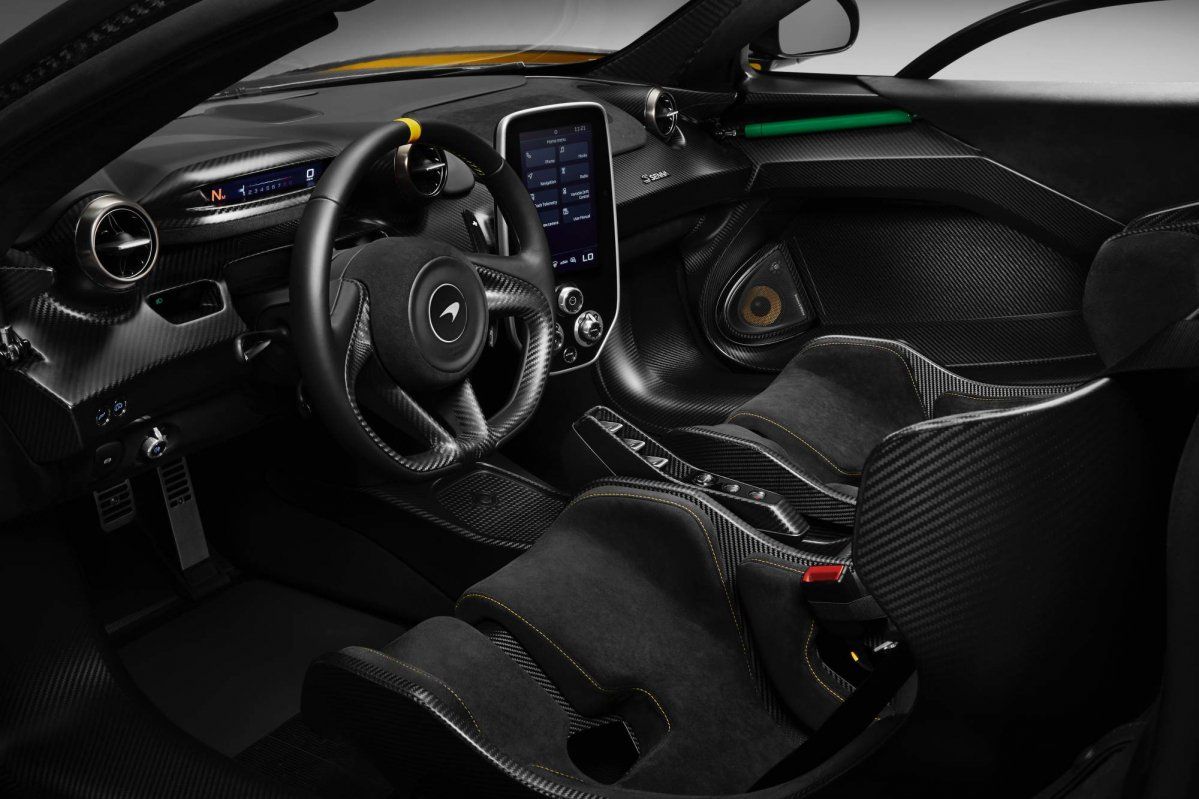 Along with the "Carbon Theme," MSO is also introducing a new McLaren Senna wheel option, the MSO 7-Spoke Hybrid Carbon Fibre Wheel featuring a center-lock system. The new wheel is up to 10 percent lighter than the standard model, thanks to the combination of forged aluminum and carbon fiber. A retailer-fit only option, the new wheel will be available to order soon in either Diamond Cut or Stealth finish.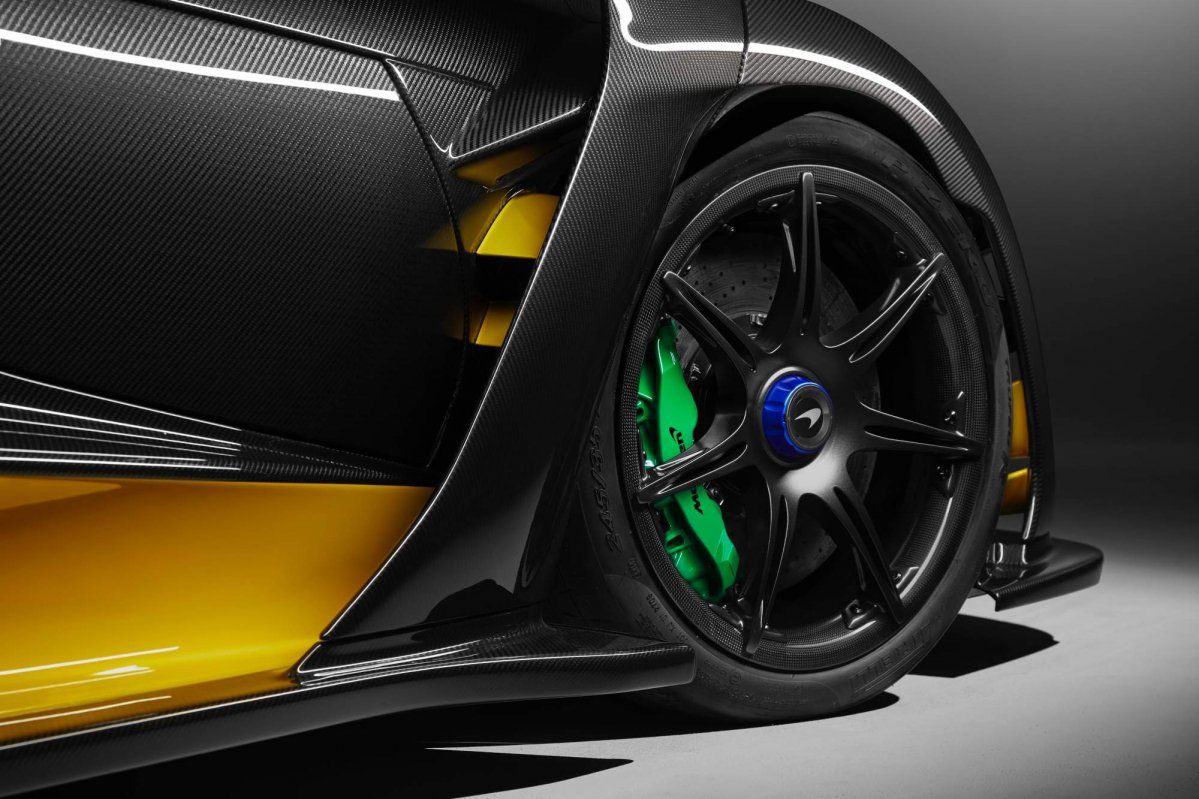 As you probably know, McLaren will only build 500 units of the Senna, each priced at £750,000 in the UK. All of them are already sold, of course. Certainly, cars commissioned from MSO will be more expensive than that. For example, the Senna Carbon Theme adds a little under £300,000 to the price.
READ MORE: All you need to know about the McLaren Senna's performance