MSO-tweaked McLaren 720S racks up $650,000 at US auction
That's more than double the price of a stock 720S
McLaren Special Operations' work on a 720S supercar has paid off, as a unique example sold for $650,000 at the Naples Winter Wine Festival Auction in the United States. The entire sum will go to the Naples Children & Education Foundation, a charity that helps at-risk children.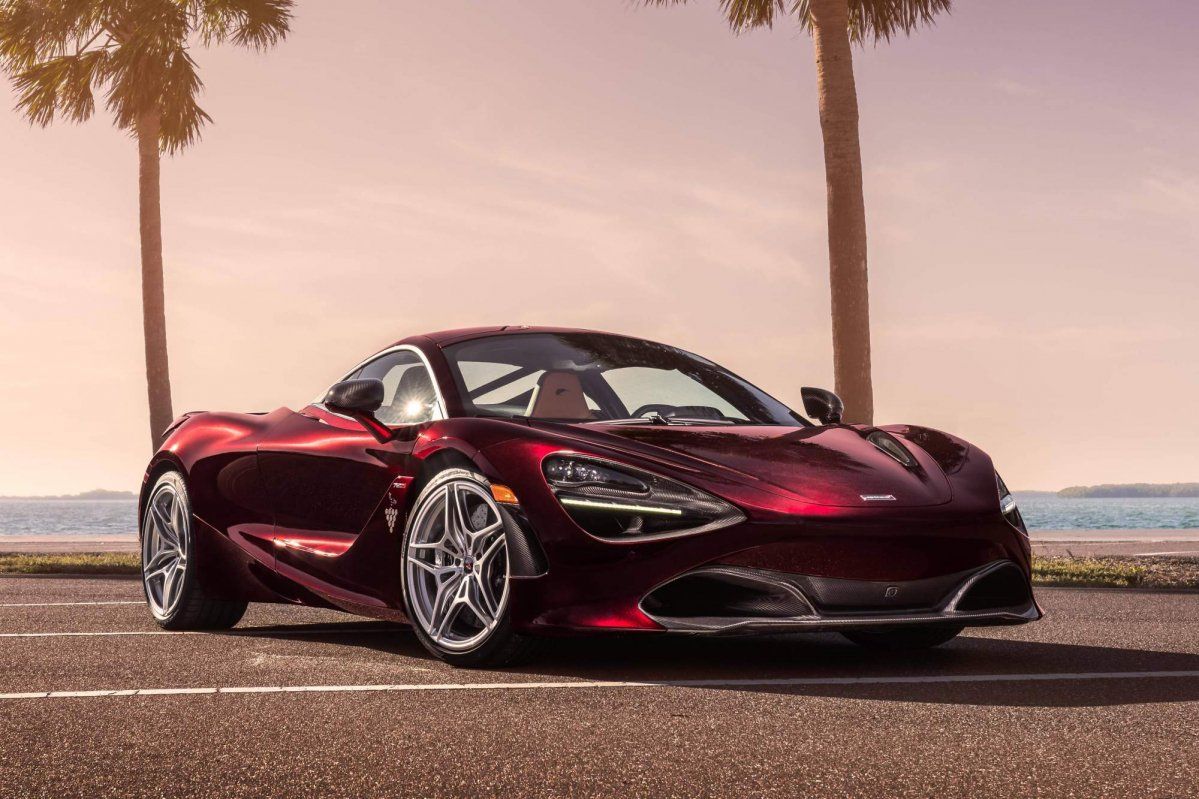 So what is so unique about this particular supercar that made the owner spend more than twice as much than on a regular 720S (which has a starting MRSP of $284,745 in the US)? For starters, it's a bespoke 720S in Luxury specification developed by McLaren Special Operations (MSO), which means it features a range of additional options including extensive use of carbon fiber both on the exterior and interior.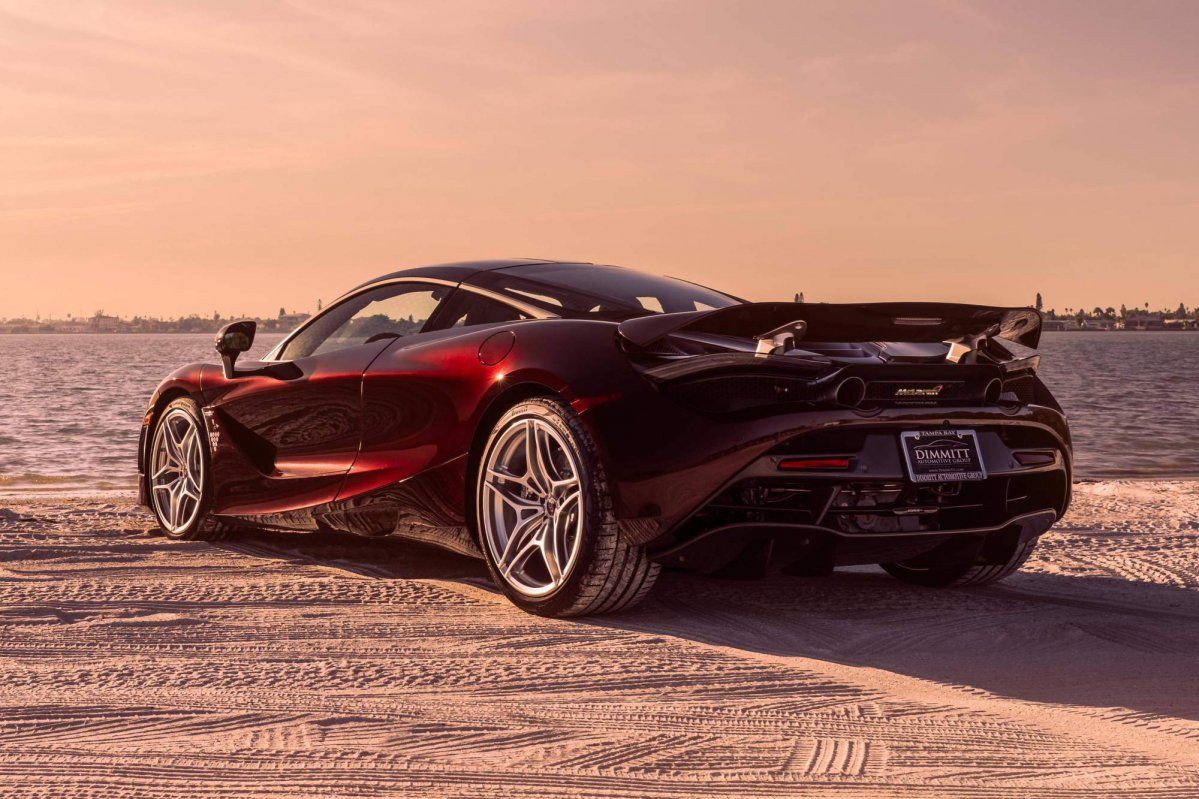 MSO-specific features include the Nerello Red exterior paint finish (named after the Nerello Mascalese grape from the Mascali area of Castaia, Sicily), the Saddle Brown leather interior with Nerello stitching, as well as a custom steering wheel wrapped in leather and accented with Carbon Black leather grips.
A grape motif is found throughout the car (including on the front fenders), with the 720S also sporting a bespoke dedication plate to mark the specialty commission.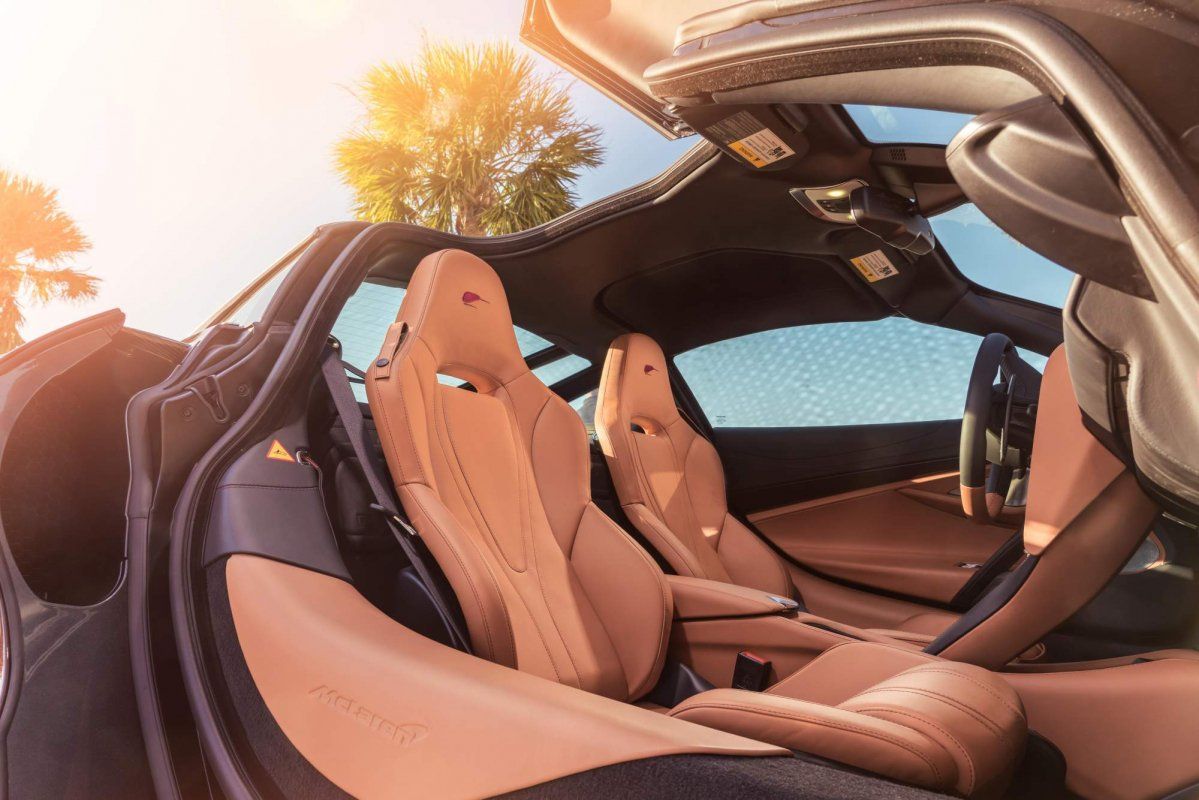 Nothing changes from a technical point of view, which means the bespoke McLaren 720S features the same 4.0-liter twin-turbocharged V8 gasoline engine that makes 710 bhp (720 metric horsepower) and 568 lb-ft (770 Nm) of torque. Translated into performance those numbers equate to a 0-60 mph sprint of 2.8 seconds, a 0-124 mph sprint of 7.8 seconds, and a top speed of 212 mph (341 km/h).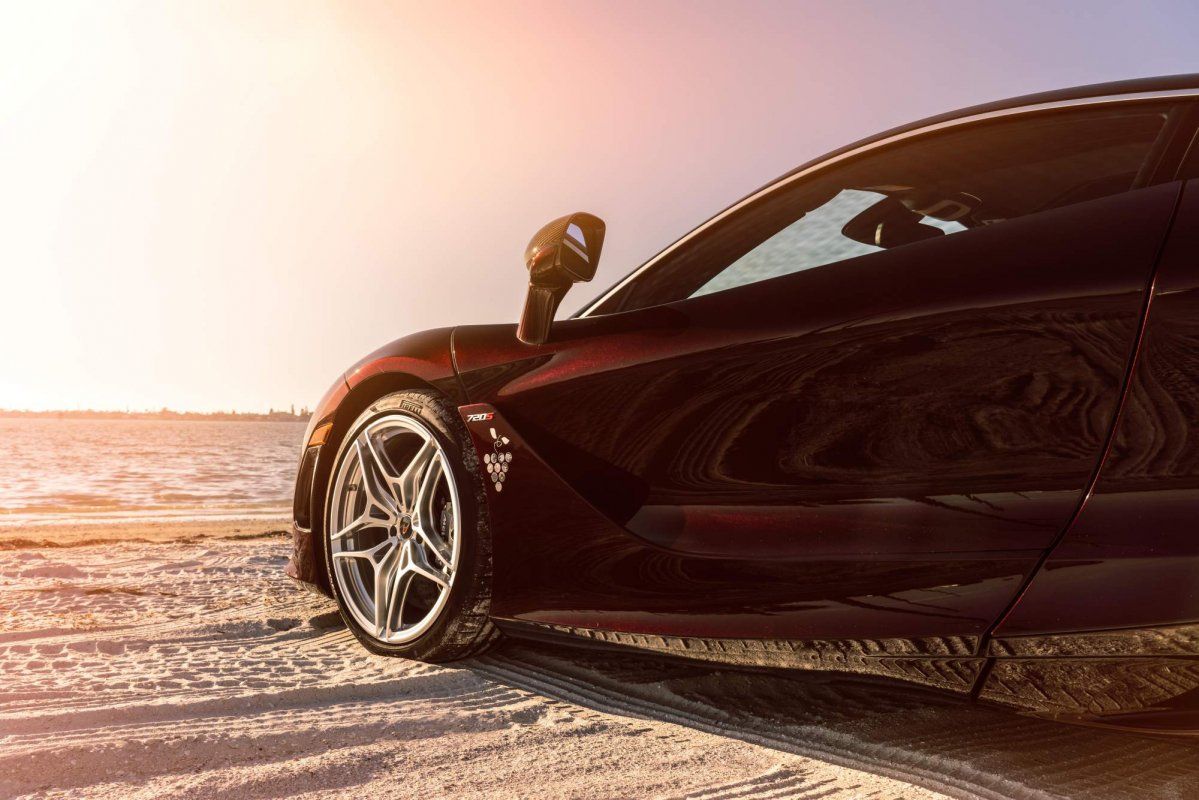 It's the second year that McLaren has participated in the annual Naples Winter Wine Festival, with the company raising $1,130,000 so far for at-risk children.
Now feast your eyes on McLaren's ultimate supercar, the Senna.