Well played, Ghost Games, Well played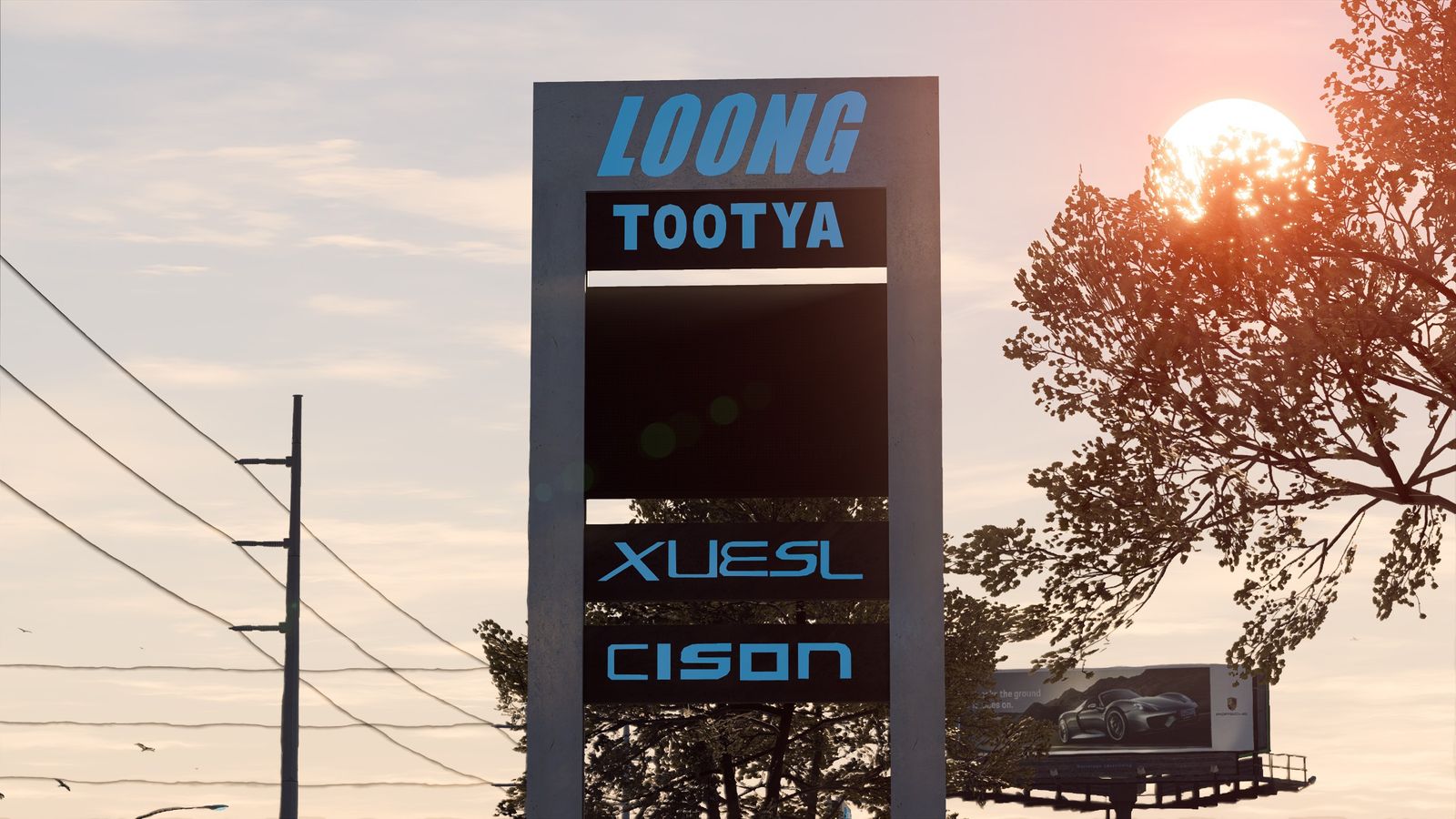 Gamers or not, we all love a good Easter egg, and this is the best so far you can find in Need for Speed Payback. It's about Toyota, or, better said, lack of.
In case you haven't noticed, Toyota is pulling out of the gaming universe, for reasons yet to be unveiled. I mean, we really don't dig the brand's official statement: the youngsters are less interested in real cars due to… realistic video games. Yeah.
Anyway, what we can be sure of is Toyota missing out on both Need for Speed Payback and Forza Motorsport 7. An exception here is Gran Turismo Sport which features five Toyota models (most of them in race guise).
So you can't hoon any Toyota, Lexus, or Scion vehicles in Payback's Fortune Valley but there is a showroom the NFS universe that sells them right, although spelling them wrong.
As this Reddit thread figures it out (based on the fonts, and the semi-obvious), LOONG is most probably referring to Longo Toyota dealership. While the live business sells only Toyotas, its virtual counterpart boasts a more expensive portfolio, comprised of Tootya, Xuesl, and Cison.
This is good, Ghost Games, this is good! Although we hope we won't come across the Xuesl name again because it makes our brain hurt again.