There's a catch, though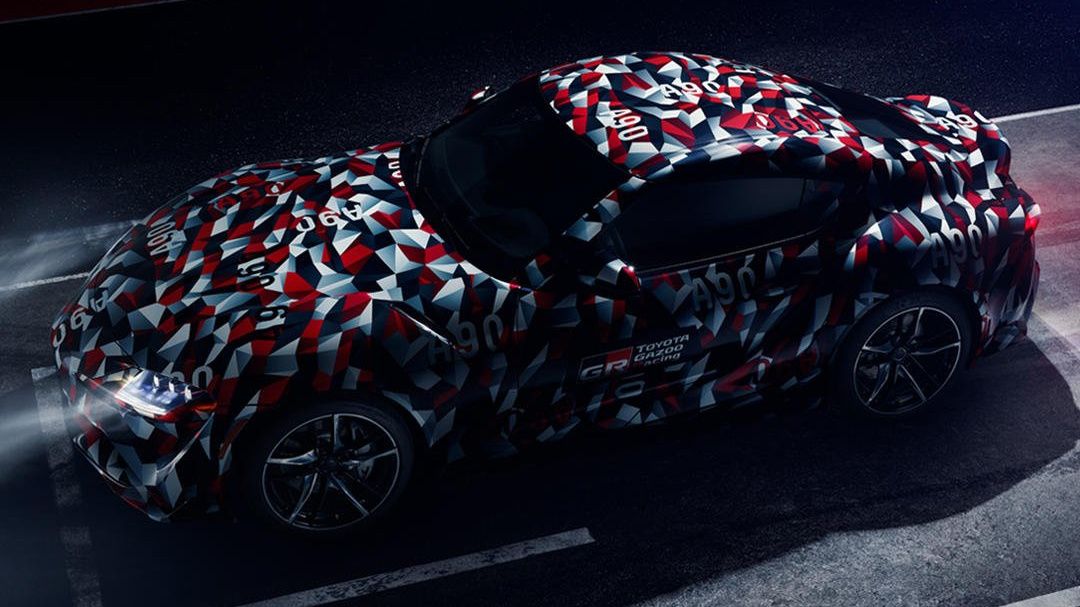 The new Toyota Supra saga is yet to gain another episode, this time set in the lovely background of Lord March's domain in Goodwood, where the 2019 Supra A90 will most likely go up the hill at the Festival of Speed 2018.
How do we know? Toyota Europe posted a picture on Twitter showing the new Supra heavily wrapped in camouflage covers. Last time we heard of the upcoming Supra was earlier this year in March, at the Geneva Motor Show, where the Japanese let the wraps fall off the Toyota GR Supra Racing Concept.
This, however, being a prototype, only previewed the road-going Toyota Supra, which is likely to feature slightly toned-down design cues. Moreover, the concept retained the front engine/rear-wheel drive setup of the old Supra.
#ToyotaSupra is back.
A90.
At Goodwood Festival of Speed 2018 @fosgoodwood pic.twitter.com/qFe2aSP46k

— Toyota Europe (@toyota_europe) 5 July 2018
Which is not necessarily a novelty since we know the upcoming next-generation BMW Z4 (so-called BMW Z5) has been co-developed by BMW and Toyota and will share bits and bobs with the new Supra.
Speaking of which, the incoming Supra will rely on a BMW-sourced 3-liter inline-six engine slated to produce 335 hp (250 kW) and 500 Nm (369 lb-ft) of twist. A peppery GRMN version is to follow.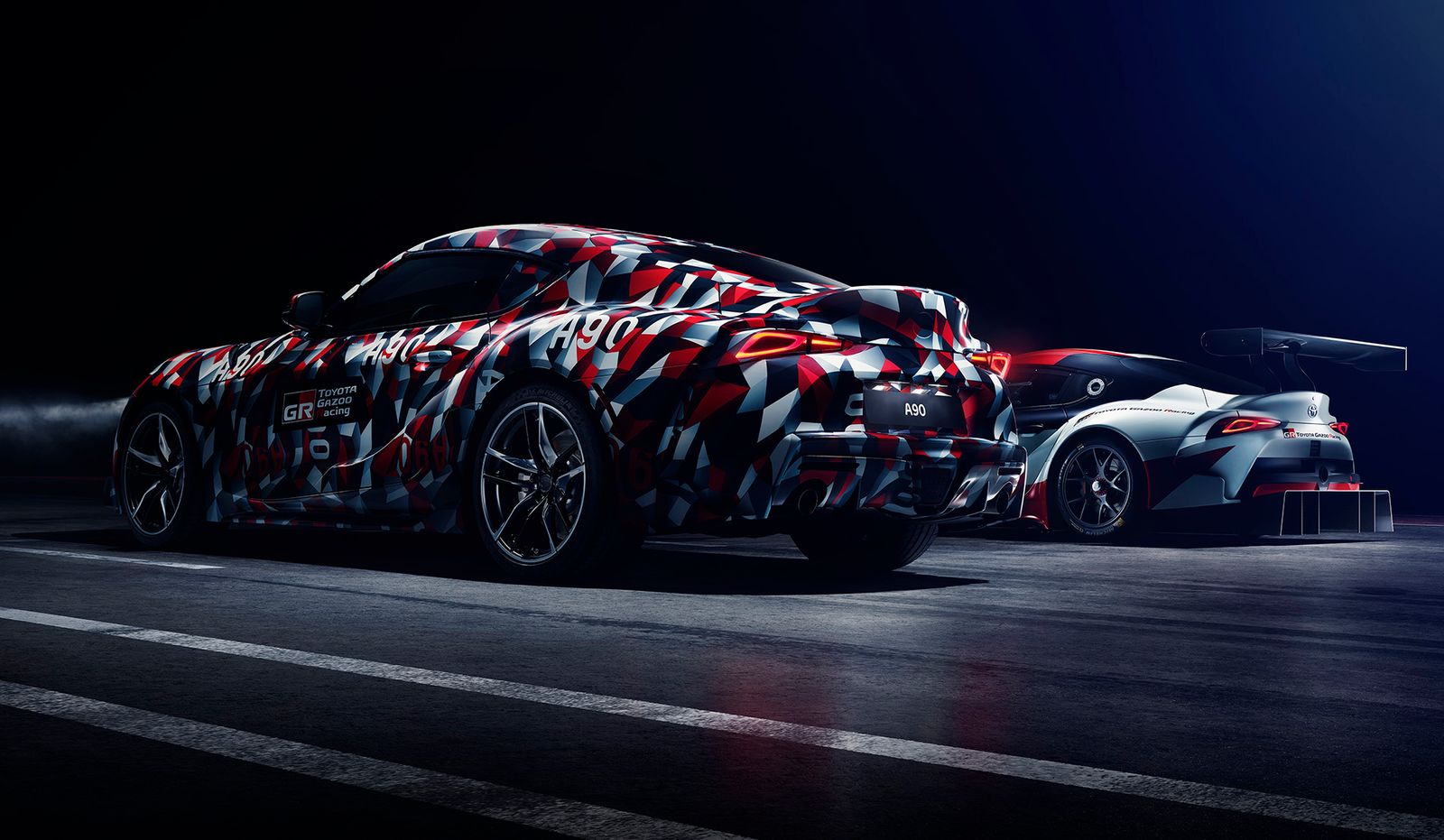 Spy shots revealing the car's interior showed the integration of a digital instrument panel and a head-up display setup for the new Supra. Could it feature some sort of tweaked, rebranded BMW iDrive infotainment system? That's a possibility we won't rule out for now, at least until more official details come to light.
For now, we'll just settle with watching the Supra charging up the hill at this year's Goodwood Festival of Speed. The event kicks off on July 12.
SEE MORE: Here's all you ever needed to know about the Toyota Supra