Building this muscle car was like putting together a bunch of puzzle pieces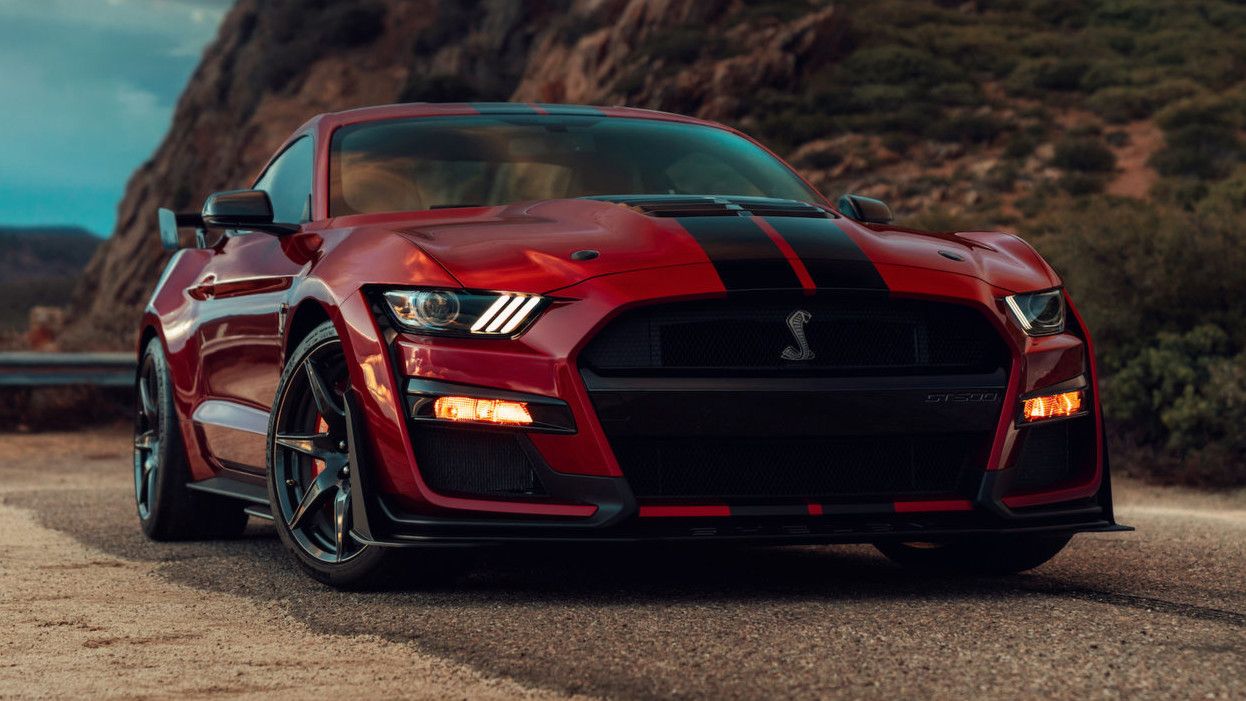 When the Shelby GT500 makes its debut later this year, it will take the title of the most hardcore Ford Mustang ever assembled.
To create it, Ford used supercomputers and 3D printing, but also a mix of real-world testing and track sessions.
For example, the GT500 can reach 180 mph (290 km/h), speed at which it delivers 550 lb of rear downforce. However, combining a spoiler and a rear wing, the car's aero coordinates can be tweaked – as part of the Handling Package – to deliver 379 lb worth of downforce at the same speed.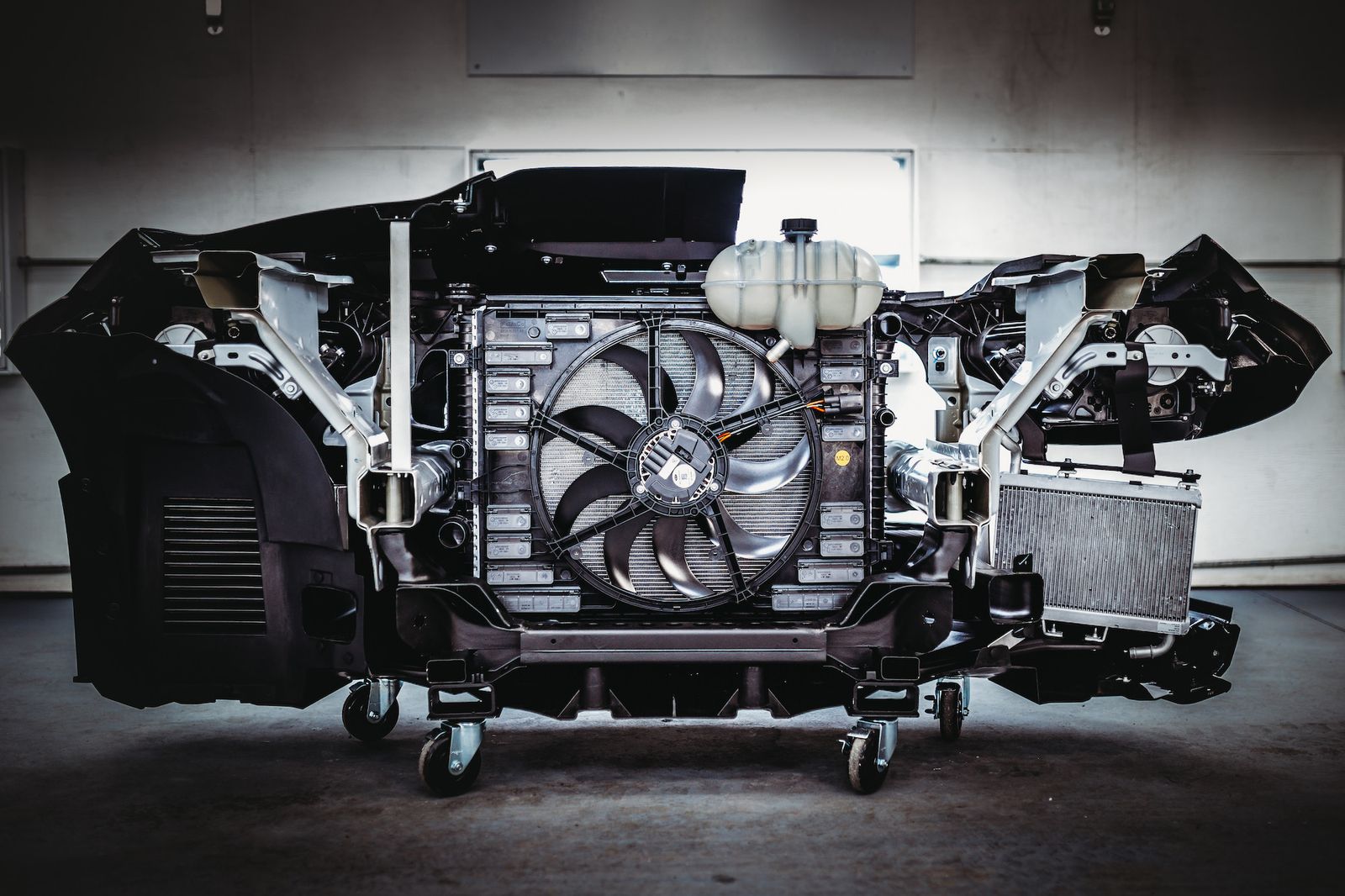 Moreover, Ford says its engineers and designers had to look at over 500 3D-printed cooling and aero designs before picking the final setup – the 10 wickers found on the front splitter were, in fact, the result of testing whole batches on the track, before the design was cemented.
The 2020 Shelby GT500 makes use of a 5.2-liter V8 pumping out over 700 hp. It will go on sale later this year, which means we'll keep you posted as soon as we get word of official pricing for the Big Snake.