The reason is yet unknown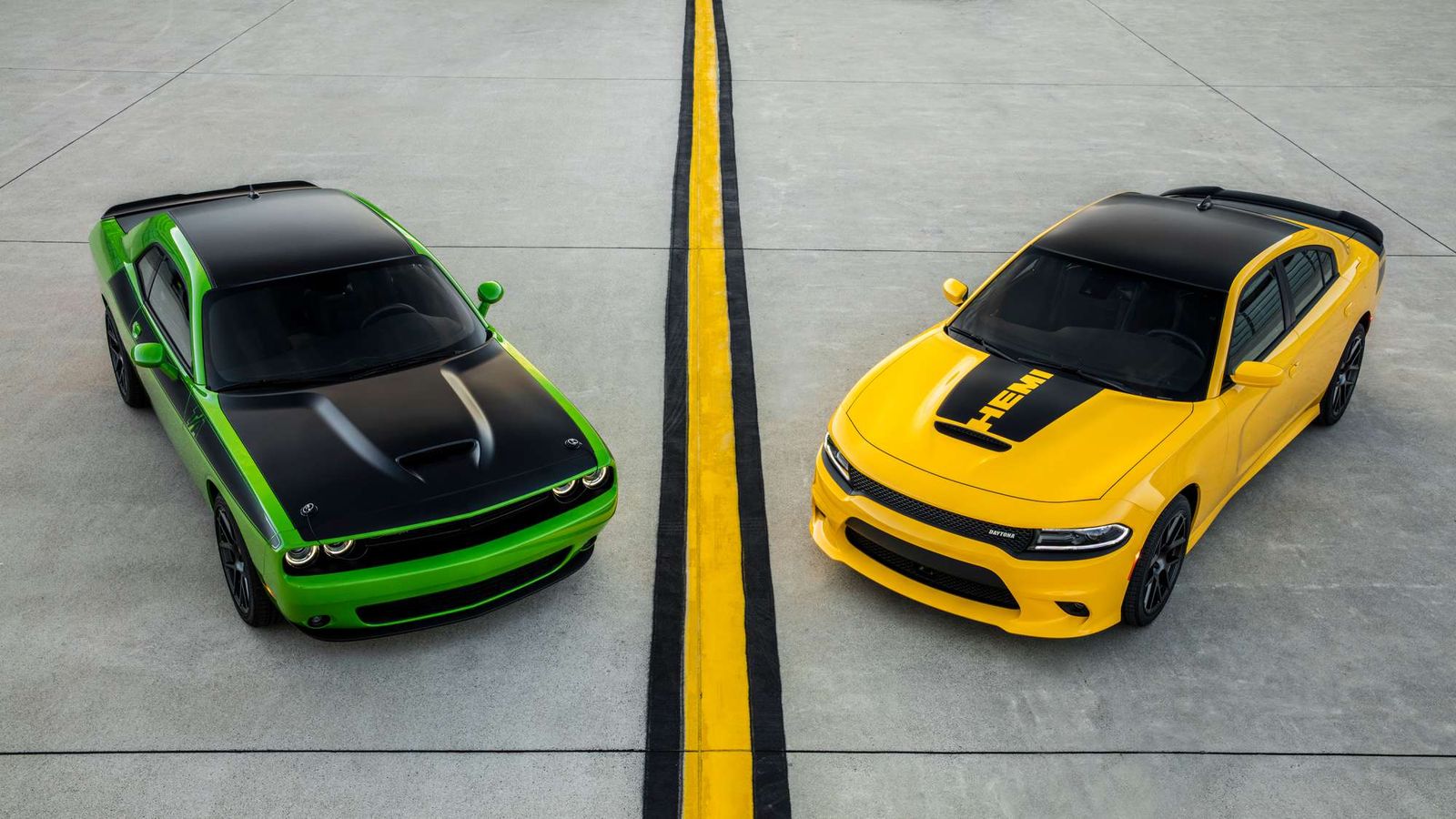 Although FCA has the Giorgio platform that currently underpins the Alfa Romeo Giulia sedan and Stelvio SUV at its disposal, Dodge will look elsewhere for the new Challenger and Charger.
According to Automotive News, elsewhere means Maserati and the Trident's M157 architecture holding the Ghibli. M157 is basically the shortened version of Maserati's M156 underpinnings found underneath the current Quattroporte generation.
The same media outlet mentions that the next step in developing the two models is a "redesign" that would see them welcome the Maserati M157 platform.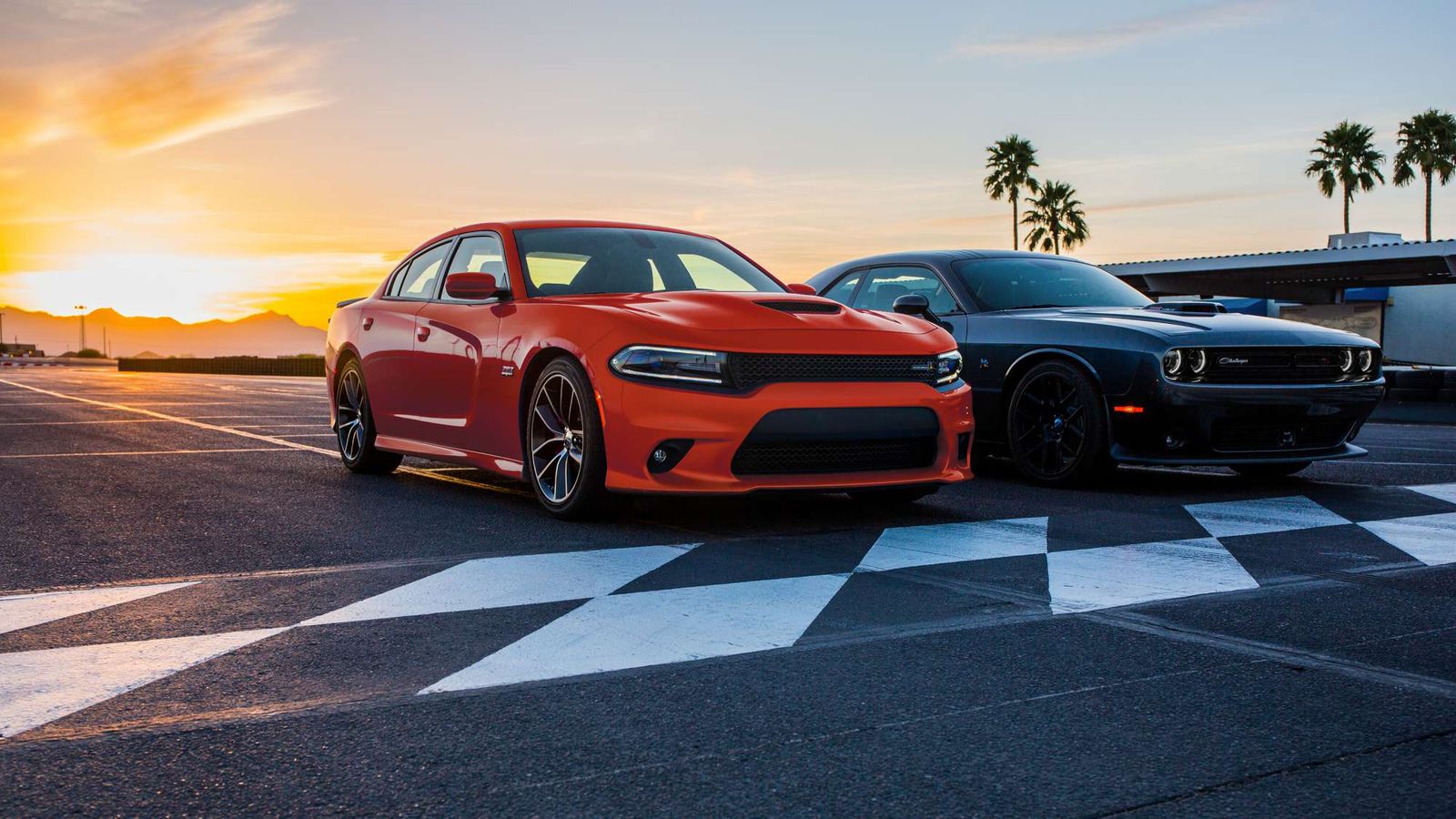 Rumor has it that the Charger is in line for a nip and tuck in 2019, two years before the new generation lands in 2021, one that will include dropping some kilos and better fuel economy.
Also in 2019, Dodge would refresh the Challenger only to introduce the new model in 2021, together with its Charger sibling. On the flip side, we'll see a redesigned Dodge Journey said to borrow Stelvio's Giorgio platform and a revamped Dodge Durango.
In any case, we'll keep you up to date as soon as more info emerges.
And here's a 1,000-hp Dodge Challenger Hellcat by Hennessey Performance to sweeten the wait.