We didn't expect anything less given what the AMG A 35 is offering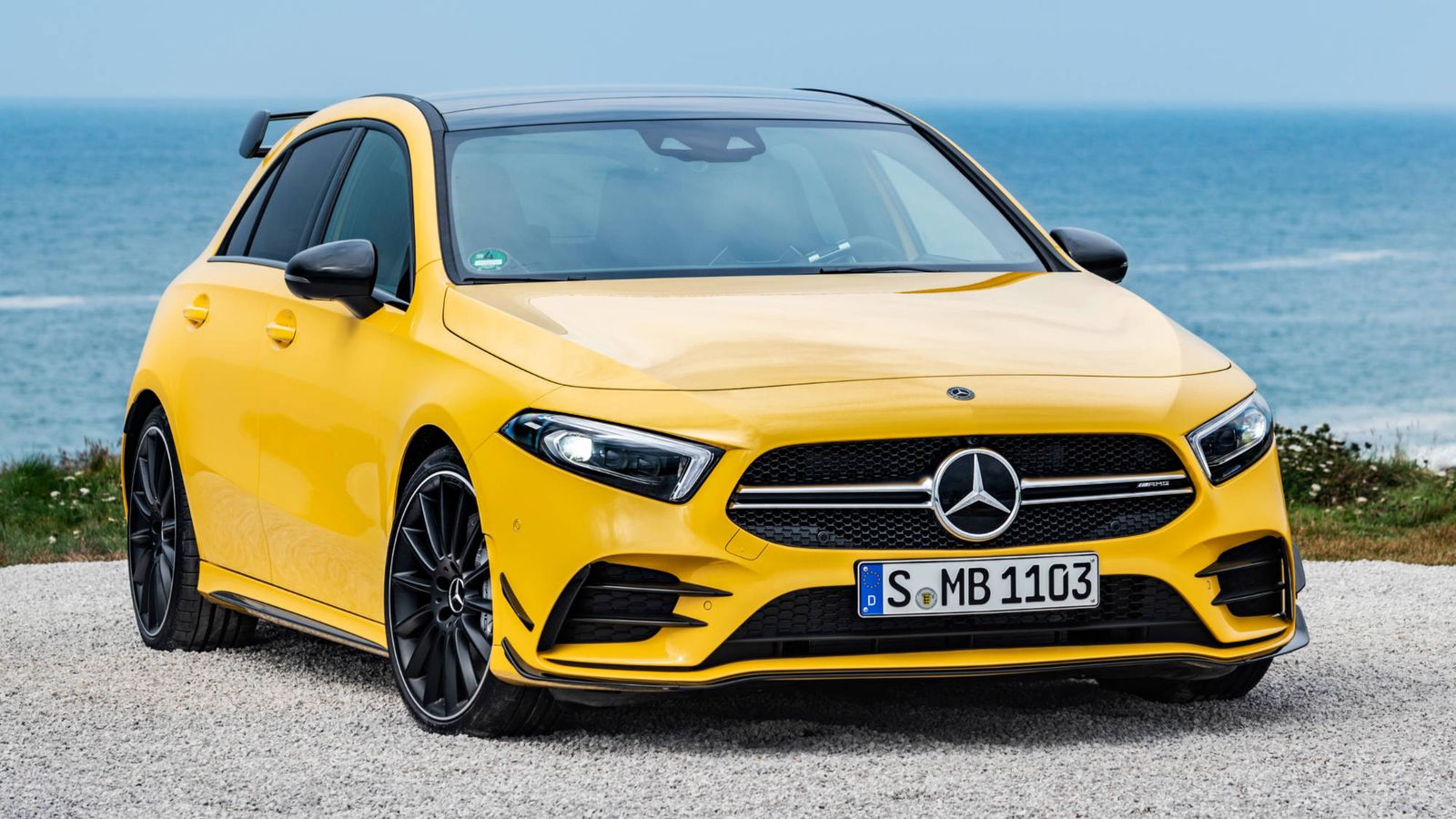 The 2019 Mercedes-AMG A 45 is just a matter of time now, but details about the hot hatch were still well kept by German officials.
That was until CarAdvice spoke with Tobias Moers at the Paris Motor Show.
The Mercedes-AMG chief revealed that "the next-generation A 45 is an all-new story" and that it features many improvements in areas such as chassis and four-wheel-drive system, making it "nothing common with what you know today."
Sounds exciting? That's not all of it. Mr. Moers also revealed that the Mercedes-AMG A 45 will rely on an eight-speed dual-clutch transmission instead of the seven-speed unit used by the Mercedes-AMG A 35 4Matic.
READ MORE: 2019 Mercedes-Benz B-Class is more agile and full of high-tech
But here comes the juicy bit: speaking to the same outlet, Tobias Moers confirmed that the A 45 will pack north of 300 kW (402 hp) and also added that "there's more comfort, more rigidity in every way."
Moreover, the new 2019 Mercedes-AMG A 45 will also offer a drift mode (similar to the Mercedes-AMG E 63), the freshly-released MBUX user interface and other "really cool features." Dear Santa…
We'll get back on the topic as soon as more information emerges.
SEE MORE: Mercedes-AMG A 35 and Mercedes-Benz GLE under the spotlight in Paris
Pictured: 2019 Mercedes-AMG A 35 4Matic