New Shakedown Package takes the Dodge Challenger back to its retro days
Drag racing fans also get a little something
Providing aging models with various packages to turn up the appeal or pay respects to that respective model's past are not a novelty in the car world, but at least Dodge didn't pull a Maserati and avoided coming up with only black parts under a fancily wrapped special edition.
So, what is the Shakedown Package? If you ask Dodge, they'll say it unites old-school muscle and modern styling. In essence, the Shakedown Package consists of asymmetrical black racing stripes, white instrument cluster gauges and a tweaked Alpine sound system.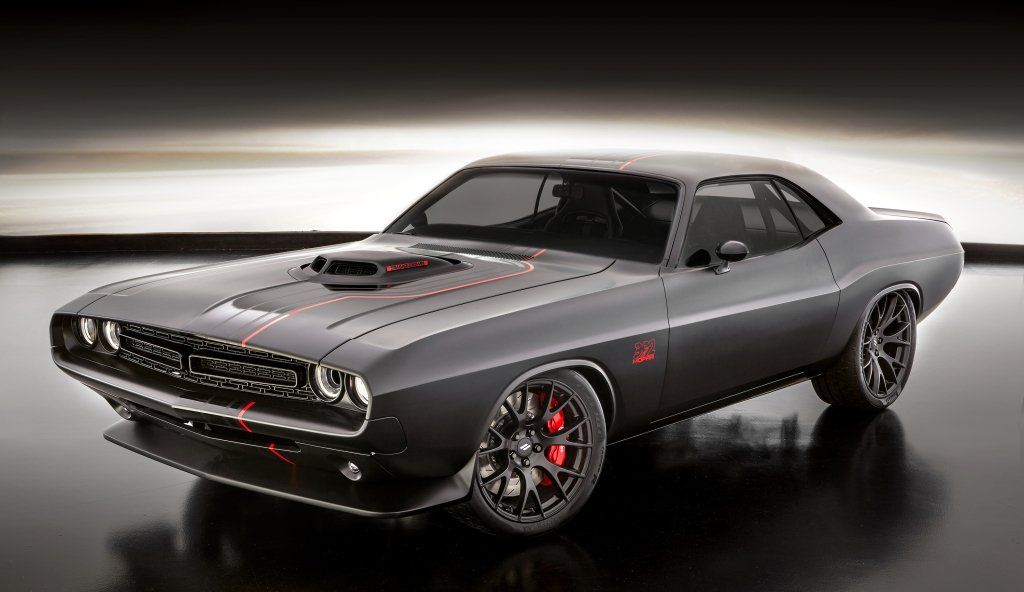 Oh, and if the Shakedown Package is giving you a déjà-vu, then your mind knows something because it's inspired by the 1971 Dodge Shakedown Challenger unveiled at the 2016 SEMA show.
Priced at $995, the Shakedown Package is available for the Challenger R/T Shaker and R/T Plus Shaker (5.7-liter V8 making 375 hp, married to a six-speed manual or the TorqueFlite eight-speed auto) and Challenger 392 HEMI Scat Pack Shaker (6.4-liter n/a V8 churning out 485 hp, also available with either a six-speed manual or the eight-speed automatic transmission).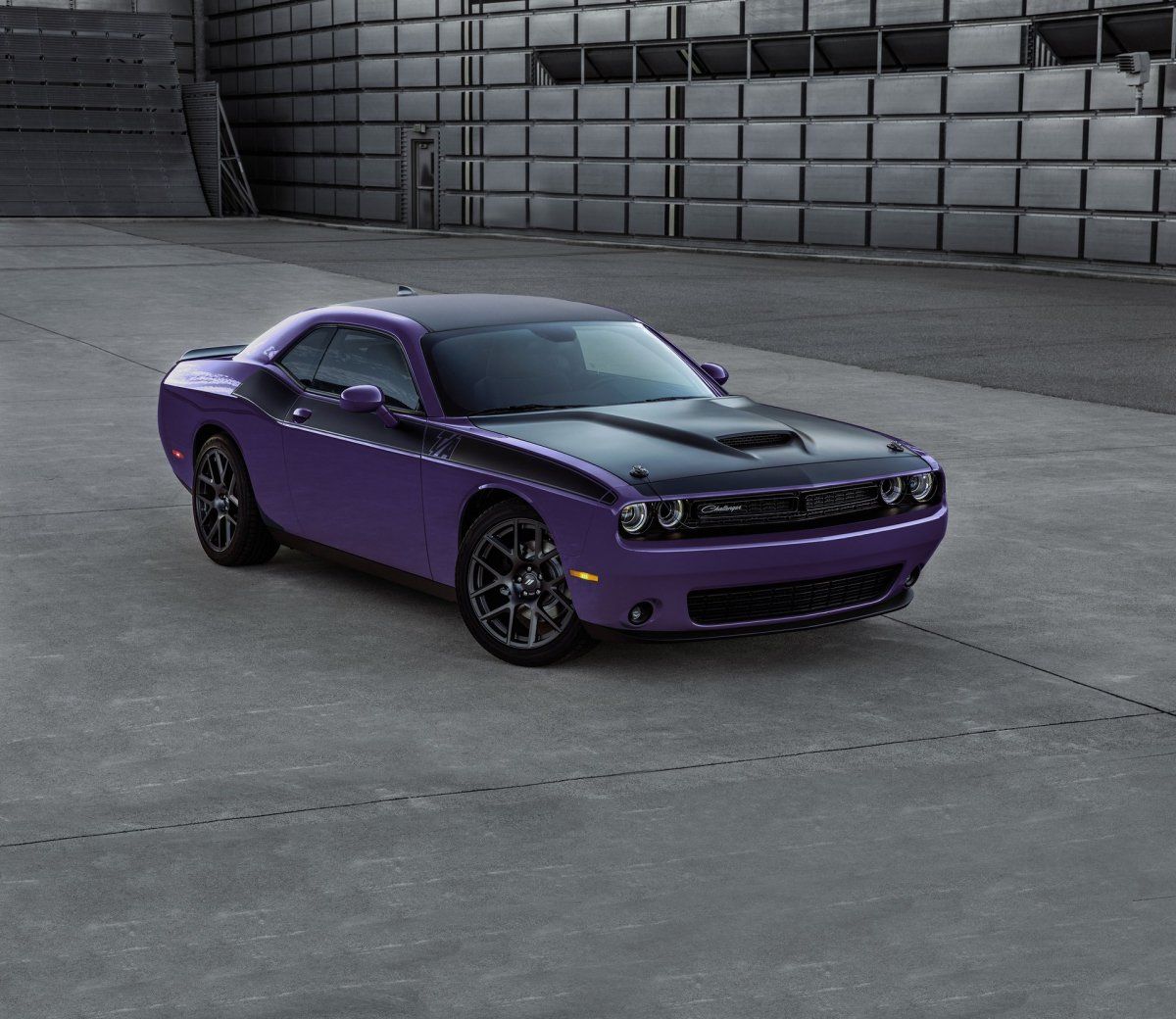 But that's not all, says Dodge. All 2018MY Challenger and Charger models can be had with the B5 Blue and Crazy Plum body colors that were originally introduced in 1969 and 1970.
READ MORE:
Unboxing the Dodge Demon Crate will make every gearhead's spine tingle
Hennessey will now sell you a 1,000 HP Dodge Challenger Hellcat