Subaru's BRZ could also follow suit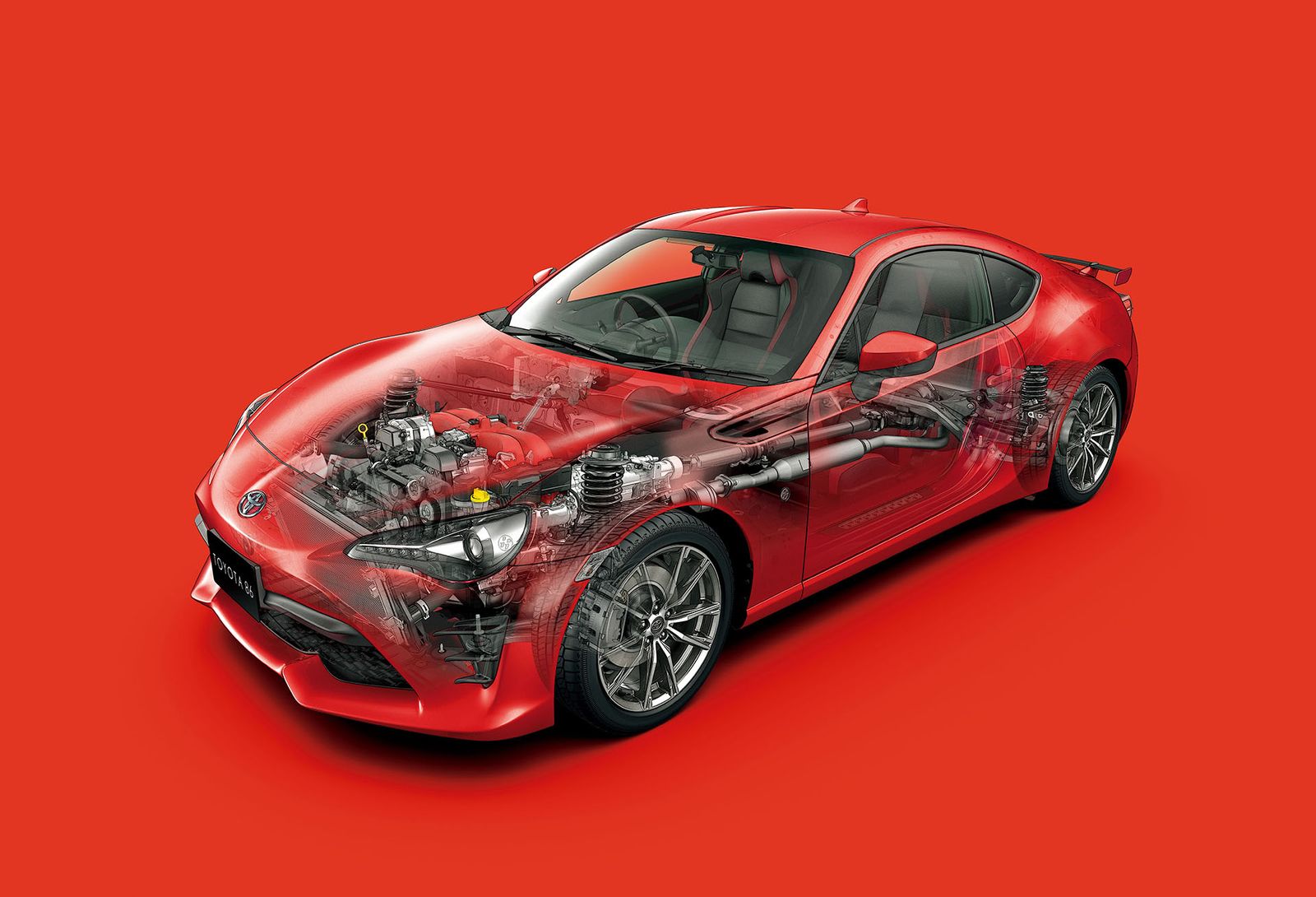 Freshly facelifted for the 2017 model year, Toyota's fun inducing 86 sports car also known as GT86 in Europe will be granted a second generation.
Autocar had a chat with Toyota Europe numero uno Karl Schlicht who said that the GT86 will "carry on" as the rear-wheel drive coupé "serves a big purpose."
As far as the collabo with Subaru is concerned, mister Schlicht admitted that although nothing is for sure at this stage, Toyota has "a lot of reasons to continue with Subaru."
Naturally, the upcoming Toyota GT86 will sit below the much-anticipated Supra, both regarding size and power credentials.
For now, we're waiting for the partnership between BMW and Toyota to ripe and, therefore, spawn the new Z5 and the ambitious Supra, which is said to receive Le Mans hybrid technology.
Lastly, recent spyshots suggest the resurrected Supra will bear rarified Toyota FT-1 concept design hints.