Next-generation Toyota GT86 imagined with Supra-inspired looks
Will the second-generation GT86 be such a dramatic departure from the current model?
While sports cars are not a priority for most carmakers, Toyota has them on its radar, as the Japanese company strives to be perceived as a brand that sells fun-to-drive vehicles. The carmaker hopes the aggressively-looking Supra will be the model that brings the brand's mojo back, and the second-generation Toyota GT86 is likely to follow the same styling recipe.
As with the current GT86, the successor will be co-developed with Subaru's BRZ, with both cars to be built at the latter company's site in Gunma, Japan. Rendered here courtesy of Automedia, the next-gen Toyota GT86 looks a lot more daring than the current model, sporting sharp creases, generous air vents, and massive wheel arches. It seems heavily inspired by the Supra, especially at the front where it adopts similar headlights.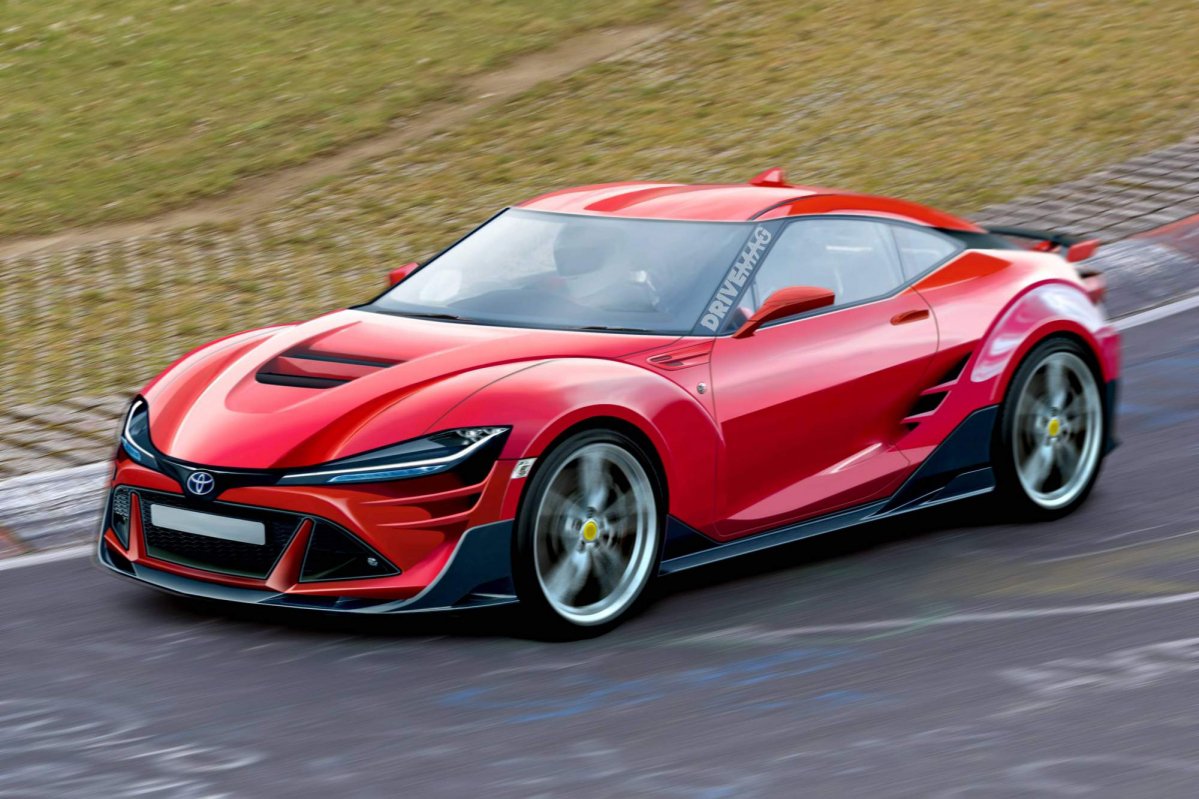 Don't be fooled by the air intakes located behind the doors — the rear-wheel-drive sports car will continue to feature a front-mounted engine and not a midship configuration. As to what engine that will be, chances are Toyota and Subaru will give the GT86 and BRZ more muscle than before. According to a recent report from The Japan Times, the 2.0-liter flat-four engine will be replaced by a larger 2.4-liter unit that will hopefully bring more power. Fitting the new engine will reportedly allow for a lower center of gravity and increased cornering stability.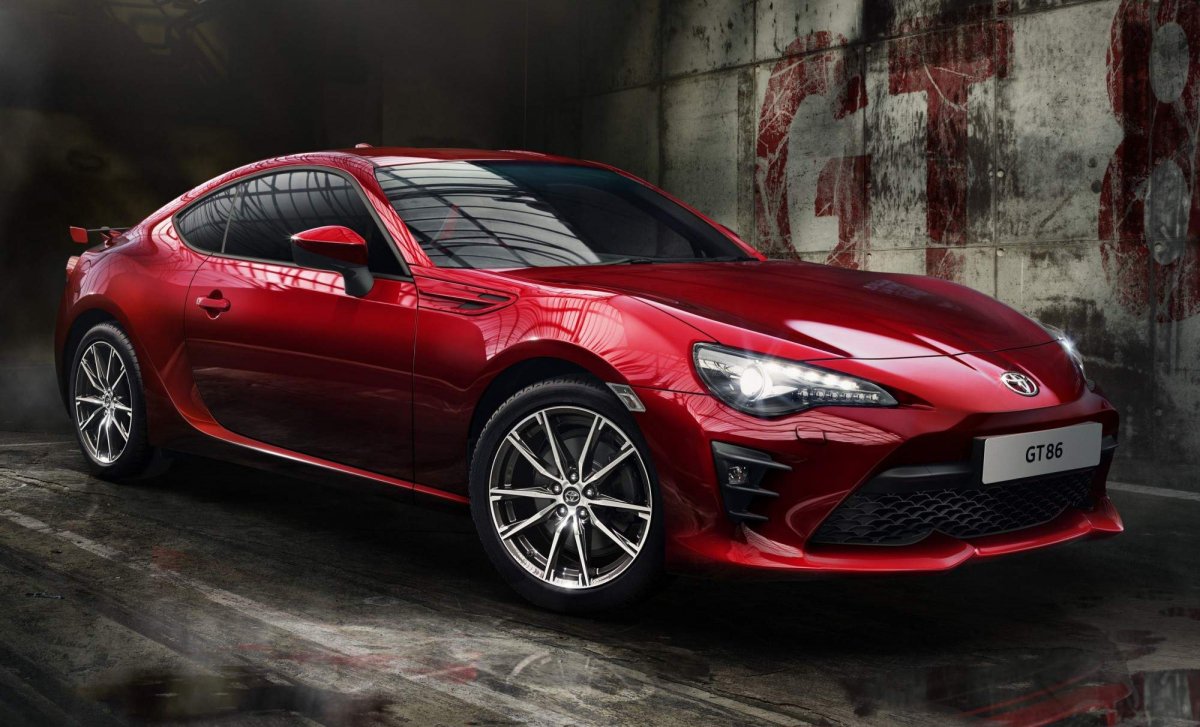 The current-generation Toyota GT86 looks tame in comparison, doesn't it?
There's no word on whether the larger engine will feature turbocharging, although that is a possibility given that the new Subaru Ascent three-row SUV features a 2.4-liter turbo engine rated at 260 bhp and 376 Nm (277 lb-ft) of torque. That would represent an increase of 63 bhp and 171 Nm over the current model's naturally aspirated 2.0-liter engine, with logical gains when it comes to performance.
The all-new Toyota GT86 and Subaru BRZ are likely to arrive sometime in 2021, later than we expected. Better late than never, right?
READ MORE: Toyota GR HV Sports Concept is based on the current GT86 but looks completely different